Looking for the Best Spas Ottawa can provide, there are lots of great Ottawa spa breaks and Ottawa Spa Days to choose from.
Whether you are looking for a luxury pamper day or a longer Spa Break Ottawa has lots of options from spa hotels in Ottawa to a day spa Ottawa has you covered, check out these Spas in Ottawa :
Best Spas Ottawa Has To Offer
Nordik Spa-Nature
16 Chem. Nordik, Chelsea, QC J9B 2P7, Canada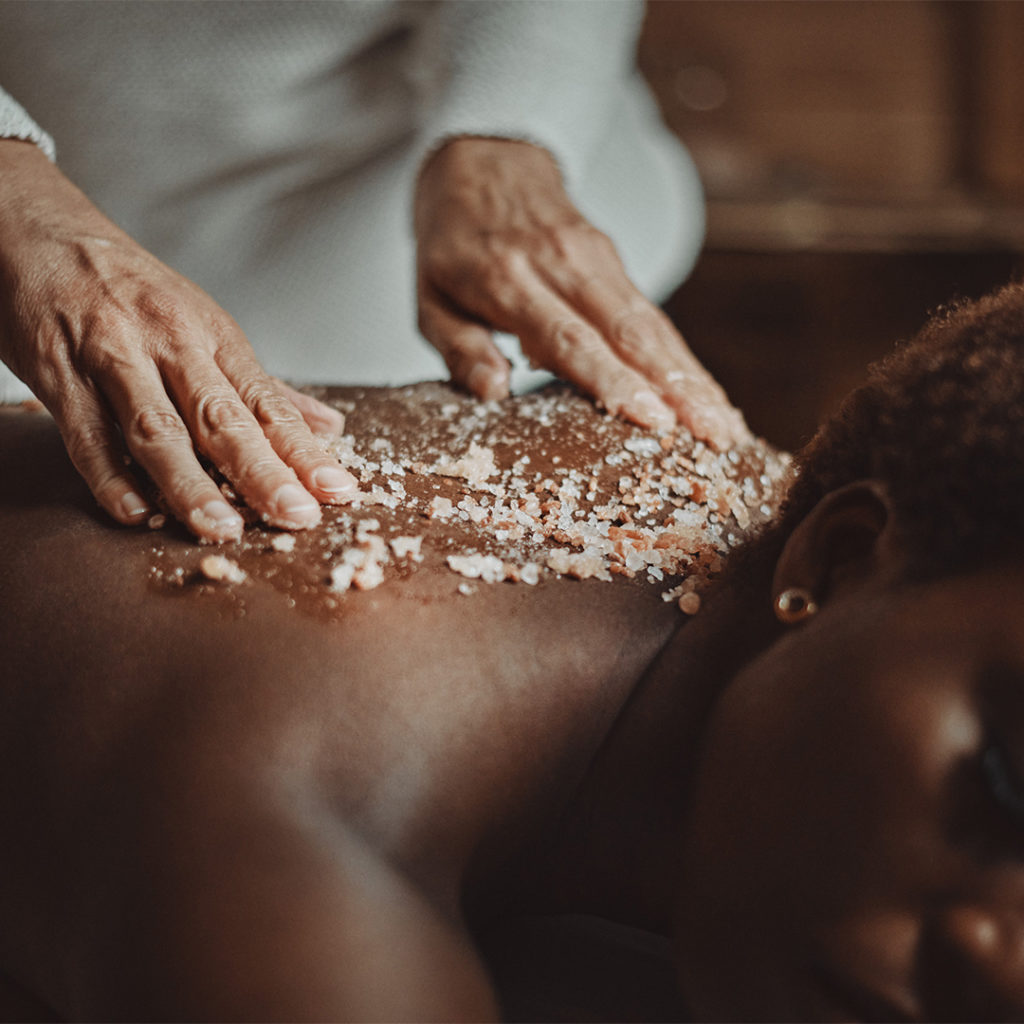 Indulge in the ultimate indoor-outdoor relaxation experience at Canada's largest spa, located just 10-minutes north of downtown Ottawa.
The indoor-outdoor Scandinavian-style oasis offers hot and cold pools, different types of saunas as well as relaxation areas.
Add on a traditional spa treatment such as a massage or a facial, or try a unique experience such as Källa (the only salt-water floating pool in America) or Aufguss (a German ritual of enriched vaporisation).
Matnik Wellness Therapy & Beauty Spa
2 Beechwood Ave. Unit 103, Ottawa, ON K1L 8L9, Canada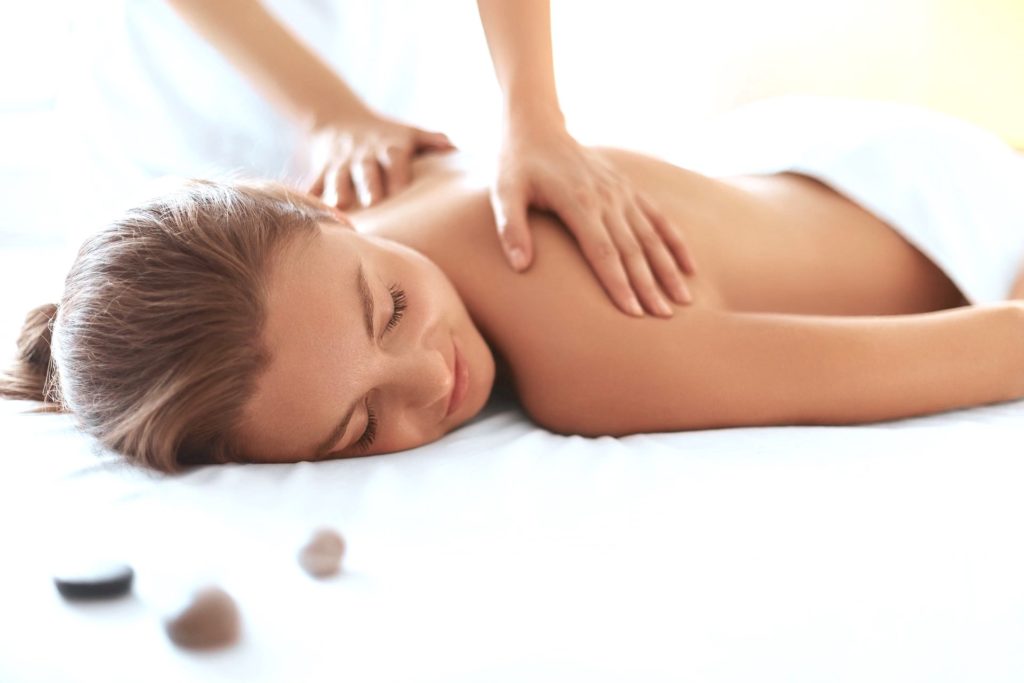 Matnik Wellness is a relaxation spa destination in Vanier-Ottawa. There is an extensive range of facial treatments, reflexology.
Thai, Swedish, and hot-stone massages. You can also enjoy an East Indian head and shoulders massage,luxury facials, skin care treatments, and pedicures.
York Street Spa
11 York St, Ottawa, ON K1N 6Z5, Canada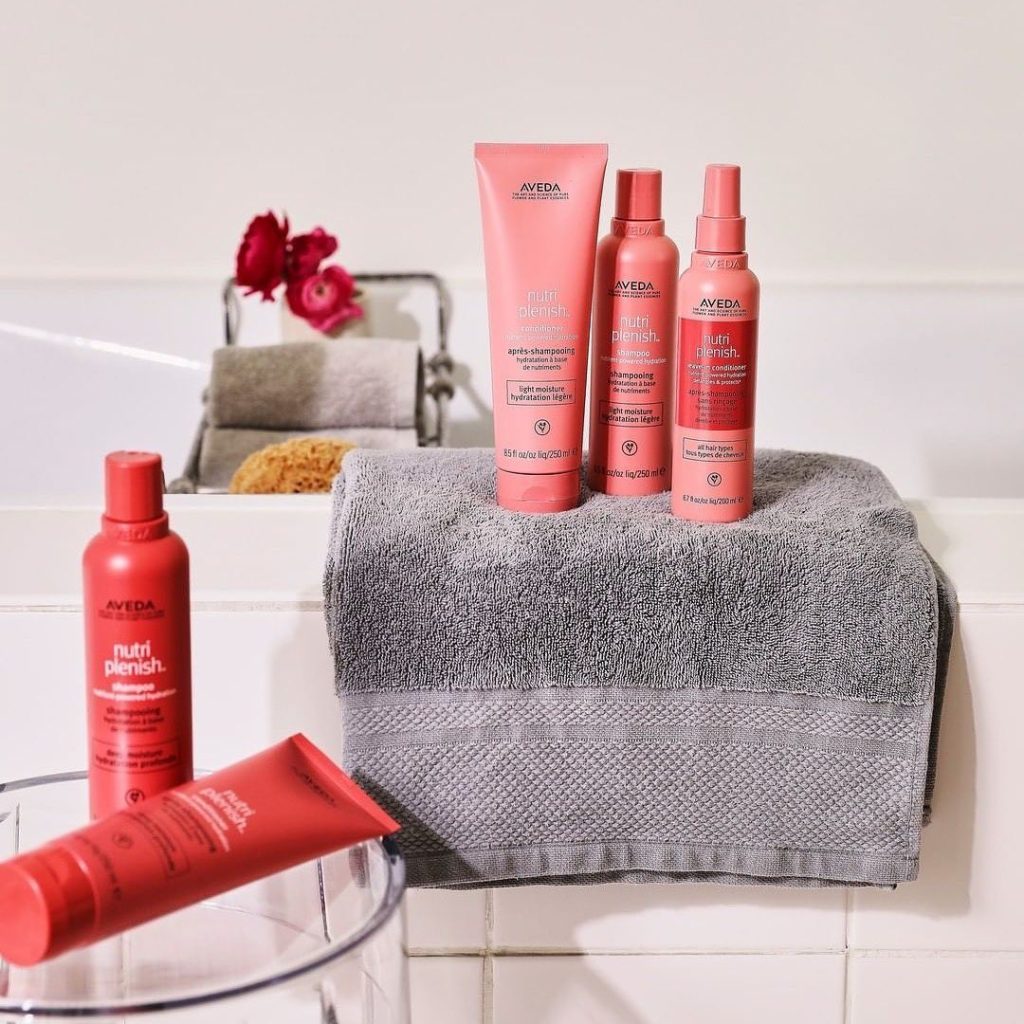 York Street Spa is located in the heart of the Byward Market in Ottawa.
They are an AVEDA lifestyle salon and spa offering a full service including hair, facials, massage, waxing, nail services and an infrared sauna.
Relax in a mindful and friendly environment.
Koena Spa
1172 Chem. d'Aylmer, Gatineau, QC J9H 7L3, Canada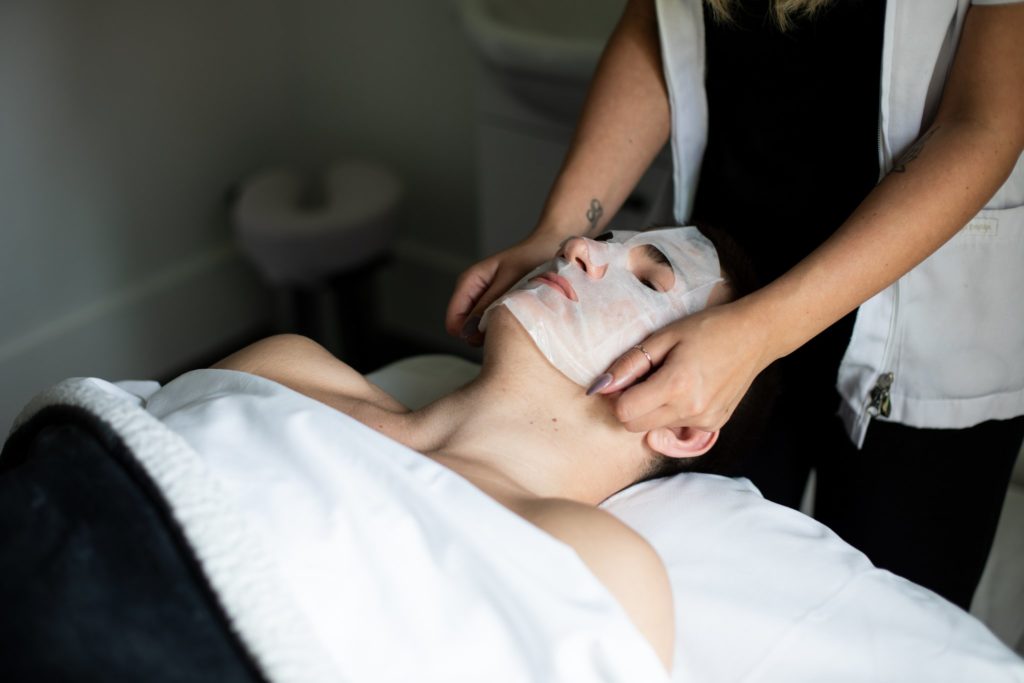 Well-being and beauty for the mind, body and soul. Kōena offers a range of treatments at their spa.
This spa will give you a Nordic bath experience inspired by the four elements. Wander through the 40,000 square feet of Kōena Spa.
Each rest room, each bath, each sauna is a haven of peace, a respite from your bustling life. In our mind, massages are inseparable from spas.
For the ultimate getaway, let yourself be tempted by a massage or an aesthetic treatment.
Au Naturel Spa
525 Legget Dr 2nd Floor, Kanata, ON K2K 2W2, Canada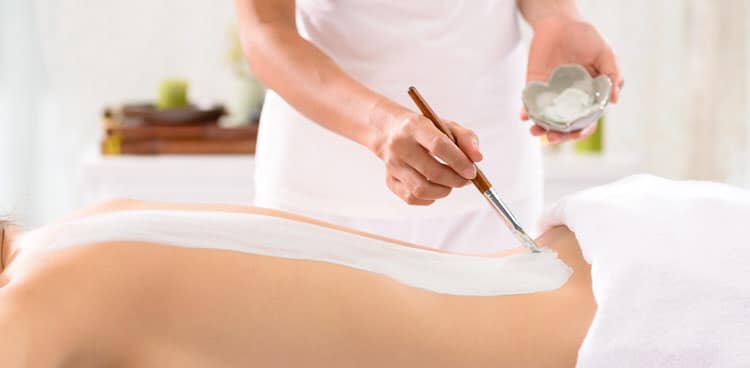 Step inside the premier Ottawa spa and take refuge in an indulgent assortment of treatments and services.
From manicures, pedicures, massages, facials, and treatments using the healing power of Vichy water.
The professionals therapists have made easing your mind and balancing your body their lives' work.
Holtz Spa
135 Rideau St, Ottawa, ON K1N 5W8, Canada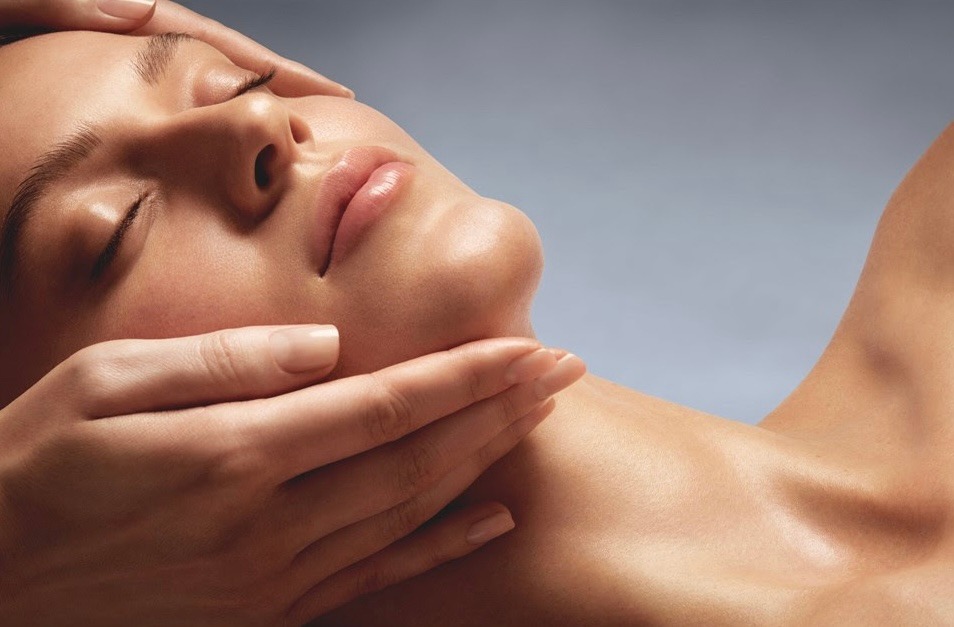 Holtz Spa believes that the elimination of stress and tension is critical to the improvement and maintenance of overall well being.
Treatments, designed to satisfy the whole body, are provided by highly trained staff in the field of massage therapy, esthetics and skincare as well as a full range of body therapies and hair design.
Discover the ultimate escape in the heart of Ottawa. Feel stress and tension melt away as you enter the calming and fragrant treatment rooms.
The Spa Ottawa
26 Castlefrank Rd, Kanata, ON K2L 4B4, Canada

The ultimate in full body care, the Spa offers an array of body treatments and massage to ensure total relaxation.
Using the most luxurious products, your skin will feel smooth, supple and hydrated. Enjoy heated treatment tables, and calming music.
You can even consult with makeup artists for a look that will complete your event.
Strathmere Retreat
1980 Phelan Rd W, North Gower, ON K0A 2T0, Canada
Unlike any other Ottawa spa, Strathmere offers overnight getaways, half day and full day packages, spa services, outdoor hot tubs, daily yoga, and nature or ski trails.
You could even stop by for a bite to eat at the Café and have a drink by the bonfire.
Strathmere offers a variety of spa and wellness packages including half day and full day options.
Fairmont Chateau Montebello
392 Rue Notre Dame, Montebello, QC J0V 1L0, Canada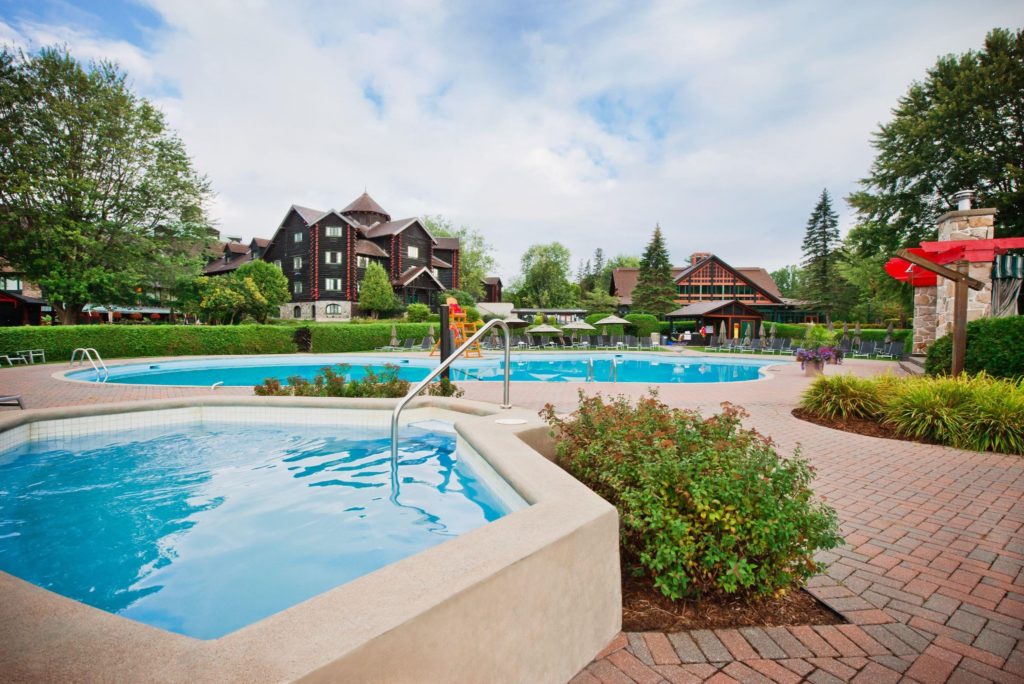 Spa Fairmont Le Château Montebello is a warm and comfortable sanctuary. Like a traditional Quebec home.
The fireplace in the main lounge is the gathering place for guests to relax and take in the natural views through our panoramic windows or on our porch.
For a luxurious poolside experience, rent one of the private cabanas.
Renu Spa Urban Retreat
195 Kent St, Ottawa, ON K2P 2M4, Canada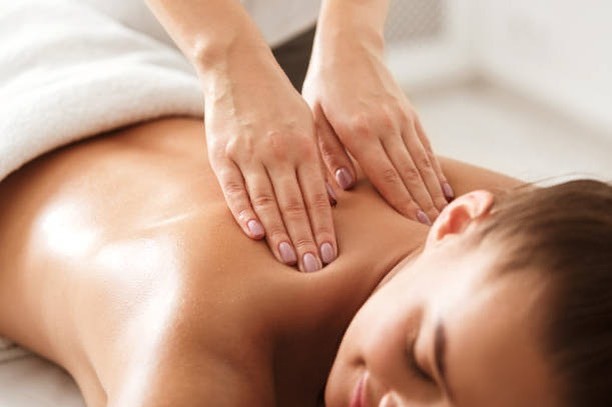 The mission of Renu Spa is to offer tailored treatments that deliver visible results, physical and mental rejuvenation and an overall sense of well-being.
They offer a full range of massage therapy treatments and esthetic services for women and men.
Each treatment is customised for your needs so that it is exclusively yours.
Uppliva Sauna and Steam
1140 Wellington St. W Suite C100, Ottawa, ON K1Y 4H4, Canada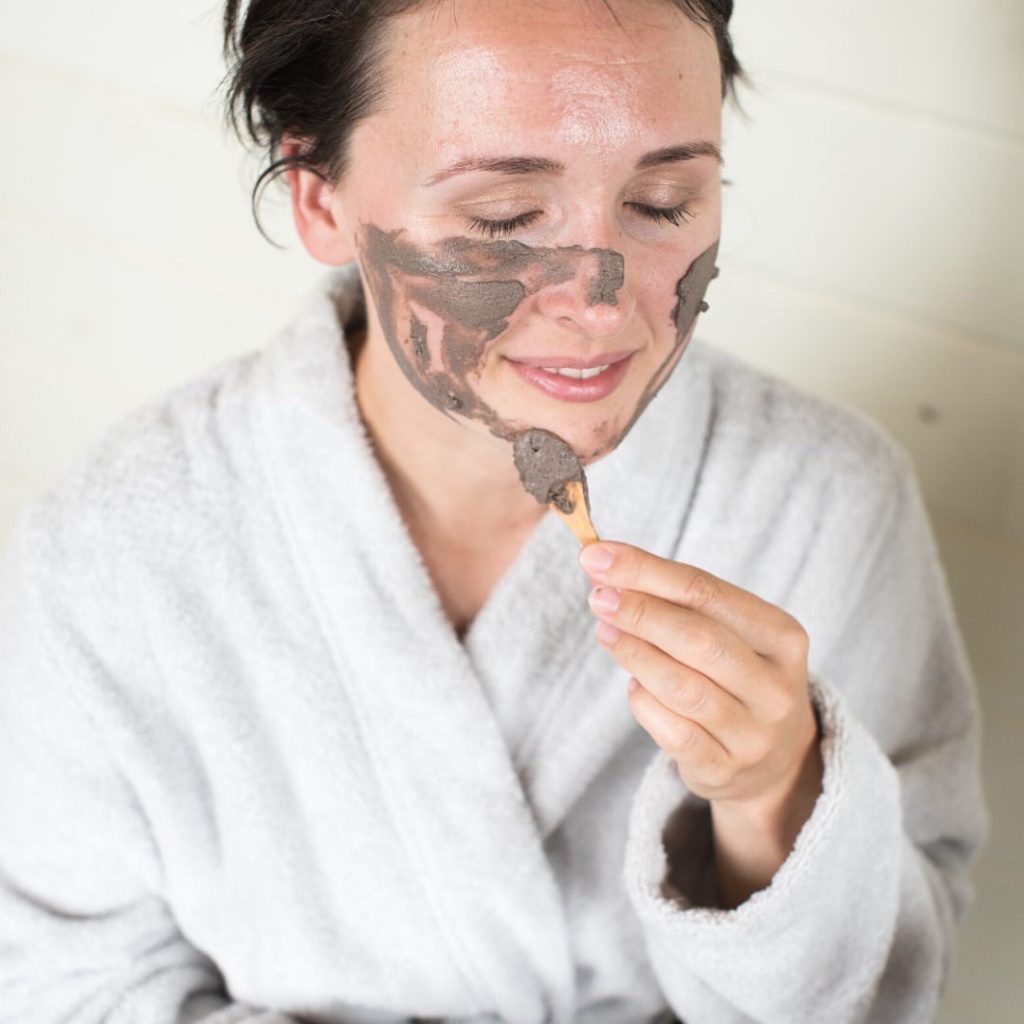 Uppliva is a nature inspired Scandinavian spa in Wellington West offering sauna and steam circuit, massage and a range of treatments.
The Sauna & Steam Circuit—warming up with löyly vapour and steam, cooling off under refreshing rain showers, plunging into cool waters.
Resting on the fireside will leave you feeling uplifted and refreshed.
Looking for other best Spa Day in different locations, make sure you check out Best Spas in Canada