Looking for the Best Spas Caen can provide, there are lots of great Caen spa breaks and Caen Spa Days to choose from.
Whether you are looking for a luxury pamper day or a longer Spa Break Caen has lots of options from spa hotels in Caen to a day spa Caen has you covered, check out these Spas in Caen :
Best Spas Caen Has To Offer
Taj Mahal Spa Caen – Cinq Mondes
11 Rue Guilbert, 14000 Caen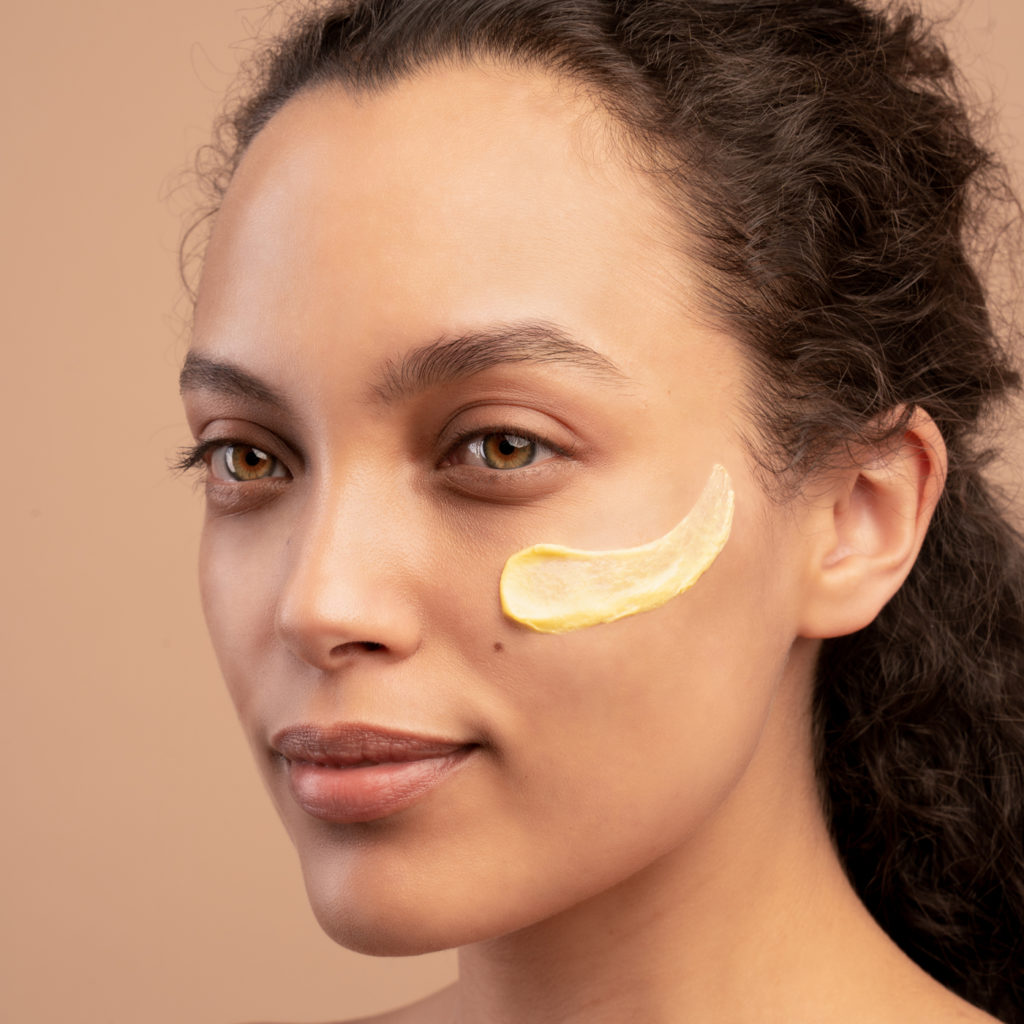 The Taj Mahal Spa takes you on a journey to the heart of five continents.
It has an exotic setting, with Indian decor and a team trained in Cinq Mondes treatment techniques is ready to tend to your every wish and need.
The Chamarel Spa
10 Rue Sadi Carnot, 14000 Caen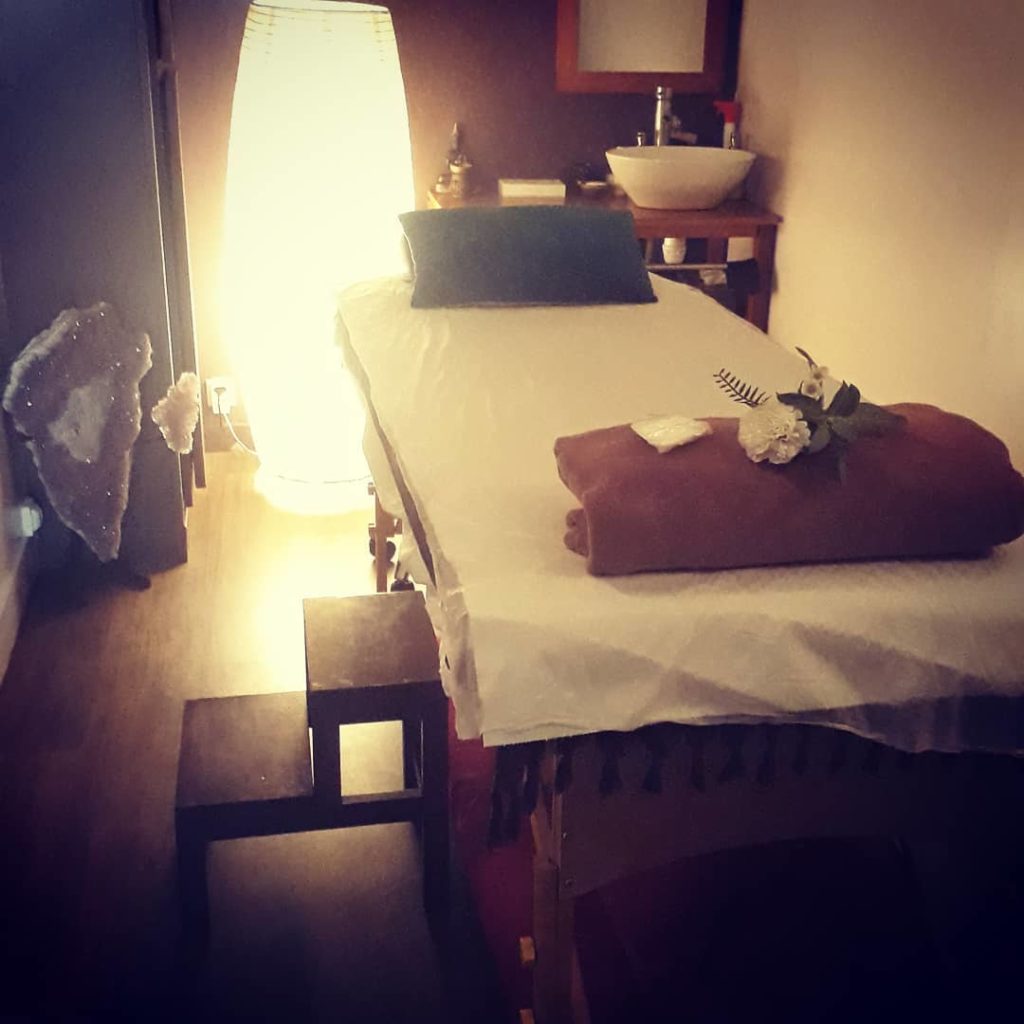 The Chamarel spa, beauty institute and spa in Caen has a soothing setting, where you receive natural beauty treatments suitable for all skin types.
The spa has developed formulas for massages and treatments specially designed for your well-being.
Zen Hammam
26 Rue des Compagnons, 14000 Caen
Discover well-being treatments accompanied by a privatised professional jacuzzi and a rest area.
This is the first traditional hammam in Caen which will take you on a journey through the various steam rooms, the oriental rest area and the oasis.
Discover all the traditional hammam treatments, scrubs, wraps, foaming treatments, well-being massages and more.
Looking for other best Spa Day in different locations, make sure you check out Best Spas in France