Looking for the Best Spas Calgary can provide, there are lots of great Calgary spa breaks and Calgary Spa Days to choose from.
Whether you are looking for a luxury pamper day or a longer Spa Break Calgary has lots of options from spa hotels in Calgary to a day spa Calgary has you covered, check out these Spas in Calgary :
Best Spas Calgary Has To Offer
Leela Eco Spa
2240 33 Ave SW Unit 260, Calgary, AB T2T 1Z8, Canada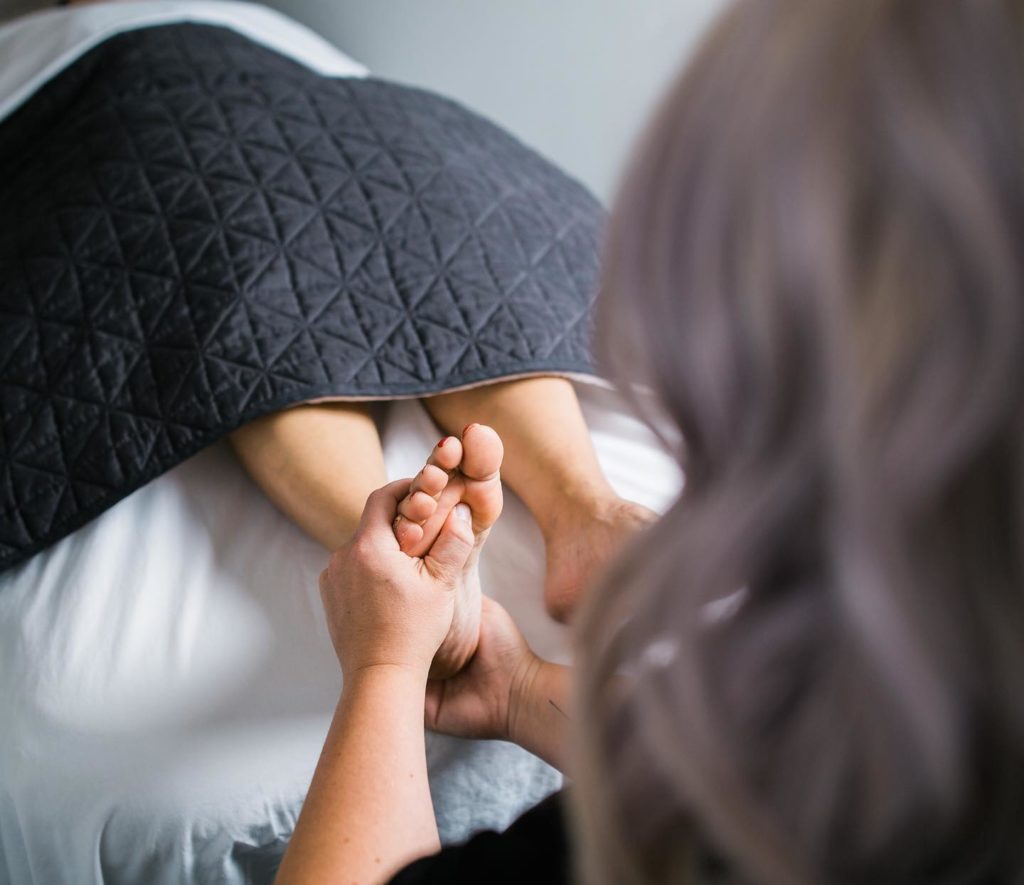 Decompress and let go of life's little worries this haven for eco-friendly luxury spa treatments.
Enjoy a drink, chill out, and get pampered all from this sanctuary right in the heart of Calgary.
The spa offers a full range of facials, waxing, manicures, pedicures, bodywork, and custom massages that will leave you feeling refreshed and restored.
Hammam Retreat & Spa
Inside Heritage Square Building, Calgary, AB T2H 2N1, Canada

This Moroccan Hammam in Calgary focuses on getting rid of dead skin cells and enhancing good blood flow.
Also known as the "Hammam Maghrabi" the hammam is an ancient cleansing tradition, still popular due to its anti-aging and amazing skin-healing properties.
Turkish Hammam uses Turkish coffee scrub, coconut oil blend and nourishing soap enriched with vitamins and minerals to hydrate the skin, followed by foam being placed on the body to help rejuvenate.
Kananaskis Nordic Spa Calgary
1 Centennial Dr, Turner Valley, AB T0L 2H0, Canada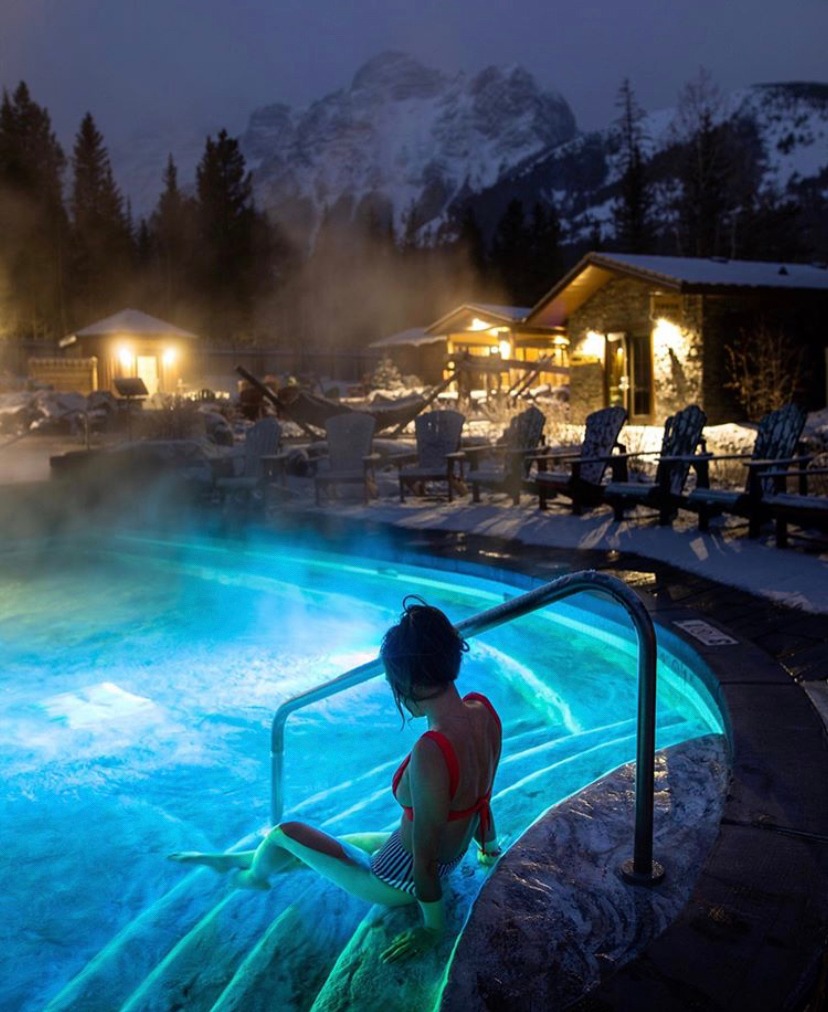 The Kananaskis Nordic Spa is your refuge from the modern world. The surrounding alpine scenery provides a sense of calm while you immerse yourself in treatments.
Hot and cold pools form a vital part of the rejuvenating therapy cycle.
Included in your hydrotherapy pass is access to all the indoor/ outdoor amenities of this 50,000 sq ft spa facility.
Sweetland Day Spa
2763 Sunridge Way NE, Calgary, AB T1Y 7K7, Canada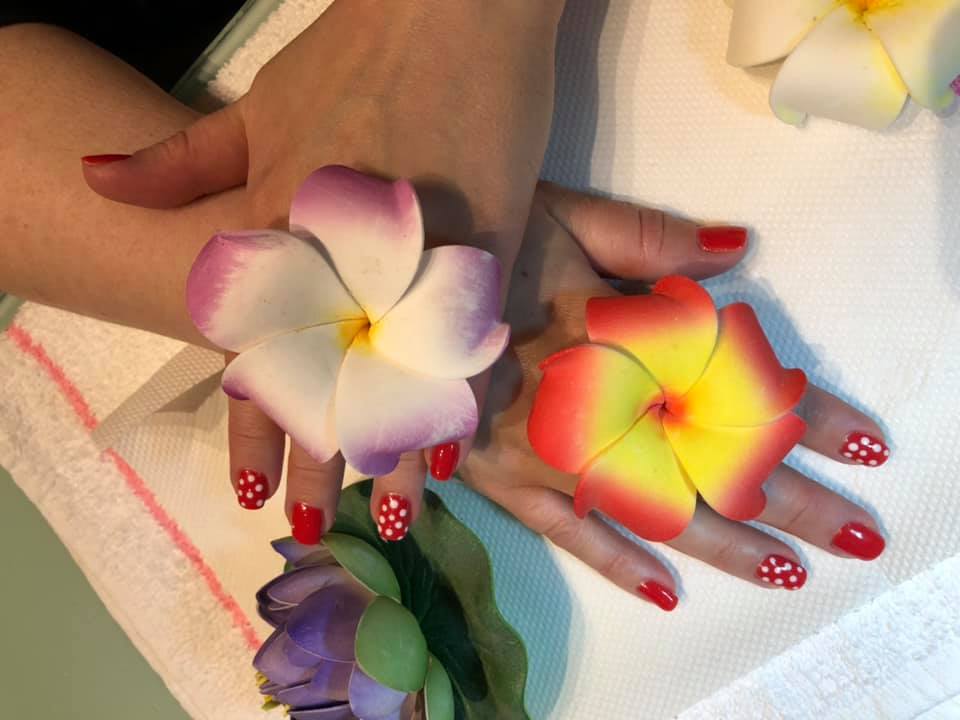 Sweetland Day Spa in Calgary offers a number of relaxing treatments including pedicures and manicures.
Thai massage, therapeutic massage, relaxation massage, facials, waxing, tinting and artificial nails.
Riverside Spa
110 Point McKay Crescent NW, Calgary, AB T3B 5B4, Canada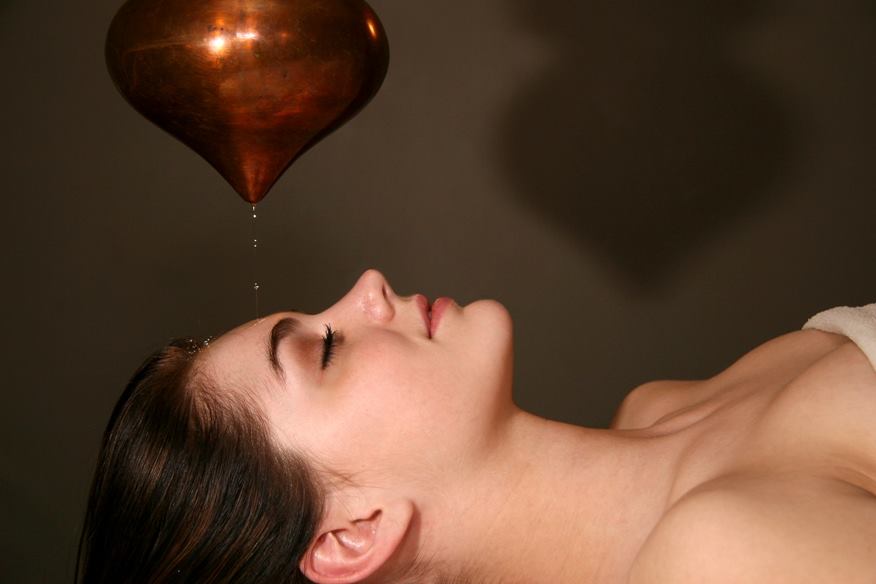 Riverside Spa is conveniently located just 10 minutes outside of downtown Calgary, along the Bow River and Bow River Pathway.
Amenities include eucalyptus steam rooms, Swiss raindrop showers and a cosy fireside lounge with light refreshments.
The Spa Ritual
106 Crowfoot Terrace NW, Calgary, AB T3G 4J8, Canada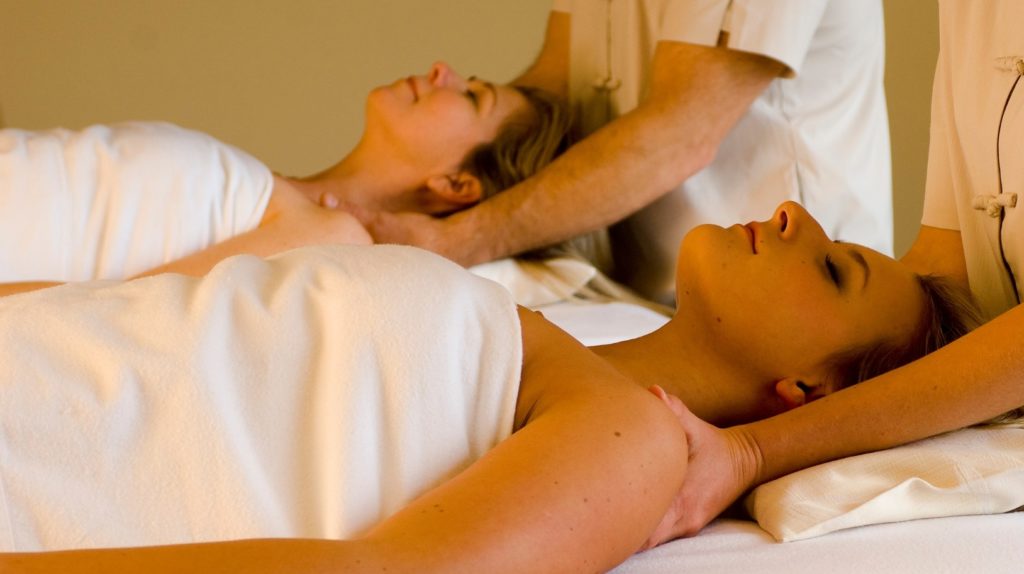 The Spa Ritual is a sanctuary from everyday life. Relax before or after your treatment in the peaceful Bali Sanctuary.
Guests are welcome to experience relaxing thermotherapy on the infrared-heated, ergonomically perfect, natural stone chaise loungers, which are exclusive to The Spa Ritual in Canada.
Begin your experience with a therapeutic far-infrared sauna session that includes Chromotherapy (illuminated colour therapy) and Acoustic Resonance Therapy (sound waves) to stimulate detoxification while promoting mind-body relaxation.
Stillwater Spa
700 Centre St S, Calgary, AB T2G 5P6, Canada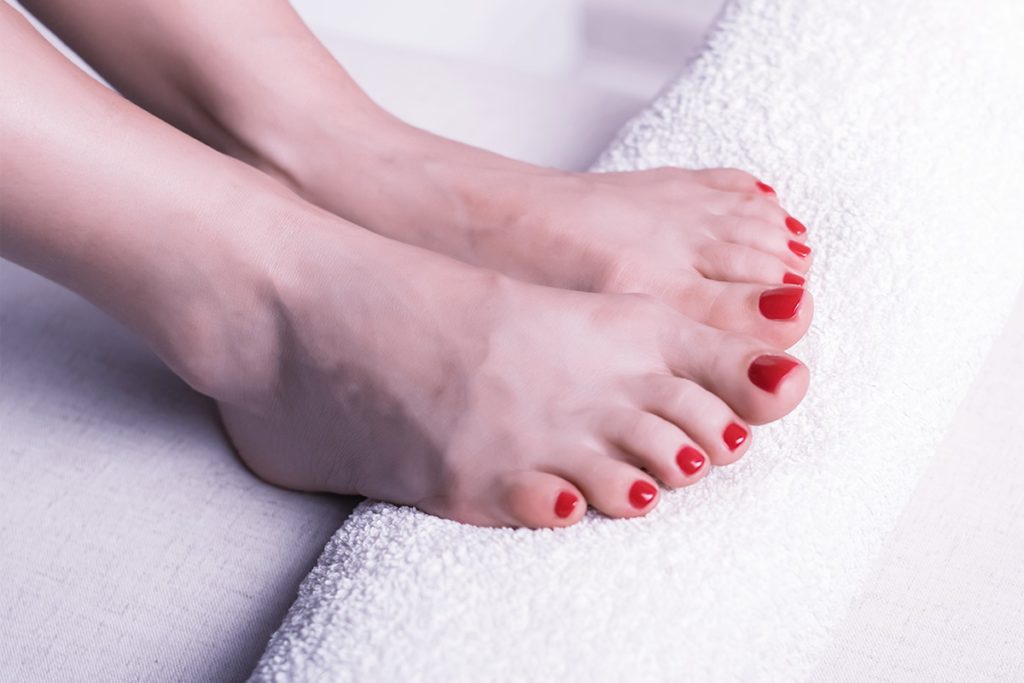 Stillwater Spa is located on the second floor of Hyatt Regency Calgary. Stillwater Spa provides a luxurious spa experience that is natural, authentic and world-class.
It is a destination where relaxation, combined with thoughtful, caring and personalised attention from highly trained therapists, creates for a memorable and purposeful experience.
RnR The Wellness Spa
133 9 Ave SW, Calgary, AB T2P 2M3, Canada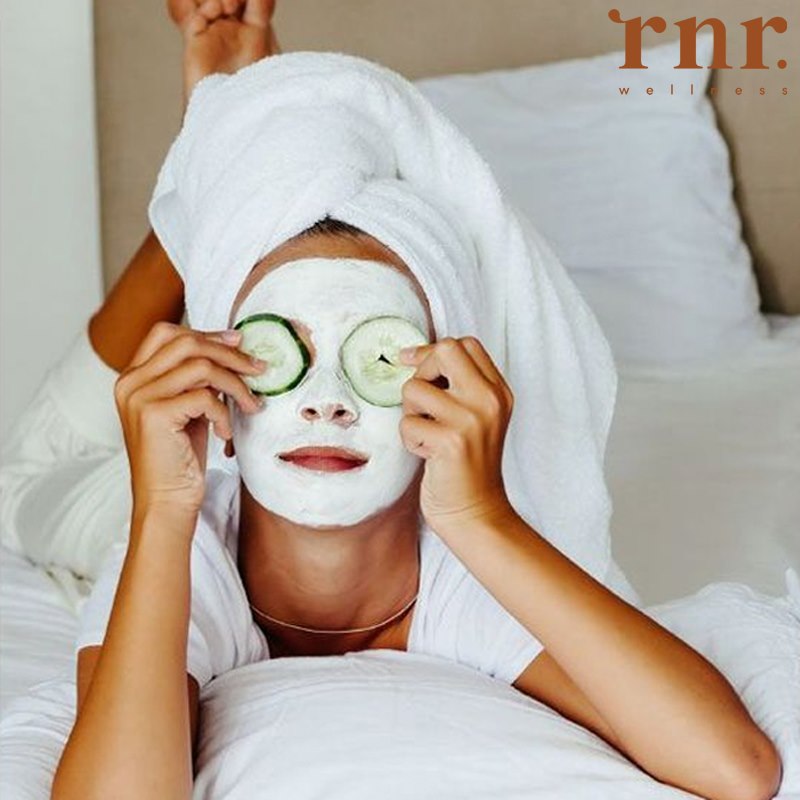 At an RnR Spa and Wellness Centre, you'll experience a unique brand of wellness. From a decadent menu of services, tranquillity lounges and industry leading therapists.
A secluded refuge for a signature rnr Calgary spa massage. Located on the penthouse level of Hotel Le Germain, enjoy the city skyline views from the new 12th floor patio.
You can workout in the modern fitness centre and relax and rejuvenate in the infrared sauna.
Bask in the eucalyptus steam room after a workout and take relaxation to another level in the Tranquillity Lounge.
Looking for other best Spa Day in different locations, make sure you check out Best Spas in Canada