Looking for the Best Spas Los Angeles can provide, there are lots of great Los Angeles spa breaks and Los Angeles Spa Days to choose from.
Whether you are looking for a luxury pamper day or a longer Spa Break Los Angeles has lots of options from spa hotels in L:os Angeles to a day spa Los Angeles has you covered, check out these Spas in Los Angeles:
Best Spas Los Angeles Has To Offer
Chuan Spa at the Langham Hotel
1401 S Oak Knoll Ave, Pasadena, CA 91106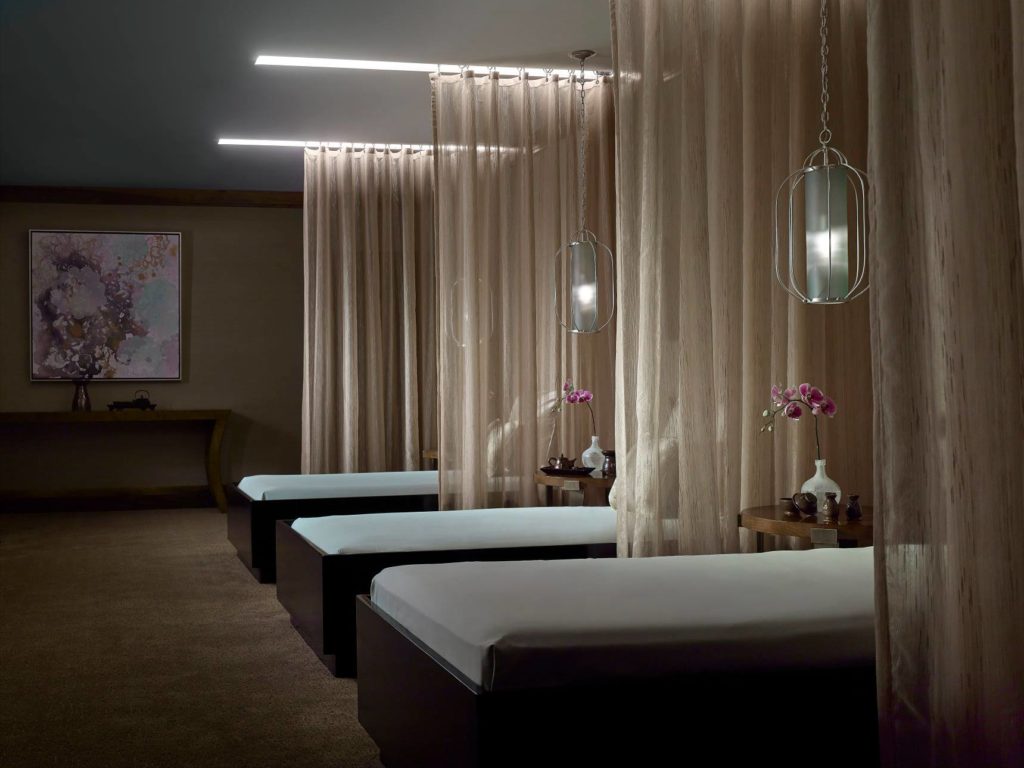 Chuan Spa is a haven of wellness with 12 treatment rooms including a couple's suite and VIP suite, locker facilities with showers, sauna, herbal steam and whirlpool, and a fitness centre.
The luxurious spa offers signature treatments inspired by Traditional Chinese Medicine and cutting-edge skin care technology.
The Fitness Centre offers TechnoGym equipment and scheduled classes including yoga, Tai Chi, meditation, and both Mat/Reformer Pilates.
The Spa at Beverly Wilshire
9500 Wilshire Blvd, Beverly Hills, CA 90212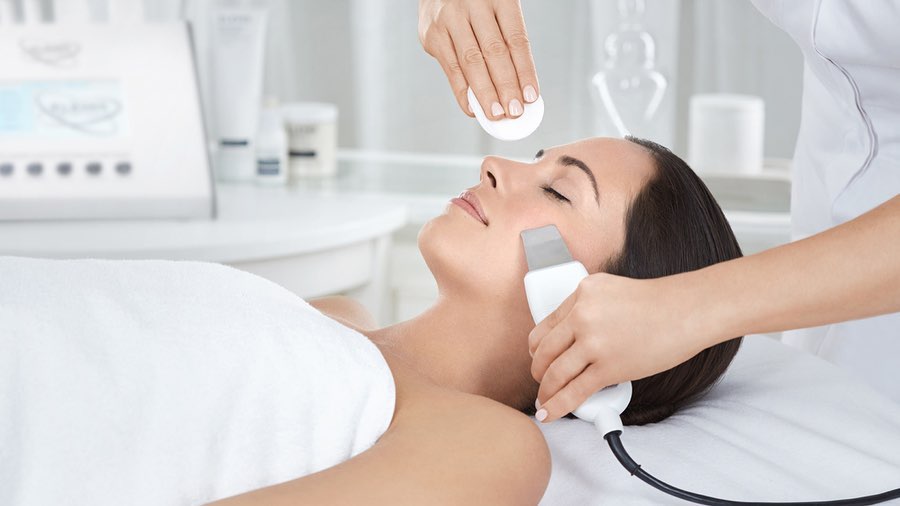 Enjoy bodywork treatment which is completely customised to your needs, skin tone and liking at the spa at Beverly Wilshire Four Seasons Hotel.
Exclusive to The Spa at Beverly Wilshire, this treatment includes the top performing modalities in Spa technology and the skincare line AUTEUR from Germany.
This facial will leave skin ready for your close up.
ONE Spa Shutters on the Beach
1 Pico Blvd, Santa Monica, CA 90405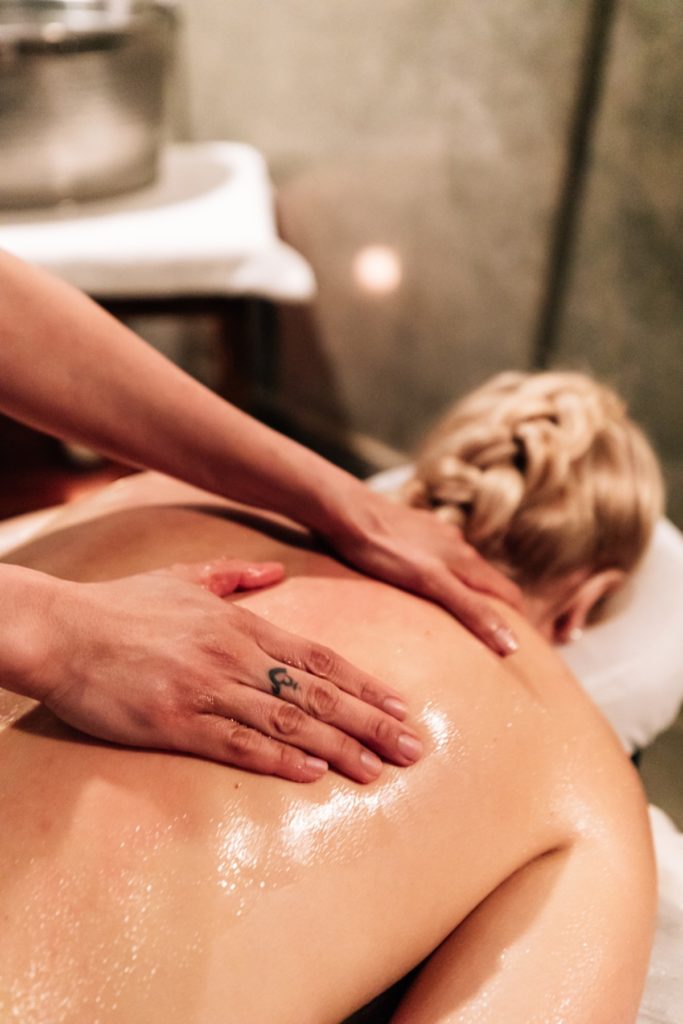 Specialising in luxury relaxation, the expertly trained therapists at ONE Spa offer massages, body treatments, manicures, and pedicures to guests of Shutters on the Beach.
This is the one and only Santa Monica spa with effective products and luxury treatments.
Beverly Hills Hotel Spa
9641 Sunset Blvd, Beverly Hills, CA 90210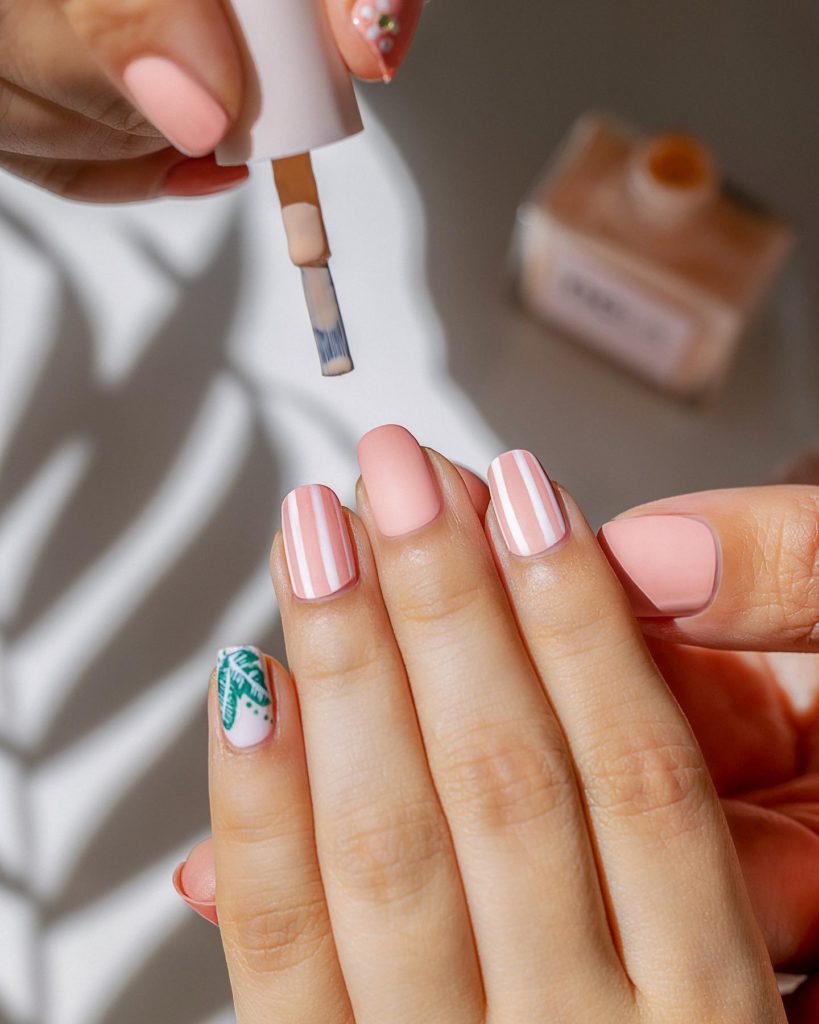 You can completely relax at The Beverly Hills Hotel Spa, a place to unwind and forget the outside world.
This beautiful spa has been restored providing luxurious treatments and amenities including steam rooms and hairdressing.
The Peninsula Spa
9882 S Santa Monica Blvd, Beverly Hills, CA 90212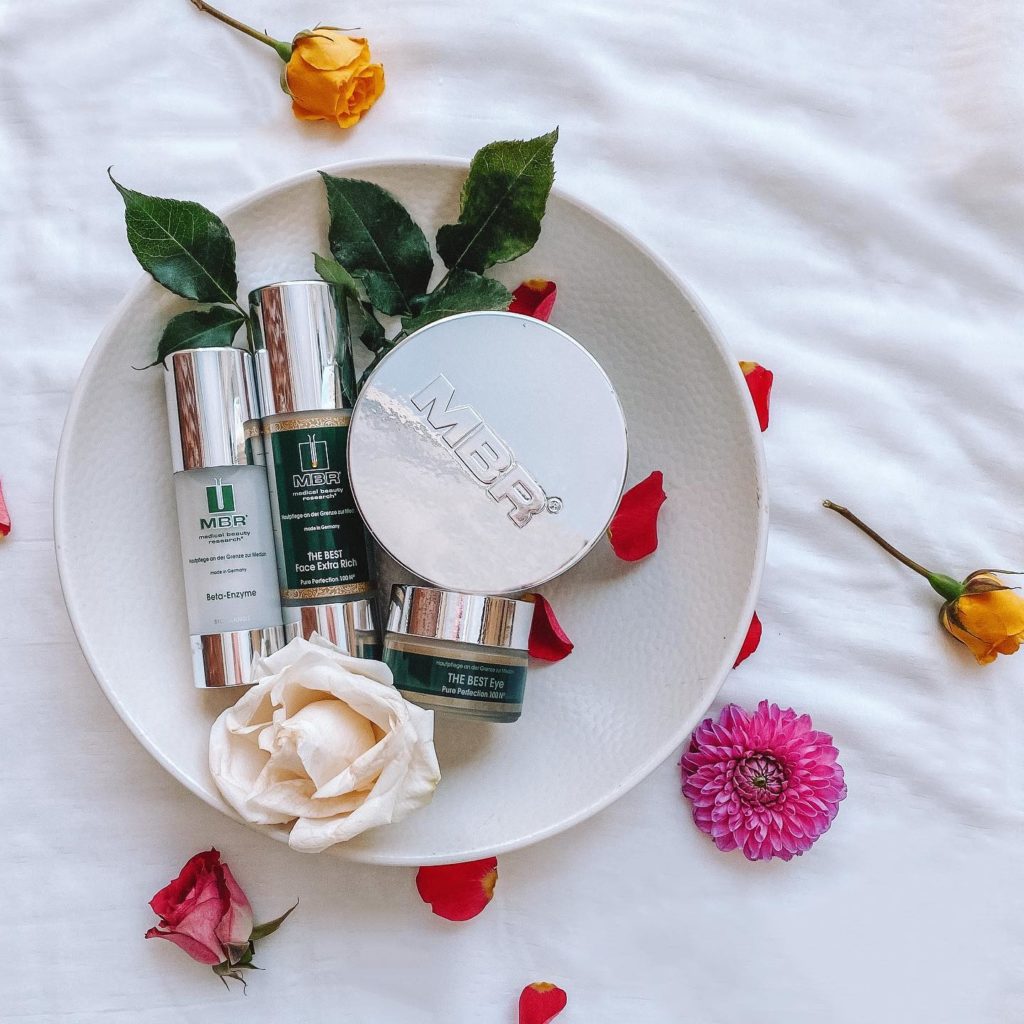 Named one of the Top 10 Spas worldwide, the newly designed Peninsula Spa incorporates highly effective treatments with the finest therapists and products to offer each guest a truly customised spa experience.
Surrounded by panoramic views of the Los Angeles and Century City skyline, The Peninsula Beverly Hills' 60-foot outdoor rooftop pool and hot tub is an idyllic spot for hotel guests to relax and cool down in true Peninsula style.
Tomoko Spa
141 S Beverly Dr, Beverly Hills, CA 90212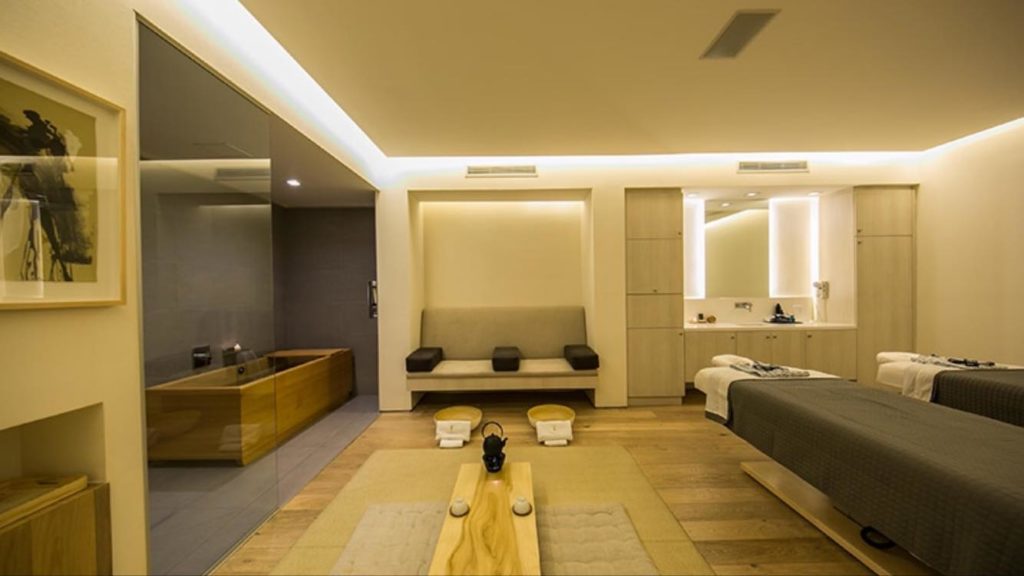 Tomoko Japanese Spa have signature treatment programs specified to the unique physical, mental and emotional requirements of each guest, aided by the highest-quality organic massage oils and fine aromas.
Prior to treatment, you are entitled to a welcome tea, a light treat and a foot bath (Ashiyu).
The Tomoko promotes a holistic balance by addressing the energy of your medium tissues, combining Swedish techniques with Japanese and other traditions.
Four Seasons Hotel, Westlake Village
2 Dole Dr, Westlake Village, CA 91362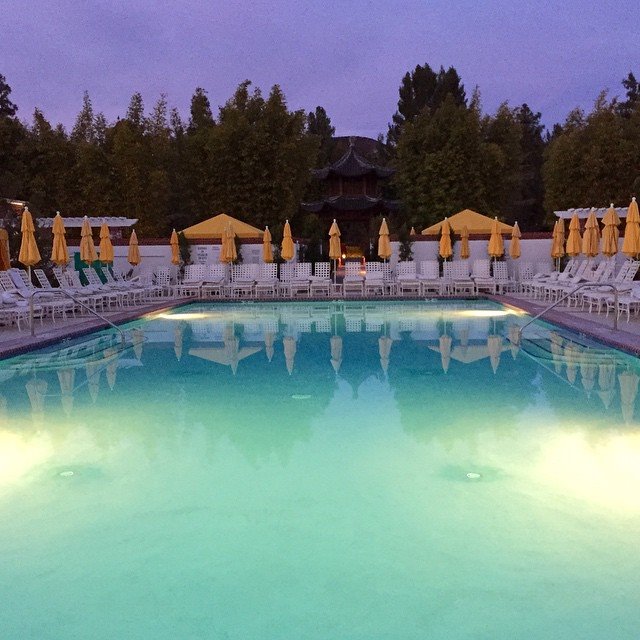 Surrounded by lush gardens, golden hillsides, cascading waterfalls and California's ideal climate, you'll find serenity at every turn.
The Wellness experiences at the Four Seasons offer an integrated approach to spa and wellness, with a focus on strengthening the connection between mind and body for increased health and happiness.
La Prairie Spa at Waldorf Astoria
9850 Wilshire Blvd, Beverly Hills, CA 90210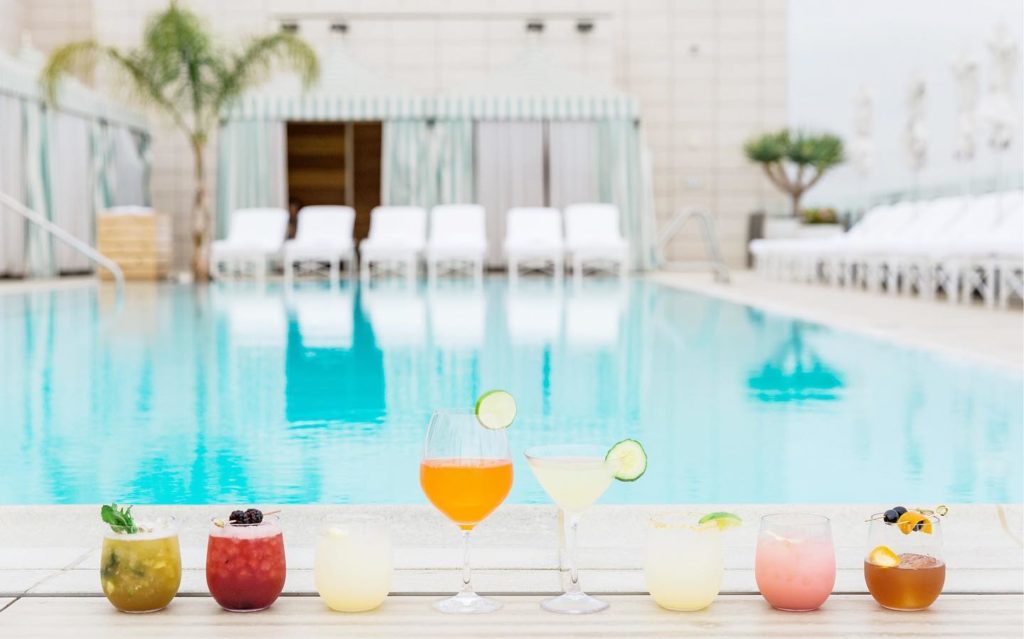 A luxury retreat awaits offering an array of signature services and nourishing treatments to relax the body and invigorate the spirit.
There is a Couples Suite available for all of our massages and body treatments. All massages are performed with your choice of an unscented lotion or oil, these are certified vegan, organic, paraben free, fragrance free, nut oil free, gluten free, and cruelty free.
The Ritz-Carlton Spa LA
900 W Olympic Blvd, Los Angeles, CA 90015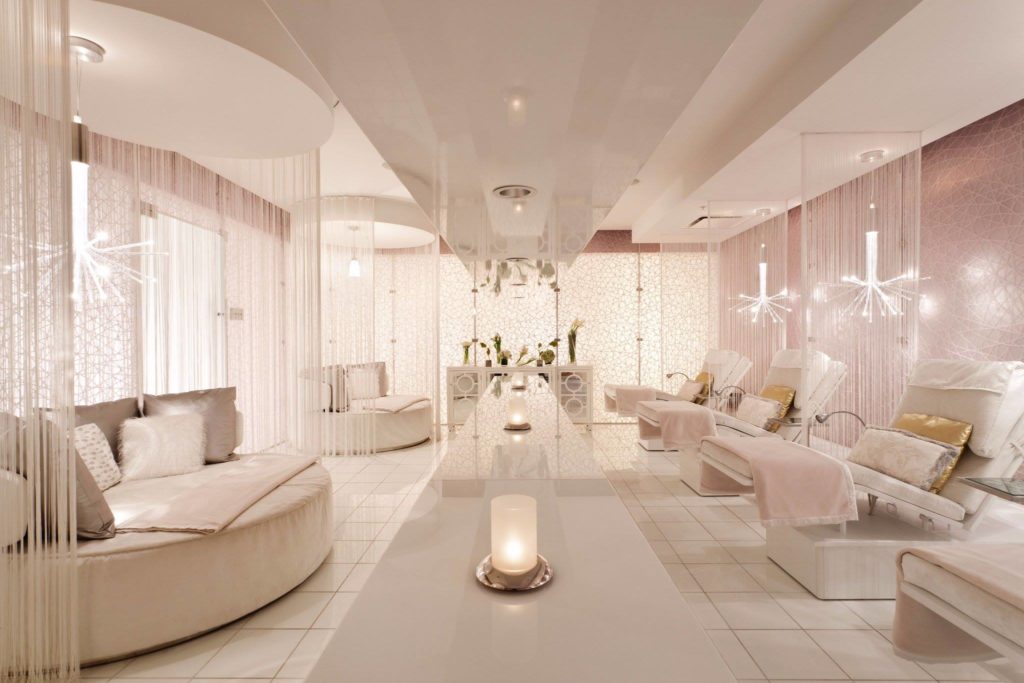 Inspired by the allure and glamour of Hollywood's Golden Age, The Ritz-Carlton Spa, offers an urban oasis at the heart of the city.
Experience pampering and feel like a star within this elegant sanctuary featuring private relaxation areas, hair and nail salon, couple's suite and spa boutique.
The Spa at Terranea
Terranea Way, Rancho Palos Verdes, CA 90275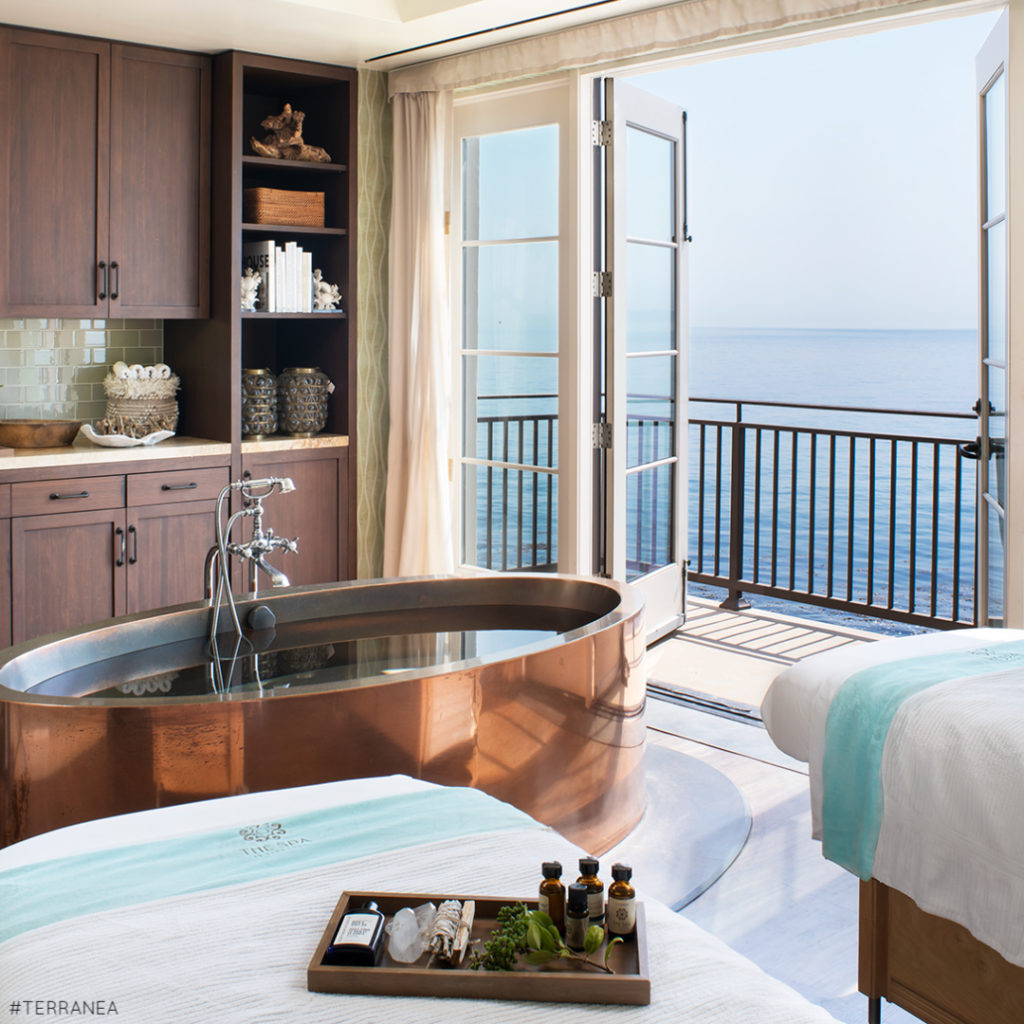 Overlooking the Pacific Ocean and the Palos Verdes coastline, The Spa at Terranea embraces the natural beauty and energy of its Southern California setting.
There are several indoor and outdoor oceanfront relaxation areas.
Featuring 25 treatment rooms, the award-winning spa takes a unique approach to wellness by paying particular attention to the timing of your visit, recommending treatments according to nature and the Circadian Rhythm.
Larchmont Sanctuary Spa
331 N Larchmont Blvd, Los Angeles, CA 90004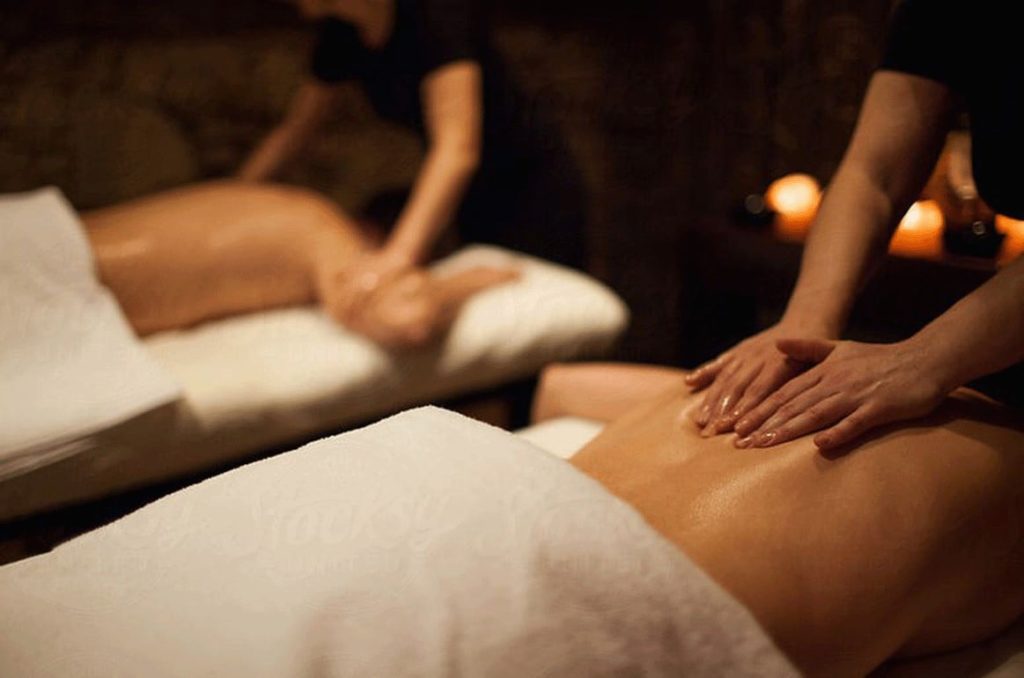 Located in the historic Larchmont Village community of Los Angeles, Larchmont Sanctuary Spa is a boutique neighbourhood spa where life's cares are left at the door.
They have created an intimate, warm, and comfortable sanctuary with indoor and outdoor treatment rooms to enhance the feeling of relaxing in a garden.
Ciel Spa, SLS Beverly Hills
465 La Cienega Blvd, Los Angeles, CA 90048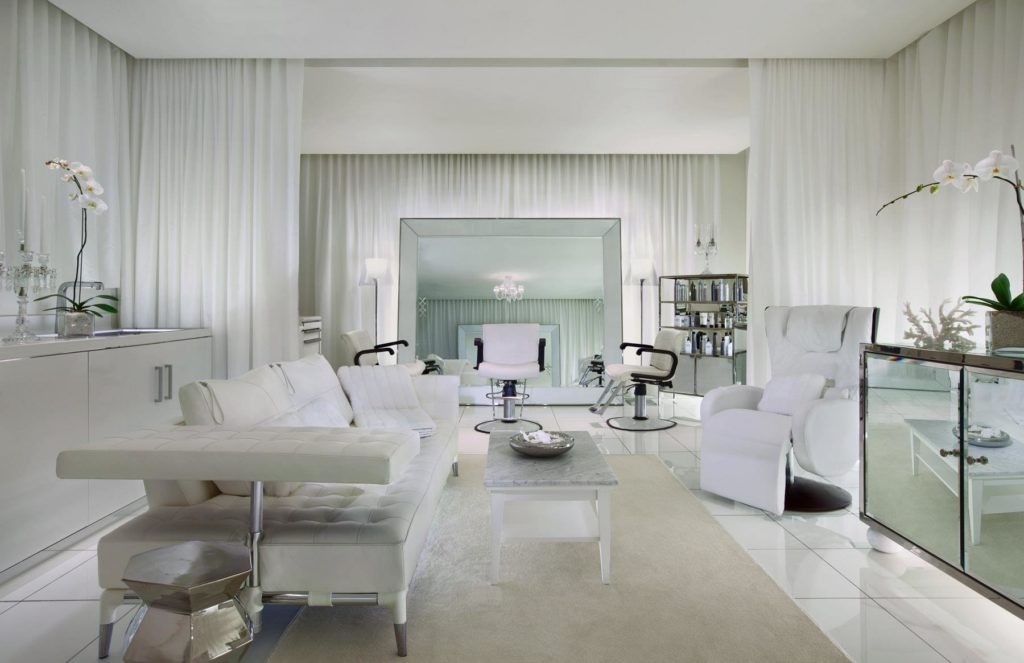 Ciel Spa by Pearl Recovery Retreat and Wellness at the SLS Hotel offers luxurious spa treatments by some of the finest therapists in the world.
Designed to indulge your every whim, spa services include endermologie, massages, facials, body treatments, couple's treatments, hair care, nail care, waxing, and makeup application.
Glen Ivy Hot Springs
25000 Glen Ivy Rd, Corona, CA 92883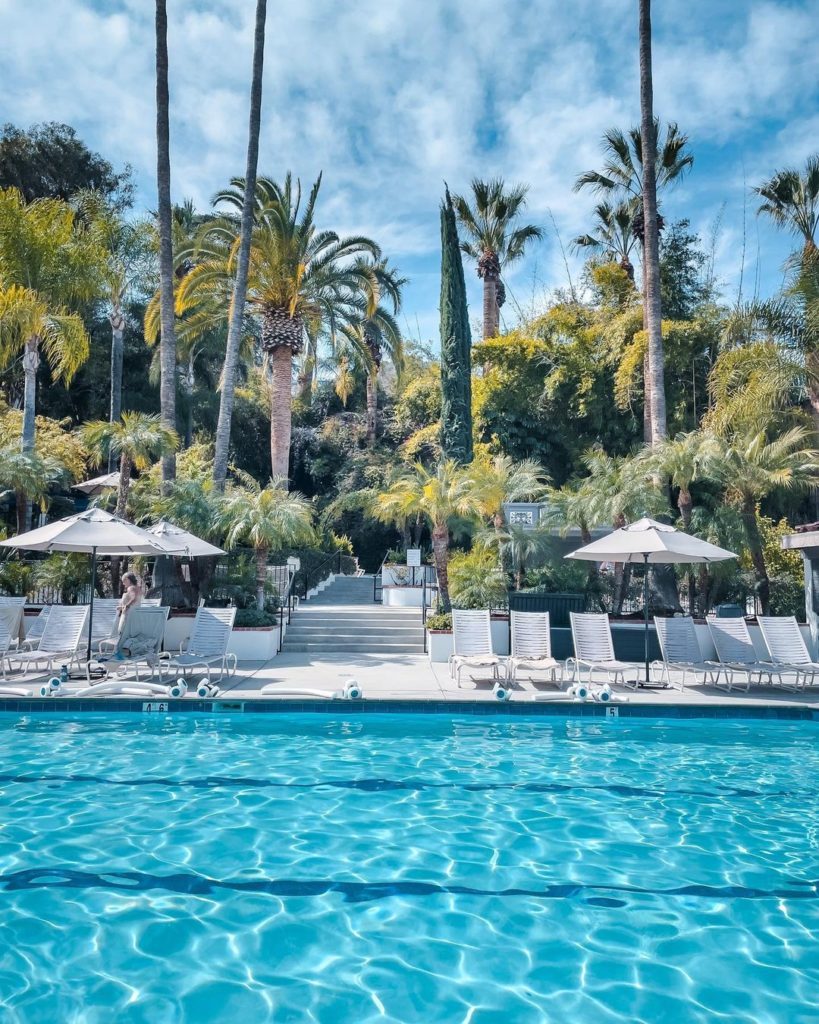 Choose face and body treatments that help you reconnect and relax at Glen Ivy Hot Springs.
Iron out any aches and pains and nourish your skin until it glows with a selection of massages and rituals which promise to restore peace to your body and mind.
Their facial treatments visibly transform your complexion while nourishing your emotional state.
Wi Spa
2700 Wilshire Blvd, Los Angeles, CA 90057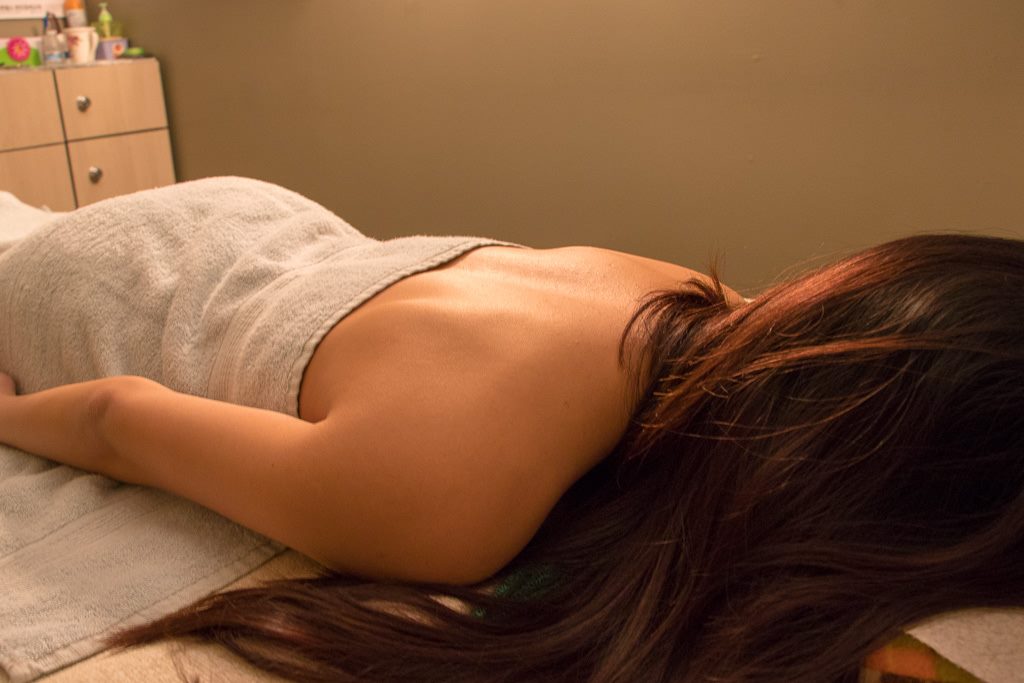 Enjoy a soak, ancient Korean style. Stay for a treatment from an extensive selection of modern, global spa services.
There are hot and cold baths and specialty progressive sauna rooms. Add a massage, body scrub, or facial.
Or simply enjoy unique amenities including a fitness room, open air terrace, and delightful kids zone.
Burke Williams
925 N La Brea Ave, West Hollywood, CA 90038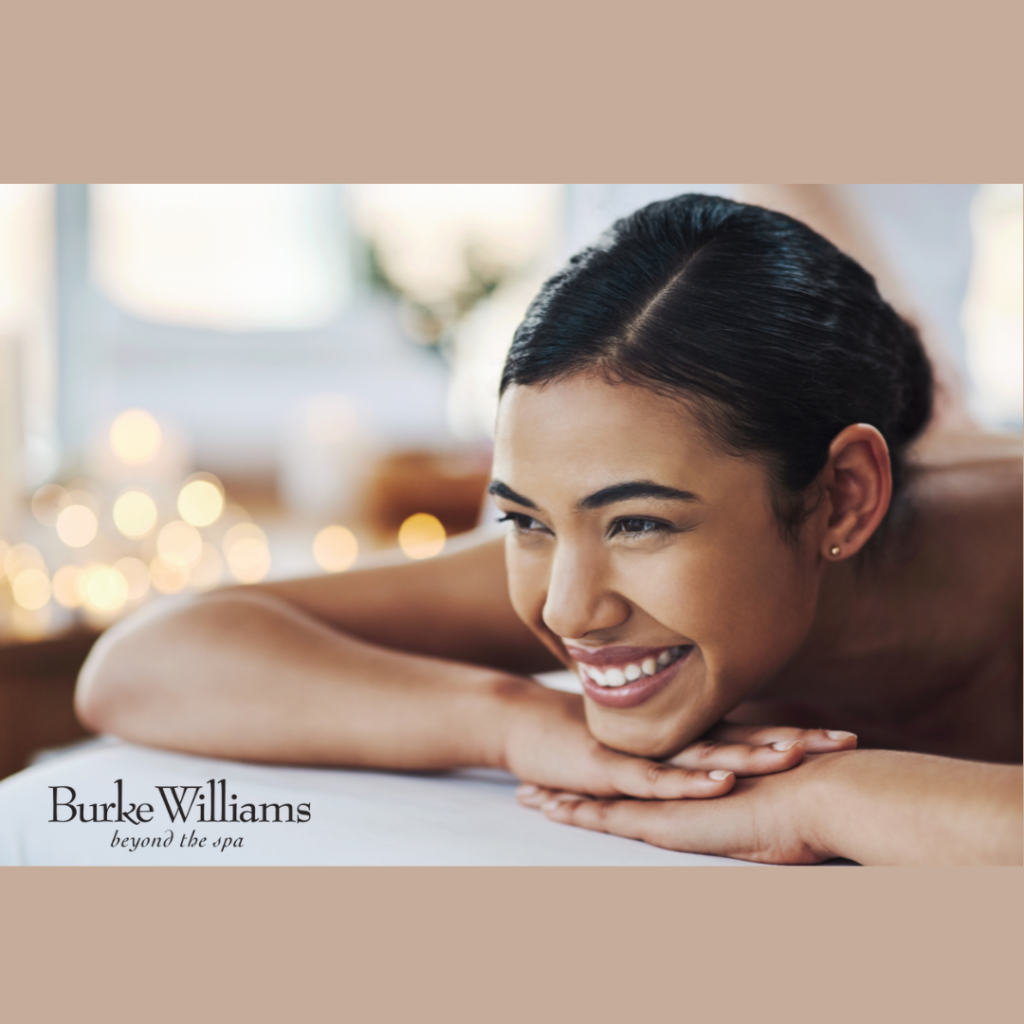 Burke Williams created the original urban day spa in 1984, elevating the spa experience to a new art form.
Drawing inspiration from world-class European day spas, they combine the finest traditions to transport you from the stress of everyday life.
Raven Spa
2910 Rowena Ave, Los Angeles, CA 90039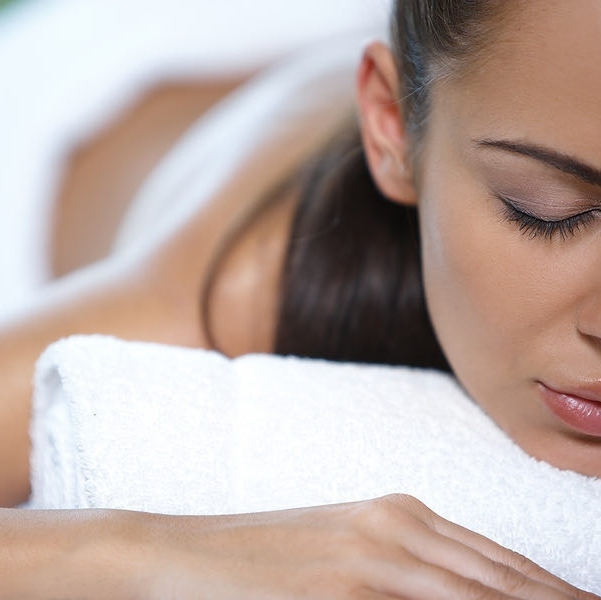 Traditional Thai massage is an ancient system of healing dating back 2,500 years, with its roots in yoga, Ayurvedic medicine, and meditation.
This unique and complete system combines rhythmic massage, acupressure, gentle twisting, and deep stretching.
Release tension and stress, increase vitality, prevent illness, and create wholeness and harmony of the mind, body, and spirit.
The NOW
7611 Beverly Blvd, Los Angeles, CA 90036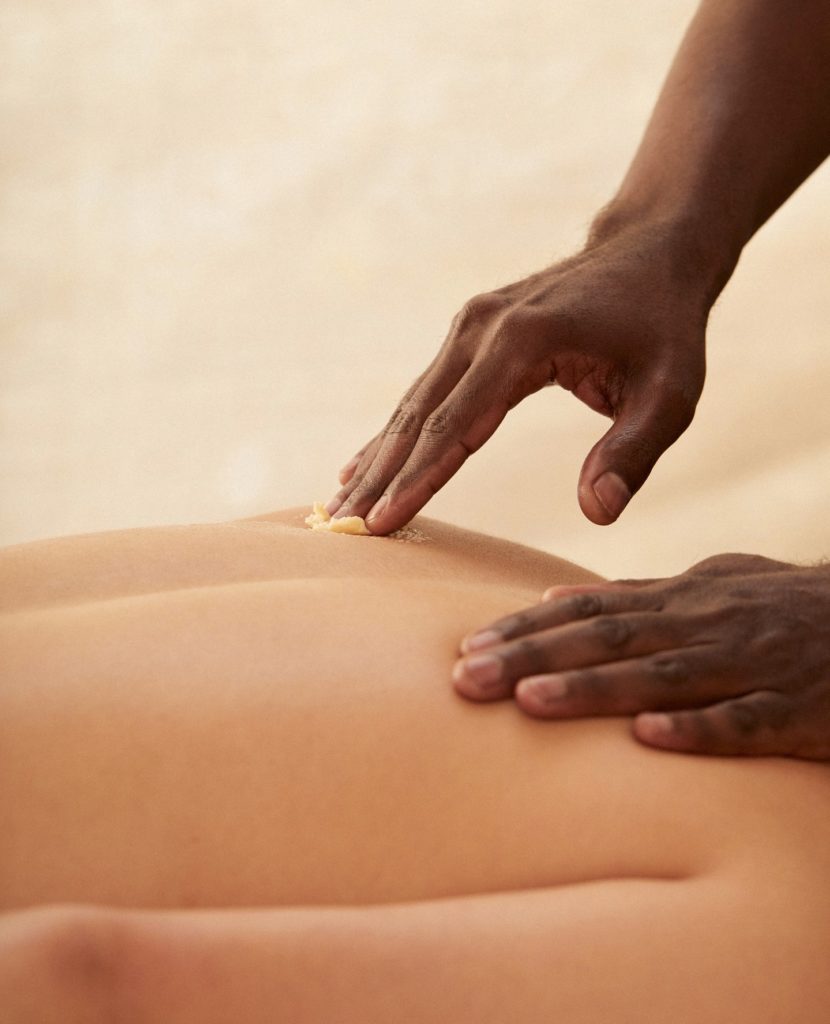 The NOW Massage is a concept massage boutique that blends the services of a luxury massage destination with the convenience of a walk-in neighbourhood spot.
With four Southern California locations and more locations opening soon throughout the country.
The NOW's goal is to provide a menu of high-quality and consistent massages in an elevated, tranquil setting.
Tikkun Holistic Spa
1460 4th St, Santa Monica, CA 90401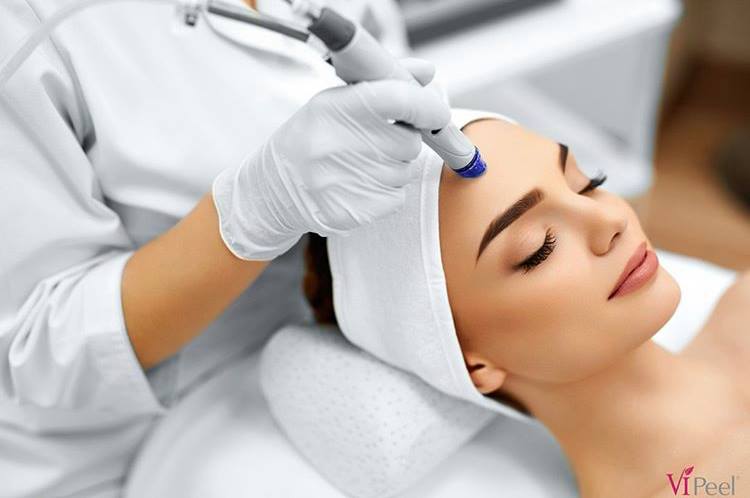 Tikkun Holistic Spa is a healing oasis designed as a sanctuary to provide a comprehensive sensory and spiritual healing experience.
At Tikkun, they combine the top healing practices from both Eastern and Western medicine with a focus on relaxation and pampering.
Voda Spa
7700 Santa Monica Blvd, West Hollywood, CA 90046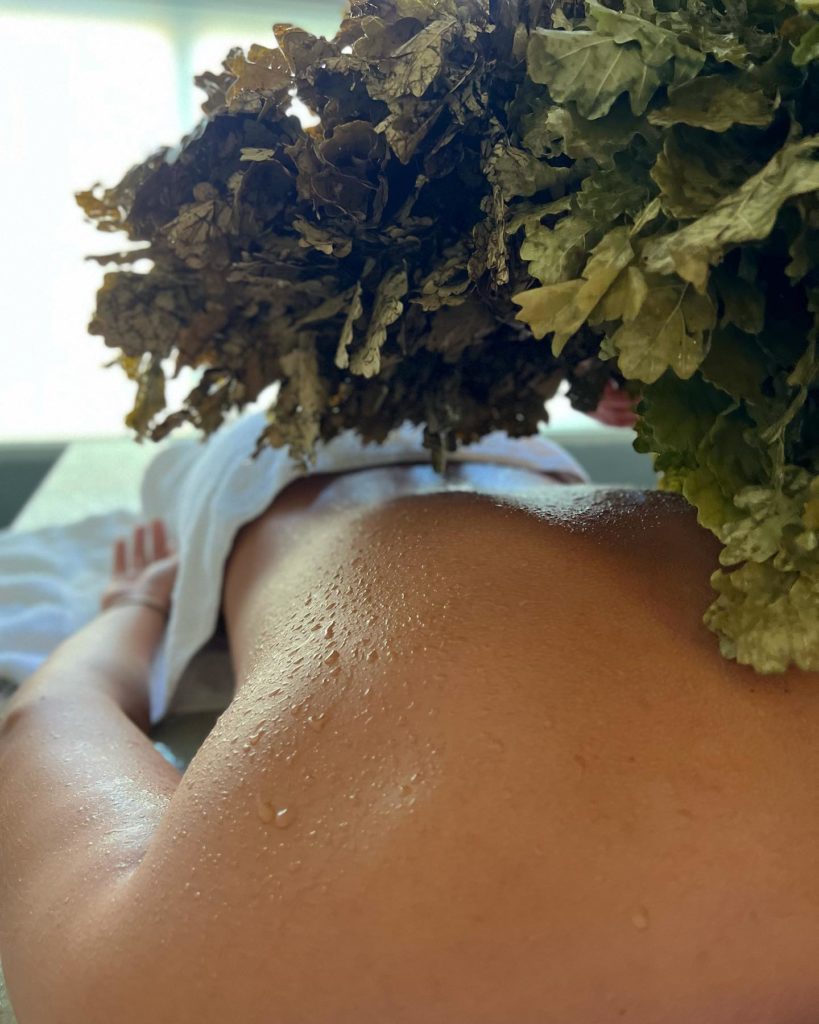 Voda Spa is an exclusive, membership-only, premiere day spa resort.
Unlike Asian bathing rituals which take place in a zen spa environment, the European and Russian day resorts (Banya's) provide a social atmosphere.
Voda spa is the perfect fusion of co-ed baths, saunas, European cuisine, full bar and spa services.
Blossom Spa
1354 N Highland Ave, Hollywood, CA 90028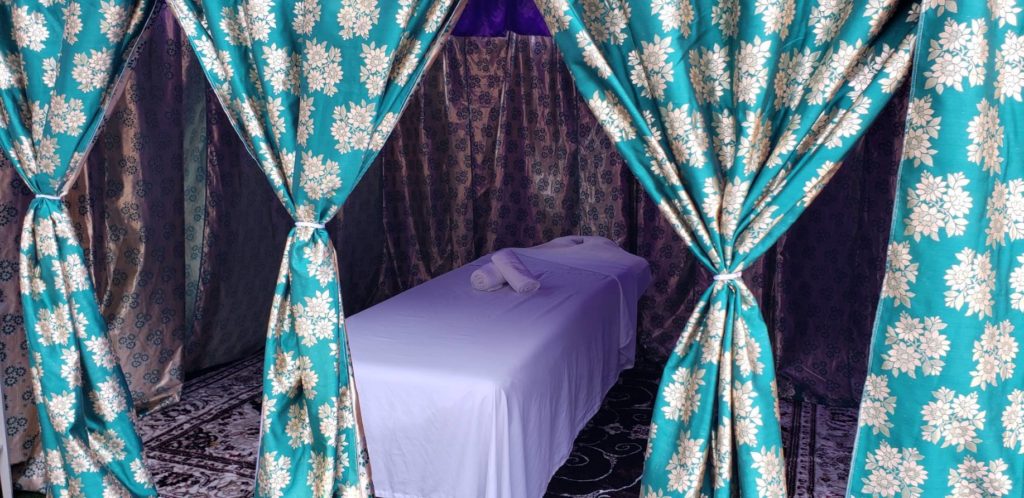 A true urban refuge, Blossom Spa is located near the heart of Hollywood
Created out of an exquisitely restored cottage, the Blossom Spa blends vintage Hollywood glamour with all the welcoming comfort of your own home.
It prides itself on having competitive prices, allowing them to be an integral part of your healthy lifestyle. Their mission is to create a neighbourhood retreat that is a spa 'home away from home' where you can drop in and be yourself.
Ole Henriksen
8622 Sunset Blvd Suite A, West Hollywood, CA 90069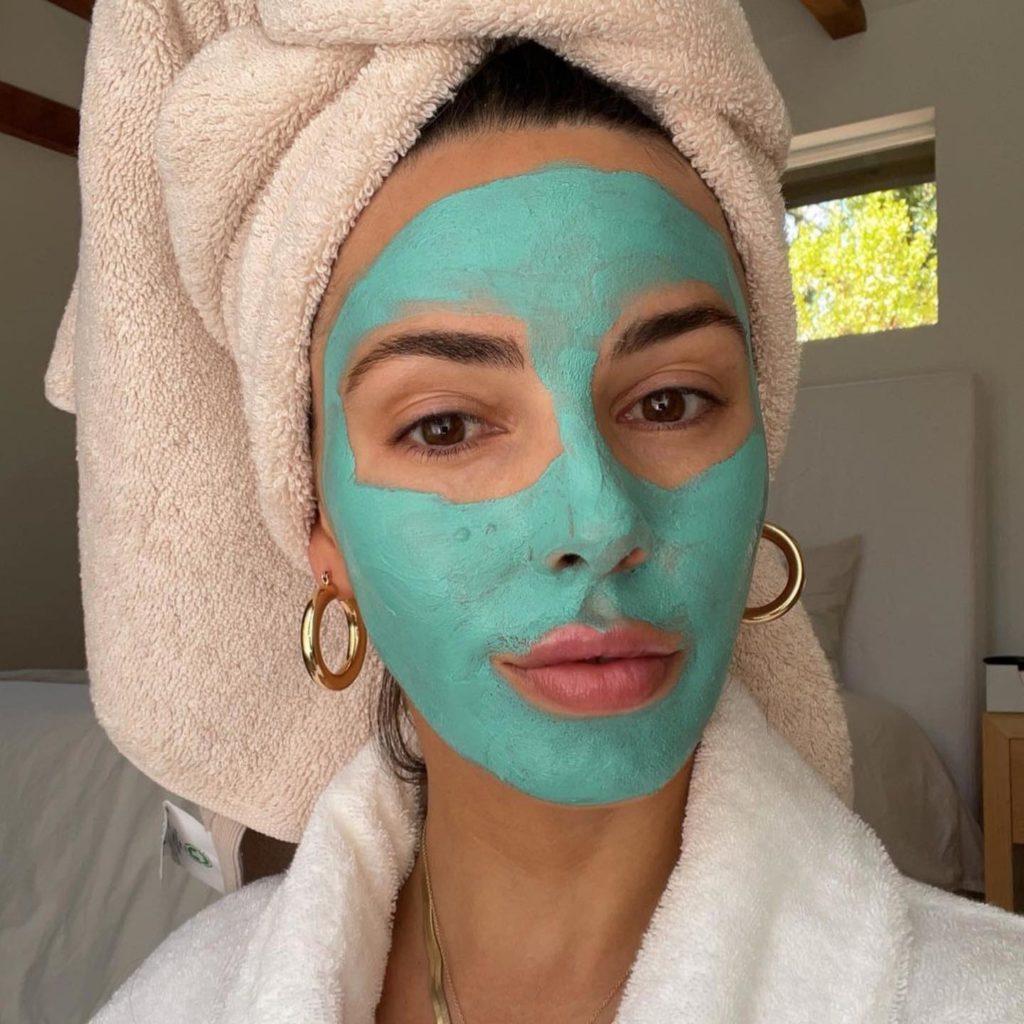 Experience one of the tranquil and relaxing environments of Ole Henriksen. Allow their staff to provide you with the most indulgent, innovative and transformational treatments found anywhere in the world.
Whether you're looking to relax and soothe tired muscles or refresh and revitalise your skin, you're sure to find a treatment right for you.
Fairmont Spa – Exhale
2025 Avenue of the Stars, Los Angeles, CA 90067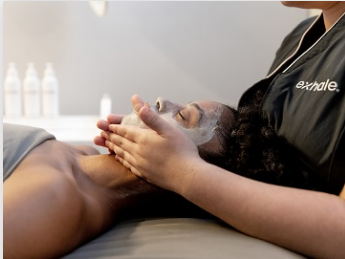 Exhale offers a unique balance of fitness and spa offerings, which together create the perfect combination for a true wellbeing experience.
Schedule some time to work out in the gym while overlooking the Pacific Ocean. Relax at exhale – Mind, Body, Spa with a massage or yoga session.
Add an extra level of chill to your massage with the new CBD oil add-on.
Spa Pendry
550 J St, San Diego, CA 92101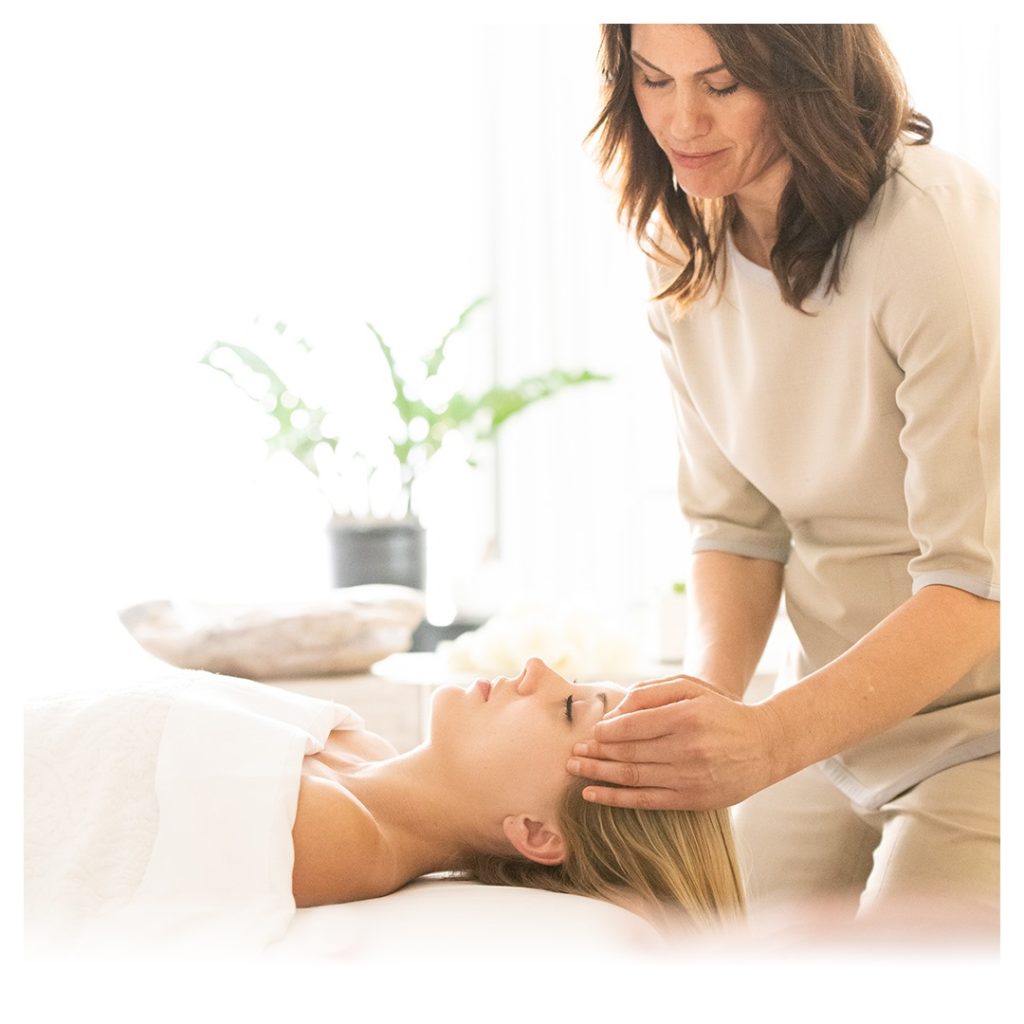 Relax, restore, and indulge at Spa Pendry, a tranquil sanctuary where you can retreat from the demands of daily life.
Using a holistic approach to wellness, spa treatments are personalised to bring balance and equilibrium to body, mind, and spirit.
Let their skilled spa therapists guide you in the selection of pampering options to customise any service.
Sunset Marquis Spa
1200 Alta Loma Rd, West Hollywood, CA 90069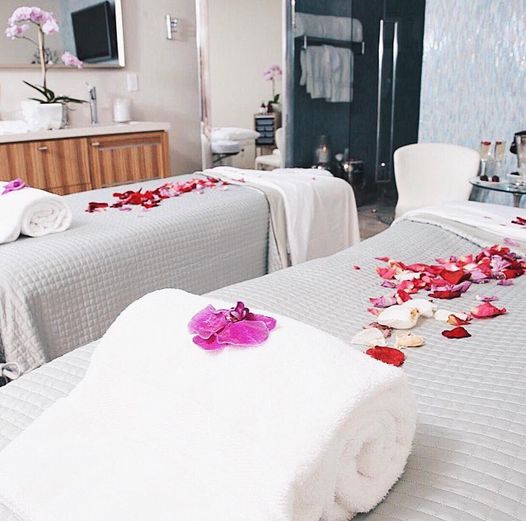 Select from Couples Massage, Aromatherapy, Deep Tissue, Sports, Swedish, Prenatal, or Eastern modalities or a combination of styles at this luxury spa in West Hollywood.
The Spa at the Sunset Marquis has large private rooms where you will be comfortable for multiple treatments.
Surya Spa at Santa Monica Proper Hotel
700 Wilshire Blvd, Santa Monica, CA 90401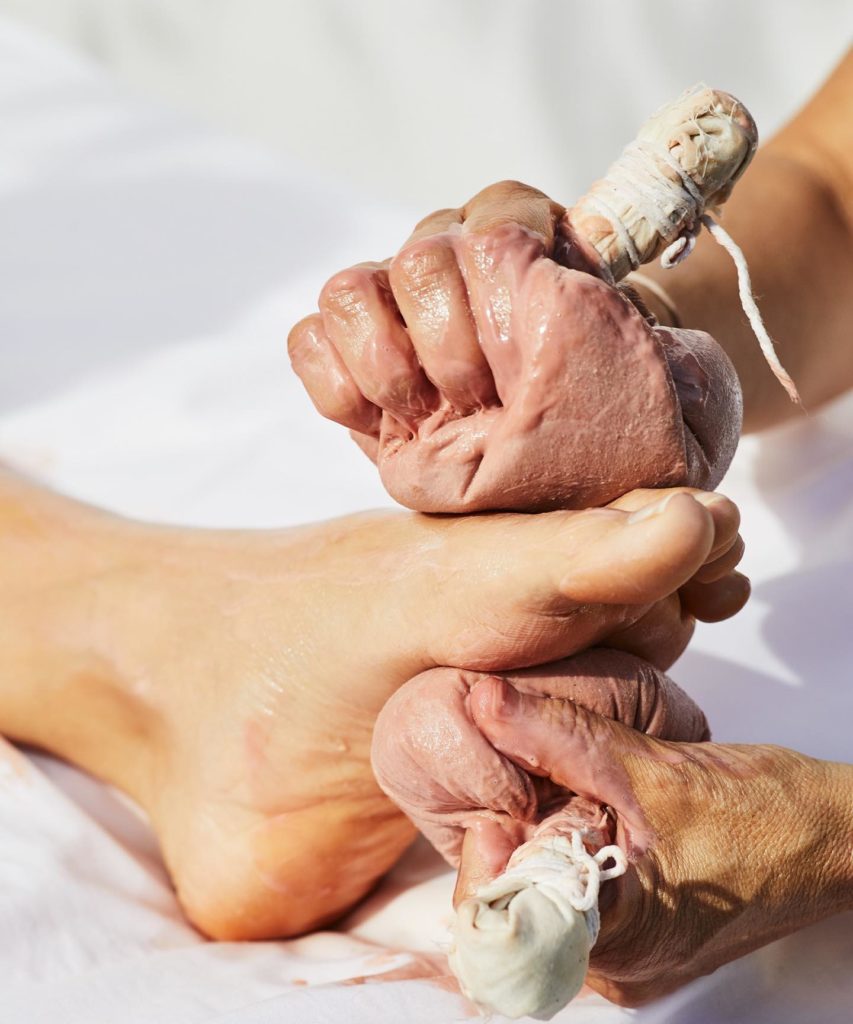 Surya innovates within Ayurveda's comprehensive system of well-being, designed 10,000 years ago by a group of devoted yogis seeking to both better and extend their lives.
Through natural products, programs, education, services, and modern self-care tools.
Surya helps restore balance and health, revives our connection with nature and spirit, and makes wellness, vitality, and longevity available to everyone, everywhere.
Milk + Honey
11826 San Vicente Blvd, Los Angeles, CA 90049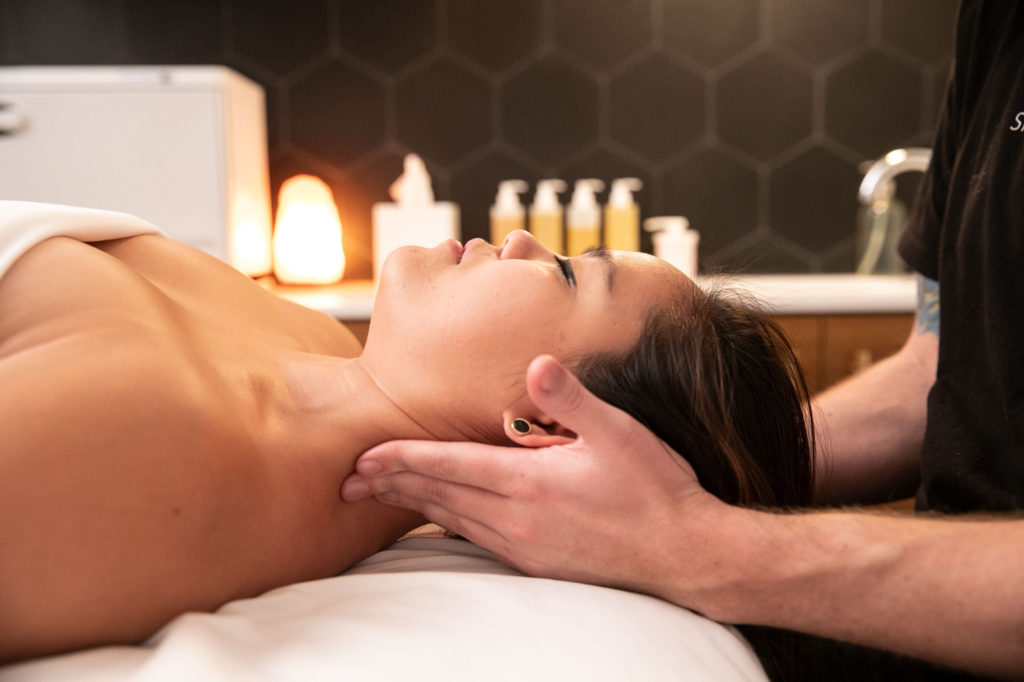 Milk + Honey is a thriving collection of premier day spas and salons.
They offer a spa experience that goes beyond exceptional treatments and the best therapists in town.
A spa where you have a lounge to decompress. A design-forward environment that appeals to both men and women.
Seyhart
2629 Wilshire Blvd, Santa Monica, CA 90403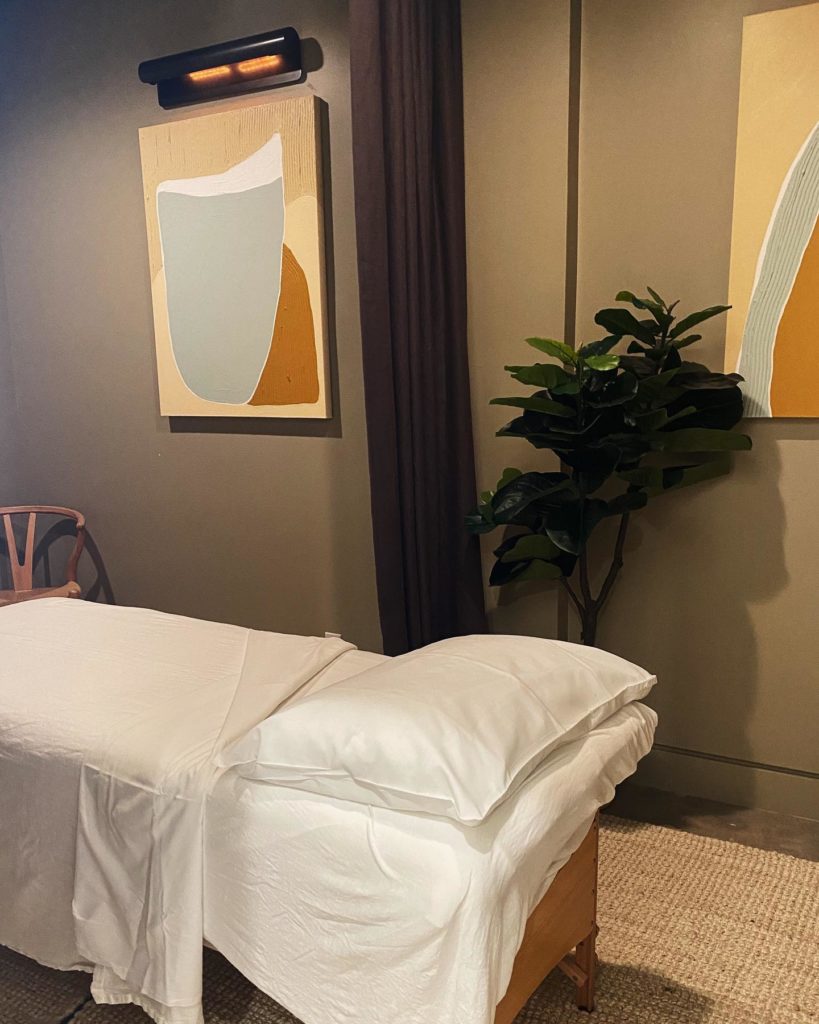 Seyhart is Santa Monica's premier wellness sanctuary where you will experience restoration, balance and renewal through the ancient healing methods of acupuncture, cupping, ear seeding, gua sha and tuina.
Their experiences are beneficial for anyone who may experience any pain in their body, anxiety, headaches, sleep complications, fatigue, sore muscles from working out or overuse, and more.
Looking for other best Spa Day in different locations, make sure you check out USA Spa Days