Looking for the Best Spas Chicago can provide, there are lots of great Chicago spa breaks to choose from.
Whether you are looking for a luxury pamper day or a longer Spa Break Chicago has lots of options from spa hotels in Chicago to a day spa Chicago has you covered, check out these Spas in Chicago:
Best Spas Chicago has To Offer
Allyu
600 West Chicago Avenue, Riverwalk Level, Chicago, IL 60654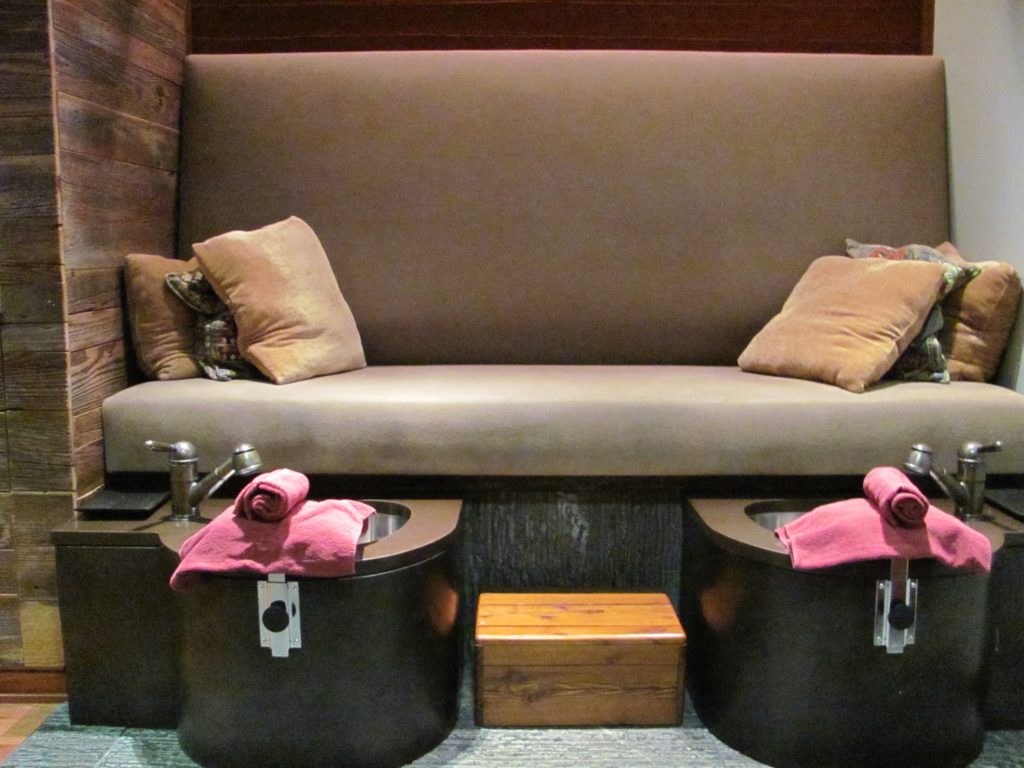 Allyu Spa provides massage and bodywork, advanced skincare and beauty resources in a luxurious environment. They also offer a cleansing space, we all lead such busy lives in the city that when you get home after a full day at work or running errands.
The last thing you want to do is feel a bunch of energy clogging up your space. Allyu provides smudging and clearing techniques that date back to ancient times.
King Spa & Sauna
Civic Center Plaza, 809 Civic Center Dr, Niles, IL 60714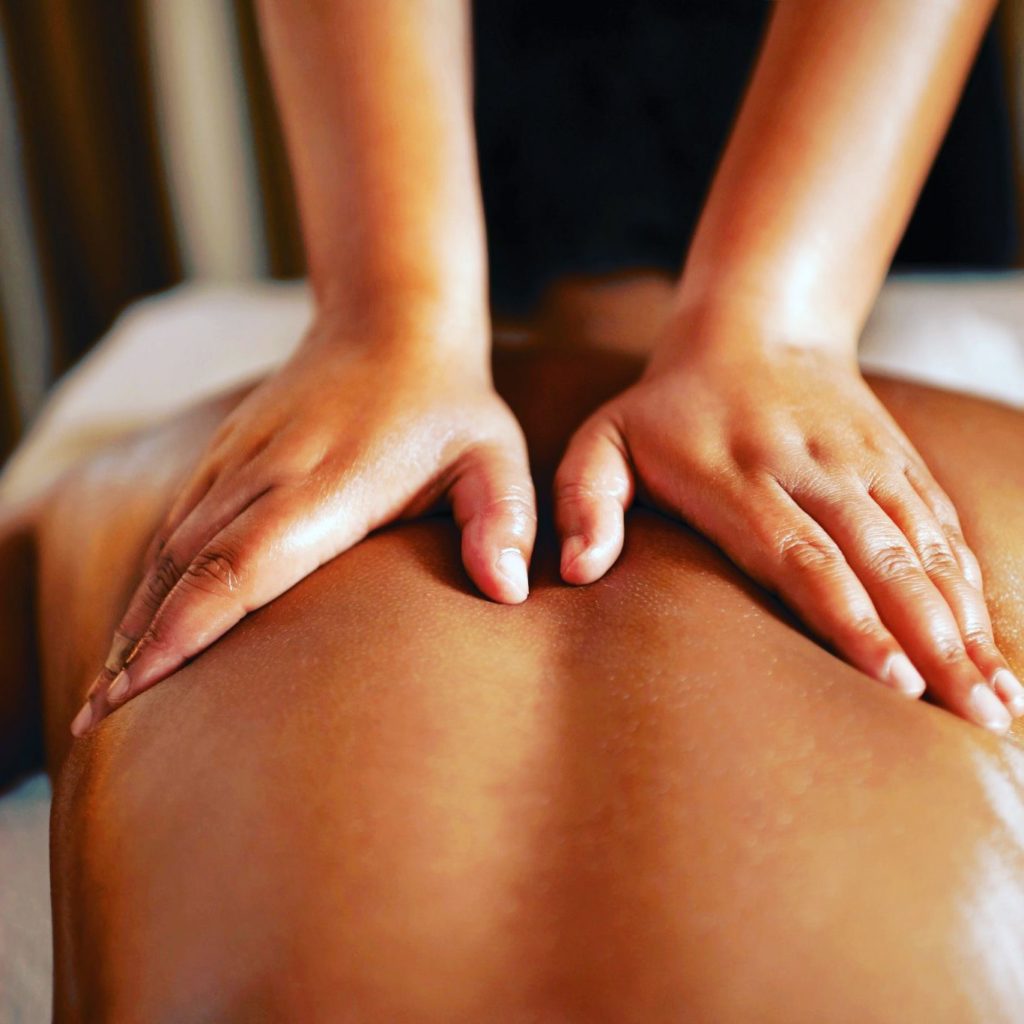 King Spa & Sauna is a unique Korean inspired spa that is known as "Jjim-Jil Bang". Jjim-Jil Bang spa is one of the many traditional assets that have coexisted in the Korean community.
With its own unique cultural blend, the Korean sauna offers great relaxation to relieve stress from the body and mind. The ancient Asian treatment that they use originates from the Earth's natural elements of crystals, salt, soil, stone, and wood.
Aire Ancient Baths
800 W Superior St, Chicago, IL 60642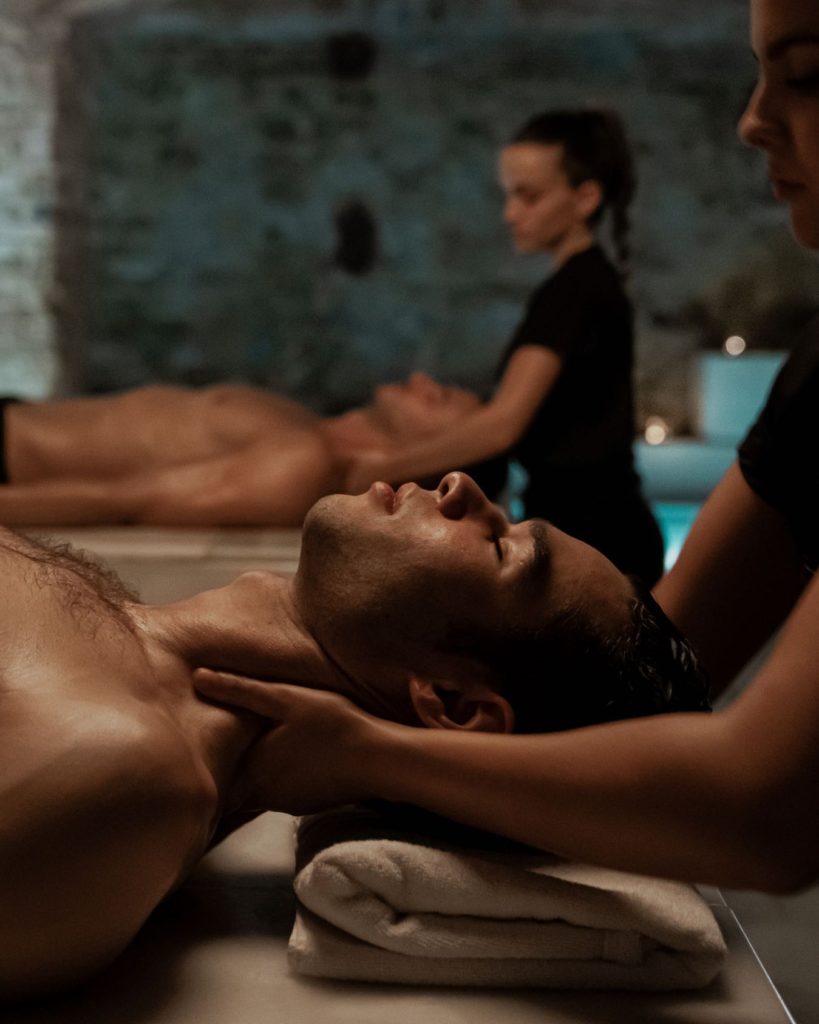 Located in a restored factory from 1902 in River West, close to the West Loop, is AIRE Chicago. Inside those walls a unique experience for the body and mind awaits.
In a journey through the traditional Roman, Greek and Ottoman ancient experience of baths.
151 W Adams St, Chicago, IL 60603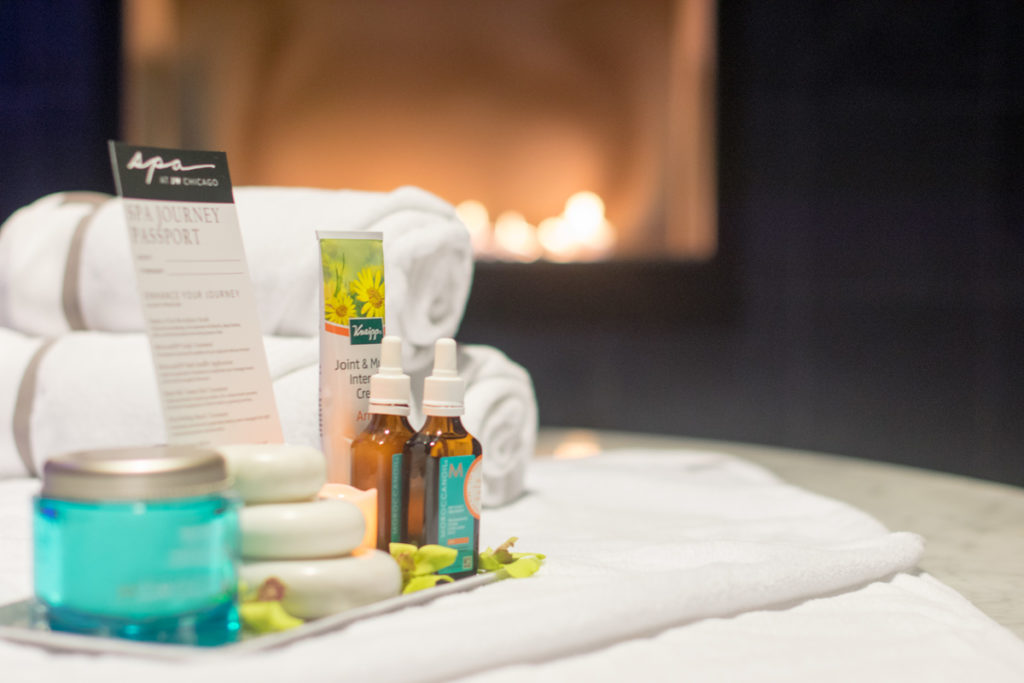 The Spa at the JW Chicago provides a tranquil haven where guests can escape the everyday tension of a busy lifestyle, embarking on a journey of rejuvenation and a true sense of wellbeing.
Aromatherapy is used throughout the menu and a full spa service is dedicated to a one-of-a-kind approach to the wellness that pampers and anticipates the needs of every guest.
Looking for a longer Spa Break, why not stay over at JW Marriott Chicago
Tricoci Salons and Spa
900 N Michigan Ave, Chicago, IL 60611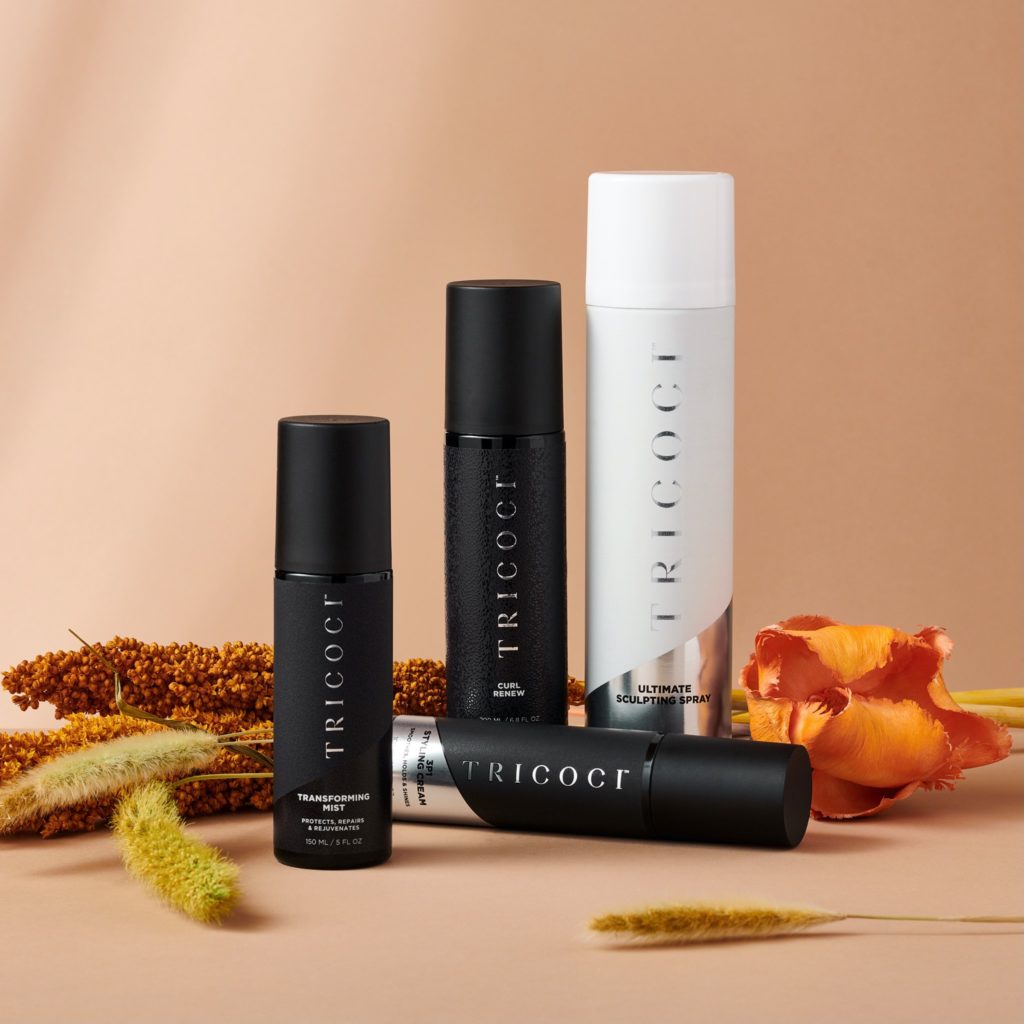 What better way to invigorate your body and mind than with a relaxing spa treatment such as a massage, facial, body scrub, or treatment wrap. You can also opt for a more advanced facial treatment that includes microdermabrasion or facial peels to reveal your freshest skin.
Tricoci's Chicago day spa treatments also include treating the skin on the rest of the body with invigorating body scrubs, moisturising body wraps, and detoxifying seaweed wraps so all of your skin is left refreshed and glowing.
17 E Monroe St, Chicago, IL 60603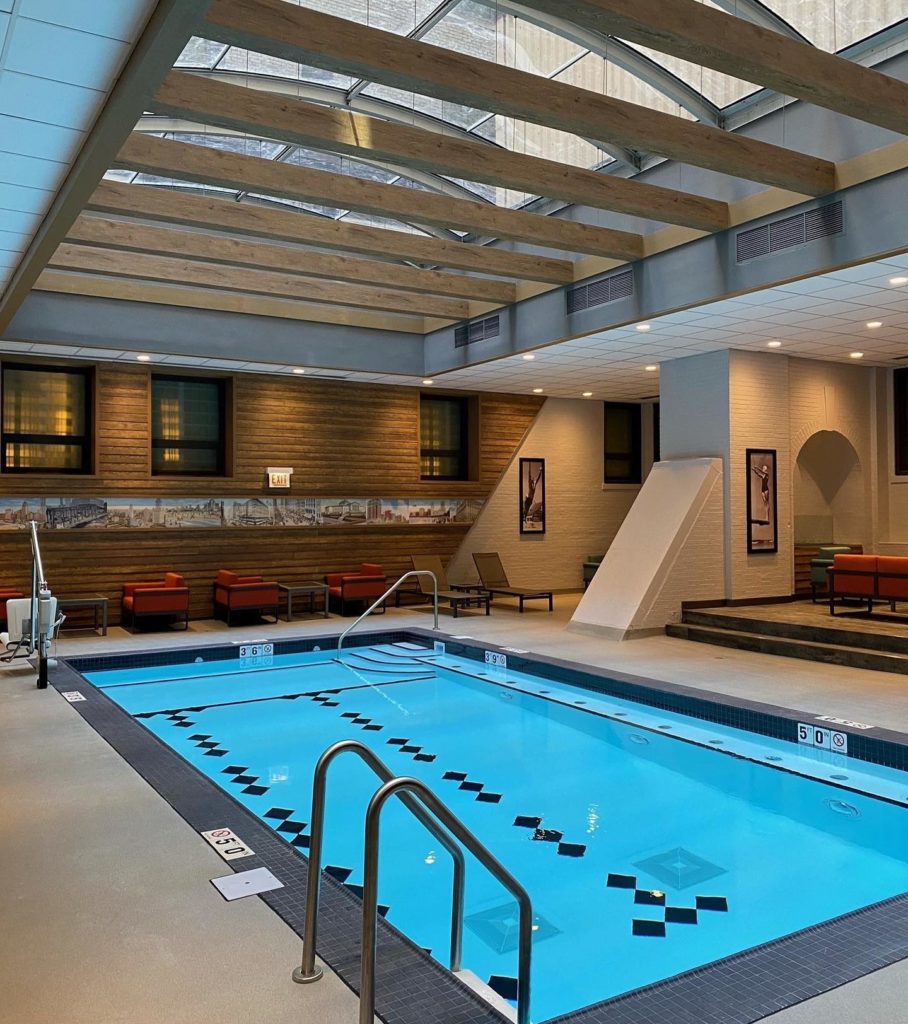 The Spa at Palmer House provides a complete range of spa services designed to relax, pamper, and renew. They have a three-level Health Club, new pool experience, and on-site Spa.
You'll find everything you need to replenish mind, body, and spirit at the Palmer House Hilton. From cardio machines and strength training, to a refreshing dip at the pool followed by an afternoon of pampering with a massage and facial.
Looking for a longer Spa Break, why not stay over at Palmer House
Kohler Waters Spa at Burr Ridge
775 Village Center Dr, Burr Ridge, IL 60527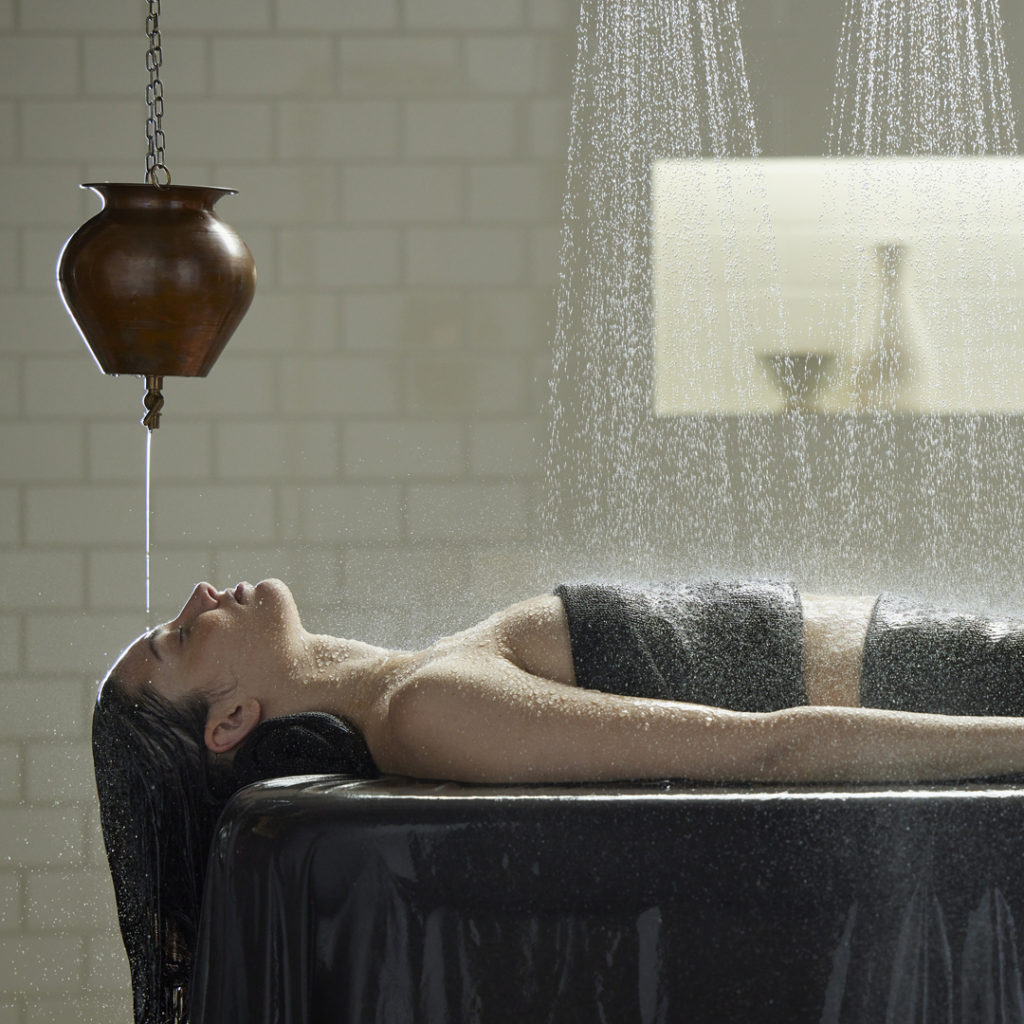 Located 20 miles west of the Magnificent Mile, is Kohler Waters Spa at Burr Ridge. Here you can discover the natural restorative properties of water through a number of innovative treatments. Renew your mind and body with therapeutic massages and results-oriented facial and body treatments.
Before your spa services, delight your spirit and senses in the Circle of Tranquillity, a self-guided water journey that includes a 25-foot whirlpool with a cascading waterfall, steam room and sauna.
120 E Delaware Pl, Chicago, IL 60611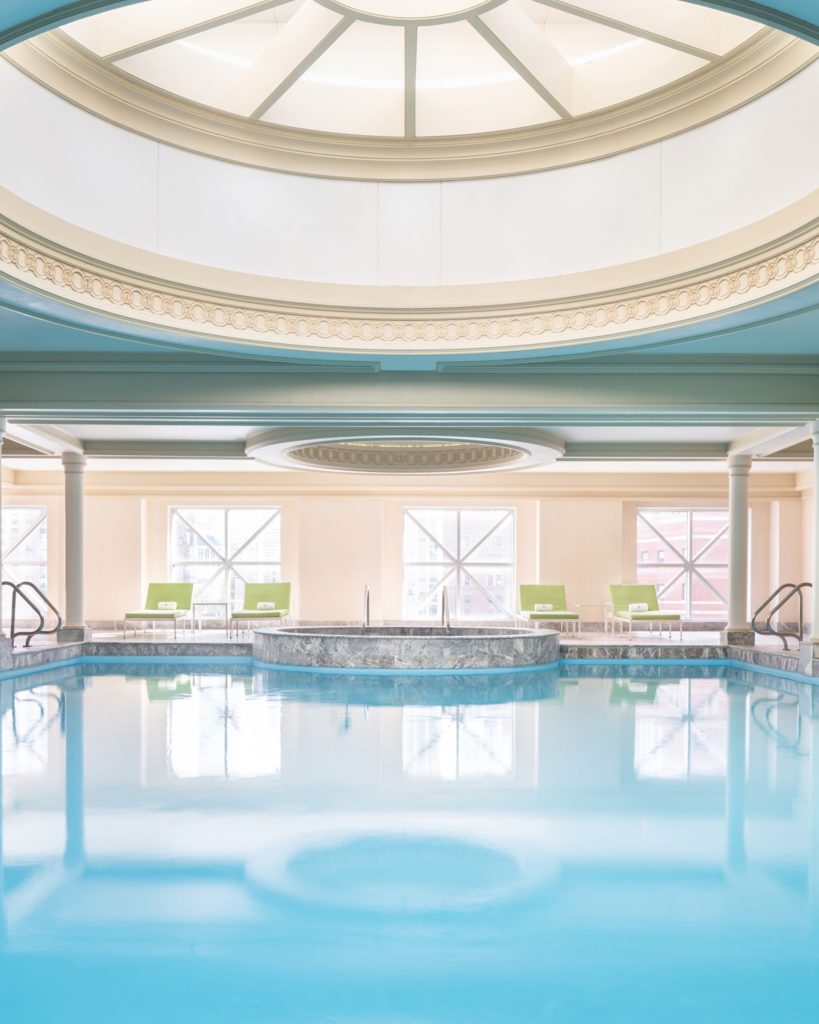 After a day of exploring the Magnificent Mile, The Spa at the Four Seasons offers a signature massage, where their expert therapists apply your desired pressure, while
using your choice of one of their Signature Four Seasons Essential Oil Blends. Let your skin dazzle with a FS Spa treatment, the Diamond Brilliance Facial. Exclusive to FS Chicago, this innovative facial utilises a unique diamond-tipped exfoliation wand to gently resurface the skin and reveal a glowing complexion. Rejoice in radiant, healthy skin.
Looking for a longer Spa Break, why not stay over at Four Seasons Chicago
The Peninsula Spa
108 E Superior St #2508, Chicago, IL 60611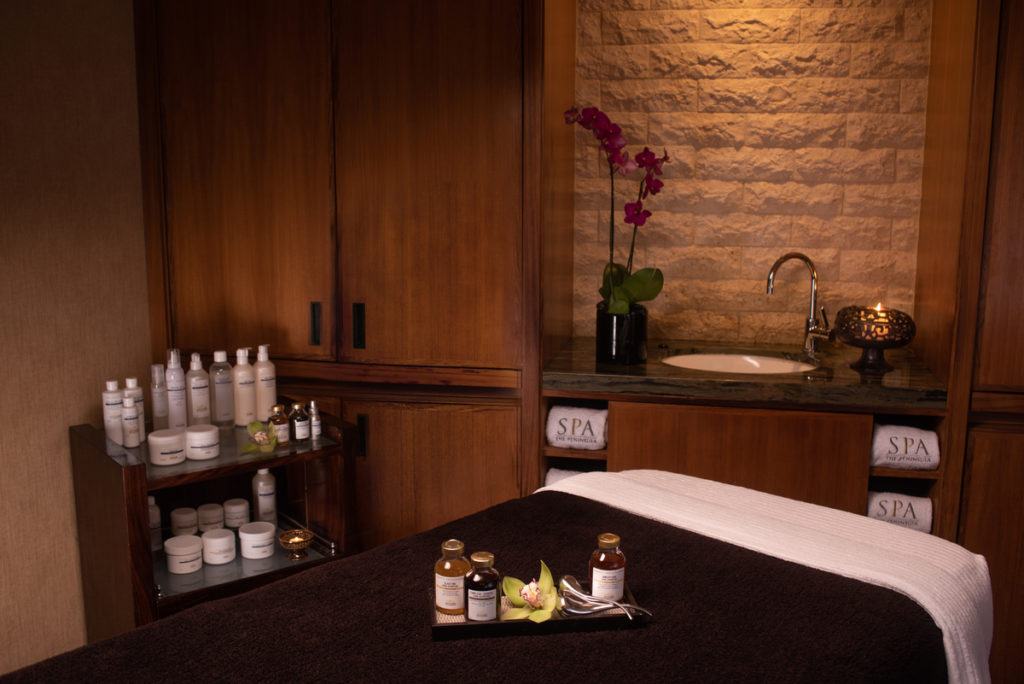 Revitalise your mind, body and spirit at The Peninsula Spa which offers modern and timeless treatments. These are inspired by Ayurvedic and Asian philosophies, ranging from the all-natural Hot Stone Massage, which combines holistic, aromatic oils to the Subtle Energies Blissful Marma Massage, an enriching, results-driven massage.
The Spa is complemented by amenities including an indoor half-Olympic length swimming pool surrounded by floor-to-ceiling windows offering stunning views of the city, a relaxation lounge with a fireplace, a fully equipped Fitness Center and Yoga room.
330 N Wabash Ave, Chicago, IL 60611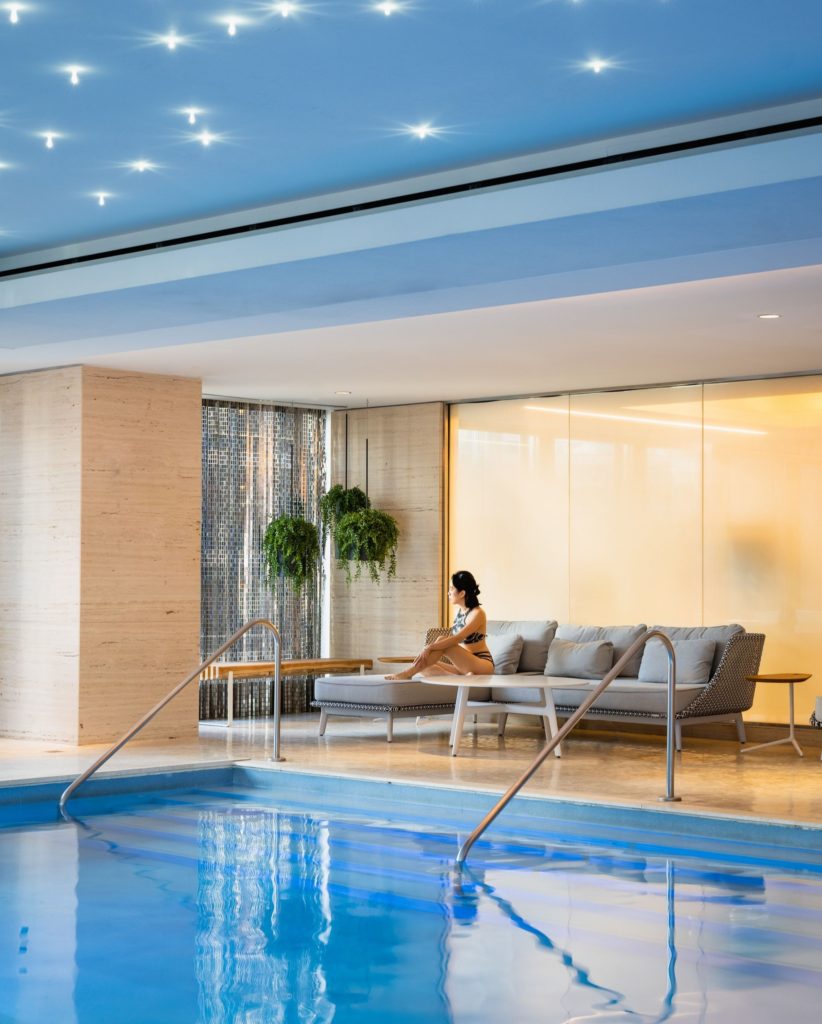 The Chuan Spa at The Langham is an oasis of tranquillity in the heart of Chicago. The soothing setting balances the mind, body and soul. In Chinese, Chuan means flowing water.
As the source of life, water represents the re-birth and re-balancing of our whole being. Your Chuan Spa journey begins once you pass through their Moon Gate.
Looking for a longer Spa Break, why not stay over at The Langham
11 E Walton St, Chicago, IL 60611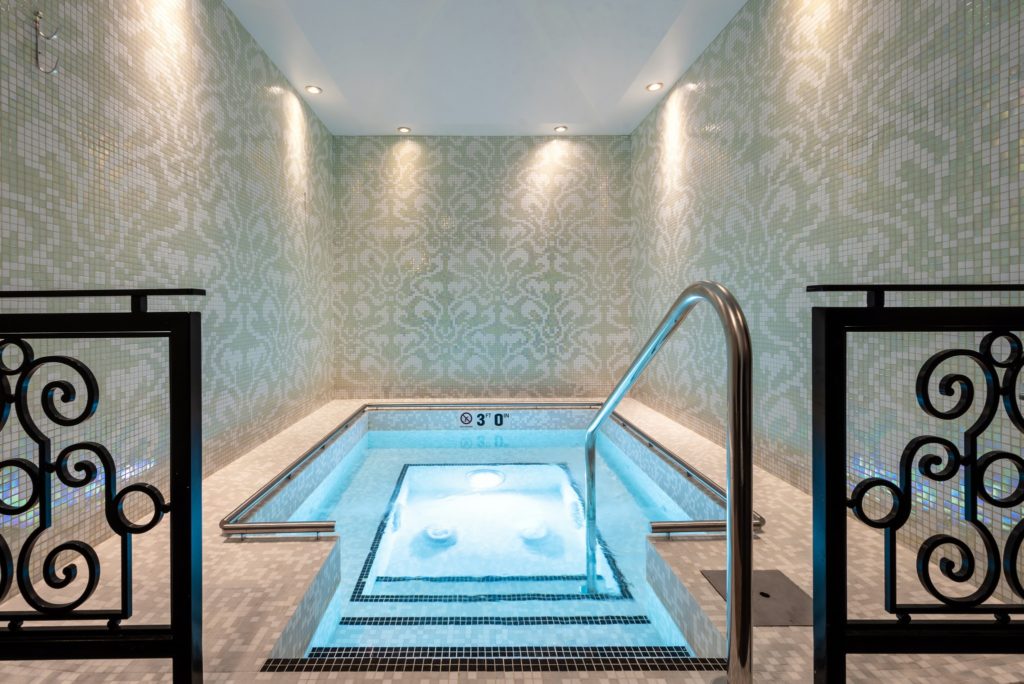 Book an indulgent treatment in the spa, or immerse yourself in the indoor lap pool. The award-winning Waldorf Astoria Spa & Health Club is a sanctuary located in the heart of downtown Chicago.
Here, individual treatments become a completely customised experience, in which your personal skin qualities and aesthetic expectations are the sole objective of the session.
Looking for a longer Spa Break, why not stay over at Waldorf Astoria Chicago
Oxygen Spa Studio
2638 W Chicago Ave, Chicago, IL 60622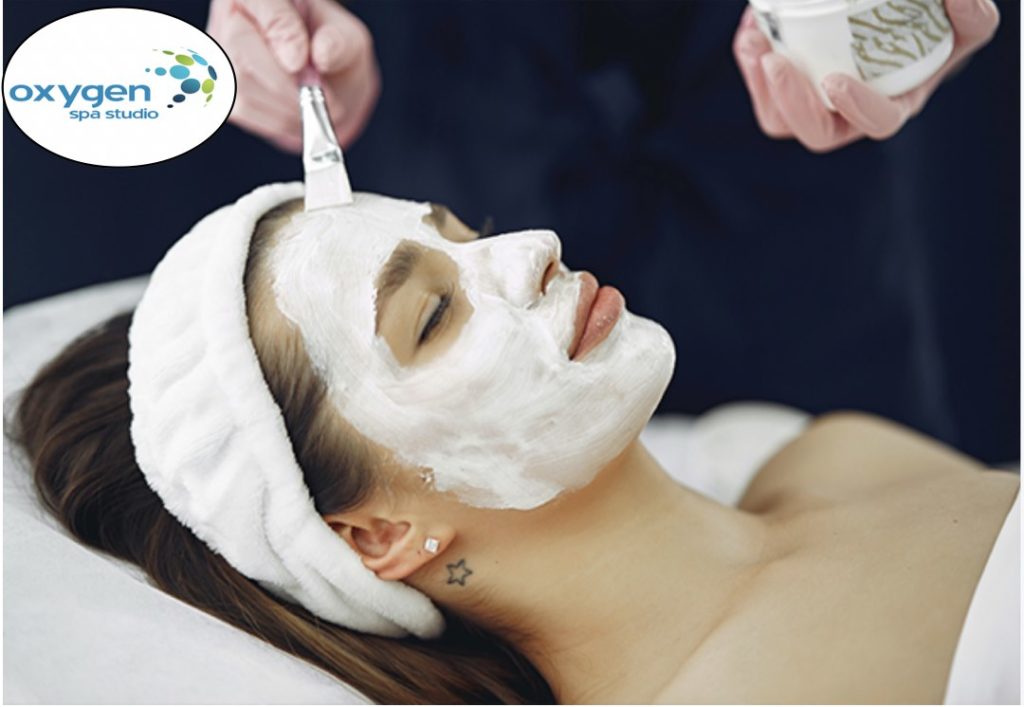 Oxygen Spa Studio offers a range of massages including traditional Swedish massage and aromatherapy to reduce stress and ease emotions.
The Oxygen Signature Facial leaves your skin revitalised and nourished.
Cowshed Spa – Soho House Hotel
113-125 N Green St, Chicago, IL 60607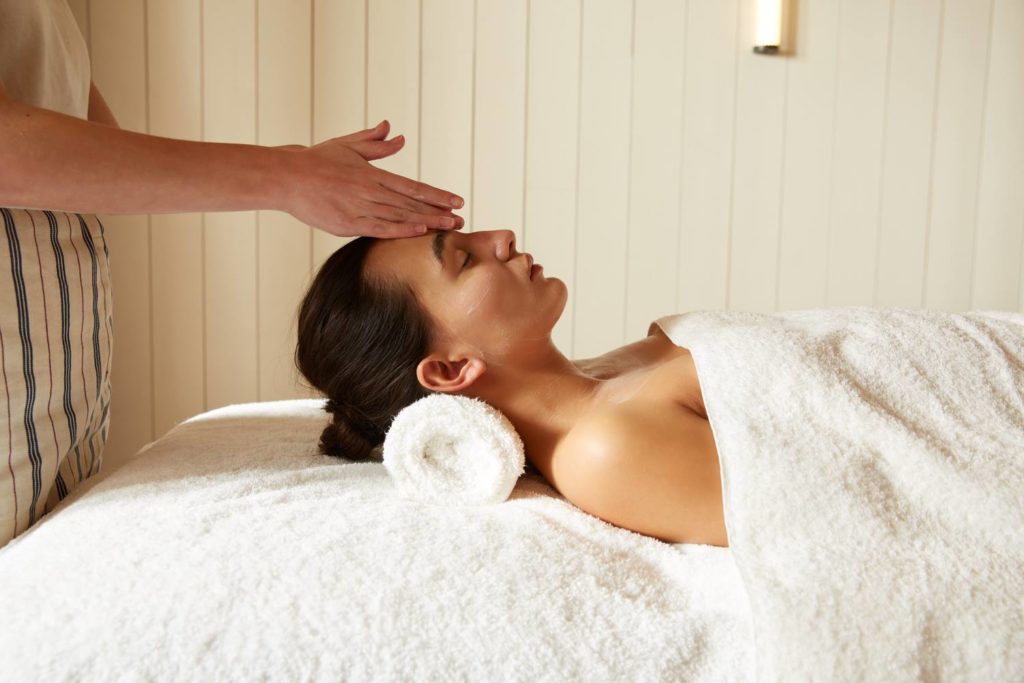 Based in Chicago's Fulton Market District, the Cowshed spa offers a relaxing respite from the bustling city. Home to five treatment rooms and seven mani-pedi chairs.
Cowshed at Soho House Chicago offers a complete choice of rejuvenating experiences from full body massages and scrubs to facials, waxing and nail maintenance.
Ruby Room
1745 W Division St, Chicago, IL 60622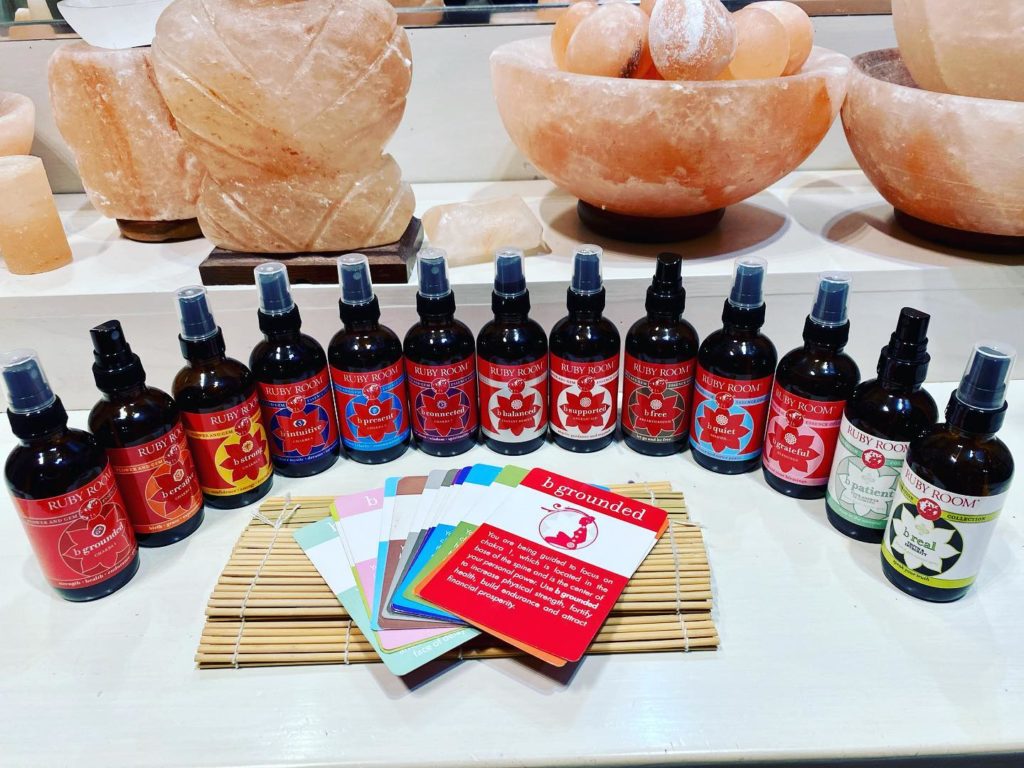 The Ruby Room has been voted one of Chicago's top 10 spas and it is also the go-to place for intuitive readings, energy healing, massages and classes to awaken the healer within.
The shop has their own collection of healing products and curated selection of the city's best crystals, jewellery, cards, oils, lotions, potions and more.
800 Michigan Avenue Seventh Floor, Chicago, IL 6061
NoMI Spa at the Park Hyatt Hotel is currently being updated. They are expanding their treatment capabilities with the addition of another private room in order to meet demand for body treatments, massage and facials.
There will also be enhancements made to their men's and women's lockers rooms. Watch this space!
Looking for a longer Spa Break, why not stay over at Park Hyatt Hotel
Lena Rose
4645 N Rockwell St, Chicago, IL 60625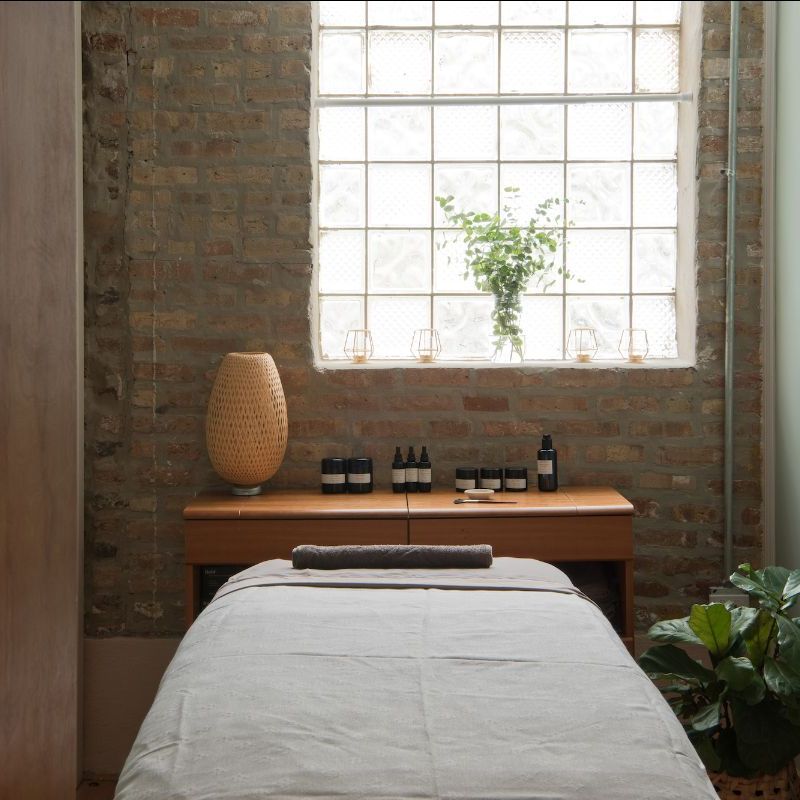 Lena Rose provides sustainable beauty using only good ingredients and packaging to better the health of humans and our planet home. Harnessing the healing magic of plants and flowers means handcrafting a spa menu like a top beauty chef.
With every new season comes the abundance of a new harvest, they partner with local farms in Illinois that take organic one step further, biodynamic which is a holistic farming practice.
De La Vie Day Spa
3120 N Sheffield Ave #1N, Chicago, IL 60657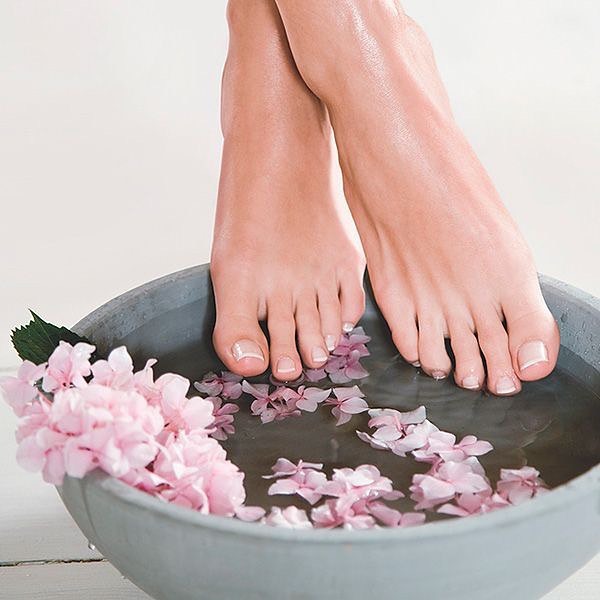 De La Vie Spa is located in the Lake View neighbourhood of Chicago. Every treatment is customised to meet your unique needs.
They provide healthy skin and body treatments, using the best products. They specialise in educating you on how to best care for your skin by creating an individualised protocol specific to your skins needs.
Looking for other best Spa Day in different locations, make sure you check out Best Spas in USA