Looking for the Best Spas Toulouse can provide, there are lots of great Toulouse spa breaks to choose from.
Whether you are looking for a luxury pamper day or a longer Spa Break Toulouse has lots of options from spa hotels in Toulouse to a day spa Toulouse has you covered, check out these Spas in Toulouse:
Best Spas Toulouse Has To Offer
Spa Bleu par Nature
629 Rue Max Planck, 31670 Labège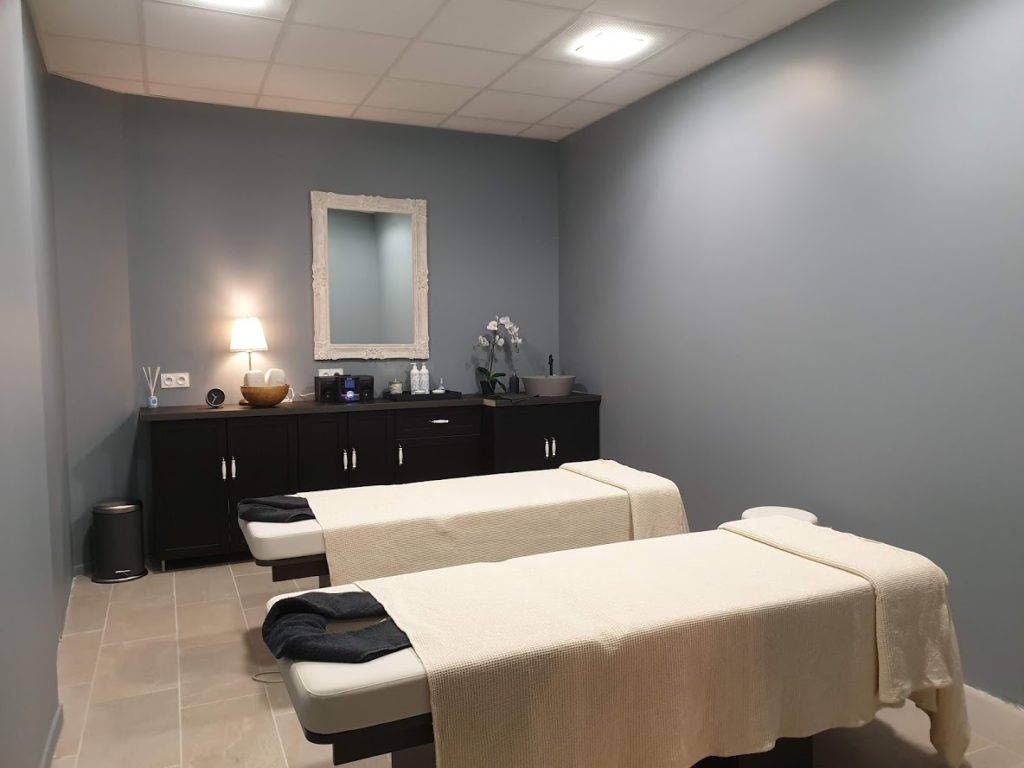 The Spa Blue par Nature at Terre de Pastel offers balneo facilities to rejuvenate you including hydromassage, hot steam, dry heat and fitness and hydration.
The care area contains 14 treatment cabins, a solarium patio, rest area and a winter garden.
92 Rue Pierre-Paul Riquet, 31000 Toulouse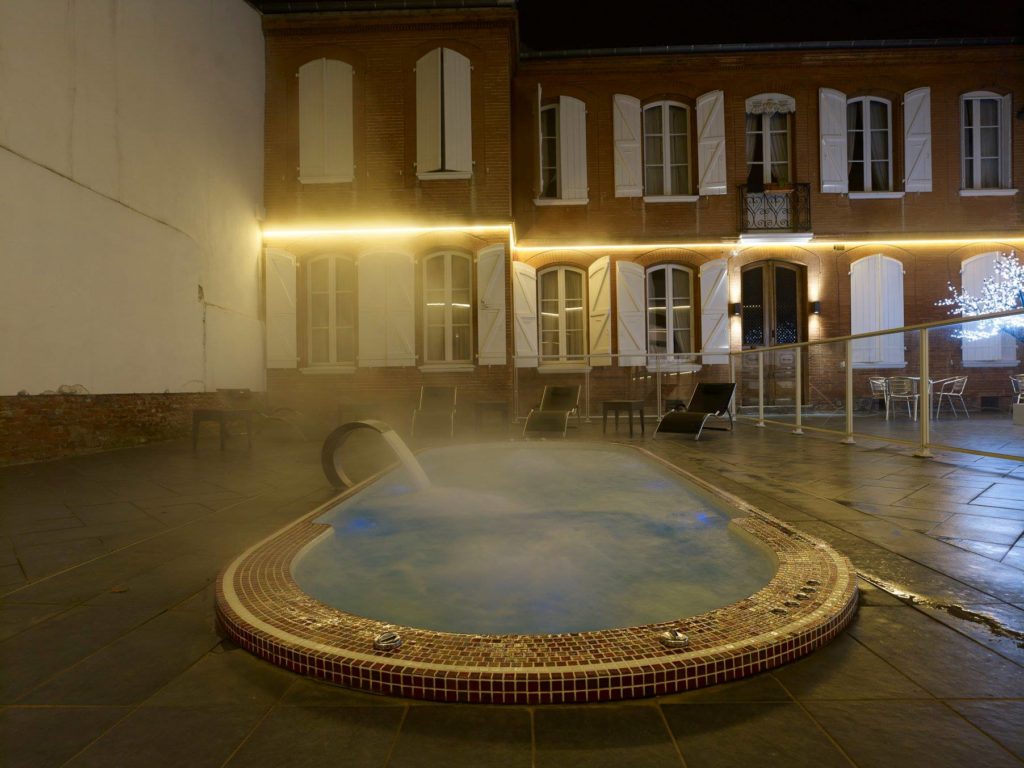 Enjoy a blissful moment of relaxation on the Hotel Riquet patio..For a relaxing and quiet moment, enjoy a massage with a professional therapist in the hotel.
A sauna cabin and a gym are also available for a session on the treadmill or on the indoor bike!
The Hotel Riquet in Toulouse offers sport, relaxation and wellbeing facilities for your pleasure in the heart of the city.
Looking for a longer Spa Break, why not stay over at Hôtel Riquet Resort & Spa
Prenez une Pause
4 Chem. du Loup, 31100 Toulouse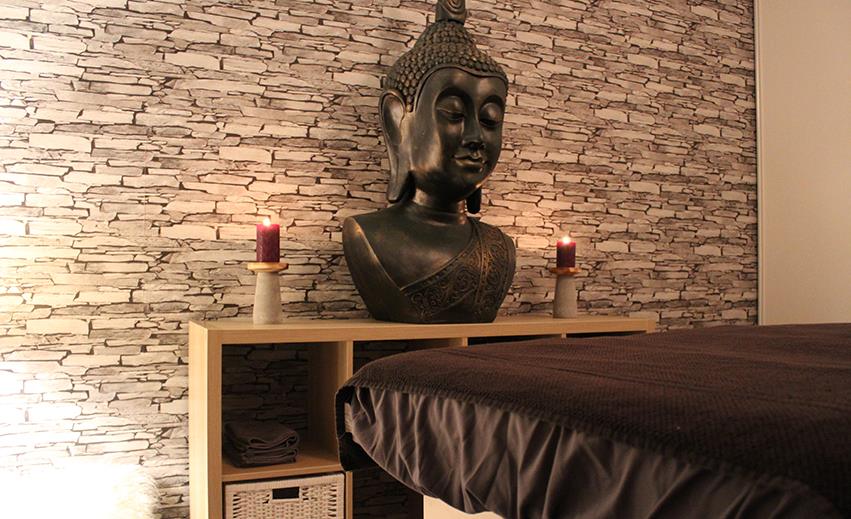 Wellbeing massages allow you to totally relax and rid you of anxiety.
Trained in the prestigious Azenday massage school, Laurent welcomes you to his institute or comes to your home for a massage session in Toulouse.
Calicéo
1 Rue de Cabanis, 31240 L'Union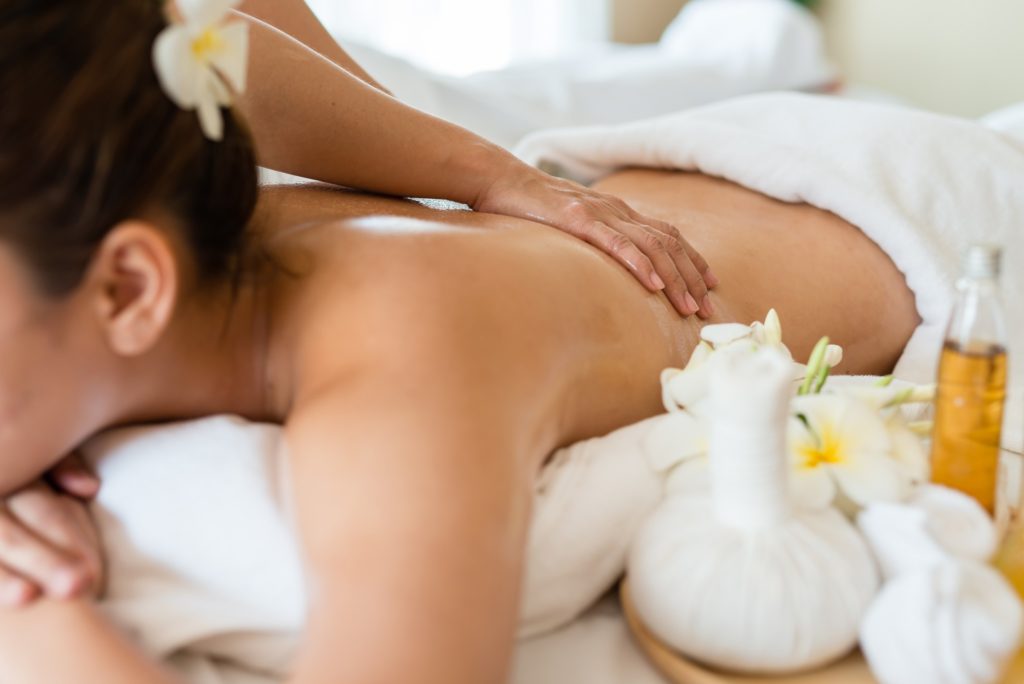 Renovated and reinvented, the Calicéo aquatic relaxation centre takes you far away from the hustle and bustle of the city.
Only 10 minutes from Toulouse, the 4000 m² of light and water and new relaxation areas deserve an invitation to take a break.
For those who wish to treat themselves to an even more relaxing moment, their beauty-massage spa offers a wide variety of massages and unique rituals.
271 Av. de Grande Bretagne, 31300 Toulouse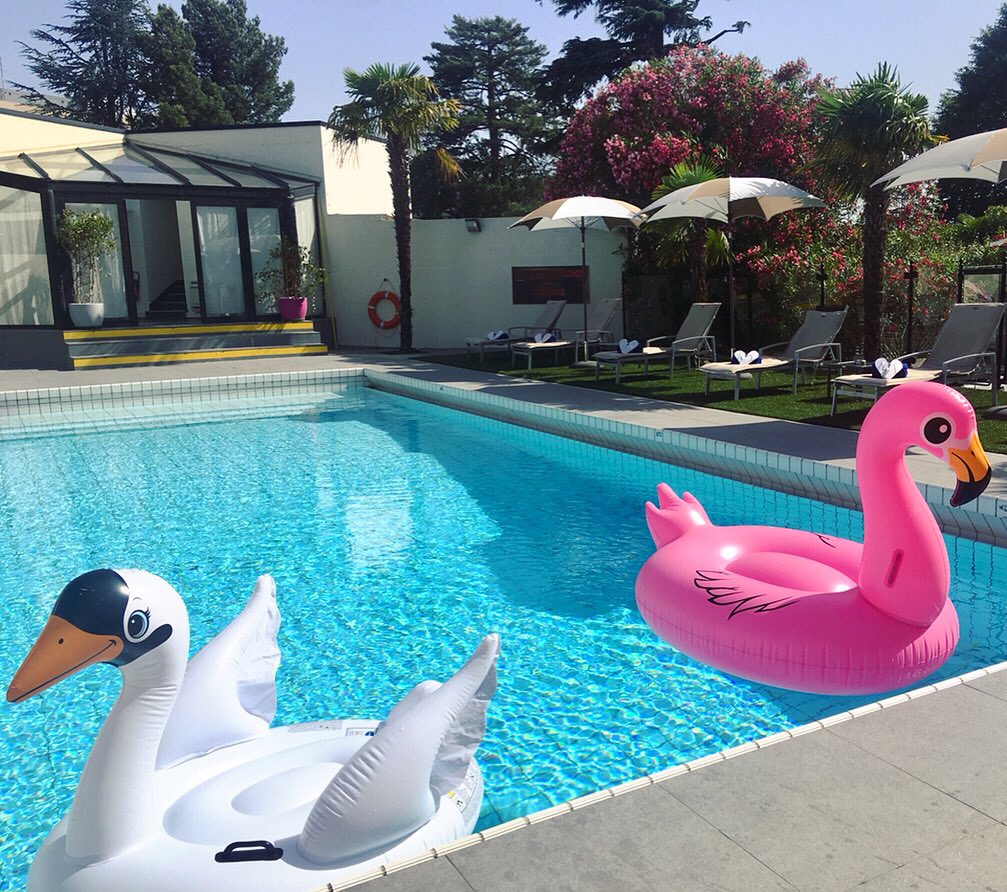 The 300m2 spa is located on the site of the Palladia hotel. Discover this space entirely dedicated to relaxation and beauty.
This spa is open to everyone and is not reserved for the sole clientele of the Palladia hotel. Enjoy a massage or relax in the hammam.
Looking for a longer Spa Break, why not stay over at Palladia Hotel
Wellness Spa Cornebarrieu
Lieu-dit Mourlas, Rte de Toulouse, 31700 Cornebarrieu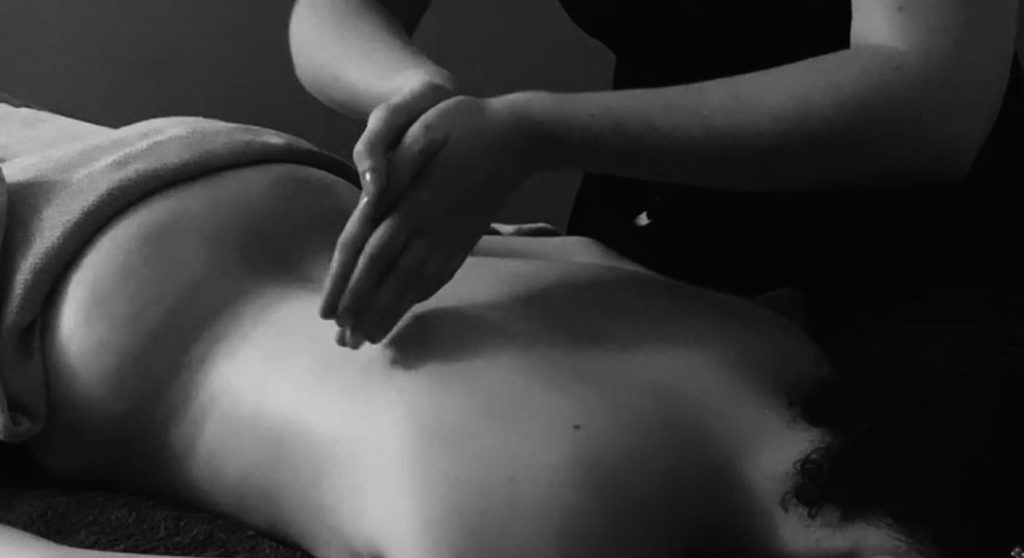 Housed in a space of pure happiness and great beauty, Espace Spa Bien Etre in Cornebarrieu is a wonderful oasis.
Each colour, work of art, music and scent has been carefully chosen so that you are immersed in a climate of complete relaxation as soon as you arrive. Give yourself time and discover the benefits of their wide range of treatments.
Haryana
6 Rue de la Laque, 31300 Toulouse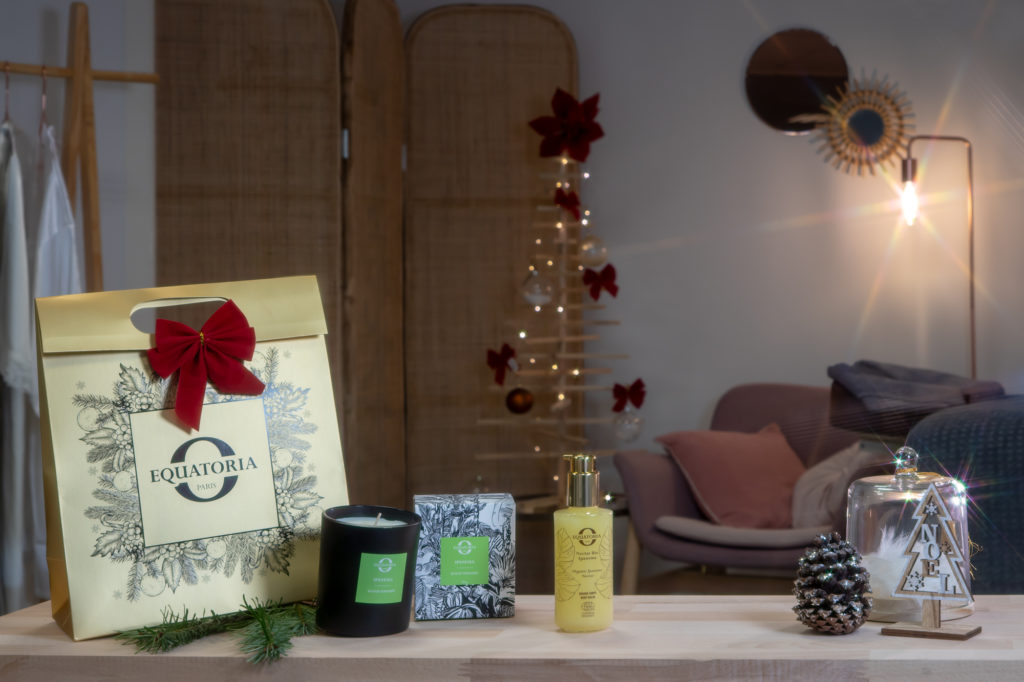 Japanese and oriental influences are revealed through the treatments offered, a few hours in the Spa are enough to forget the stress of the city. Take the time to discover our treatments while enjoying a tea or coffee.
Leave room for imagination and compose your own relaxation program. Changing rooms are there for you to change into a robe and begin your wellbeing journey.
Spa Envie d'Ailleurs
8 Rue Louis Courtois de Viçose, 31100 Toulouse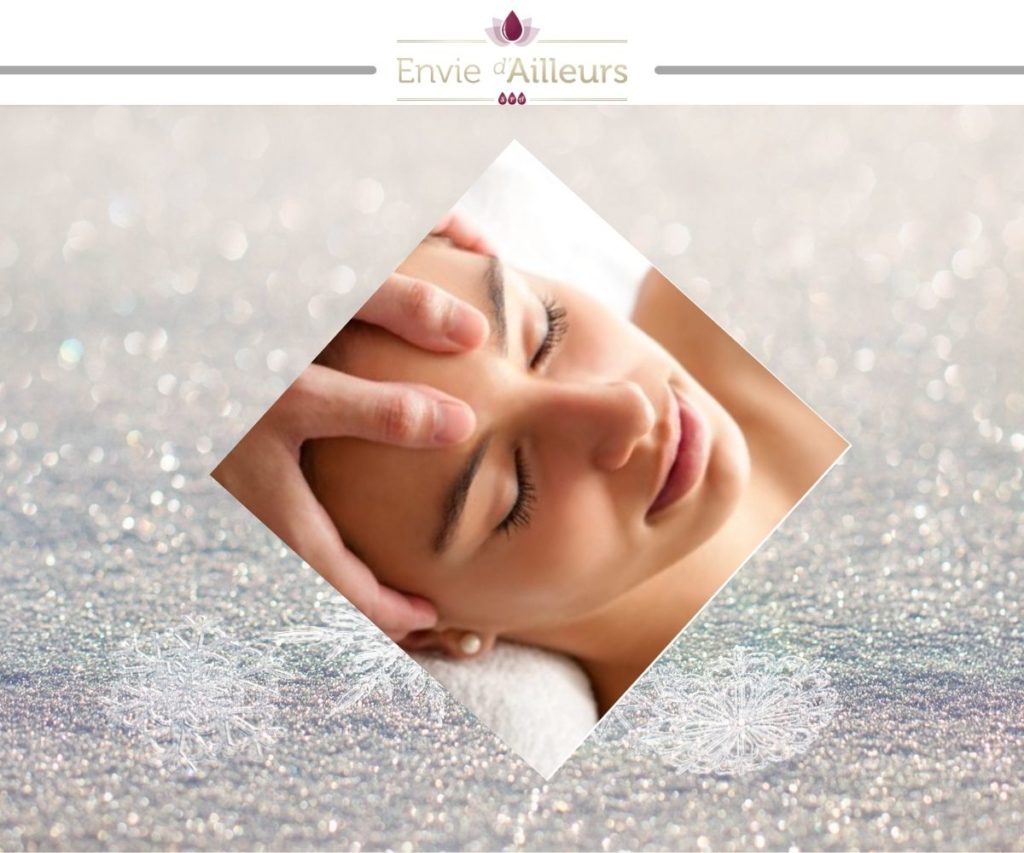 Spa Envie d'Ailleurs is located in Toulouse near the Oncopole. Thanks to its warm, cosy atmosphere you will be offered a unique experience of relaxation.
You'll find comfortable furniture, refined decoration and scents. The periodic photo exhibitions on their walls will also take you on a journey of travel.
46 Rue des Couteliers, 31000 Toulouse
The Graine de Pastel Spa at La Cour des Consuls Hotel and Spa offers four daylight-soaked cabins that provide a world of unrivalled comfort, serenity and wellness, located in Toulouse's old town.
The spa reveals a traditional secret of beauty that has been forgotten across the previous centuries – pastel – and develops natural cosmetic treatments designed and made in the South-West of France.
At the heart of their products are active unique ingredients with significant nourishing and anti-ageing properties, pastel extracts and old medical herbs.
Looking for a longer Spa Break, why not stay over at La Cour des Consuls Spa
40 Rue Paul Valéry, 31000 Toulouse, France
Insolite Spa Privatif is located in Toulouse, not too far from Amphitheater Purpan-Ancely. The apartment offers accommodation with a balcony and free WiFi
As well as a hot tub. The apartment also has a spa and wellness centre, where you can enjoy all of its facilities.
Looking for a longer Spa Break, why not stay over at L'Insolite Spa Privatif
Looking for other best Spa Day in different locations, make sure you check out  Best Spas in France