Looking for the Best Spas Toulon can provide, there are lots of great Toulon spa breaks and Toulon Spa Days to choose from.
Whether you are looking for a luxury pamper day or a longer Spa Break Toulon has lots of options from spa hotels in Toulon to a day spa Toulon has you covered, check out these Spas in Toulon :
Best Spas Toulon Has To Offer
Aphrodite Spa
1737 Rte de la Madrague, 83400 Hyère

Aphrodite Spa is in Giens in a zen and warm setting. Take the time to relax on the deckchairs during your thalassotherapy in Hyères.
Take advantage of the relaxation area consisting of a whirlpool bath, a hammam, a sauna, an experience shower, Norwegian shower and a herbal tea room.
Holiday Inn Toulon
1 Av. Rageot de la Touche, 83000 Toulon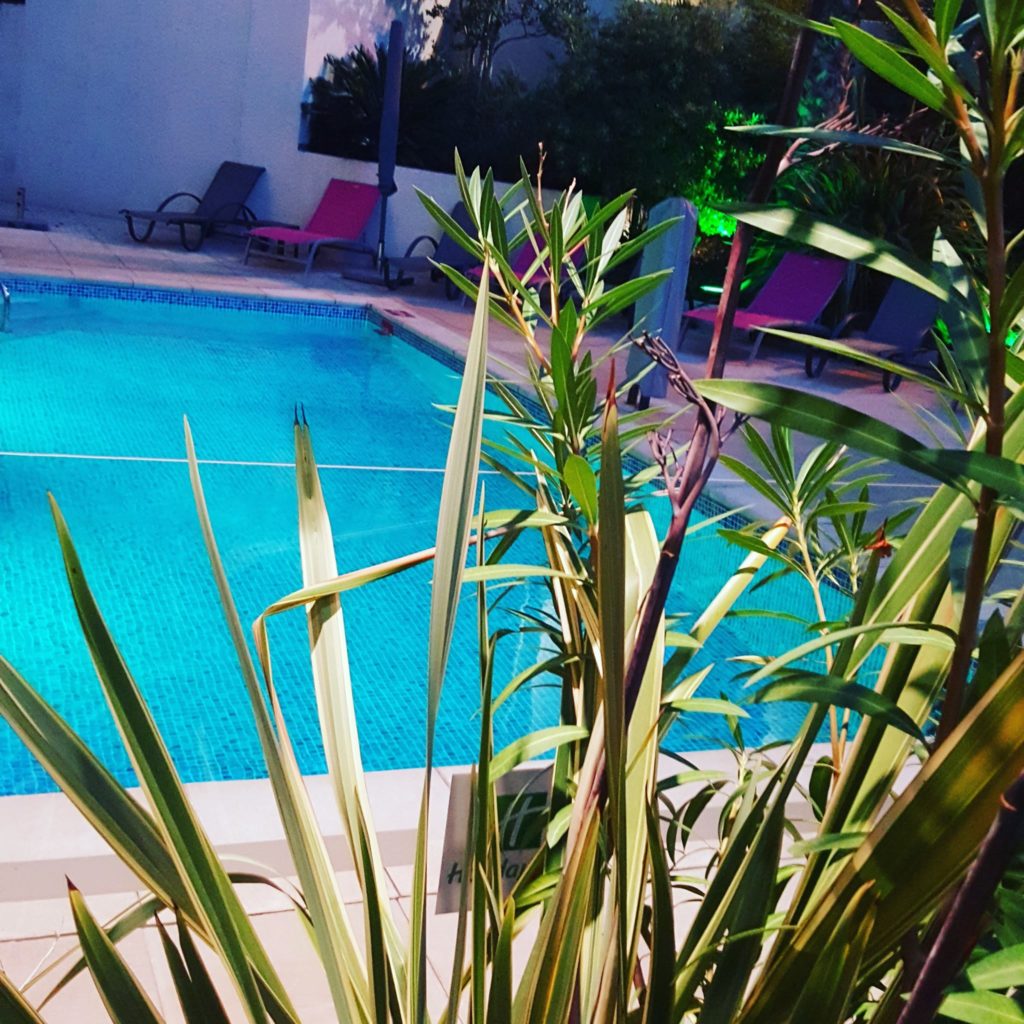 This family-friendly hotel in the centre of Toulon has a restaurant, outdoor pool and terrace. Minutes from Place de la Liberté and Toulon Station.
Steps from the harbour and Place de la Liberté, the hotel offers inclusive Wi-Fi, a fitness centre and an outdoor heated pool.
Spa O De Soleil
60 Av. Robert Forrer, 83140 Six-Fours-les-Plages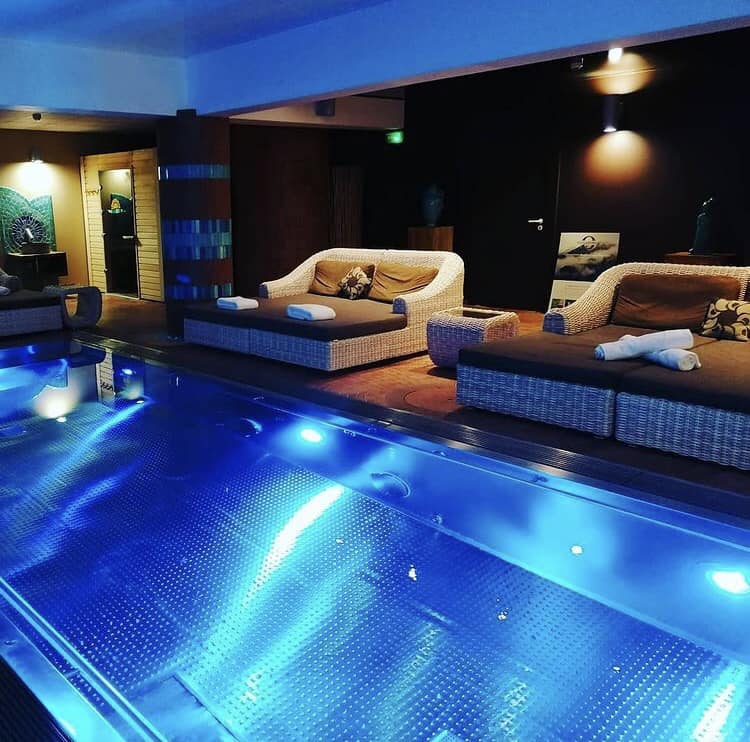 The SPA Ô de Soleil is a 400m² wellness and beauty centre, dedicated to quality care, ideally located in Le Brusc, a town in Six-Fours les Plages.
The entire spa team of qualified practitioners bring you an exceptional moment of relaxation, rejuvenation and escape.
Get away from it all with thousand-year-old techniques of Japanese, Oriental or Polynesian massages.
Grand Hotel des Sablettes Plage – Spa Nuxe
575 Av. Charles de Gaulle, 83500 La Seyne-sur-Mer
Spa of the Sablettes skilled and attentive team will make you feel truly relaxed.
There are three treatment rooms (single or double) entirely dedicated to beauty and relaxation.
With NUXE, they ensure emotions and sensations, all products used are natural and environmentally friendly. Experience NUXE Massages and facial treatments.
Grand Hotel Dauphine
10 Rue Berthelot, 83000 Toulon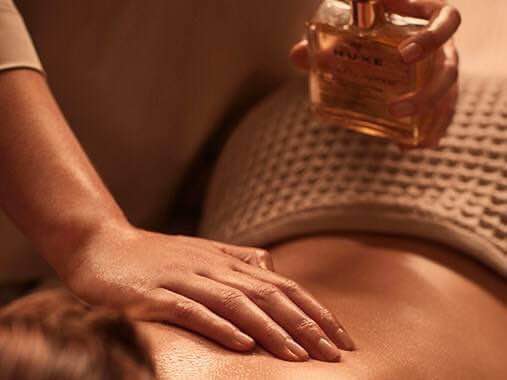 The Grand Hotel Dauphine offers wellness massages where you can relax directly in your suite, Junior suite, or in their wellness centre.
Book a sauna session and enjoy the benefits of heat on your skin.
Enjoy a relaxing moment by our pool, with a unique view in Toulon and the typical colours of Provence. Watch out for the boats entering the harbour.
Hôtel Mercure Toulon La Seyne-Sur-Mer
1 Quai du 19 Mars 1962, 83500 La Seyne-sur-Mer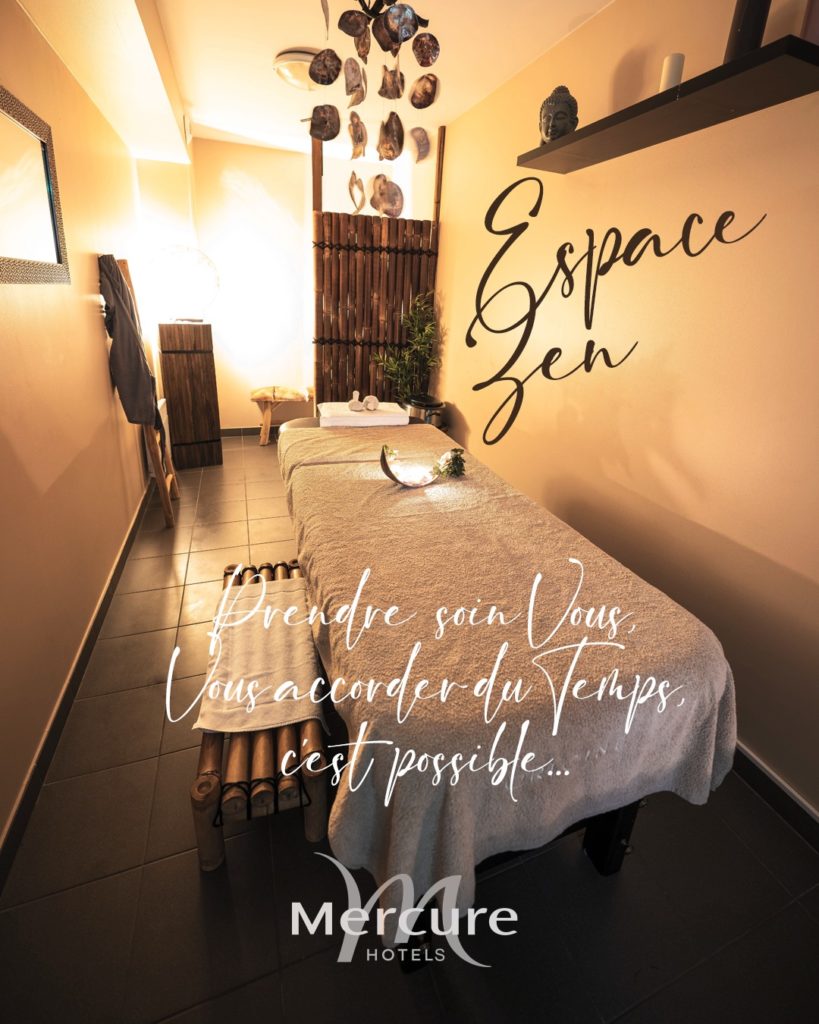 Hotel Mercure Toulon La Seyne-Sur-Mer is located close to Toulon harbour and beautiful Var beaches.
Its 96 tastefully renovated rooms all turn toward the sea. You can enjoy a relaxing time around the pool or in the wellness area.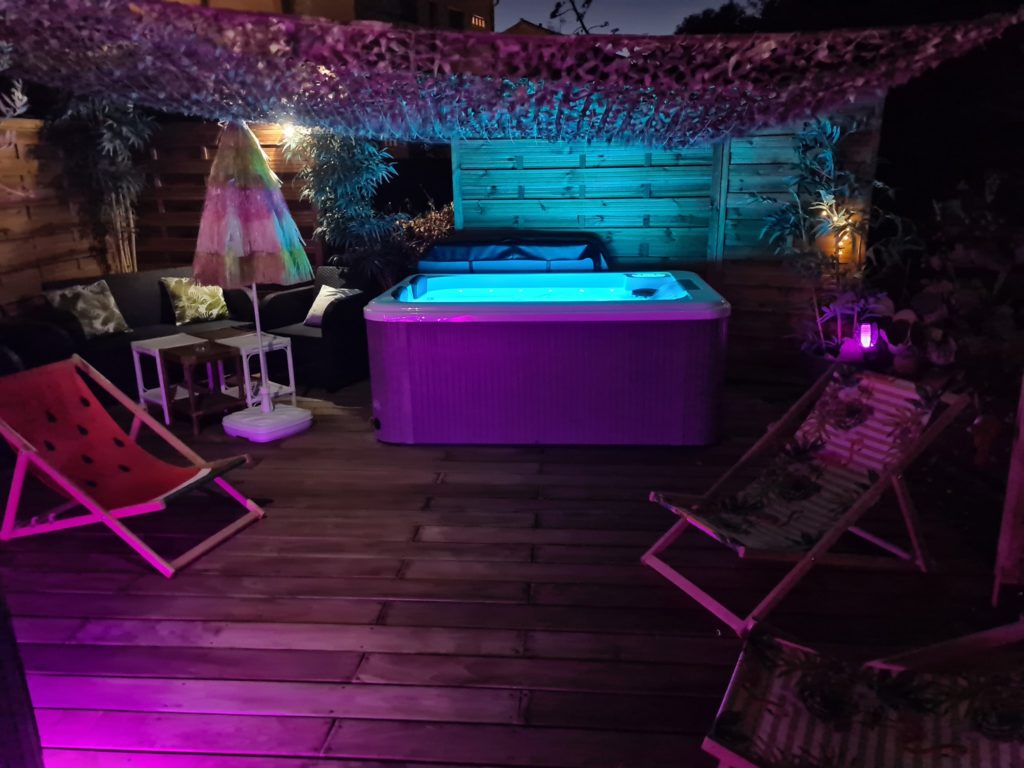 In a charming peninsula, located on the port of St Mandrier sur mer, La Vie en Rose promises a relaxing time.
The hotel has 8 rooms with port and pine forest views. There is a relaxation area, reserved for guests on the pine forest side which includes a large spa and deck chairs for sunbathing.
Les Bains d'Amara
199 Bd Dr Cuneo, 83000 Toulon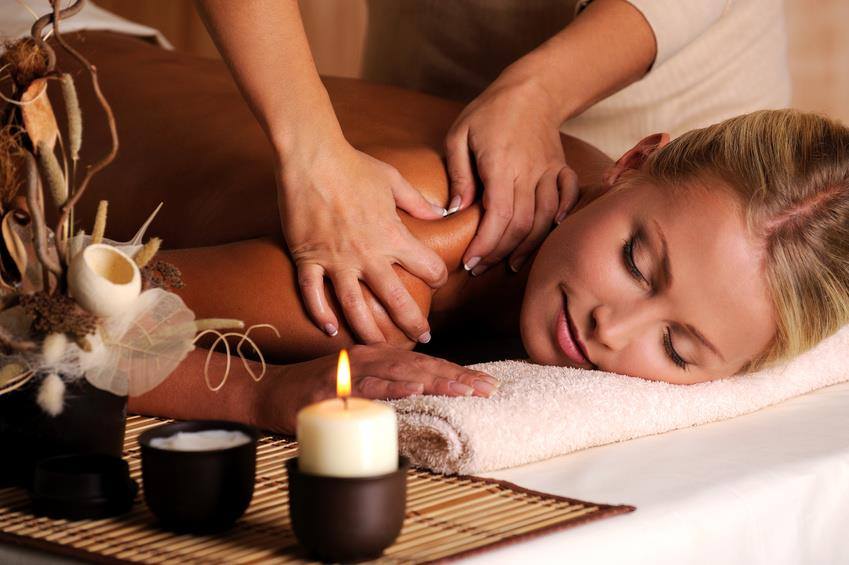 The Bains d'Amara invites you for a pure moment of relaxation in an atmosphere that is both intimate and warm.
They invite you to travel to the heart of ancestral beauty cultures with the Equatoria brand for Spa du Monde treatment rituals.
Discover the traditional Indian-style spa rituals with spices, cinnamon and sandalwood.
Studio Liberté – Centre de soin esthétique
205 Pl. de la Liberté, 83000 Toulon
Discover Le studio liberté in Toulon, A beauty centre specialising in facial care. A facial aesthetic centre can help you maintain your appearance and regain younger looking skin.
No matter what type of problem you have, you can be sure to get the best results if you follow the advice of the aesthetic facial care specialists.
Looking for other best Spa Day in different locations, make sure you check out Best Spas in France