Looking for the Best Spas Ipswich can provide, there are lots of great Ipswich spa breaks and Ipswich Spa Days to choose from.
Whether you are looking for a luxury pamper day or a longer Spa Break Ipswich has lots of options from spa hotels in Ipswich to a day spa Ipswich has you covered, check out these Spas in Ipswich :
Best Spa Days Ipswich Has To Offer
Hintlesham Hall
George St, Ipswich IP8 3NS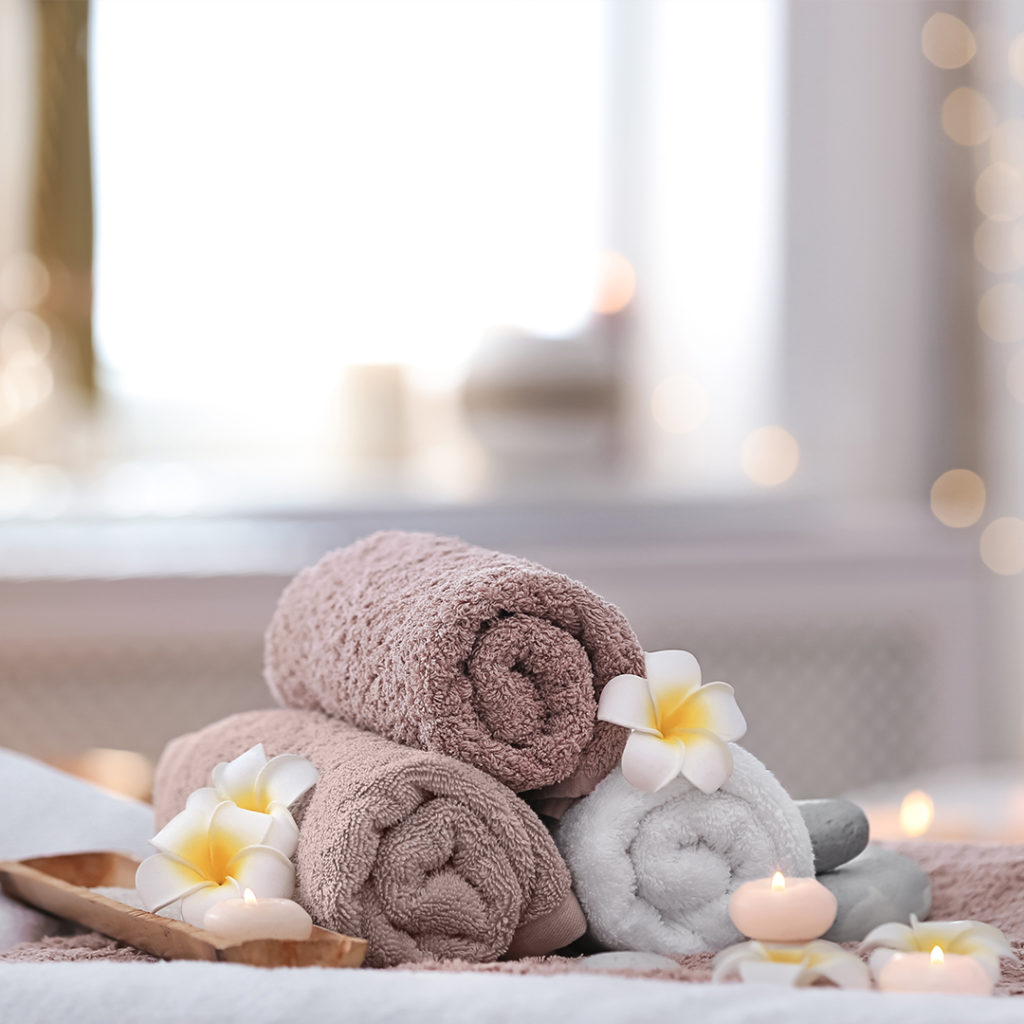 The Spa at Hintlesham is light and airy with sophisticated décor.
It has three soothing treatment rooms, manicure and pedicure stations, a relaxation lounge and quaint outdoor terrace with a Jacuzzi.
They have teamed up with ELEMIS and OPI to bring you a new and exciting list of treatments, manicures and pedicures.
Urban Spa
London Rd, Copdock, Ipswich IP8 3JD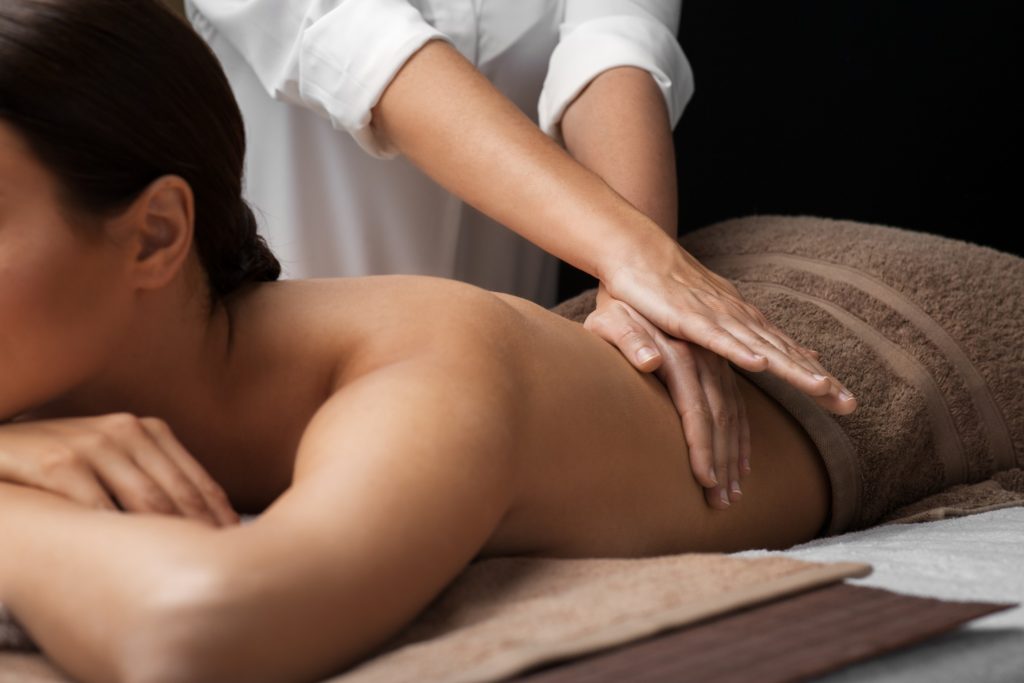 The Urban Spa is attached to The Ipswich Hotel and has brand new facilities. The swimming pool and Jacuzzi area is set within a backdrop of calming blue lighting offering a calming atmosphere for the most relaxing experience.
The experience shower gives you the sensation of Tropical rain. There is a floatation pool with supersaturated Epsom Salt solution and a Rasul treatment combining heat and steam to draw impurities and remove dead skin cells.
Stoke by Nayland Resort
Keeper's Ln, Leavenheath, Colchester CO6 4PZ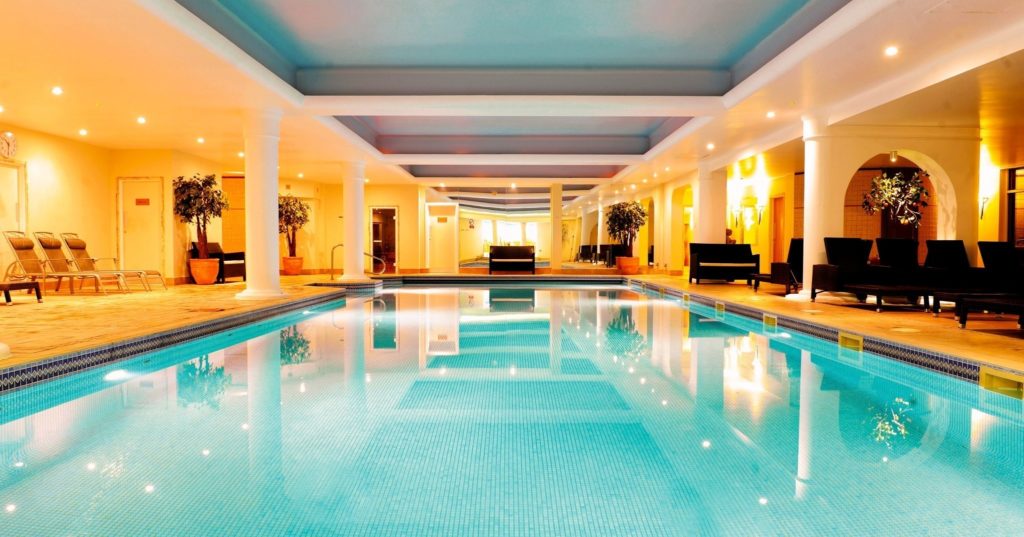 At Peake Spa, the extended SbN family is on hand seven days a week, to help you ensure that your precious 'me time' is well spent.
Choose from a range of relaxing spa days, spa breaks or if you are local to the pop in for a quick treatment using the amazing range of products.
From manicures and pedicures to waxing and tanning – or the exotic Rasul experience – they offer a whole range of beauty treatments to leave you feeling wonderfully pampered and polished.
Ufford Park Woodbridge
Yarmouth Rd, Melton, Woodbridge IP12 1QW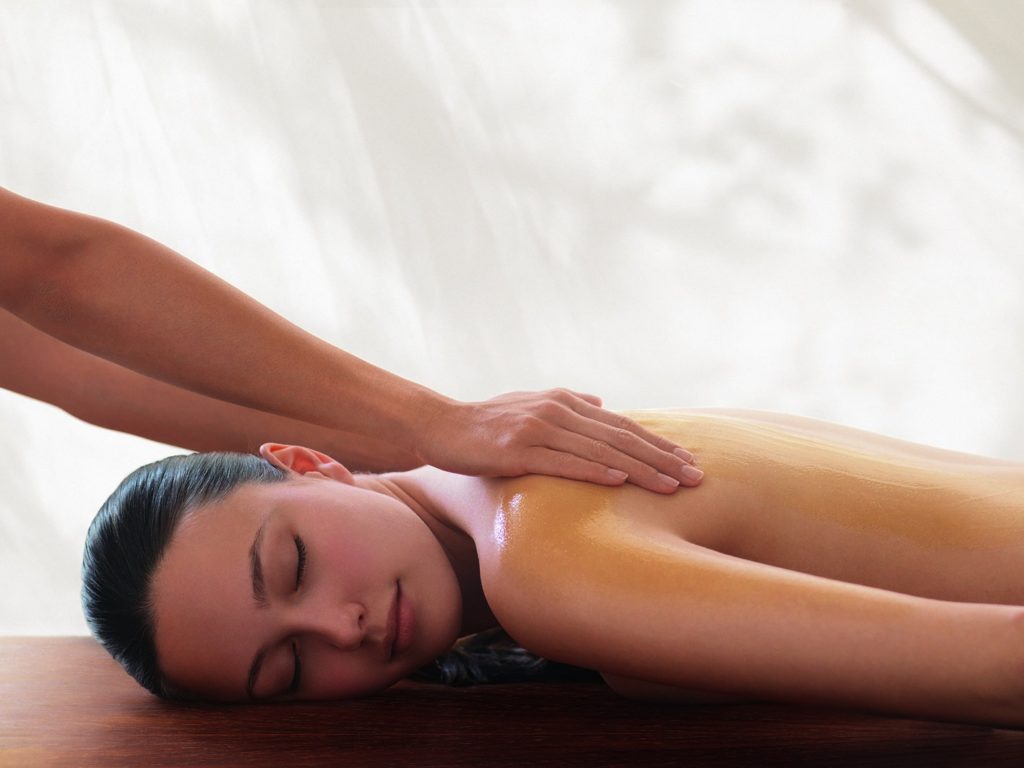 Ufford Park offers a range of day spa experiences which maximise the benefit of the beauty treatments by combining them with a visit to the thermal suite.
The Thermal Suite experience is based on the ancient ritual of bathing, where the body is treated using a series of hot and cooling experiences, guiding your body through a sensory journey with the ultimate aim of inducing deep relaxation of the body and mind.
The Fire and Ice Experience is the perfect way to enjoy the Thermal Suite, swimming pool and gym and can be taken as a full or half day.
Milsom Kesgrave Hall
Hall Road, Kesgrave, Ipswich IP5 2PU.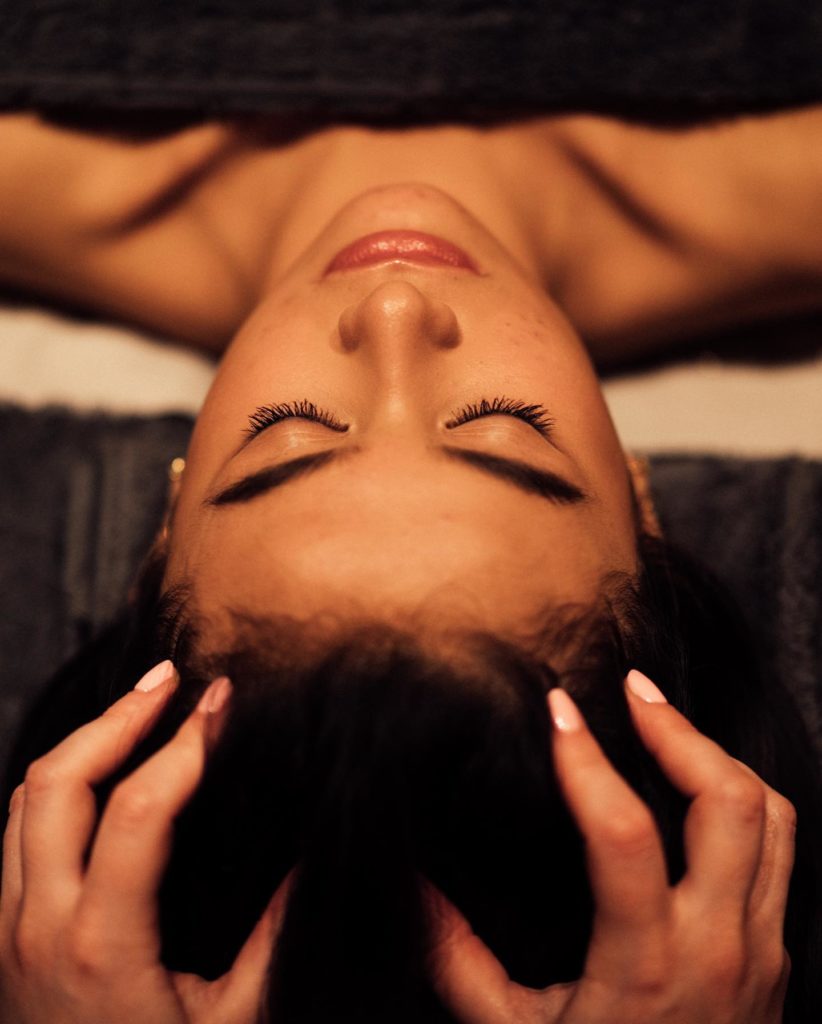 Drawing from the natural beauty of its woodland surroundings, Spa Kesgrave Hall blends into the Suffolk countryside.
Bringing together an abundance of natural light streaming through the large glass windows, beautifully designed interiors and wooden features, this is a haven of relaxation and rejuvenation.
Muthu Belstead Brook Hotel
Belstead Rd, Ipswich IP2 9HB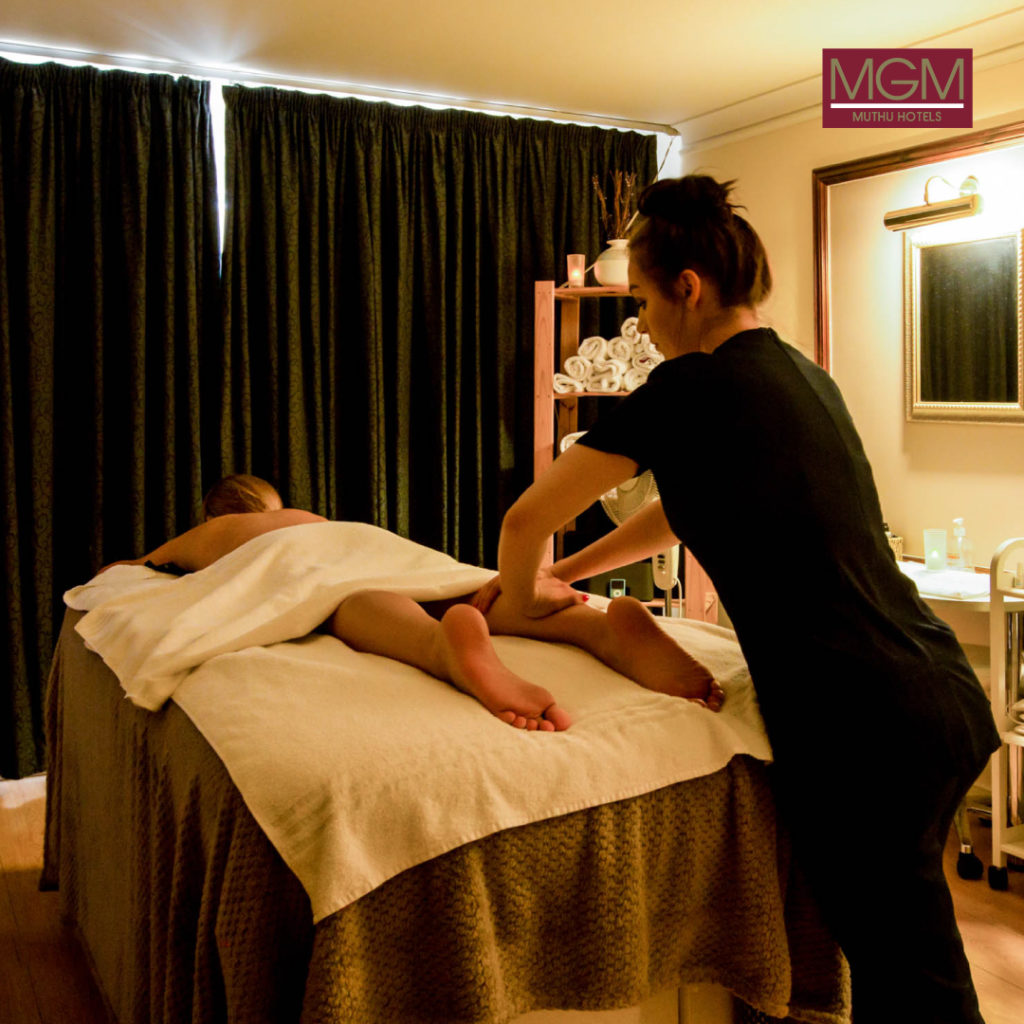 Featuring a leisure club and indoor swimming pool, this hotel is 6 minutes drive from suburban Ipswich.
The Muthu Belstead Brook Hotel is built around a 16th Century hunting lodge, with extensive lawned gardens and its own restaurant and bar.
The Muthu Belstead Brook offers Blissful Spa Packages which combine access to our wonderful spa and gym facilities together with beauty treatments from our professional therapists.
Riverhills Health Club & Spa
Clarice House, Bramford Rd, Bramford, Ipswich IP8 4AZ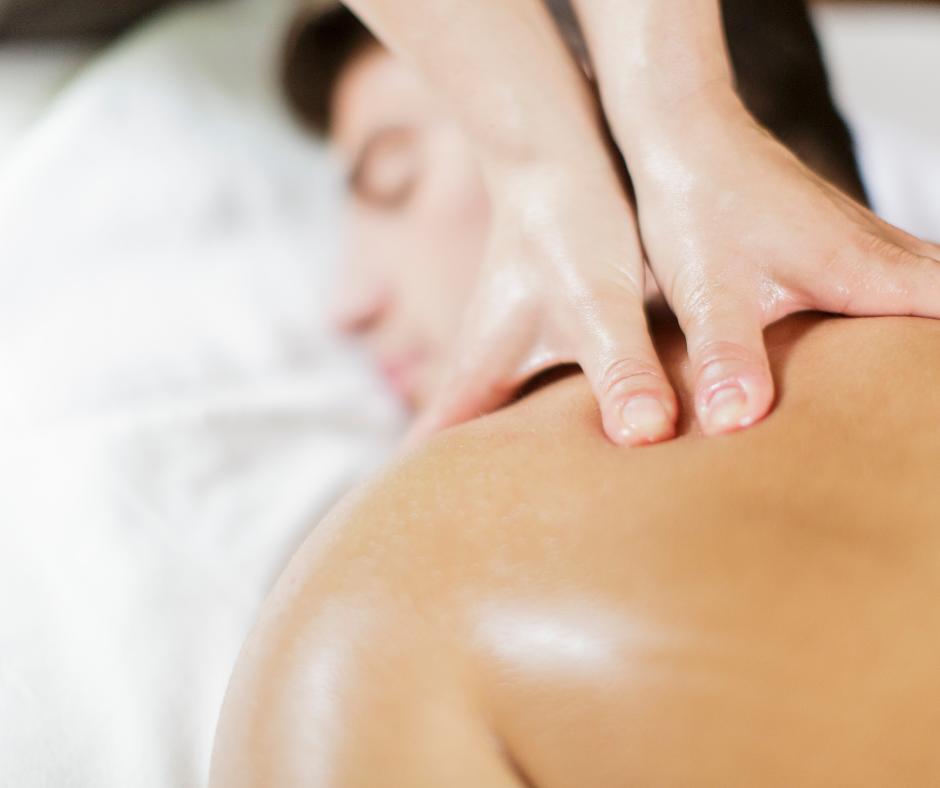 However you choose to relax, Riverhills is the perfect retreat. Conveniently located just off the A14 in Ipswich, Suffolk.
This classic country house offers a unique ambience, featuring an exclusive Health and Fitness Club, Day Spa and Health and Beauty Salons as well as a Hair Salon.
At Riverhills we offer a range of our indulgent Day Spa packages. With at least one beauty treatment or more depending on which Day Spa package you choose, full use of the swimming pool, spa bath, sauna and steam rooms, a delicious lunch, robe, flip flops and towel hire for the day.
Looking for other best Spa Day in different locations, make sure you check out UK Spa Days