Looking for the Best Spas Paris can provide, there are lots of great Paris spa breaks to choose from.
Whether you are looking for a luxury pamper day or a longer Spa Break Paris has lots of options from spa hotels in Paris to a day spa, Paris has you covered, check out these Spas in Paris:
Best Spas Paris Has Offer
Le Bristol Paris
112 rue du Faubourg Saint Honoré 75008 Paris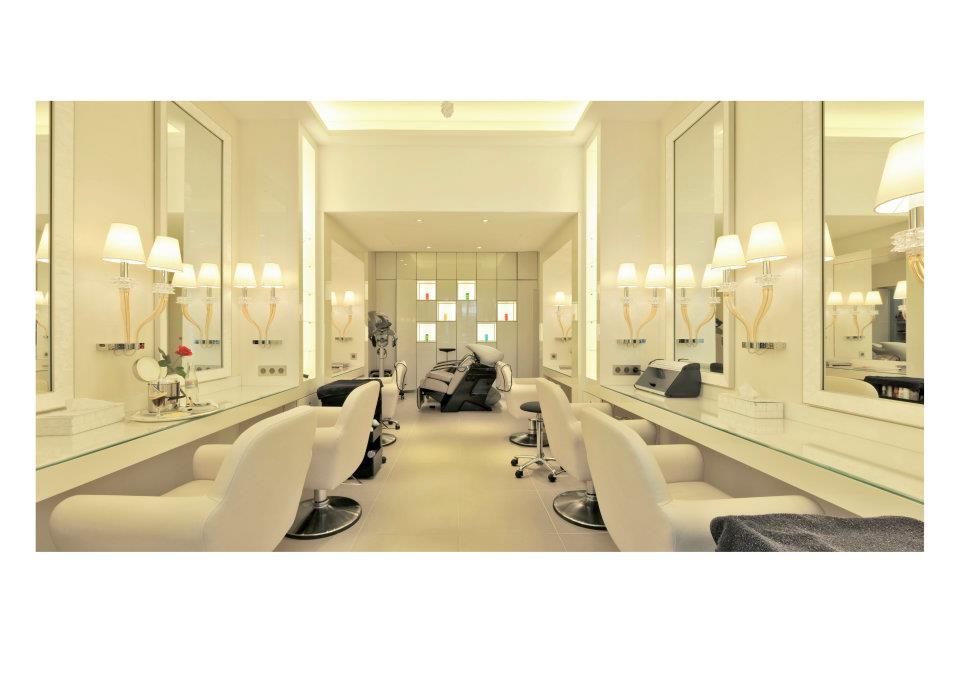 Spa Le Bristol by La Prairie opens onto an interior garden and has eight treatment rooms, including a Russian Banïya and a private couple suite.
Expert therapists will swiftly understand your needs and stress points. Le Bristol Paris welcomes the green and natural skincare brand Tata Harper, with an exclusive menu and bespoke designed treatment room.
Sisley Spa La Maison Sisley
5 avenue de Friedland, 75008 Paris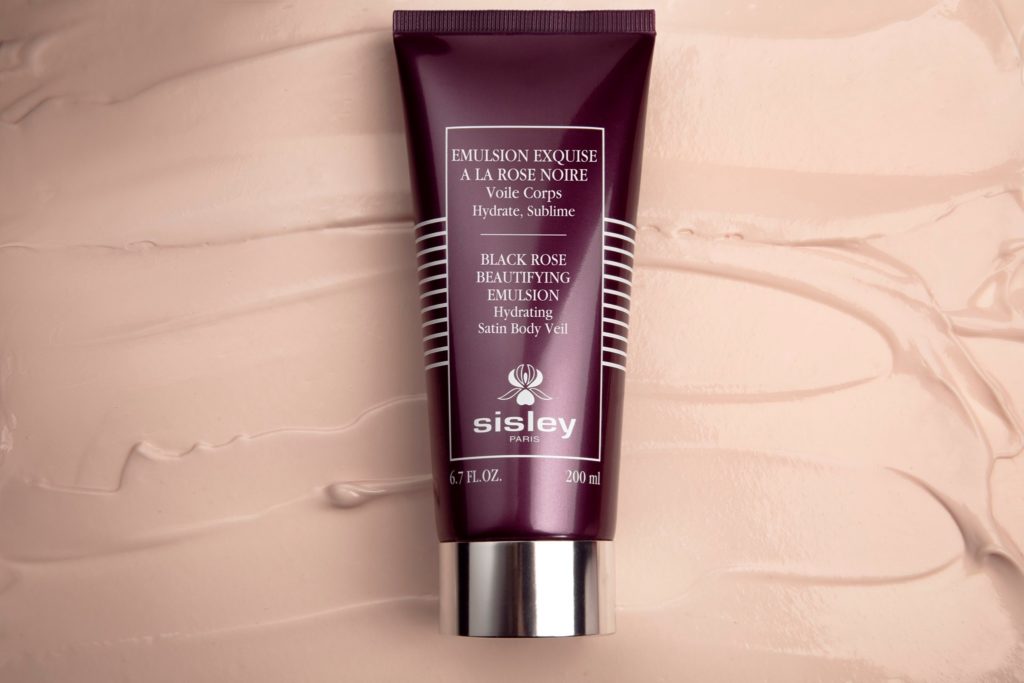 The ideal destination to take care of yourself with stunning aesthetics, the highest standards and artistic richness of the Maison Sisley's, personally decorated by the d'Ornano family. Sisley's face and body care rituals meet every need, from: hydration, nutrition, radiance and youth to vitality, relaxation, serenity and refining.
At the heart of these urban bubbles, three new care rituals, "Maison Sisley Exclusives", have been created to fight against stress, fatigue and pollution.
The Peninsula Paris
19 Avenue Kleber, 75116 Paris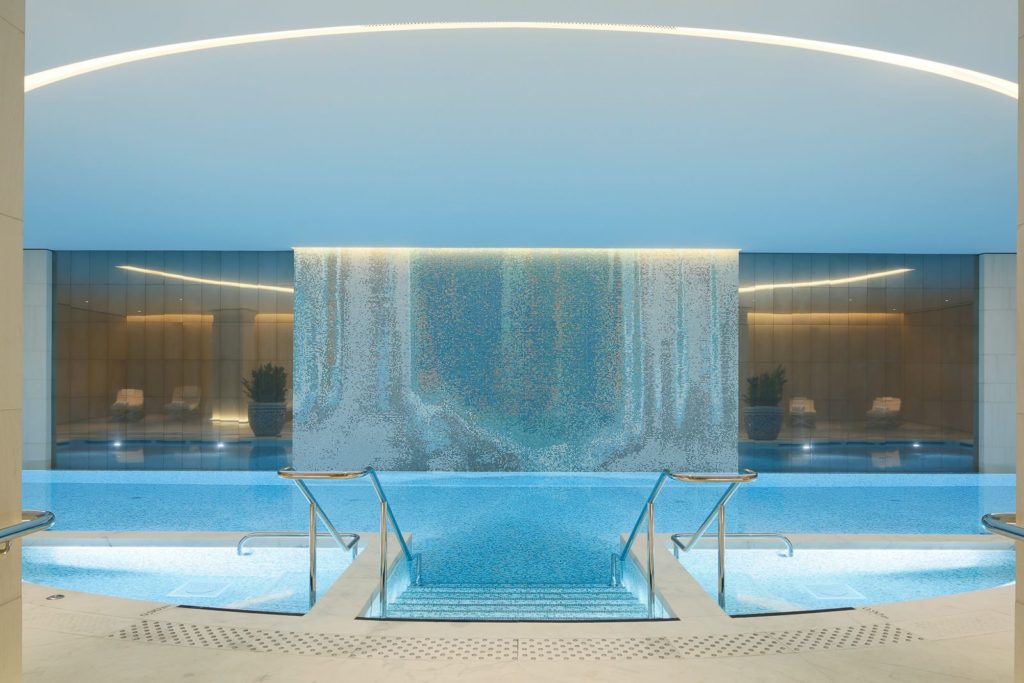 The Peninsula Spa is currently closed until the end of March 2022 for renovations. There is currently a temporary Spa on the 3rd floor of the property, where their beauty, fitness and wellness areas will be relocated.
Currently they offer access to the swimming pool of a partner hotel located close to The Peninsula Paris.
Spa Nolinski by La Colline
16 avenue de l'Opéra, 75001 Paris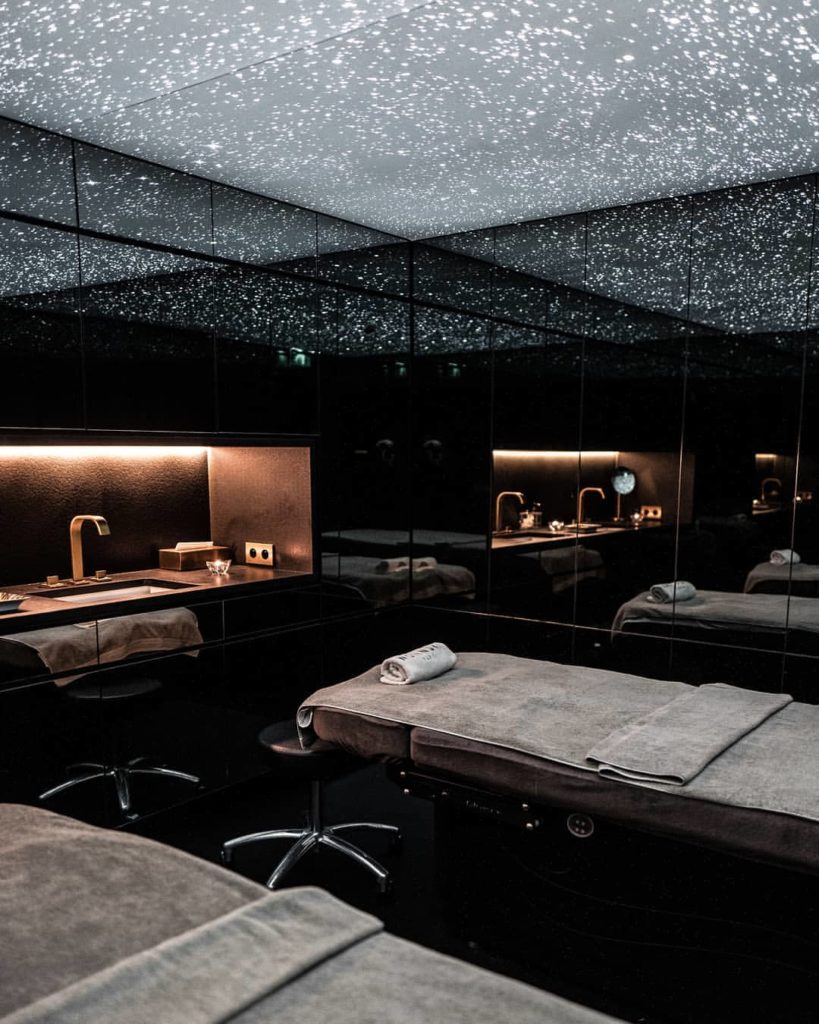 Spa Nolinski by La Colline is set in an intimate setting in the heart of Paris, where French elegance meets the cutting-edge .Treatments and products of the Swiss Riviera.
An experience where the four elements with water, granite flooring, warm wood panelling, flickering candles all create cosiness. The treatments include breathing and stretching in alternating phases, as well as relaxing and firming massages allowing the body and mind to revitalise in complete harmony.
Free Persephone
66 Boulevard Raspail, 75006 Paris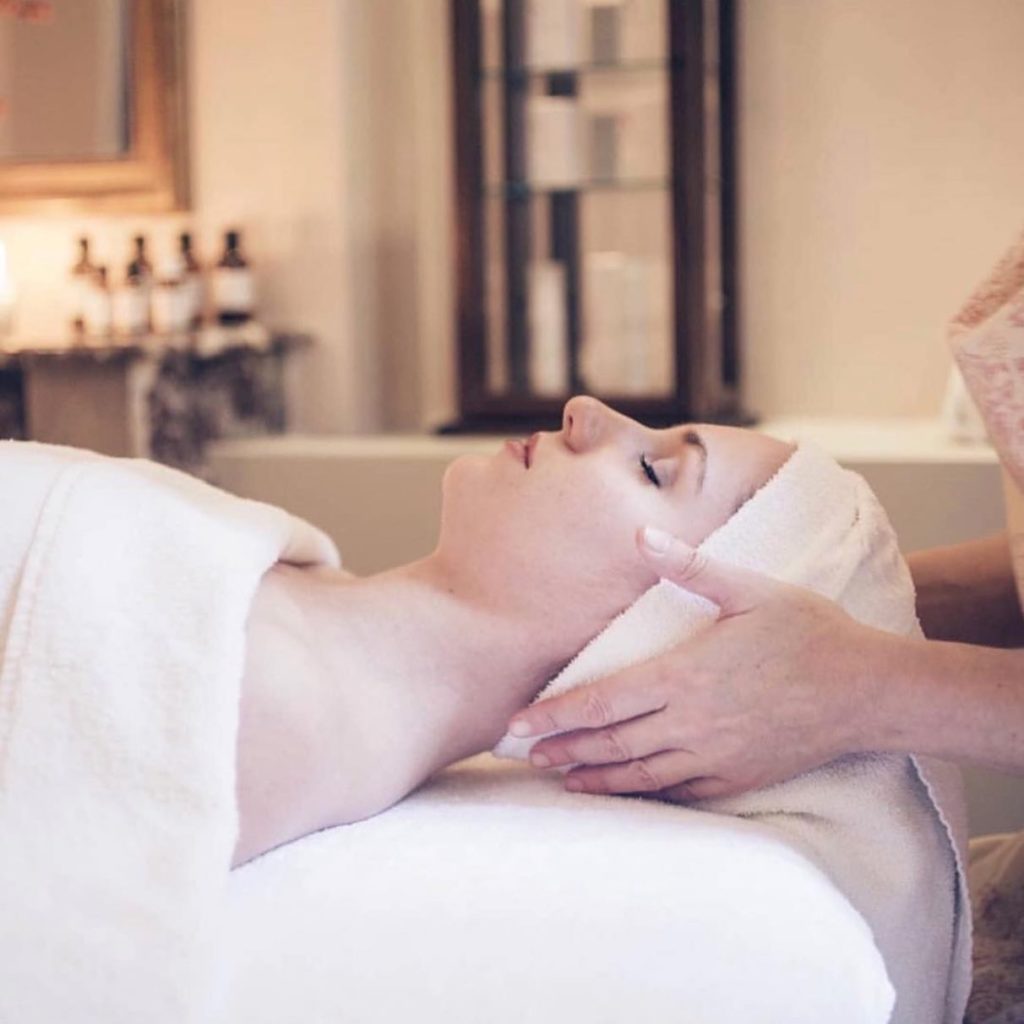 Free Persephone is a unique place that combines beauty and wellbeing.This is set in a comfortable English cottage style in the heart of Paris.
Free Persephone is the ultimate sanctuary for the senses, to be enjoyed alone, with friends or family, within a season that remains the same all year round: spring.
Lanqi-spa
48 avenue de Saxe, 75007, Paris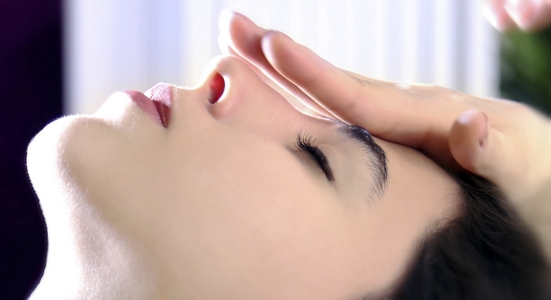 The Lanqi Spa, is located in the heart of the 7th district with its 270 m2 dedicated to the body and mind wellbeing with a herbal tea room.
There is a lounge for hands, comfortable cabins and treatments also only for men. All massages are performed with the "TUINA" technique:
The TUINA practised for over 2000 years, the mainstay of Chinese medicine, the principle toning the body and its functions as a whole (physical, mental and emotional).
25 Avenue Montaigne, 75008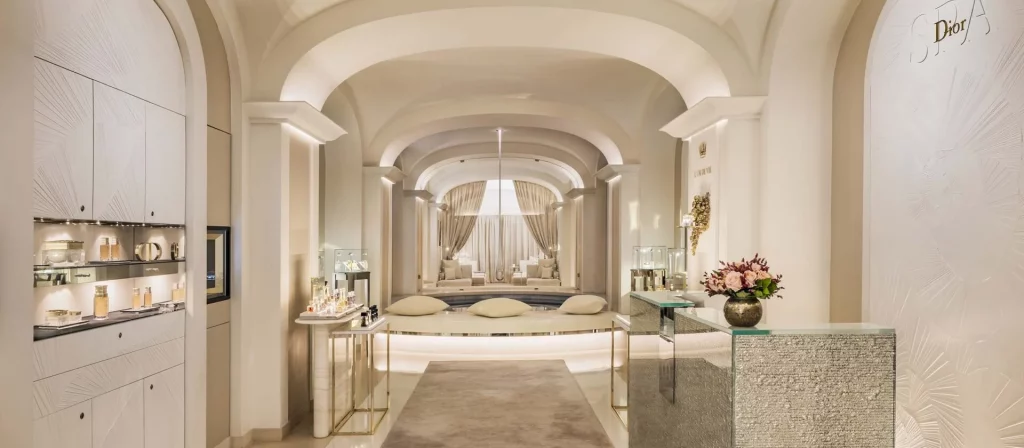 Enjoy a spa day at the Dior Spa. Their philosophy is based around reactivating youthfulness and it delivers both instant and long-lasting rejuvenating results.
A bright and refreshing spa in which to take some time for yourself, leave your aching muscles in our safe hands or introduce your skin to a new radiance.
Looking for a longer Spa Break, why not stay over at Hotel Plaza Athénée
31 Avenue George V, 75008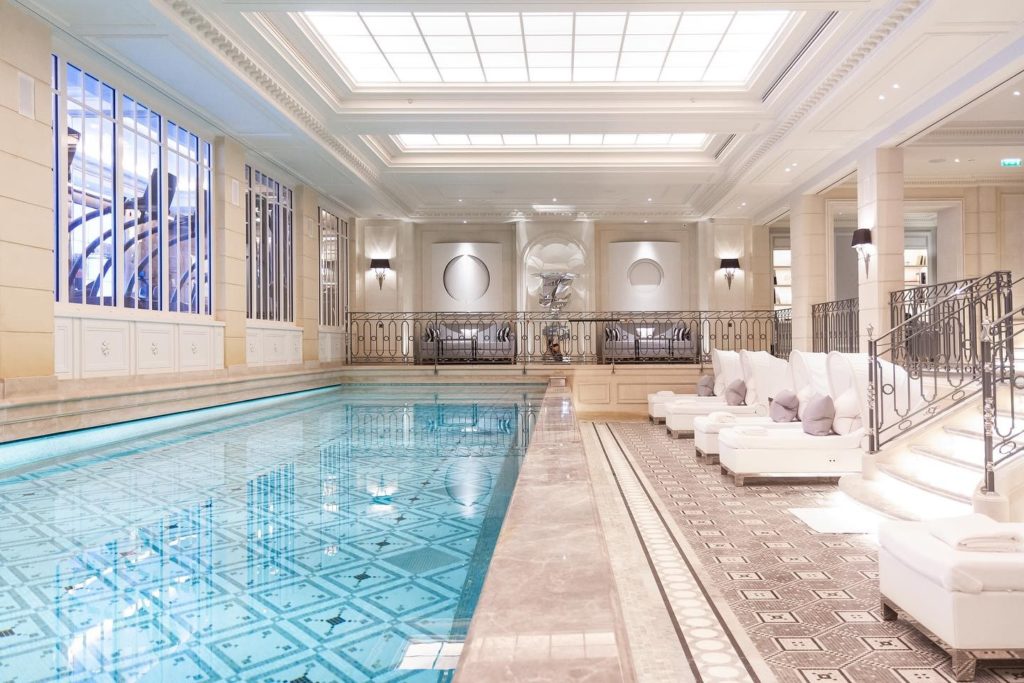 Experience an authentic relaxing time in the marble and mosaic-tiled hammams. A visit to their 30-degrees vitality pool is the perfect spot after a busy day for a
revitalising experience. Relax and recover with a wide variety of specific massages. Bring a natural glow to your skin with our signature body scrubs and masks. Discover newly radiant skin with our range of advanced therapies.
Looking for a longer Spa Break, why not stay over at Four Seasons George V Hotel
Ritz Paris Hotel
15 Place Vendome, 75001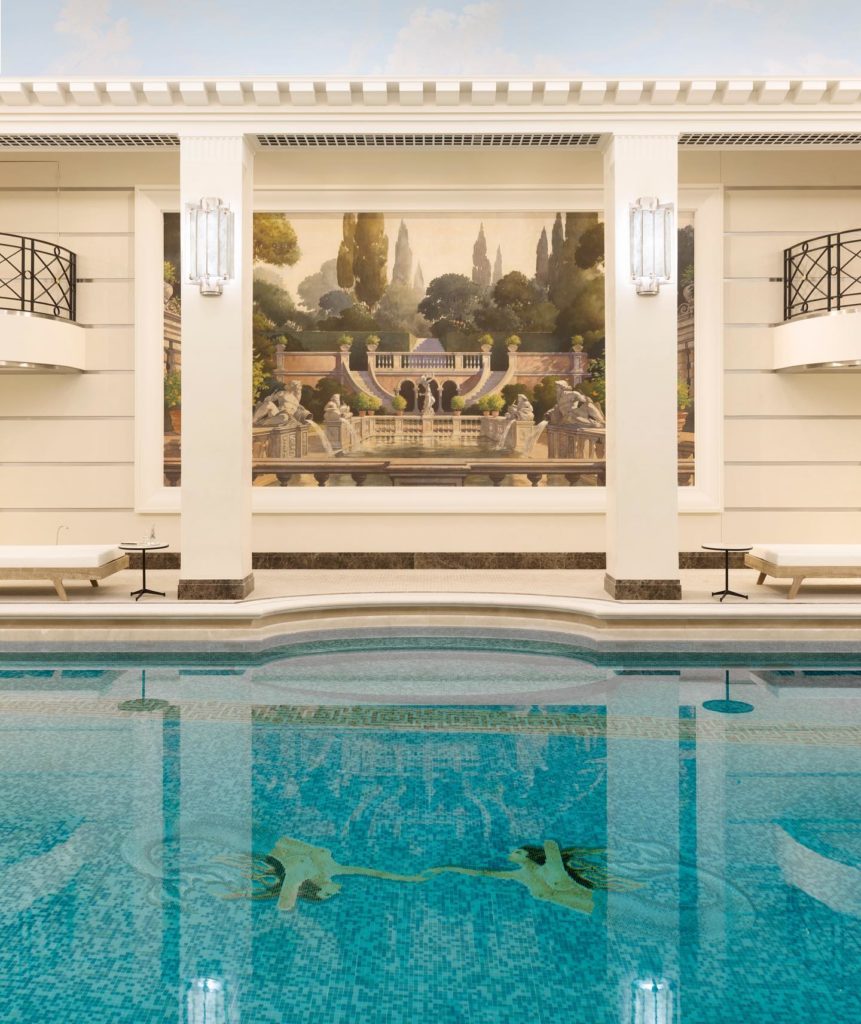 Ritz Club Paris offers a bespoke experience to suit everyone. High-end expertise and the most modern treatments create a wellbeing haven.
The Ritz Club Paris offers services, from beauty and body treatments to facials in partnership with French brand Biologique Recherche.
228 Rue de Rivoli, 75001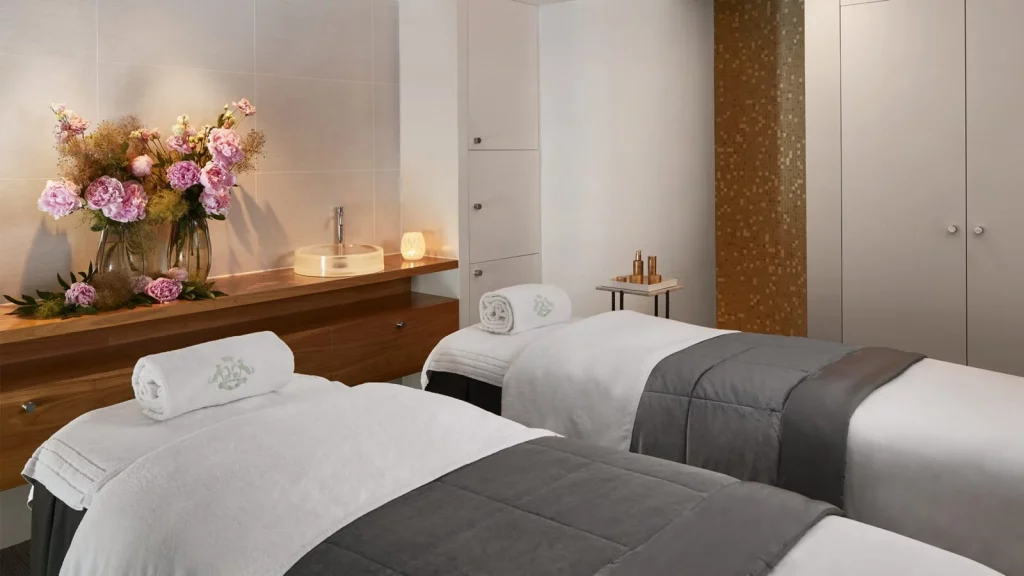 This is the only Valmont spa in Paris. La Maison Valmont pour Le Meurice encompasses both an elegant boutique and Le Spa, an exclusive sanctum where natural ingredients and science blend to achieve visible anti-ageing results.
On the ground floor, La Boutique is what Valmont calls a 'beauty laboratory', a golden gem nestled among the colonnades of rue de Rivoli, where Valmont skincare, fragrances and art are yours to discover.
Upstairs at Le Spa, it's time to discover the exceptional results of Valmont's world-renowned treatments, performed by our expert therapists.
Looking for a longer Spa Break, why not stay over at Hotel Le Meurice
Nuxe Spa Montorgueil
32-34 Rue Montorgueil, 75001 Paris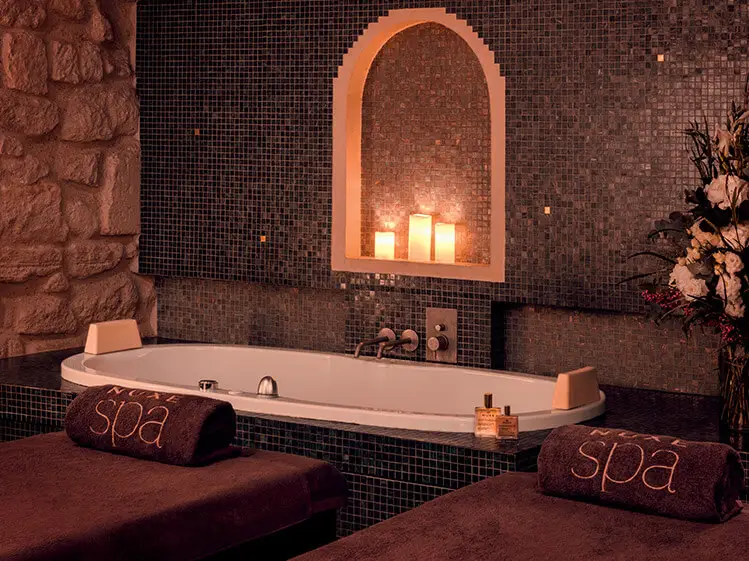 NUXE Spa is in the heart of Paris, in a former 17th century cellar that Aliza Jabès transformed into a magical place: huge stone cabins, vaulted cellars, suspended moments. This wonderful setting allows you to experience a real sensory journey
thanks to its 13 cabins, including 2 doubles, which welcome you to provide you with voluptuous and relaxing moments.
Caudalie Vinotherapie Spa
147 Bourran, 33650 Martillac, France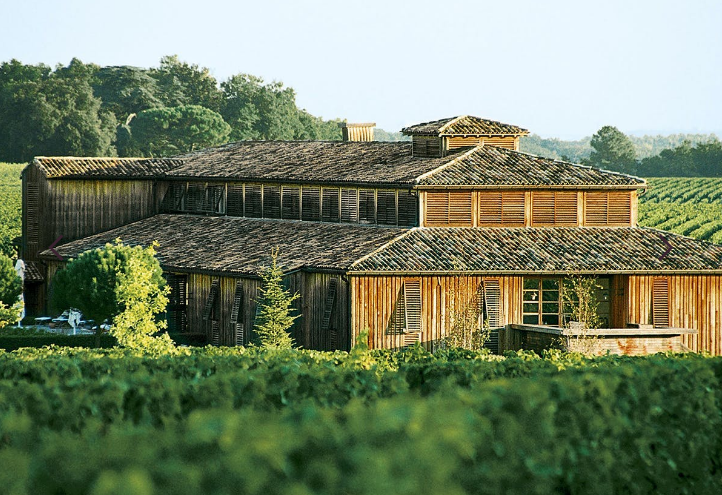 Vinothérapie combines natural active ingredients from the grapevine and grapes with exceptional treatment rituals to provide facial and body treatments that are completely unique.
Mathilde Thomas oversees the development of each treatment ritual including Radiance, Anti-ageing, Firmness, Detox and Slimming. Let the expert Vinotherapists' hands pamper you with exceptional treatments.
Themae Spa
20-22 Rue Croix des Petits Champs, 75001 Paris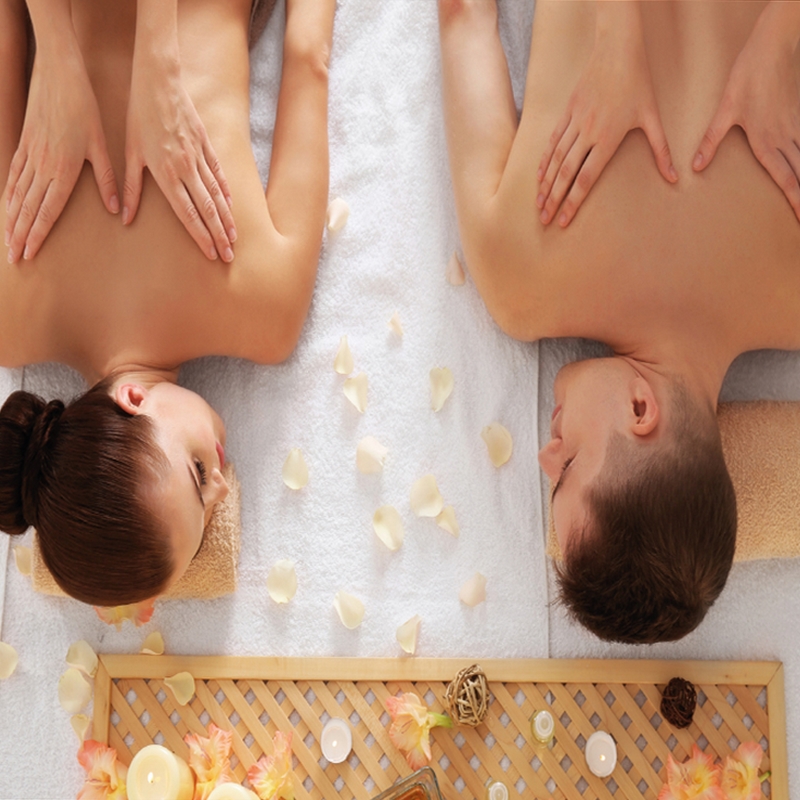 THÉMAÉ is a Japanese name meaning "the different phases of preparation and presentation of the tea ceremony."
This French brand celebrates the art of tea and travel, and his conviction that the intrinsic virtues of tea are as good for the body as for the spirit.
Tea provides skin and body with a cocktail of natural antioxidants complementary to those naturally released by the body, for maximum effectiveness.
Darphin
350 Rue St Honoré, 75001 Paris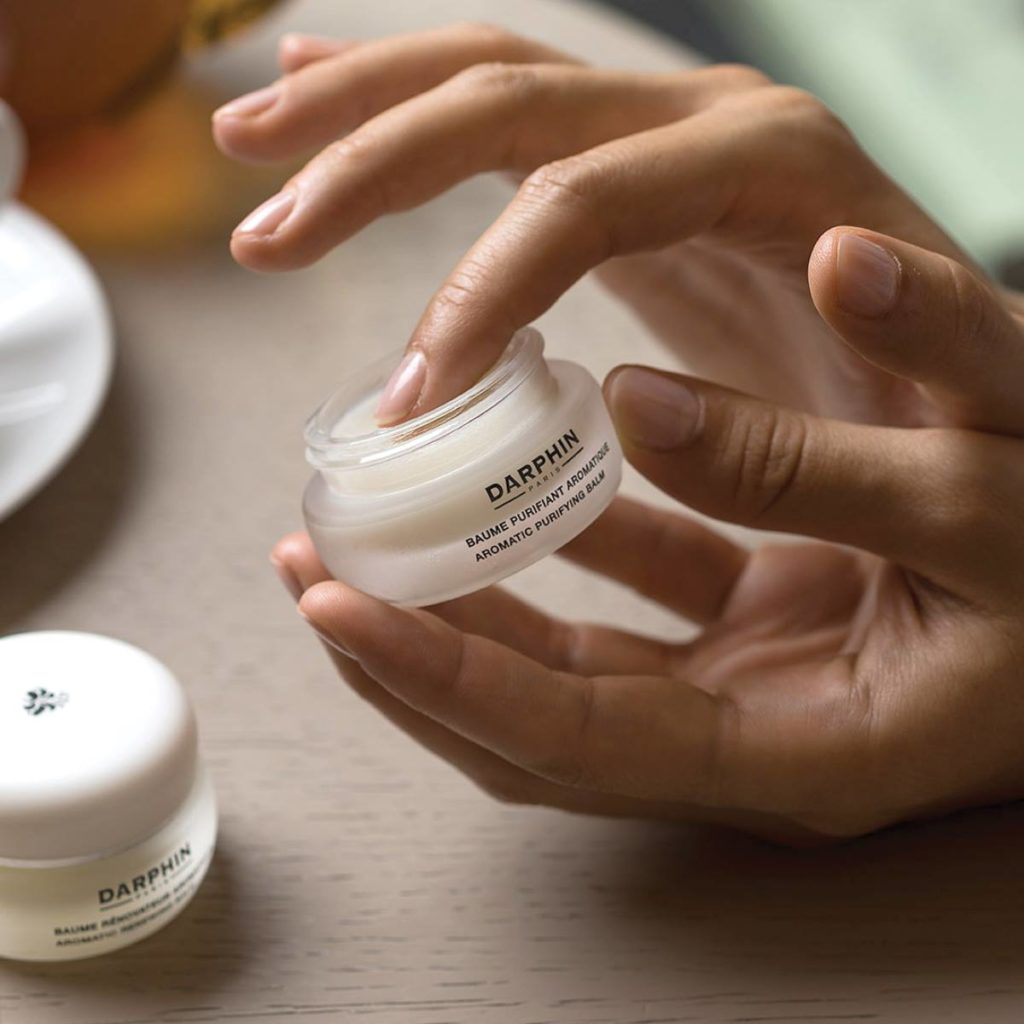 The Darphin Skin Institute in Paris is focused on preserving skin health through the release of powerful botanical actives.
By intervening scientifically in his formulations, Mr. Darphin created unique massage techniques, derived from physiotherapy, which, combined with his powerful formulas, increase the benefits, to offer women radiant, visibly younger skin.
L'Institut Guerlain
68 Av. des Champs-Élysées, 75008 Paris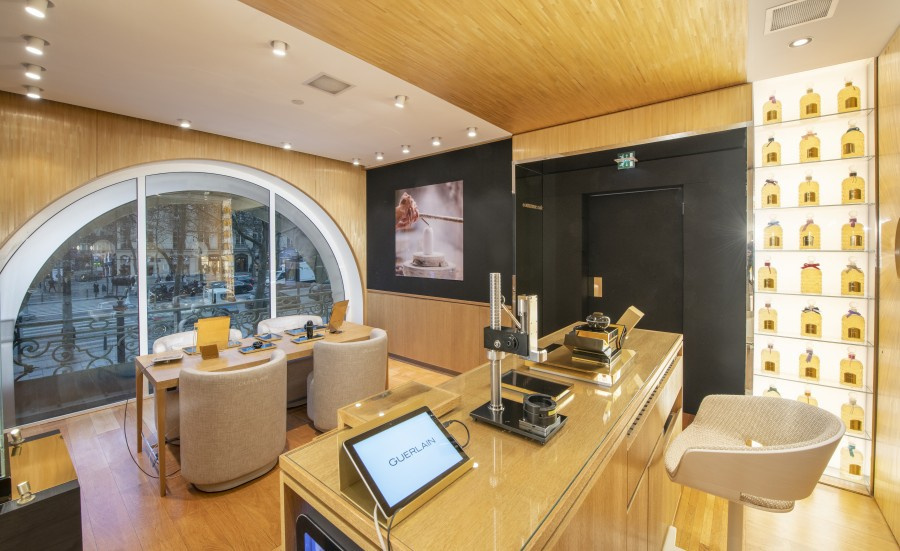 Since it was founded, l'Institut Guerlain has been nurturing unique, expert and pioneering know-how, combining traditional treatments with constantly updated techniques.
Its new treatment menu, inspired by its muse, the Parisienne, is an invitation to a host of sophisticated beauty delights.
6-8 Rue Duphot, 75001 Paris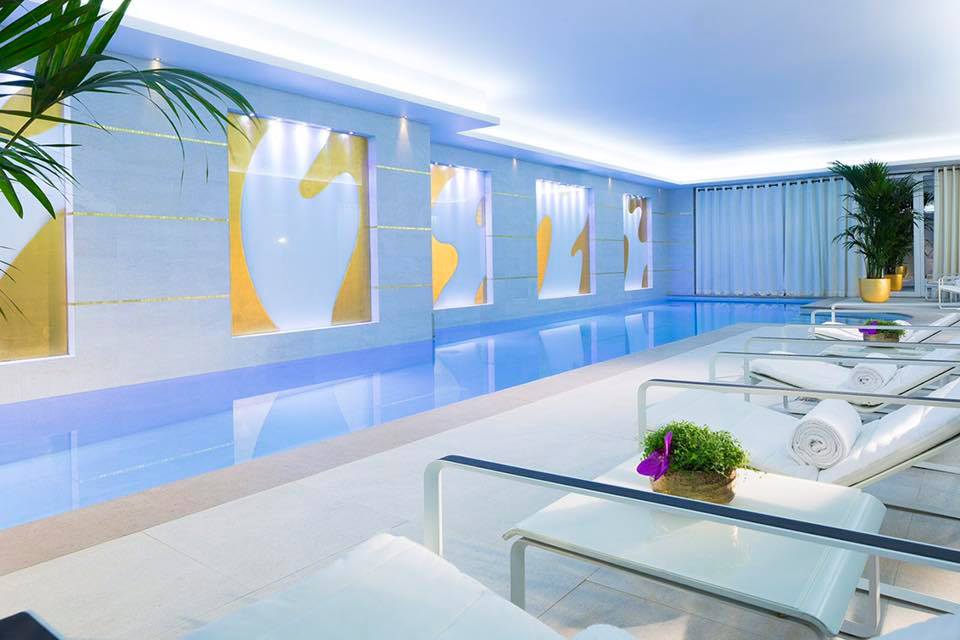 Accessible to both Burgundy guests and visitors, Spa Le Burgundy by Sothys invites relaxation.
With three treatment rooms including a couple suite, a sauna, a steam room, a fitness room and a 45 foot long swimming pool, Le Burgundy by Sothys Spa is a destination in itself.
Looking for a longer Spa Break, why not stay over at Le Burgundy Paris
Spa Mosaic by Cosmetic Hospital
51-57 Rue de Courcelles, 75008 Paris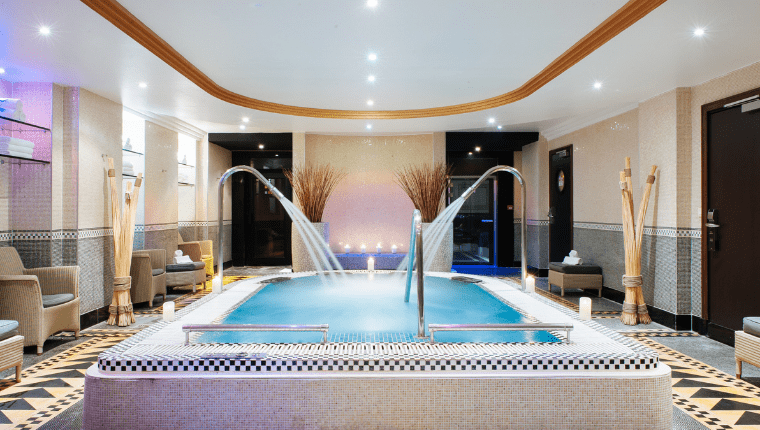 A true haven of peace, the spa offers well-being and relaxation in a space of over 400m2. The brand, marked by refinement, efficiency and sensoriality, revisits the beauty rituals of the world, for the skin, the body, but also the energies and emotions.
These regenerating and balancing techniques discovered throughout the different continents are adapted by our team to offer you the most immersive of holistic interludes.
251 Rue St Honoré, 75001 Paris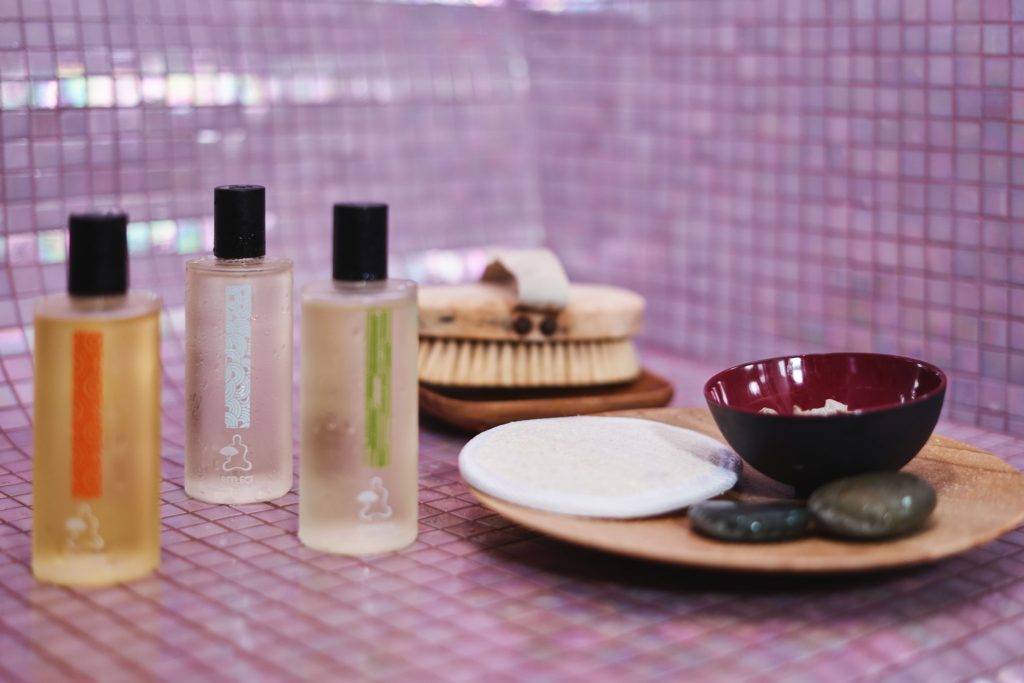 Designed as a sanctuary for the senses, the Spa at Mandarin Oriental, Paris spa is among the largest in Paris, measuring 900 square metres.
On arrival, we will welcome you with an Oriental ritual, exchanging your shoes for slippers to symbolically leave the temporal world behind. You will then be shown to your spa suite where you can relax in complete privacy and enjoy their facilities.
Looking for a longer Spa Break, why not stay over at Mandarin Oriental, Paris
28 Rue Saint-Roch, 75001 Paris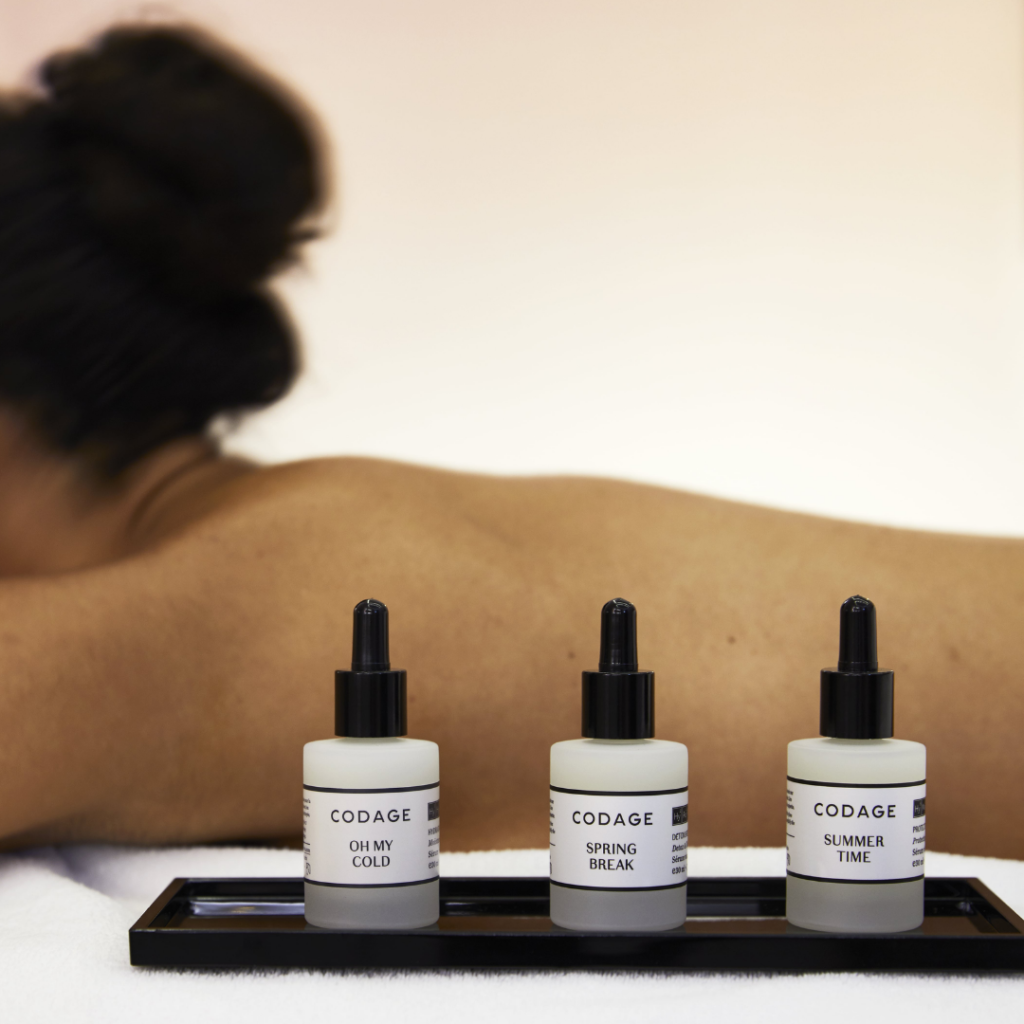 Amidst the serenity of this place of wellness you will find a unique pool made of black lava rock, a mirror-lined fitness centre; a welcoming atmosphere and a selection of very sophisticated exercise equipment.
They have a hot hammam and a spa with facilities dedicated to the care of your face and body, provided by expert hands.
Looking for a longer Spa Break, why not stay over at Le Roch Hotel & Spa

10 Av. d'Iéna, 75116 Paris
CHI, The Spa at Shangri-La Paris is inspired by the Shangri-La Legend, a place of peace, enchantment and personal wellness.
The Spa is based on a logic of tailor-made treatments. At the Spa, discover the brand Alaena, specialist in cosmeceuticals, which inscribes its care protocols in a logic of more targeted wellness.
Looking for a longer Spa Break, why not stay over at Shangri-La Hotel
10 Rue de Bruxelles, 75009 Paris
Tucked away in a subdued corner of the maison, is the Maison Souquet's spa. Reserved exclusively for guests who request the key, the secret spa is decorated with a celestial ceiling whose golden stars shimmer across a cobalt blue sky.
They sparkle above a 10m swimming pool and bequeath the spa a unique fairy tale magic that diffuses into the adjacent hammam and treatment room.
Looking for a longer Spa Break, why not stay over at Maison Souquet
Les Bains Du Marais
14 Rue Saint-Fiacre, 75002 Paris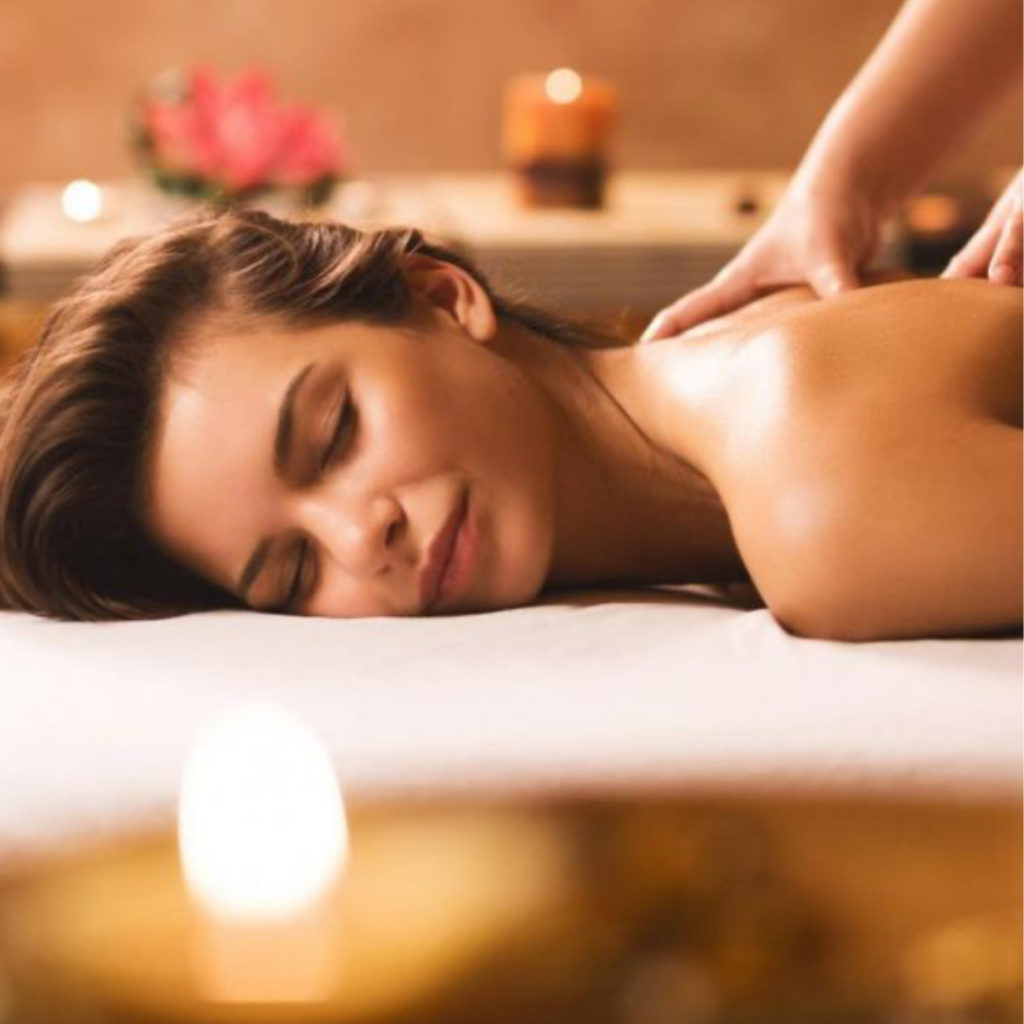 Les Bains du Marais is an elegant establishment in the heart of Paris. A real wellbeing institution with a hammam, sauna, treatment rooms and restaurant.
Massages with essential oils, traditional scrubs, body and facial treatments, waxing, manicures and pedicures.
37 Av. Hoche, 75008 Paris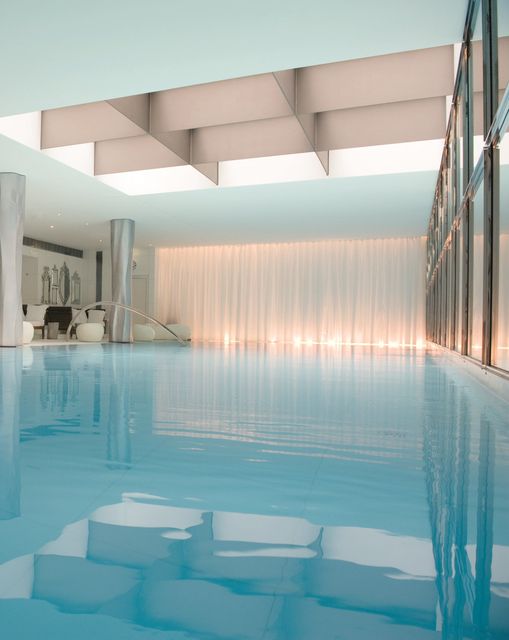 The centrepiece of the spa is a 23-metre swimming pool that is bathed in natural light from above, the longest Palace pool in Paris. Here, guests exclusively enjoy the groundbreaking new concept My Blend by Clarins Spa, devised by Dr Olivier Courtin-Clarins.
This unique range of treatments was developed so skincare can be tailored. The Spa dispenses the main Clarins essentials: body treatments, massages and facials for men and women. My Blend by Clarins Spa features a watsu pool, a hammam, a laconium room, an ice fountain, a sauna and seven treatment rooms (including one VIP double cabin).
Looking for a longer Spa Break, why not stay over at Le Royal Monceau
Looking for other best Spa Day in different locations, make sure you check out Best Spas in France