Looking for the Best Spas Montpellier can provide, there are lots of great Montpellier spa breaks and Montpellier Spa Days to choose from.
Whether you are looking for a luxury pamper day or a longer Spa Break Montpellier has lots of options from spa hotels in Montpelier to a day spa Montpellier has you covered, check out these Spas in Montpellier:
Best Spas Montpellier Has To Offer
L'Esprit a Spa Montpellier
105 Place Georges Freche (rue du Chelia) , 34000 , Montpellier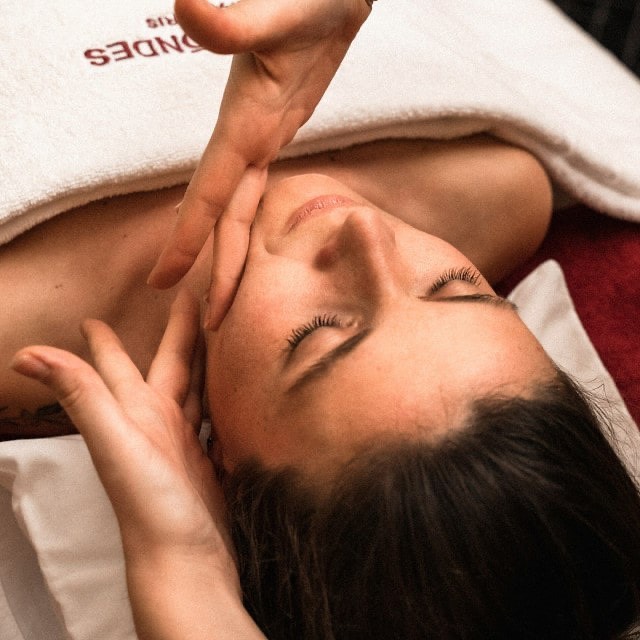 Located on the forecourt of the Hôtel de Ville, in the heart of the Port Marianne district, L'ESPRIT is the latest of the 4-star hotels in Montpellier.
The dream begins when you push the doors of the spa, a warm welcome, a chic decoration and an emblematic aquatic area composed of a jacuzzi, a sauna and a hammam. You can also choose from a selection of treatments in their cabins.
Spa de Fontcaude
1292 allées des Thermes, 34990 Montpellier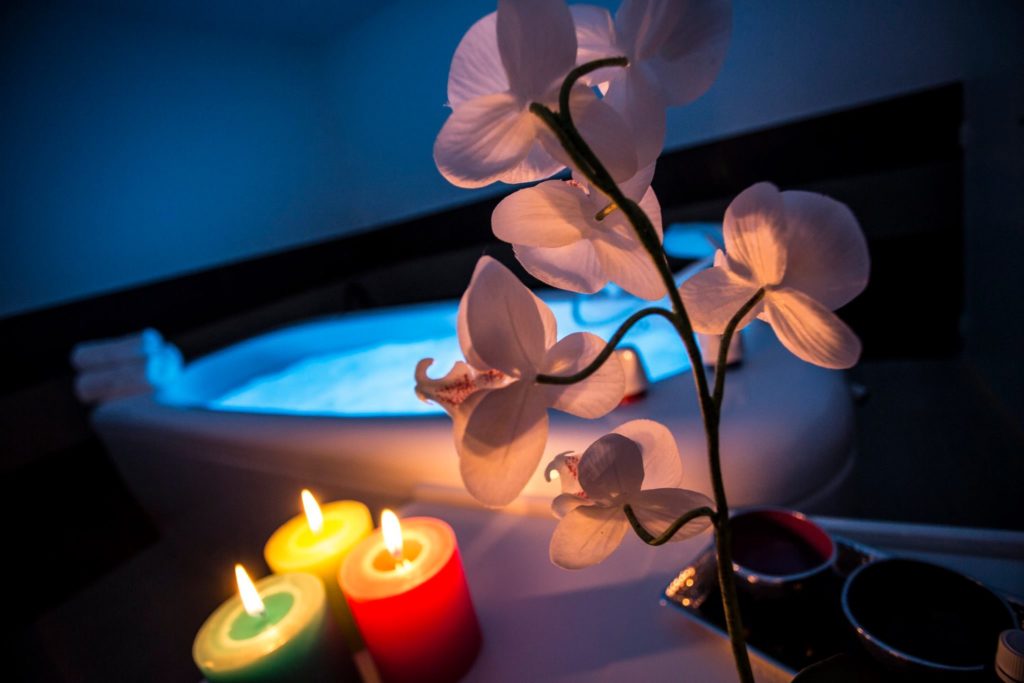 Offering a seasonal outdoor pool and a heated indoor pool, Hôtel SPA de Fontcaude is located in Juvignac on the Fontcaude Golf Course.
It offers a large spa centre and a garden. There is a 4921 ft² spa dedicated to well being and health promotion with hydrotherapy treatments, world massages, and aesthetic cares.
It also offers a heated indoor pool, sauna, steam bath and fitness centre.
Le Nid'O Spa
448 Rue de la Roqueturière, 34090 Montpellier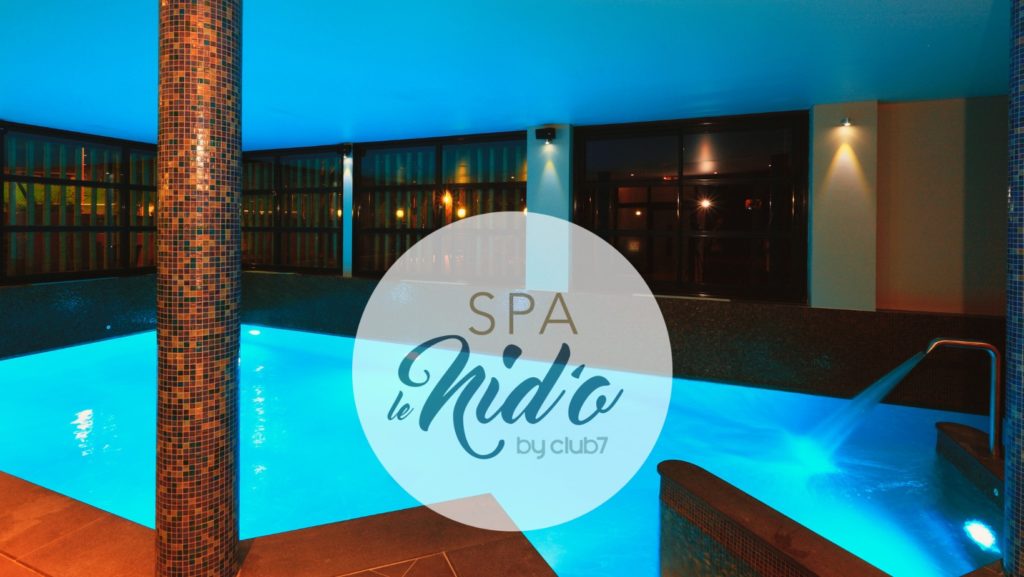 Give yourself a moment of wellbeing away from stress and everyday life.
The Spa is located in Club 7 in Montpellier, where a world of relaxation takes place in an intimate setting.
Enjoy a relaxing swim in the pool or a Nordic escape in the sauna.
Spa de Verchant
1 Bd Philippe Lamour, 34170 Castelnau-le-Lez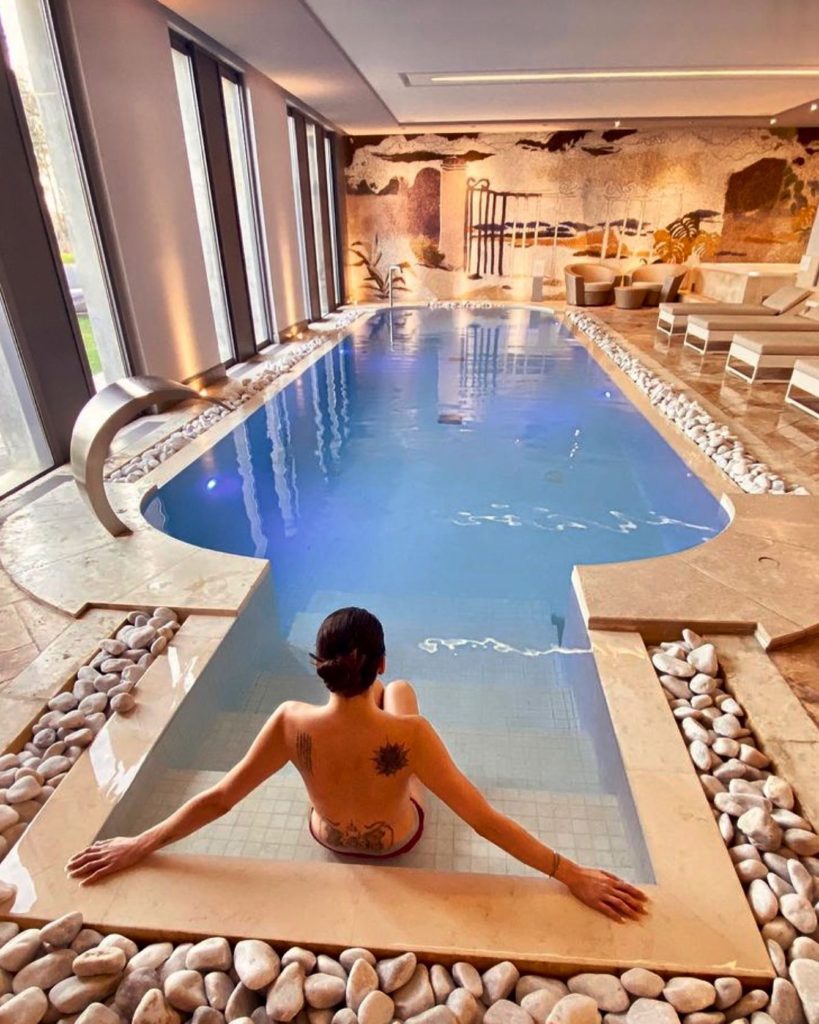 Le Spa Verchant has selected Valmont, heir to the Swiss medical tradition, which benefits from 20 years of skin expertise. Unique in Montpellier, the Domaine de Verchant Spa invites you to discover its 2 duo cabins.
On the outskirts of the vineyard that surrounds the Domaine, the complex has an indoor swimming pool equipped with a counter-current swimming system, an experience shower, whirlpools, a hammam, three saunas and a restroom.
Thalasso & Spa La Grande Motte
615 All. de la Plage, 34280 La Grande-Motte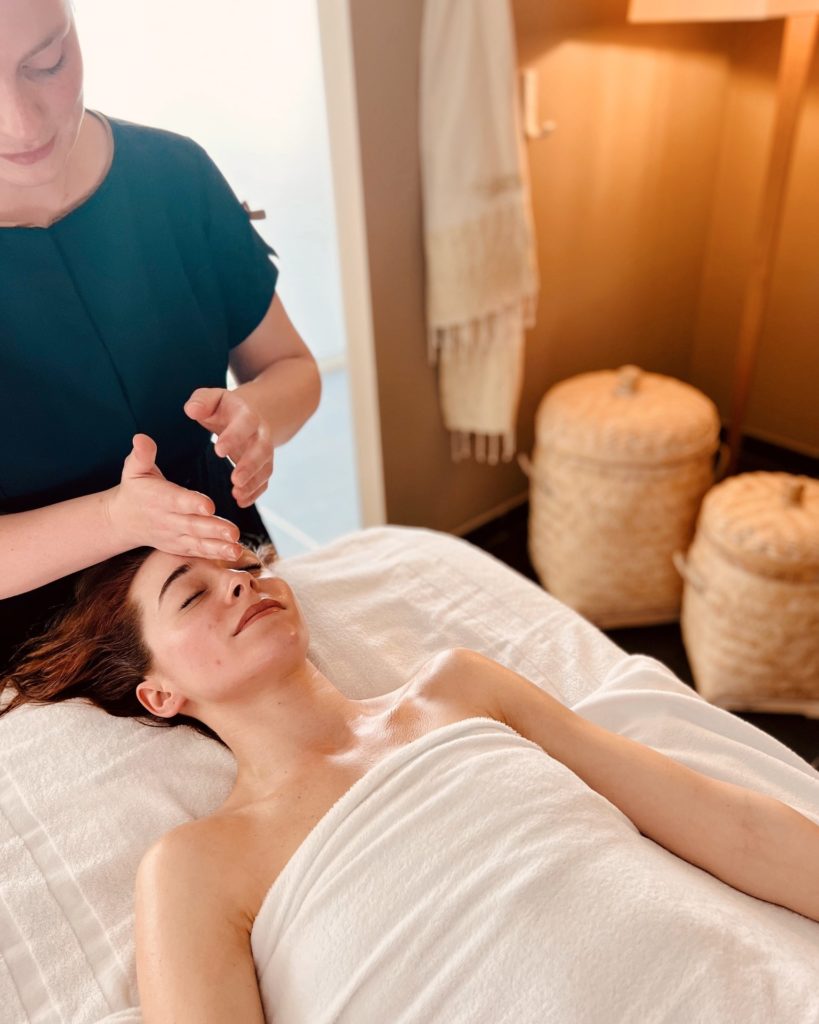 The 4-star Hotel Les Corallines – Thalasso & Spa La Grande-Motte is just 25 minutes' walk from Plage du Boucanet.
Point Zero Beach is also located near the accommodation. The rooms here have panoramic views of the outdoor pool and you can enjoy their onsite spa facilities.
Hotel Golden Tulip Montpellier Centre St Roch
11 Rue Pagezy, 34000 Montpellier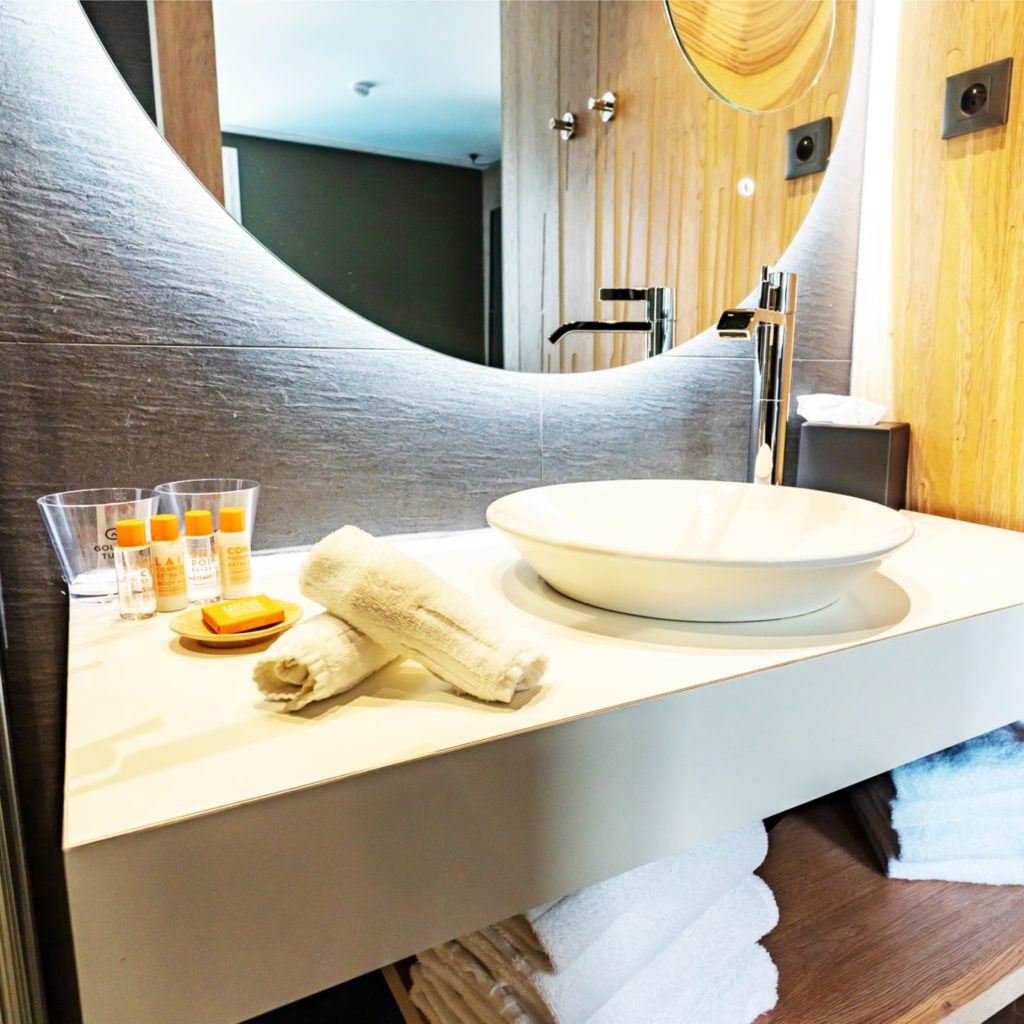 The 4-star hotel Golden Tulip Montpellier Belaroïa Hotel has a wellness area and sauna and hammam and you can also enjoy a relaxing massage.
The sauna heats up rocks at a temperature around 70°C to 90°C (dry heat) for your ultimate pressure release.
Pullman Montpellier Centre
1 Rue des Pertuisanes, 34000 Montpellier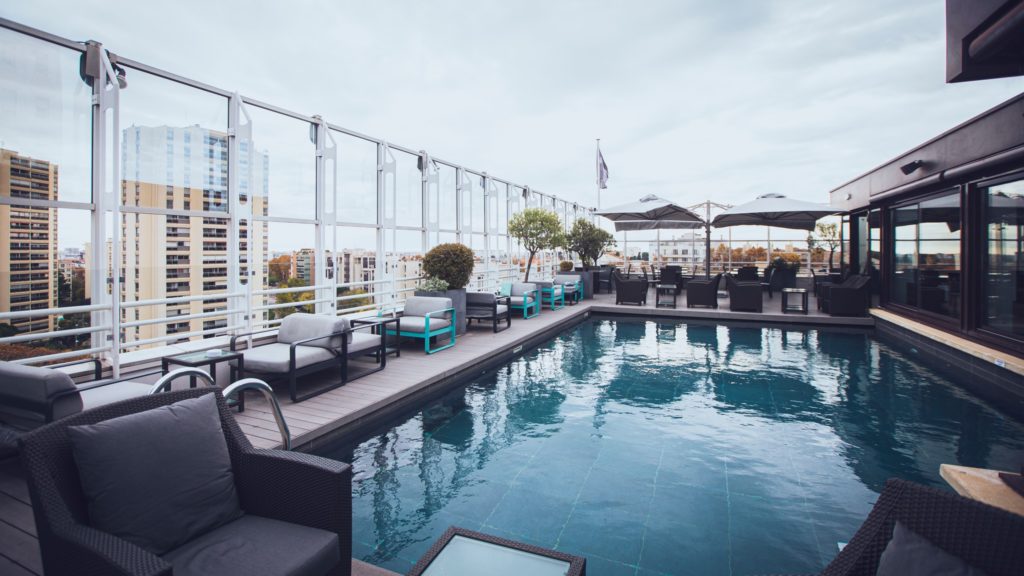 The Pullman Montpellier Centre hotel is located in the heart of the historic centre near Place de la Comédie, the Polygone business district, Le Corum convention centre, Zénith and the arena.
On the rooftop terrace, there is a pool and restaurant with a panoramic view.
Hôtel Oceania Le Métropole
3 Rue du Clos René, 34000 Montpellier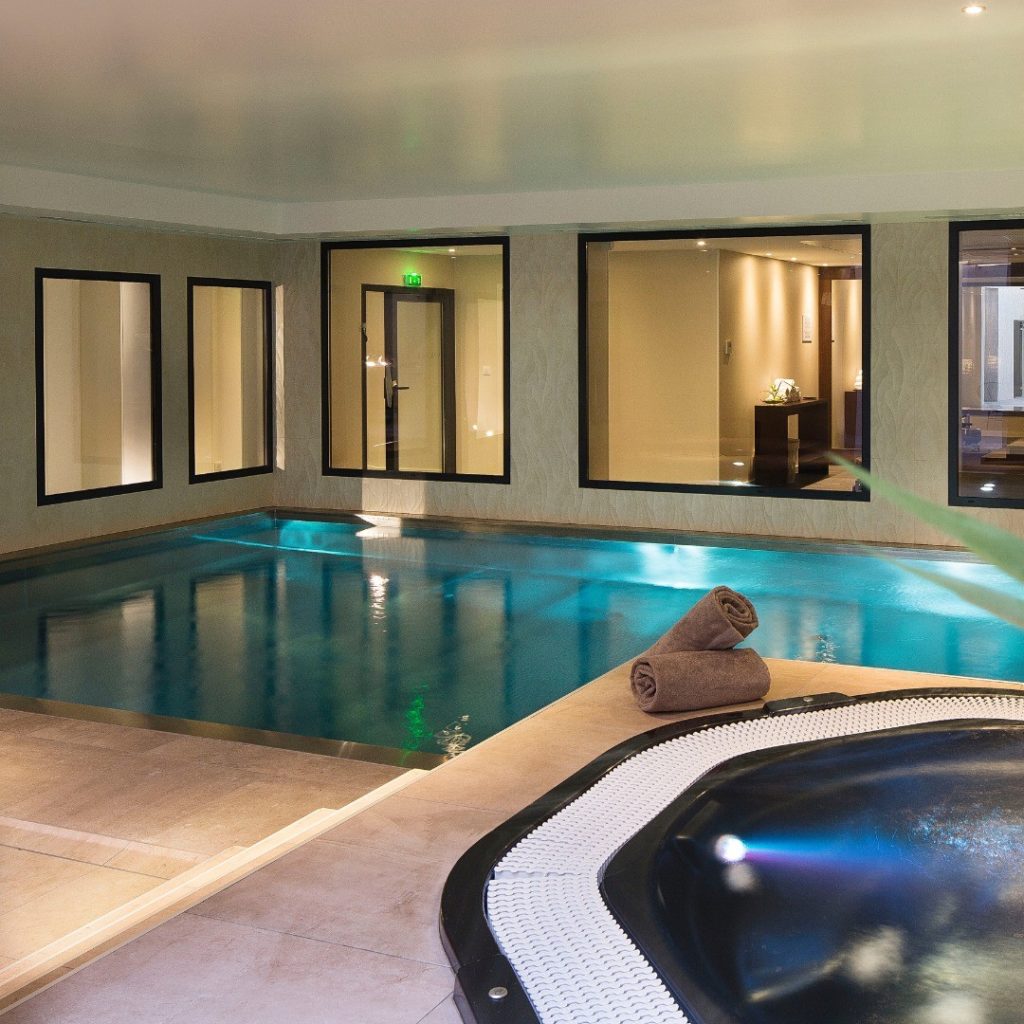 Stay in this luxurious 4-star hotel with a spa, swimming pool, jacuzzi and restaurant with terrace.
Located in the centre of Montpellier Hôtel Oceania Le Métropole is located a 20-minute drive from the airport and a 4-minute walk from Place de la Comédie and the Montpellier Train Station.
Looking for other best Spa Day in different locations, make sure you check out  Best Spas in France