Looking for the Best Spas Nantes can provide, there are lots of great Nantes spa breaks and Nantes Spa Days to choose from.
Whether you are looking for a luxury pamper day or a longer Spa Break Nantes has lots of options from spa hotels in Nantes to a day spa Nantes has you covered, check out these Spas in Nantes:
Best Spas Nantes Has To Offer
Caliceo Nantes
14 Chem. du Vigneau, 44800 Saint-Herblain, France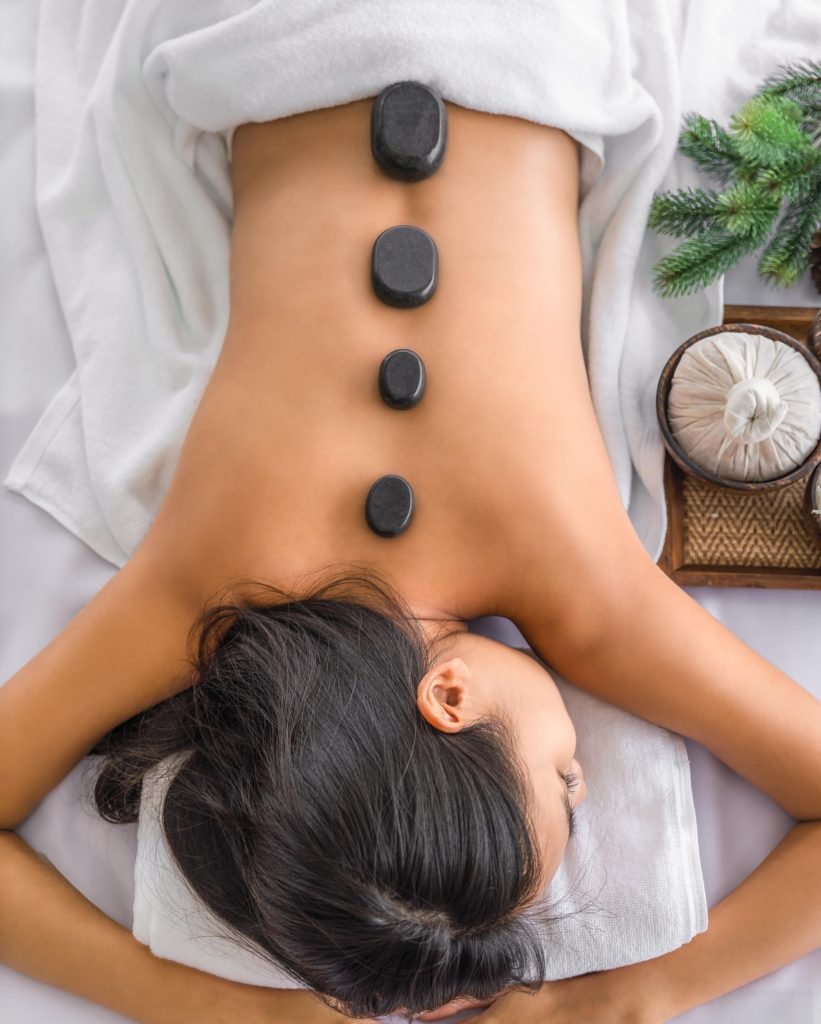 At the gates of Atlantis, discover Calicéo and its exceptional facilities entirely dedicated to relaxation and wellbeing.
As soon as you enter the aquatic area, the lapping of the water combined with the soft lights of the pools transports you away from stress and daily hassles.
The Beauty-Massage Spa with its delicate scents and relaxing music invites you to in to enjoy a gentle massage.
Thalasso Spa Marin La Grande Terrasse Châtelaillon-Plage
Av. de la Falaise, 17340 Châtelaillon-Plage, France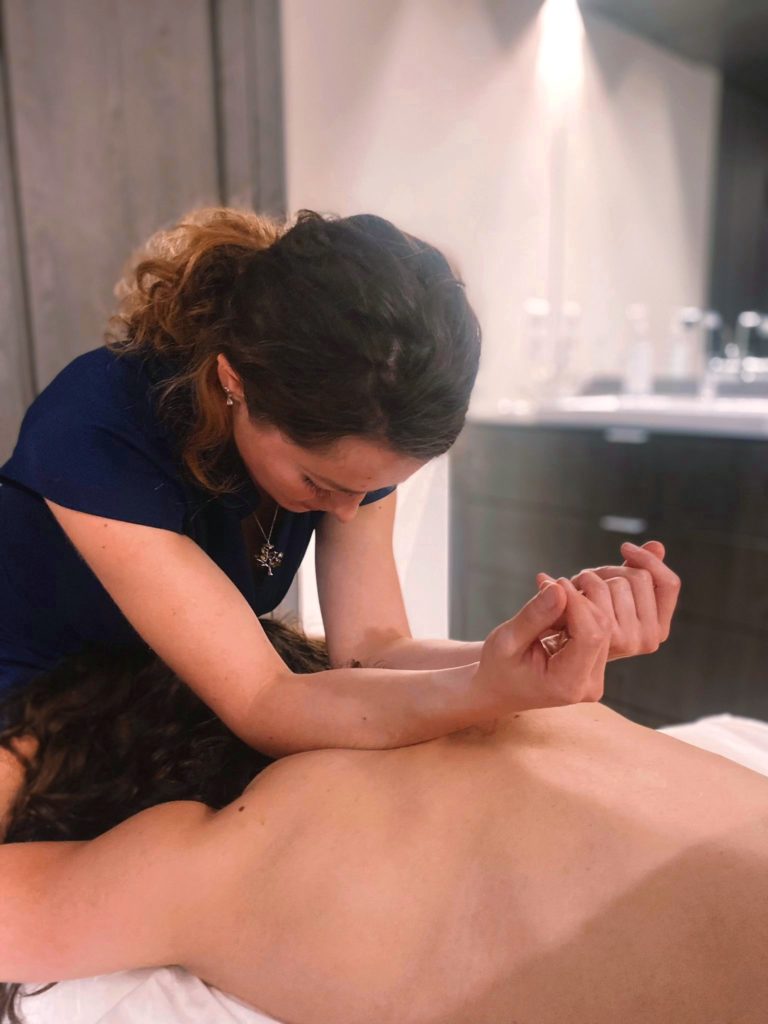 The Thalasso Spa is reinventing itself. Integrated into the Ibis Styles hotel, The Thalasso-Spa Marin offers entirely dedicated spaces,to offer a unique experience of wellbeing.
There is a jet pool, swimming pool, an outdoor hot tub, ocean view solarium, two hammans, a sauna and an ice fountain.
Spa Cinq Mondes Nantes
4 Rue Anizon, 44000 Nantes, France
In the heart of the historic old town of Nantes, a stone's throw from Place Graslin, the Cinq Mondes Spa boasts a sleek design.
It has 7 treatments rooms, including a Japanese Aromas and Flowers Bath, the Aromas and Colours Hammam and 5 Cinq Mondes treatment massage rooms, to offer a tour of the globe's beauty and wellness treatments.
Resid Spa
14 Av. François Peltier, 44400 Rezé, France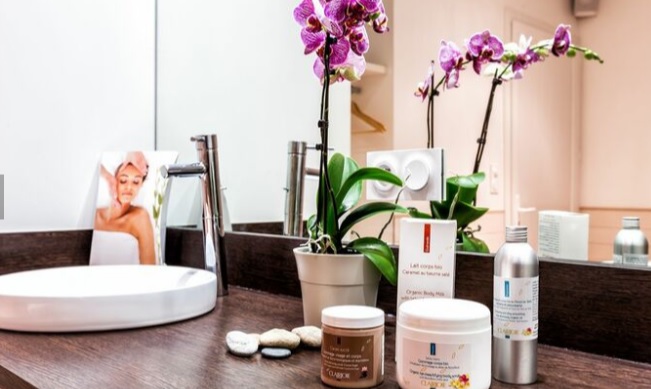 Located in Rezé, close to the city centre, the airport of Nantes and the Loire and Sèvre rivers, Résid'Spa welcomes you in.
Relax in a nice indoor swimming pool heated at 30°C with massaging jets with a beautiful viewing landscape.
The infrared sauna which allows relaxation and an optimal purification of the body in a pleasant atmosphere. There are 2 spa rooms, one for couples relaxation.
Aquatonic
5 Pl. Aristide Briand, 44000 Nantes, France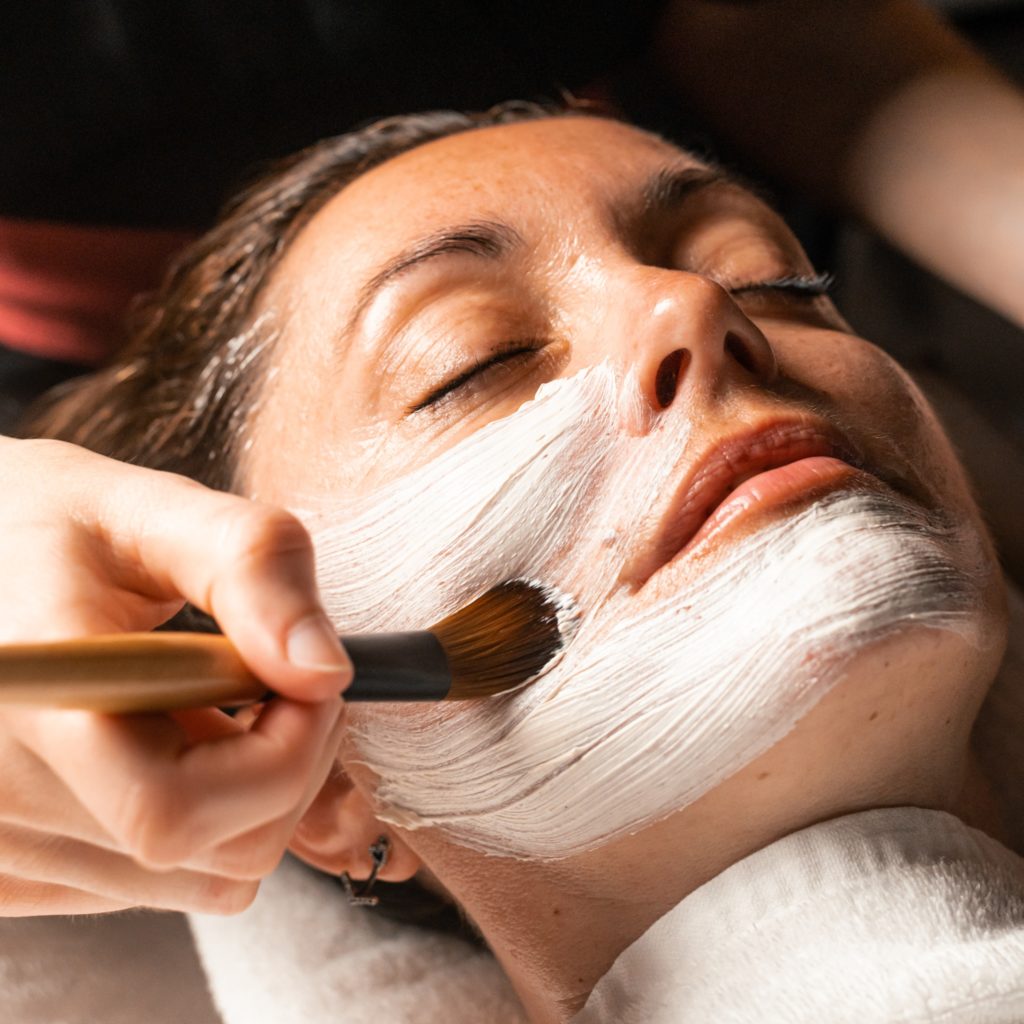 Savour the relaxation at the Spa Aquatonic in Nantes.
Decorated with wood, curtains, soft lighting and a starry sky, there are 7 treatment cabins including two duo and a relaxation area.
Choose from more than 40 massages and body and face treatments with protocols and products developed by the Thermes Marins de Saint-Malo.
Looking for other best Spa Day in different locations, make sure you check out  Best Spas in France