Looking for the Best Spas Metz can provide, there are lots of great Metz spa breaks and Metz Spa Days to choose from.
Whether you are looking for a luxury pamper day or a longer Spa Break Metz has lots of options from spa hotels in Metz to a day spa Metz has you covered, check out these Spas in Metz :
Best Spas Metz Has To Offer
Dar Layla
17 Rue des Parmentiers, 57000 Metz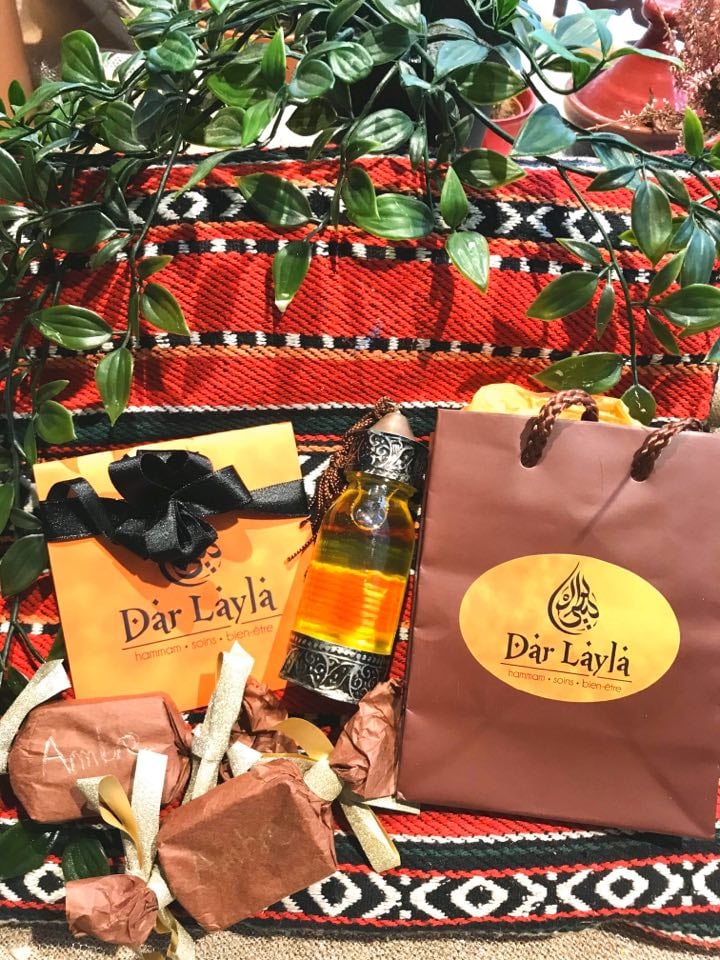 Dâr layla was born from a dream ancestral tradition. With a professional experience in the social field, Layla the founder holds all the secrets to take care of others.
And it is natural that she wanted to open the doors of a place where you can relax in an oriental atmosphere, with a warm welcome.
Dâr Layla is a unique place and a total change of scenery.
Les Dessous de Corinthe
29 Av. Foch, 57000 Metz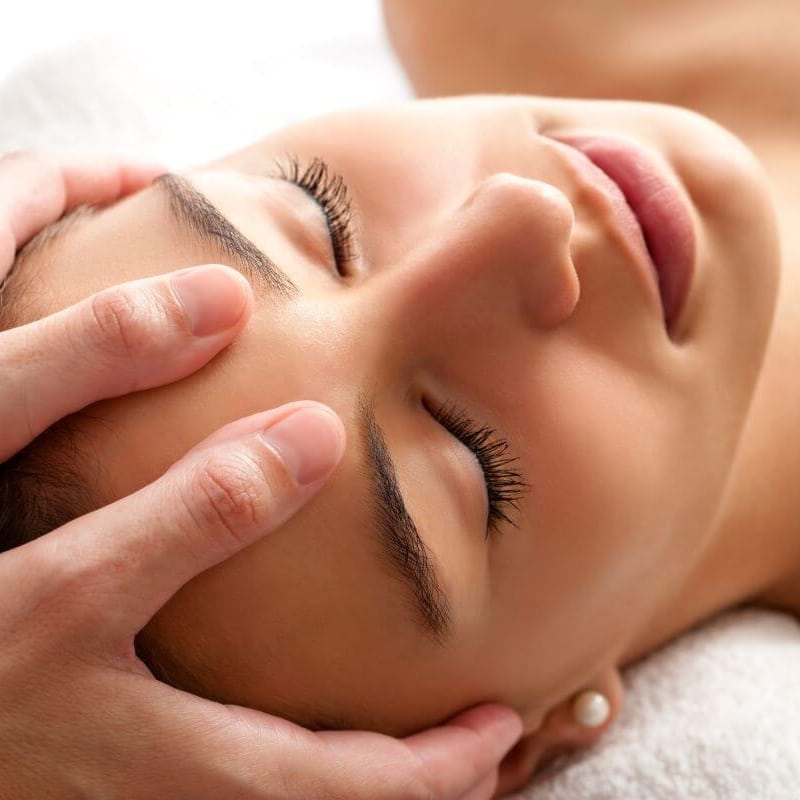 This Wellness Centre is located in the heart of the imperial district in Metz. They offer various relaxing activities: well-being, massages, spa, naturopathy, hammam, sauna.
The atmosphere is quiet, serene and conducive to relaxation in an intimate setting where real professionals take care of you.
Les sous de Corinthe offers you unique services, articulated around three poles.
Aloha Beaute Spa
13 A All. des Tilleuls, 57130 Jouy-aux-Arches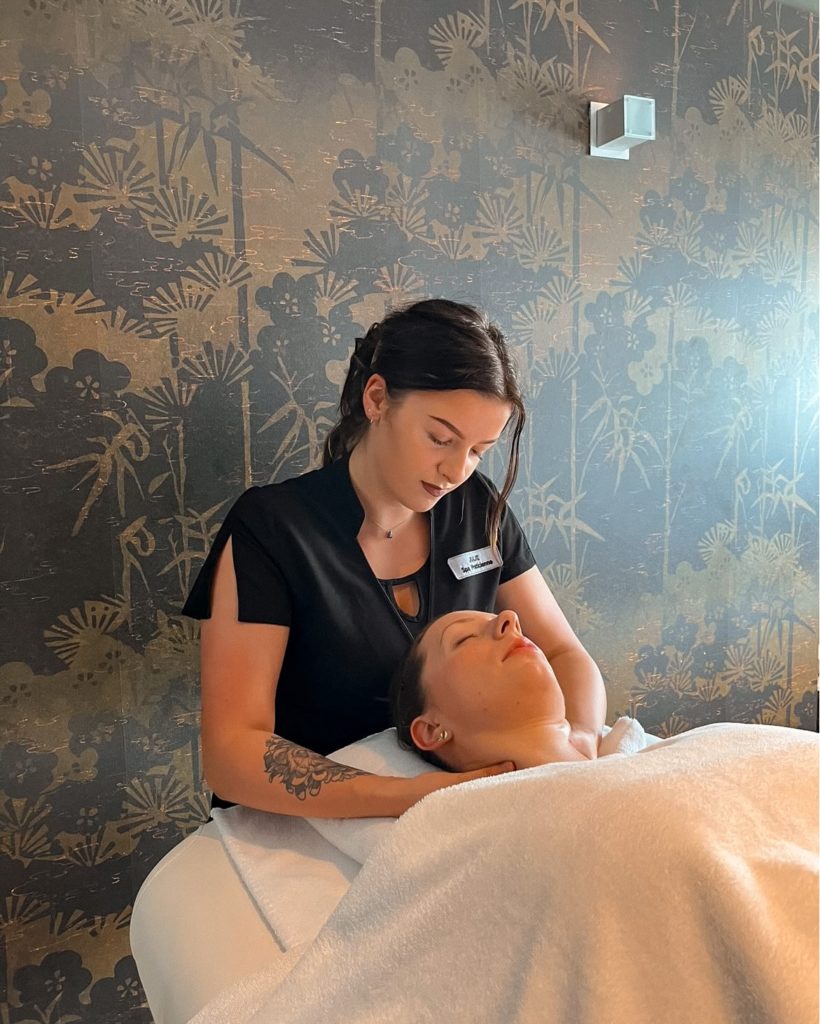 You will find a unique universe, simple and warm to offer spaces of relaxation, well-being around a range of treatments and ancestral traditions, imbued with authenticity.
They create tailor-made treatment experiences for immediate results and have a truly global approach to your well-being.
Le Domaine de la Klauss
2 Impasse du Klaussberg, 57480 Montenach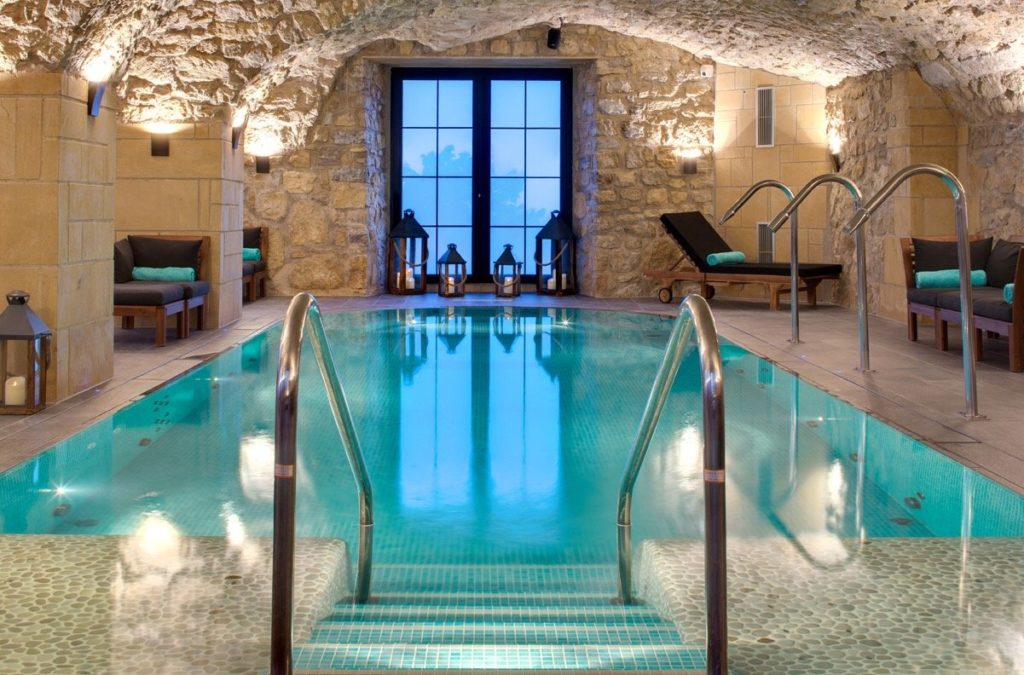 The Gemology Spa at Domaine de la Klauss is open every day. The marriage between Gemology Cosmetics and the Domaine de la Klauss is reflected in particular through an exclusive signature treatment combining minerals and vines specially created by Chrystelle Lannoy for the Montenach site.
There are 5 treatment rooms including a double equipped with private balneotherapy, a sensory swimming pool heated to 34°C under vaults stone, a jacuzzi, sauna, hammam, sensory shower, Finnish shower, ice fountain, an outdoor swimming pool and jacuzzi as well as Balinese beds, enough to perfect these moments of ultimate relaxation.
Les Jardins de Sophie
Domaine de la Moineaudière, Route Du Valtin, Col du Surceneux, 88400 Xonrupt-Longemer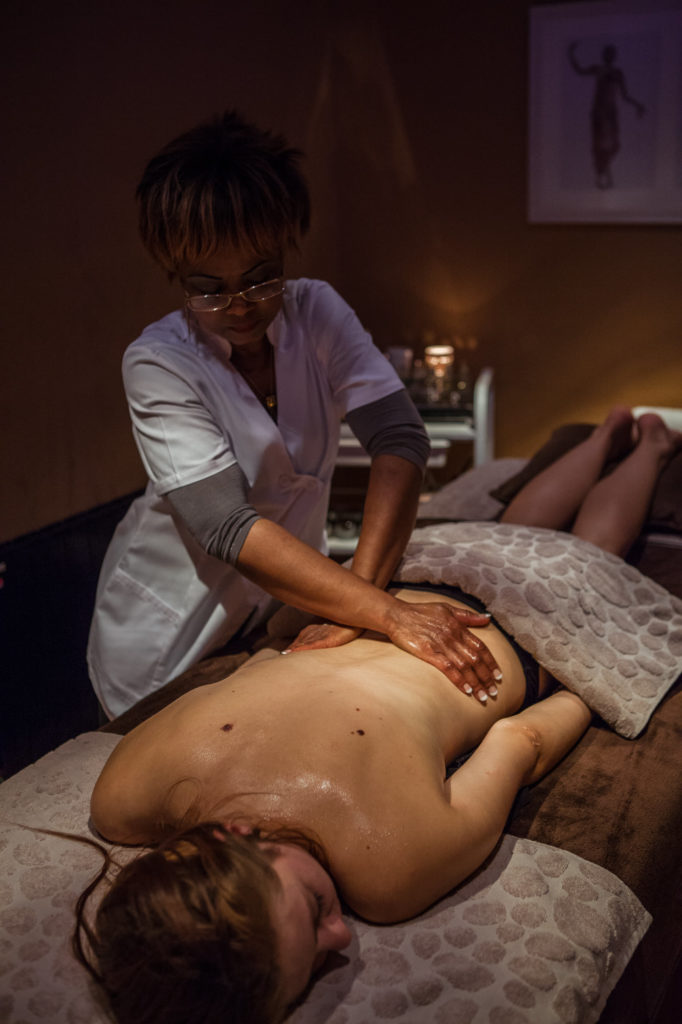 This hotel-spa with a swimming pool, the Jardins de Sophie offers you the opportunity to use its Spa and relaxation area.
Hammam, Sauna, massage salon and beauty treatments, head there and relax during a weekend in the Vosges.
Looking for other best Spa Day in different locations, make sure you check out Best Spas in France