Looking for the Best Spas Limoges can provide, there are lots of great Limoges spa breaks and Limoges Spa Days to choose from.
Whether you are looking for a luxury pamper day or a longer Spa Break Limoges has lots of options from spa hotels in Limoges to a day spa Limoges has you covered, check out these Spas in Limoges :
Best Spas Limoges Has To Offer
Mon Spa
71, Rue Pierre et Marie Curie , 87000 , Limoges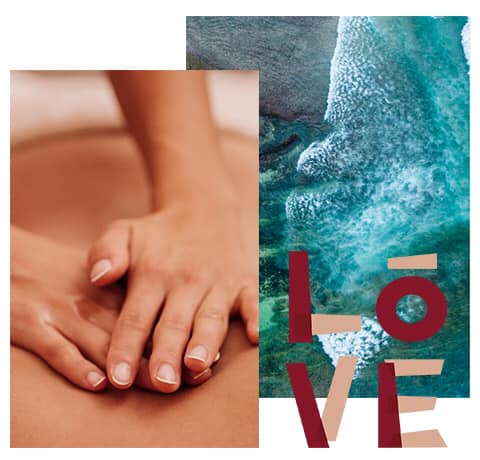 Benefit from the CINQ MONDES quality label and discover a selection of made-to-measure beauty treatments and traditions, marked by authenticity and ceremony.
Let your body relax under the expert hands of certified spa-practitioners. This spa offers treatments from all over the world.
Institut de Beaute Eyes and Care
19 Rue du Puy Chatu, 87000 Limoges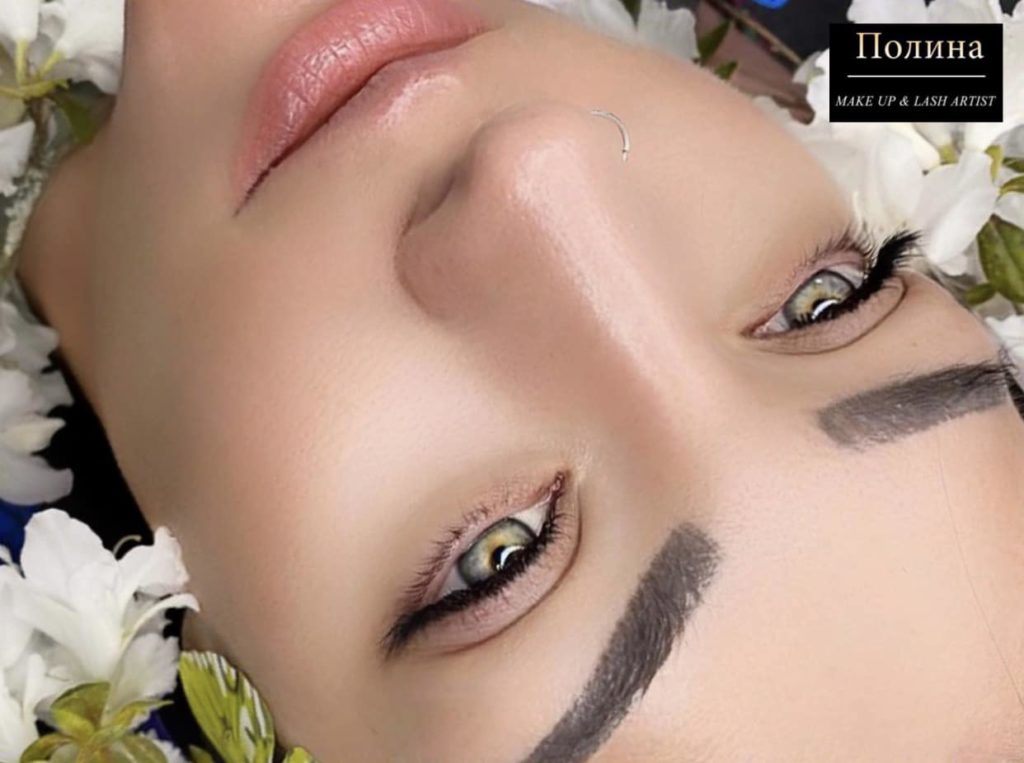 Take care of yourself in a calm and welcoming setting. Discover the menu of the institute as well as the personalised and spacious treatment cabins…
The institute, in an approach of quality, is regularly trained in recognised relaxation techniques, in order to bring you great benefits of well-being (non-therapeutic massages, treatment rituals)..
Sentuitiv L'Institut
312 Rue Aristide Briand, 87100 Limoges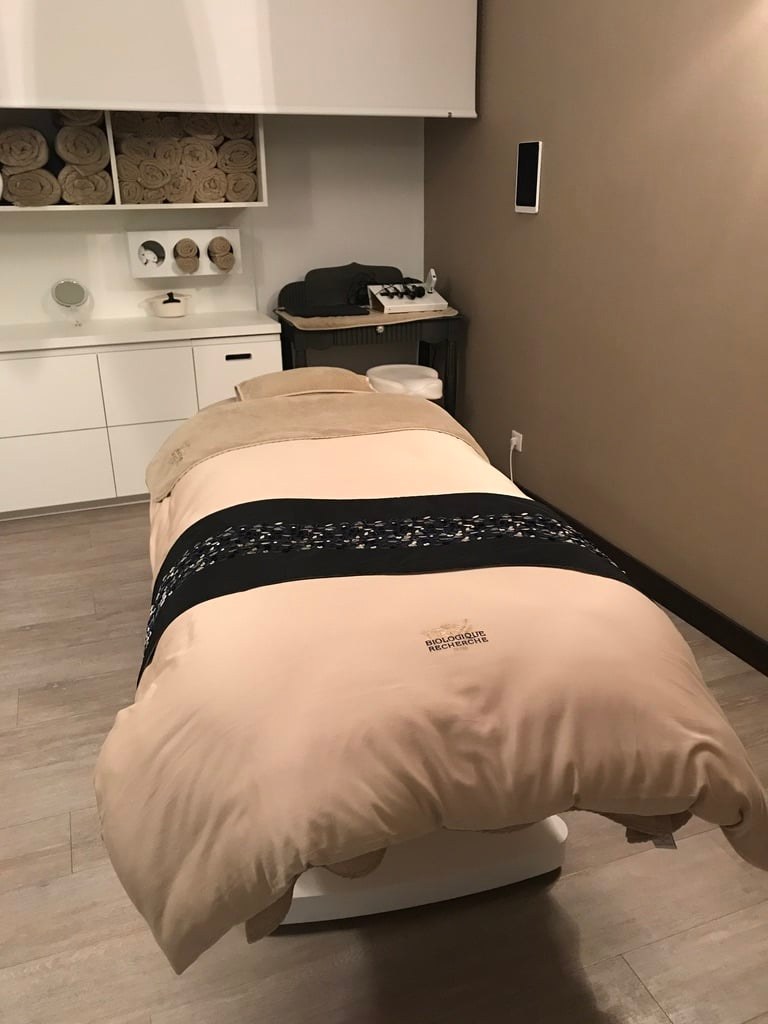 This is a wellness centre, anti-aging, physical maintenance with whole body cryotherapy cryosauna and Japanese sauna Iyashi-dome.
Sublimate your beauty and value your health and wellness capital by building together your comprehensive, personalised and innovative care program.
Discover massages, high-tech devices with medical certification and high-end cosmetics.
Institut de Beaute & Spa Simone Mpulai
13 Bd Georges Périn, 87000 Limoges

Limoges beauty parlour – Simone Moulai has a vast choice of care, facial skincare, bodycare and massages and well-being.
The institute has existed since 1995, recently renovated. They specialise in the high-tech facial skincare and massages.
Isatis La Spa
78 Rue François Chénieux, 87000 Limoges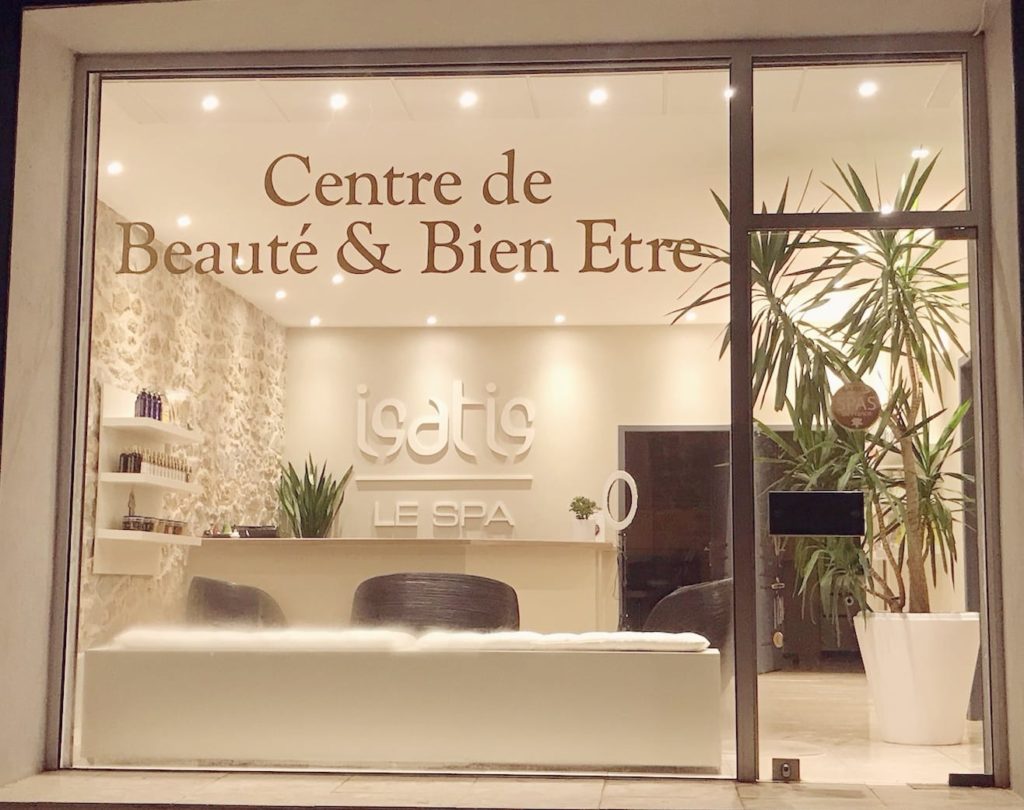 Located in Limoges, this spa welcomes you in a spacious setting of 300 square metres, which is entirely dedicated to well-being.
A place of tranquillity with authentic and cosy charm, this old cellar with exposed stone walls and vaults offers a unique atmosphere, conducive to letting go and escapism.
Naia Spa Verdurier
1 Rue Rafilhoux, 87000 Limoges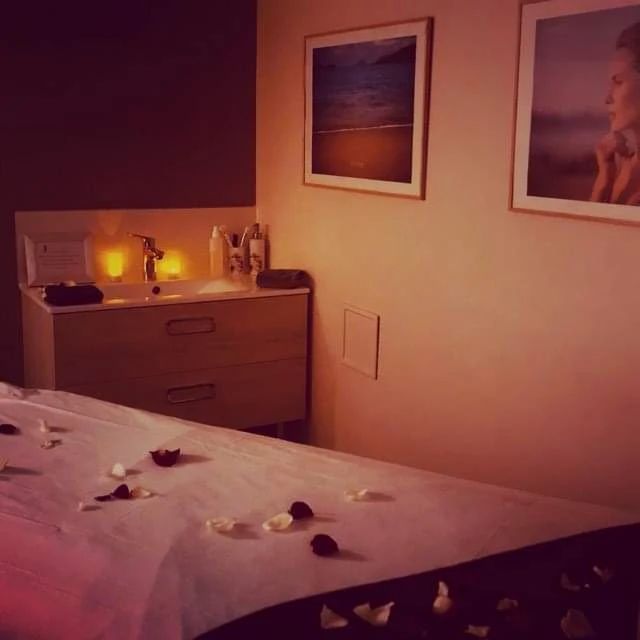 Naïa Spa offers a space of disconnection where women and men could come and recharge their batteries by awakening all their senses.
Located next to the Pavillon du Verdurier in the city centre of Limoges, the space covers 135 m² and offers a private hammam; double balneo cabin / spa;
A cabin with the Aemotio Spa; three cabins for treatments / massages including a double for duo treatments and a relaxation area.
Looking for other best Spa Day in different locations, make sure you check out Best Spas in France