Looking for the Best Spas Annecy can provide, there are lots of great Annecy spa breaks and Annecy Spa Days to choose from.
Whether you are looking for a luxury pamper day or a longer Spa Break Annecy has lots of options from spa hotels in Annecy to a day spa Annecy has you covered, check out these Spas in Annecy :
Best Spas Annecy Has To Offer
The Spa of the Auberge
303 Rte du Port, 74290 Talloires-Montmin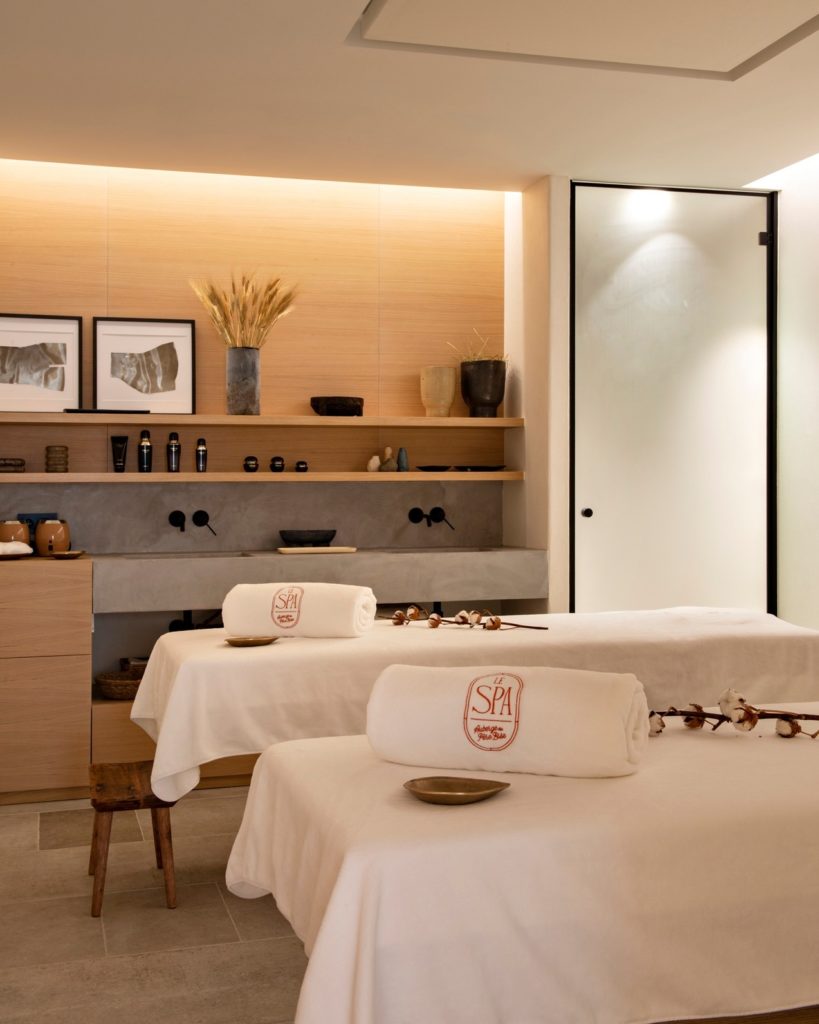 As a barn set back from the hotel, the Spa of the Auberge du Père Bise is close to the park, to the peace and quiet of Lake Annecy.
The spa is the natural continuity of the experience in the Auberge du Père Bise.
A delicate revitalising massage, a moment of pleasant relaxation, staying at the hotel, arriving from Annecy or elsewhere, you have a rendez-vous with well-being.
Rivage Hotel – Spa Nuxe
33 Av. du Petit Port, 74940 Annecy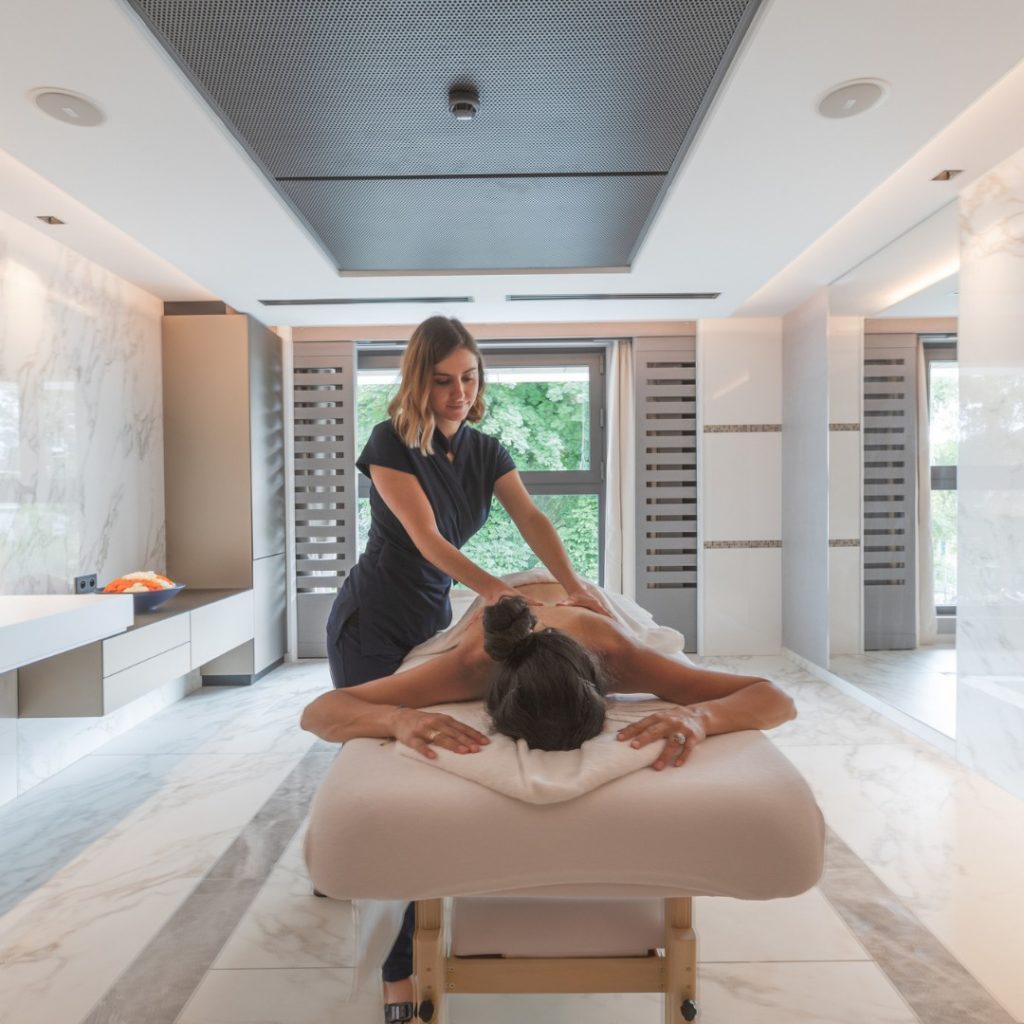 Spread over more than 1000m², the Spa & Fitness area designed by Rivage Hôtel & Spa brings together a wide range of top-of-the-range equipment.
Take advantage of the relaxation areas (hammam, jacuzzi, sauna with cold water well, herbal tea room), a NUXE massage session or a customised treatment in one of the five cabins, and the yoga and fitness rooms.
Hotel Imperial Palace – Cristal Spa
All. de l'Impérial, 74000 Annecy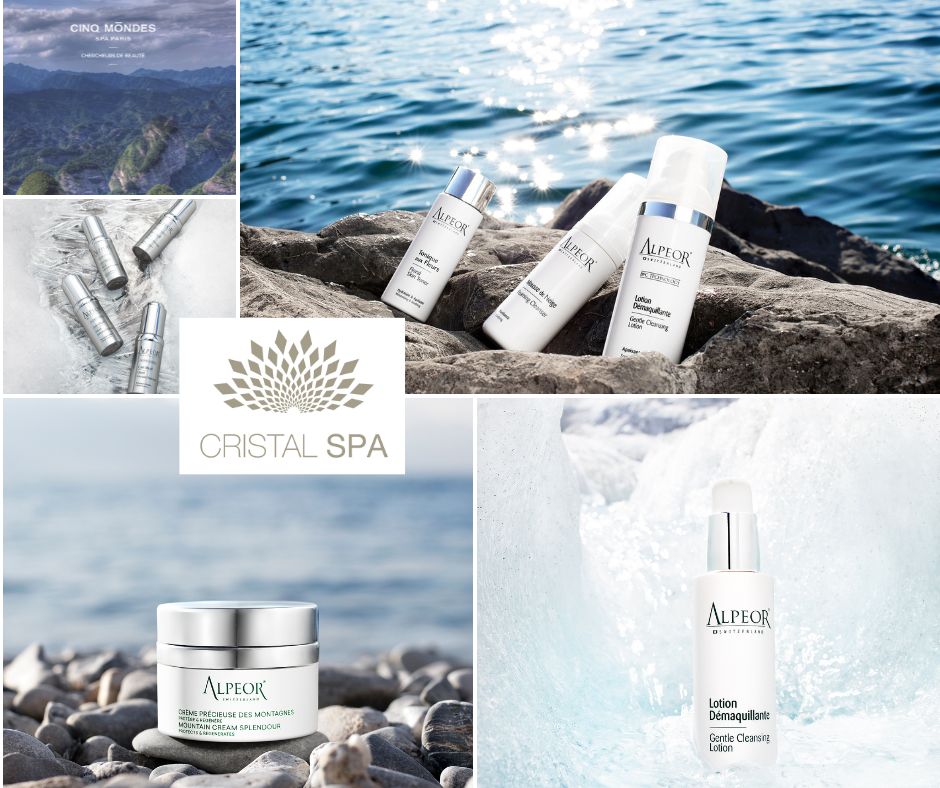 In the heart of Cristal Spa Annecy at the Imperial Palace, the wellness area welcomes in a peaceful and relaxing atmosphere.
There is a heated wellness pool, 1,40m deep, an architectural feat, all in glass. Equipped with a waterfall and bubble bath is the ideal place to relax.
The sauna is a wellness ritual from Finland. It also allows you to relax. The steam of the hamman reduces stress, cleanses the skin, eliminates toxins and clears the respiratory tracts.
Mont Spa Annecy
15 Bd de la Corniche, 74000 Annecy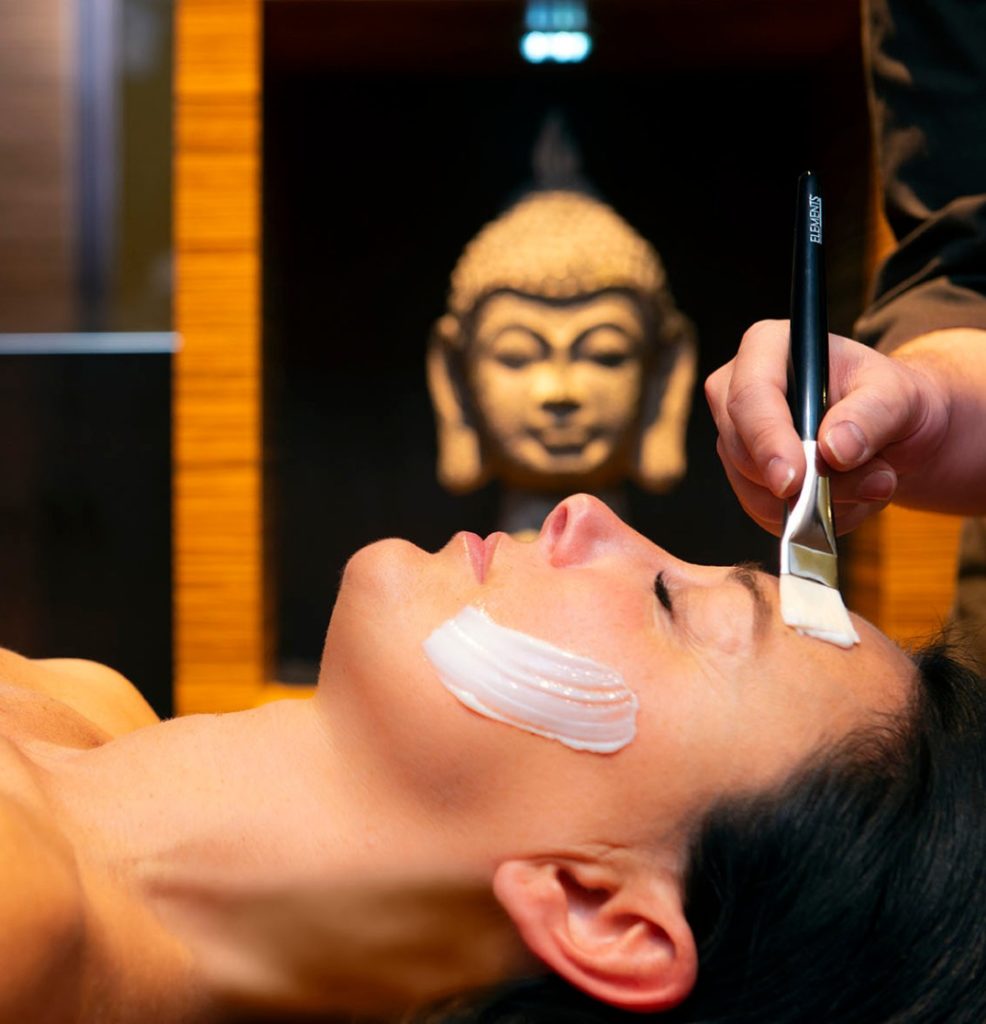 With its unique and unobstructed view of Annecy lake, the Les Trésoms spa offers a haven of peace.
This discreet 200m² spa, open to the natural surroundings and looking out to the lake.
Offer yourself the most delicate treatments with Thalgo Spa and Douceur du Lac products. The spa's 7 treatment rooms guarantee you a moment of peace and wellbeing.
Looking for other best Spa Day in different locations, make sure you check out Best Spas in France