Looking for the Best Spas in Columbus Ohio can provide, there are lots of great Columbus Ohio spa breaks and Columbus Ohio Spa Days to choose from.
Whether you are looking for a luxury pamper day or a longer Spa Break Columbus Ohio has lots of options from spa hotels in Columbus Ohio to a day spa Columbus Ohio has you covered, check out these Spas in Columbus Ohio:
Best Spas in Columbus Ohio
Replenish Spa
124 S Washington Ave, Columbus, OH 43215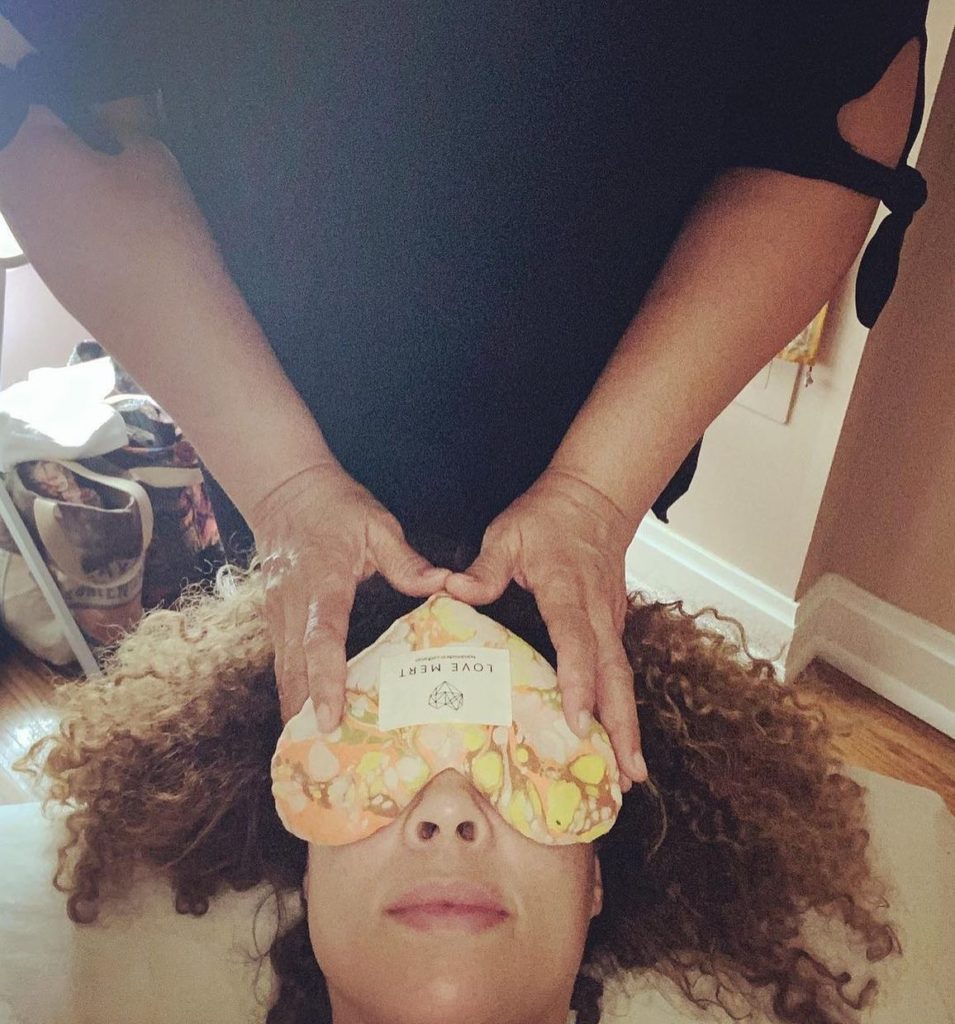 Replenish Spa offers self-care therapies to support your everyday life.
This spa honours you for who you are in the present moment and together they will create an individualised care plan that will re-inspire, re-connect, and re-store your energy.
Penzone
Various locations in Columbus
Penzone, understand what it means to feel confident. Confidence is more than just beauty.
Their artists and therapists are committed to helping you uncover your confidence and live beautifully from the outside in.
You can find PENZONE Salons and Spas in Columbus in the suburbs and in the city.
Open Sky Day Spa
1124 Goodale Blvd, Columbus, OH 43212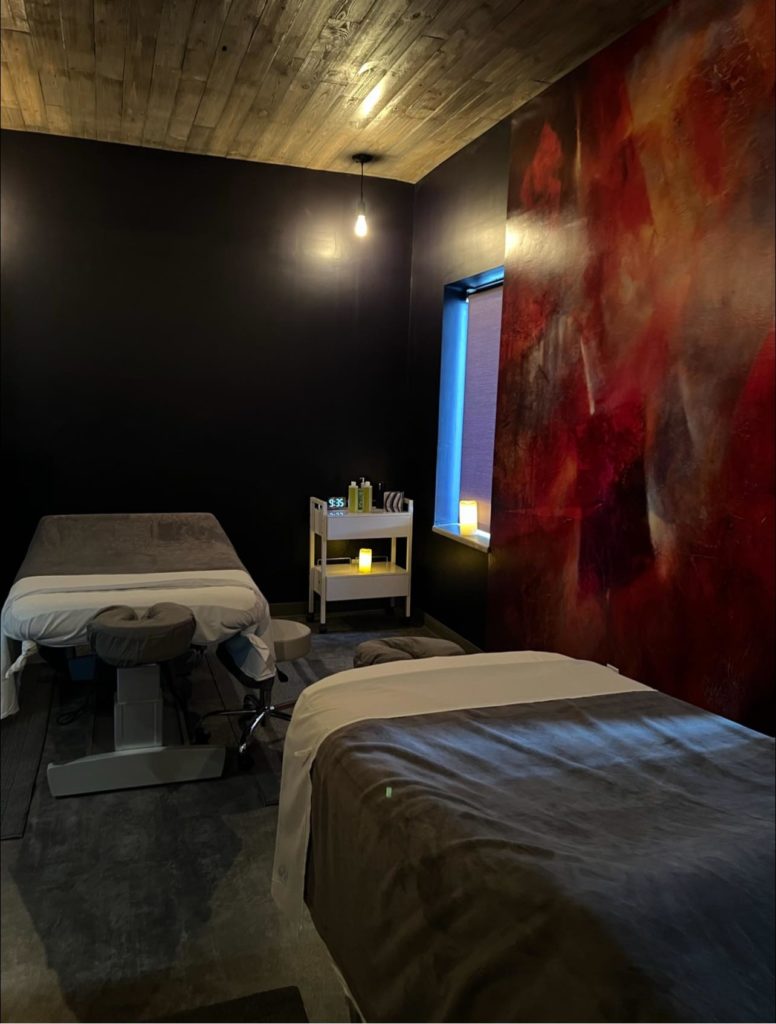 Open Sky Day Spa focuses on treatments that restore and rejuvenate the mind and body.
Ashiatsu is a Japanese deep tissue massage using feet and human weight to unlock body chemistry and reduce stress. The therapist can control the pressure to suit your needs.
Open sky day spa is one of the only spas specialised in providing this ancient, relaxing and rejuvenating muscle treatment.
Le Méridien Columbus, The Joseph
620 N High St, Columbus, OH 43215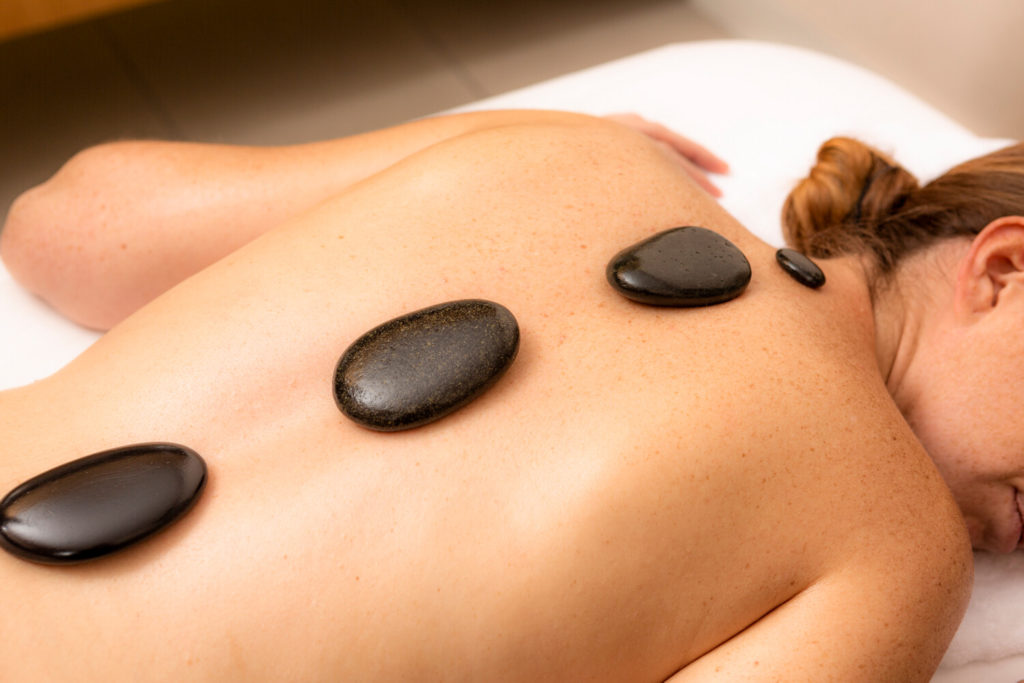 Savour a serene spa experience in an environment that encourages relaxation and comfort.
Located inside Le Meridien Columbus, The Joseph, each spa suite offers a private, pampering oasis where you can enjoy the luxurious treatment of your choosing.
They take an individualised approach to enhance your wellbeing and meet your personal needs.
Woodhouse Spa
19 N High St, Dublin, OH 43017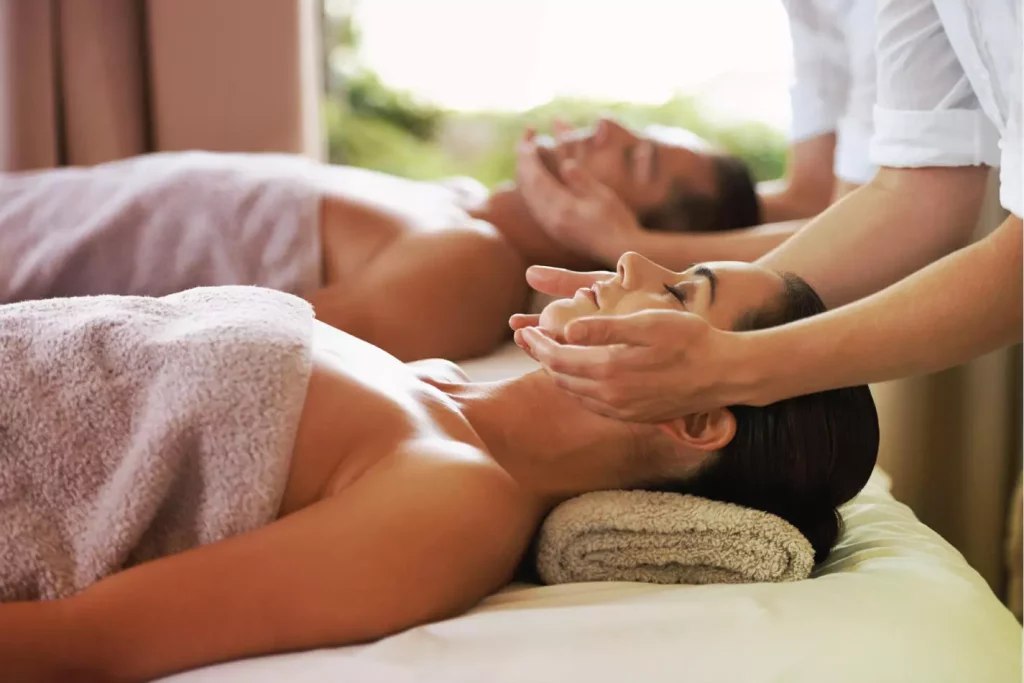 The Woodhouse Spa in Columbus, Ohio is located in the heart of Historic Dublin and steps from Columbus' newest urban walkable neighbourhood Bridge Park.
Enjoy signature services such as the Minkyti Facial or the Meditative Mood Soak.
Upon arrival, a variety of warm and relaxing teas are available to help you slip into a state of complete relaxation or enjoy a glass of champagne in the luxurious Quiet Room.
Moroccan Steam Spa
6168 Cleveland Ave, Columbus, OH 43231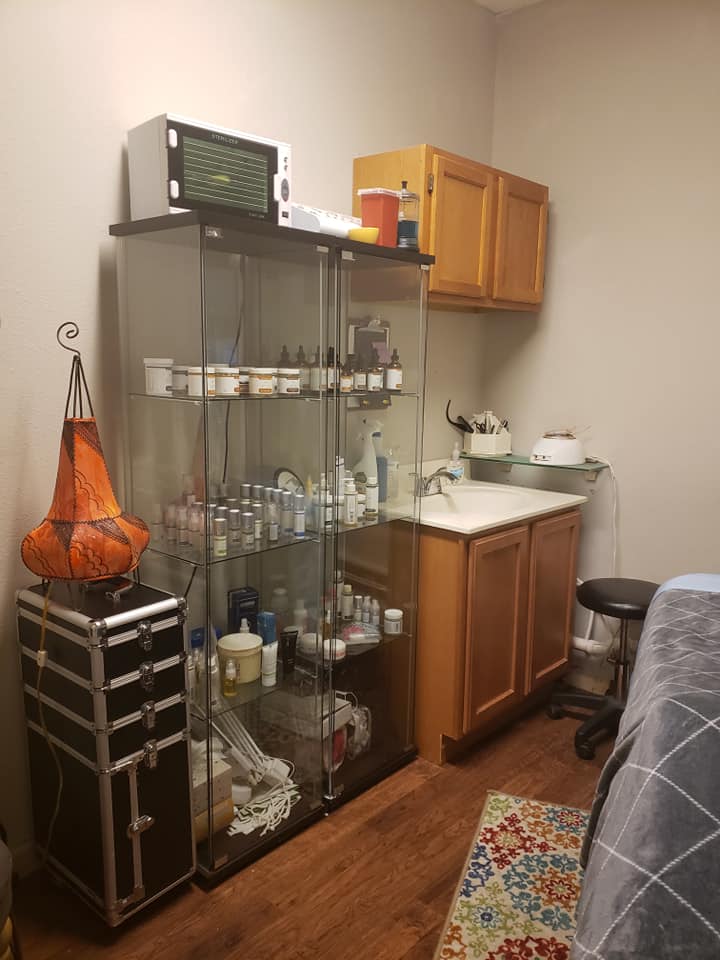 At Moroccan Steam Spa & Turkish Bath, their goal is to make you feel like you're the only guest.
The professional and relaxing environment of this oriental spa will put you at ease and provide you with a relaxing departure from the stresses of daily life.
Take a deep breath, put your mind at ease and allow them to delight you with any number of our soothing services.
Looking for other best Spa Day in different locations, make sure you check out USA Spa Days