Looking for the Best Spas Charlotte nc can provide, there are lots of great Charlotte nc spa breaks and Charlotte nc Spa Days to choose from.
Whether you are looking for a luxury pamper day or a longer Spa Break Charlotte nc has lots of options from spa hotels in Charlotte nc to a day spa Charlotte nc has you covered, check out these Spas in Charlotte nc:
Best Spas Charlotte nc Has To Offer
Nature's Spa & Wellness
6311 Carmel Rd B, Charlotte, NC 28226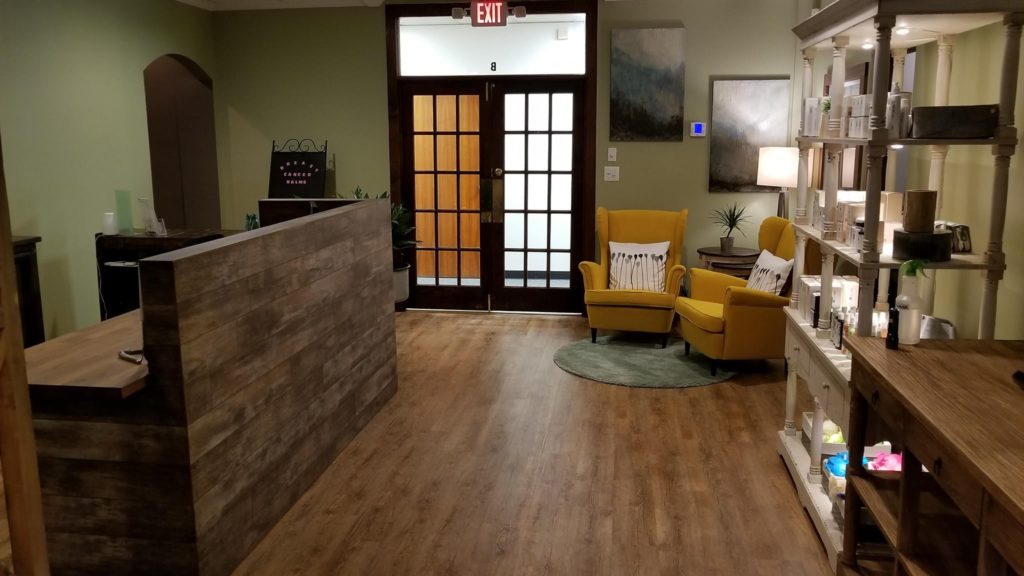 As a family-owned appointment only, boutique spa Nature's Spa focuses on perfecting every treatment using the finest ingredients.
Nature's Spa is a Massage and Skin Care boutique conveniently located in South Charlotte between Ballantyne and South Park.
They have brilliant therapists and aestheticians who provide nurturing treatments in a quiet, salon free environment.
The Spa at Ballantyne
10000 Ballantyne Commons Pkwy, Charlotte, NC 28277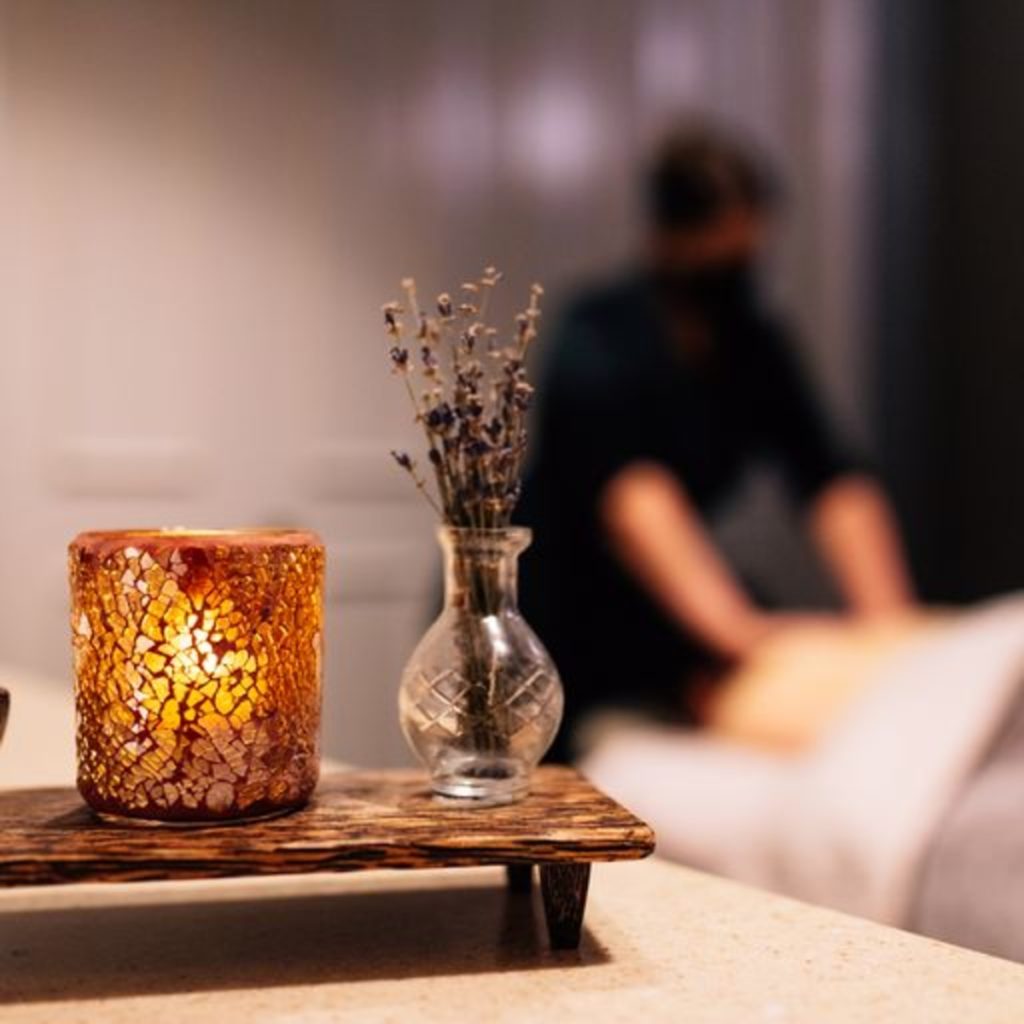 With a menu inspired by nature, spa treatments are designed to nurture the mind and body through the use of ritualistic methods and healthy products in a calming environment.
The Spa at Ballantyne located in Charlotte provides a sensory experience to soothe the senses.. Choose from a selection of spa services including massage, facial, body treatments, manicures, pedicures and hair salon services.
Explore indigenous treatments like the Carolina Lavender Spa Collection. Enjoy spa dining, fitness, pools, whirlpools and lounges to complete your spa destination experience.
Urbana Spa-Massage
7510 Pineville-Matthews Rd Suite 5B, Charlotte, NC 28226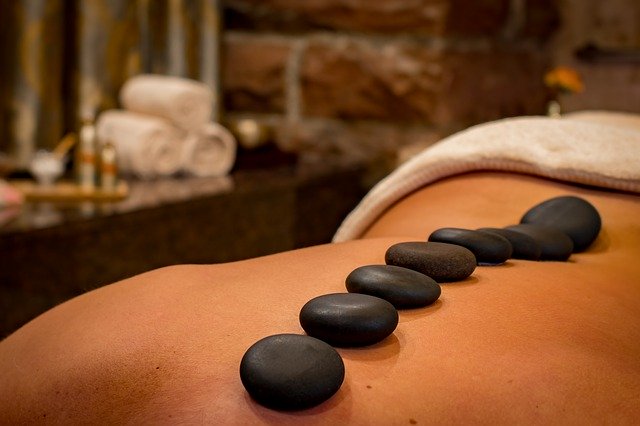 Urbana Spa in Charlotte is located in the Carmel area. Urbana is an award winning spa, focused on giving you the perfect treatment in Charlotte.
Experience pure de-stressing, balancing, healing, and wellness using therapies both ancient and ultra-modern.
Their therapists and aestheticians are above and beyond the best with tremendous experience.
Toccare Day Spa
715 Providence Rd, Charlotte, NC 28207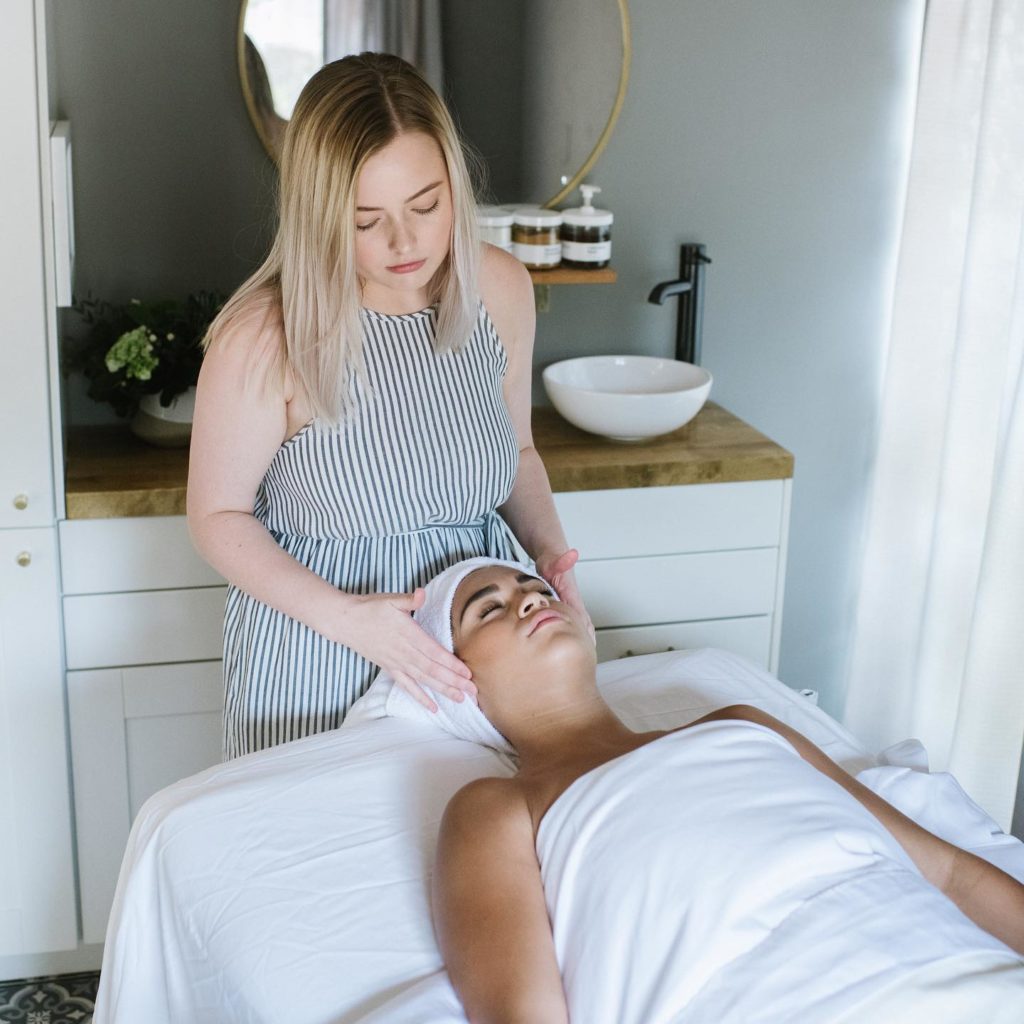 Toccare Day Spa is Charlotte's go to destination for custom spa treatments and all things green beauty.
At Toccare Day Spa, the term "green beauty" or "clean beauty" was not often heard before.
They've created a space to provide clients with the best products, services, and experiences possible, all while keeping your health and safety in mind.
Katura Day Spa
758 Tyvola Rd, Charlotte, NC 28217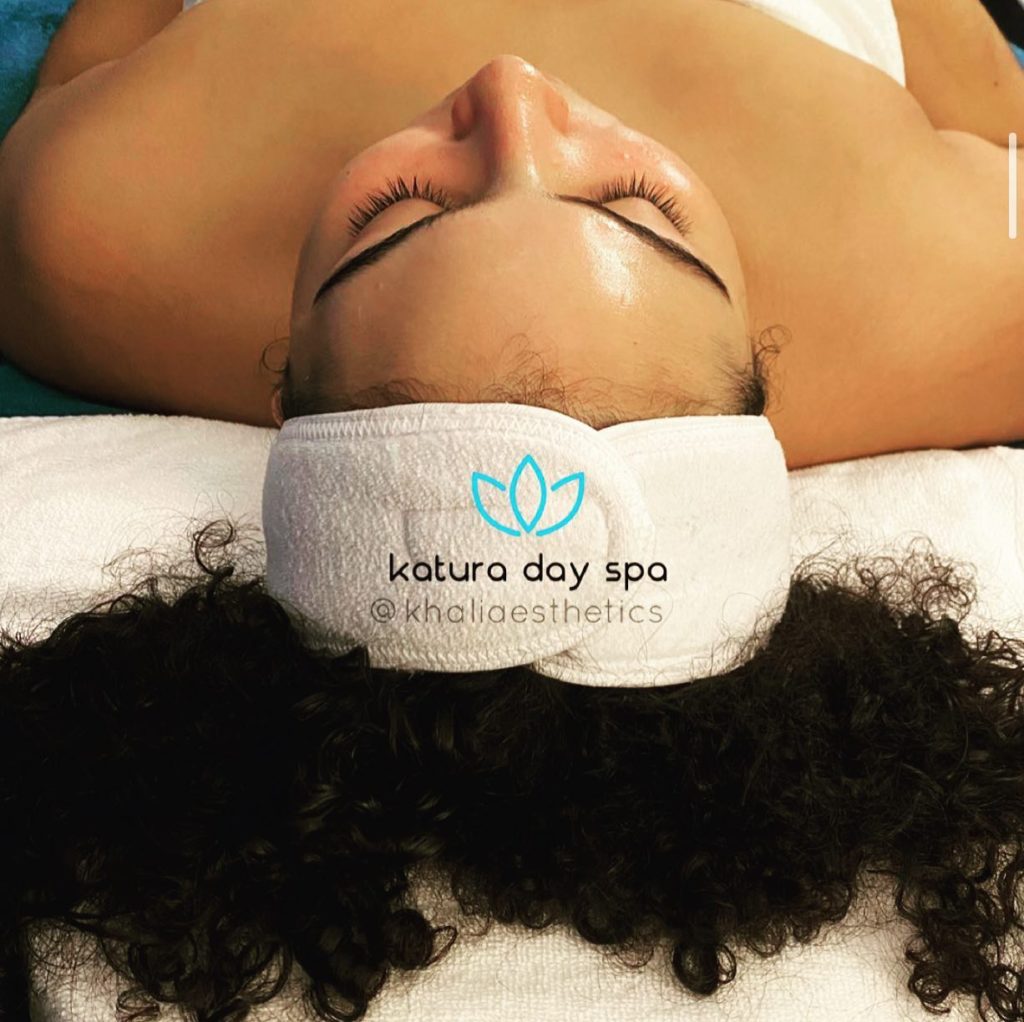 Katura Day Spa is establishing itself as a hidden treasure in the Charlotte area. It gives you a home away from home experience that helps elevate the stresses of your day.
Their overall goal is to enhance your inner and outer beauty through overall wellness and provide the services to help rejuvenate your energy, ignite your soul, while focusing on your overall well-being.
The Ritz-Carlton Charlotte
201 E Trade St, Charlotte, NC 28202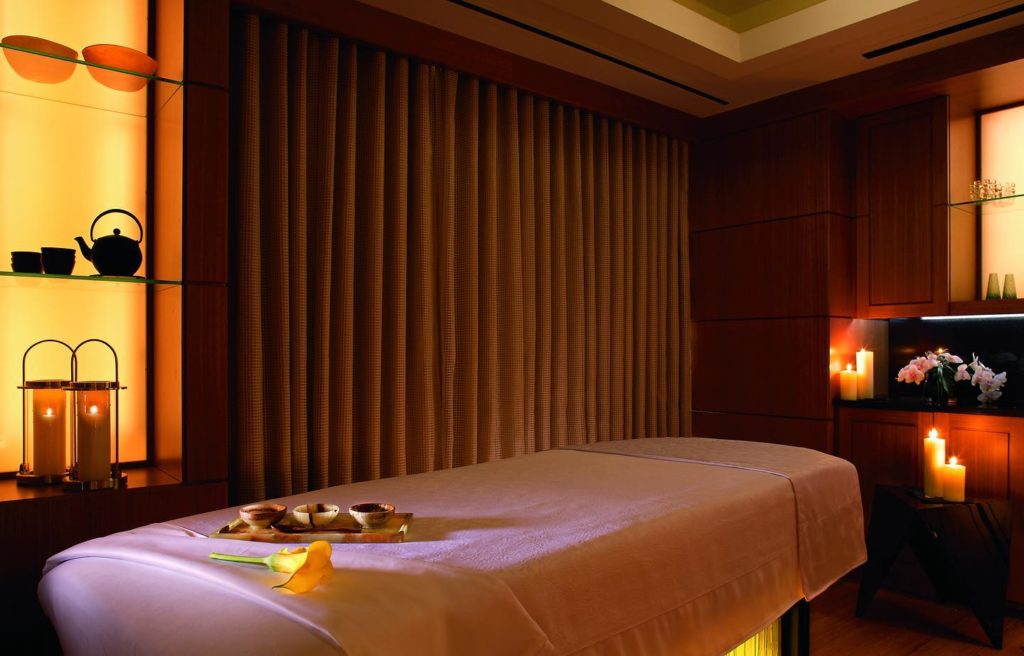 Located in the heart of Uptown and surrounded by spectacular views, The Ritz-Carlton Spa, Charlotte is a true haven in the city.
Relax and unwind in the Aqua Lounge, Relaxation Lounge and therapeutic Vitality Lounges.There is a Himalayan salt room, sauna, and hot tub too.
Toska Spa
4401 Barclay Downs Dr Unit 110, Charlotte, NC 28209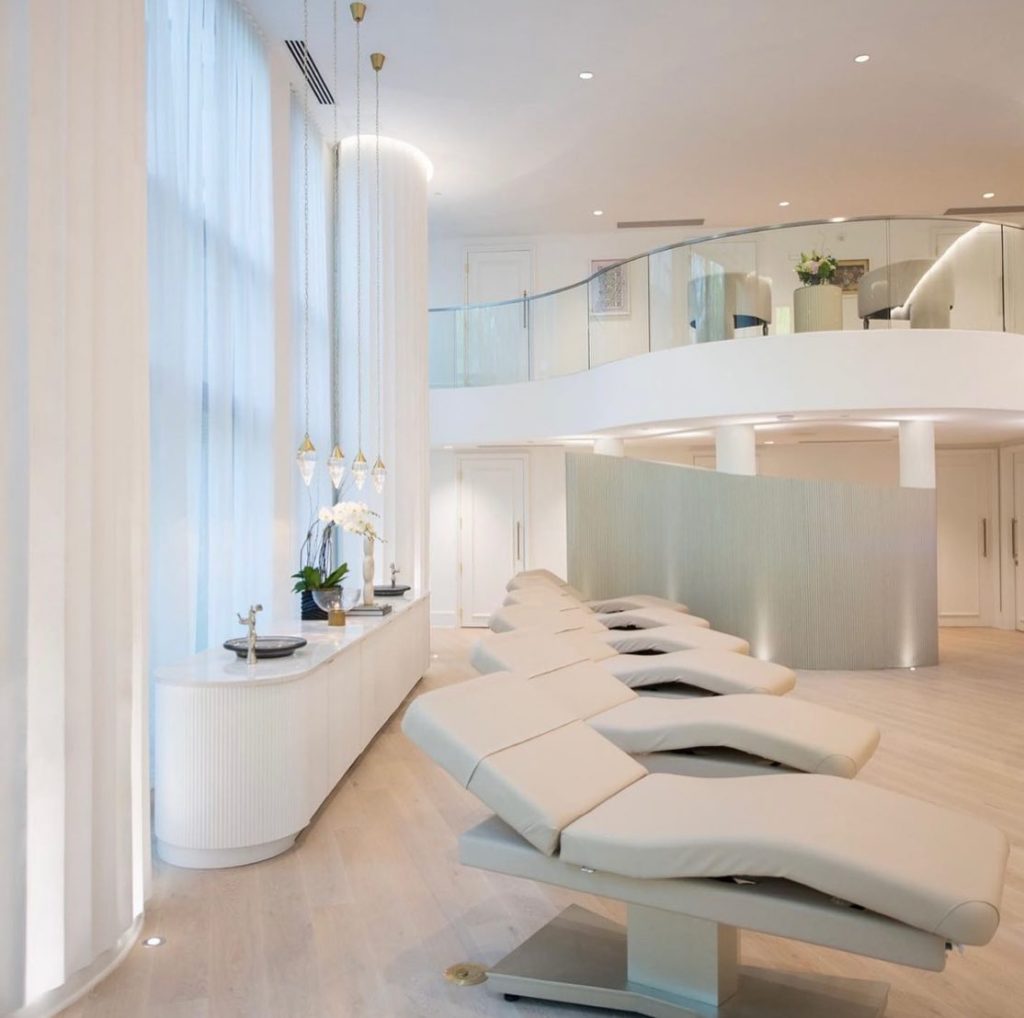 Toska Spa has a specialised menu of curated skincare products and services that provides you with unrivalled treatments combined with the latest technologies and techniques.
Conveniently located adjacent to Southpark Mall in Charlotte, Toska Spa and Facial Bar offers over 3500 square feet of luxurious retail space, state-of-the-art private treatment rooms, and a chic "Facial Bar" featuring exclusive facial machines and treatments.
Looking for other best Spa Day in different locations, make sure you check out USA Spa Days