Looking for the Best Spas Houston can provide, there are lots of great Houston spa breaks and Houston Spa Days to choose from.
Whether you are looking for a luxury pamper day or a longer Spa Break Houston has lots of options from spa hotels in Houston to a day spa Houston has you covered, check out these Spas in Houston:
Best Spas Houston Has To Offer
The Four Seasons Houston
1300 Lamar St, Houston, TX 77010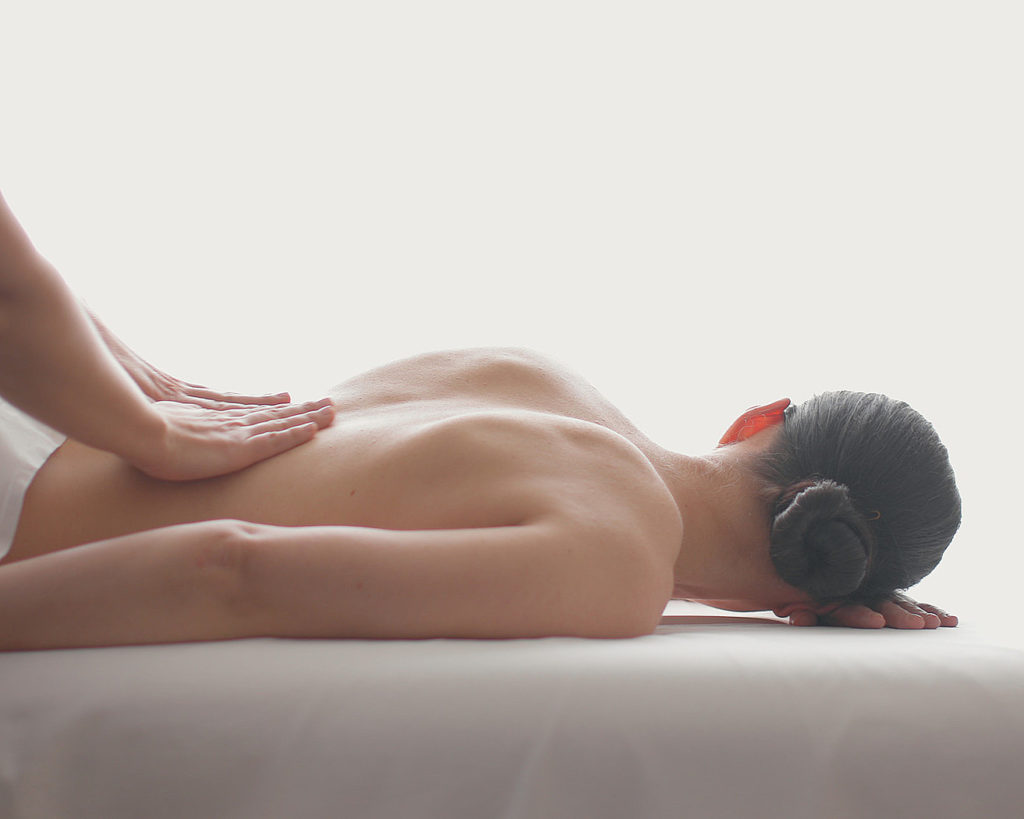 The spa at the Four Seasons in Houston offers a wide variety of healing massages.
They also offer a Night Spa package which includes a Soothing Sugar Kiss Body Scrub, followed by a customised massage infused with rose, citrus and vanilla.
From there, explore and luxuriate throughout the Spa, then enjoy a delectable sampling of specialty dishes and desserts.
The Houstonian Trellis Spa
111 N Post Oak Ln, Houston, TX 77024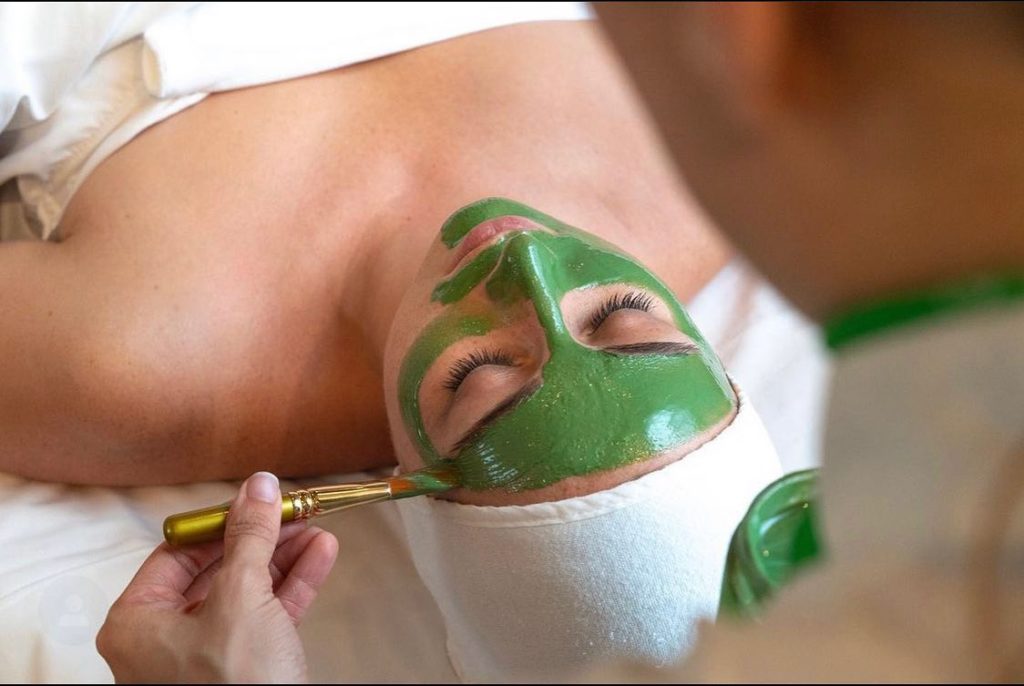 The Soaking Pools & Garden at the Trellis Spa is an outdoor oasis featuring a contrast bathing circuit with a hot tub, ambient pool and cold shower, complete with rocking chairs, four private cabanas available for rent, and a meditation garden.
Start your day with breakfast in the treetop dining room, overlooking the oaks that The Houstonian campus is famous for.
The Tranquillity Room and Reflection Pool provide a quiet sanctuary for relaxation before or after your spa treatments.
Paloma Clinic Spa
2211 Bingle Rd, Houston, TX 77055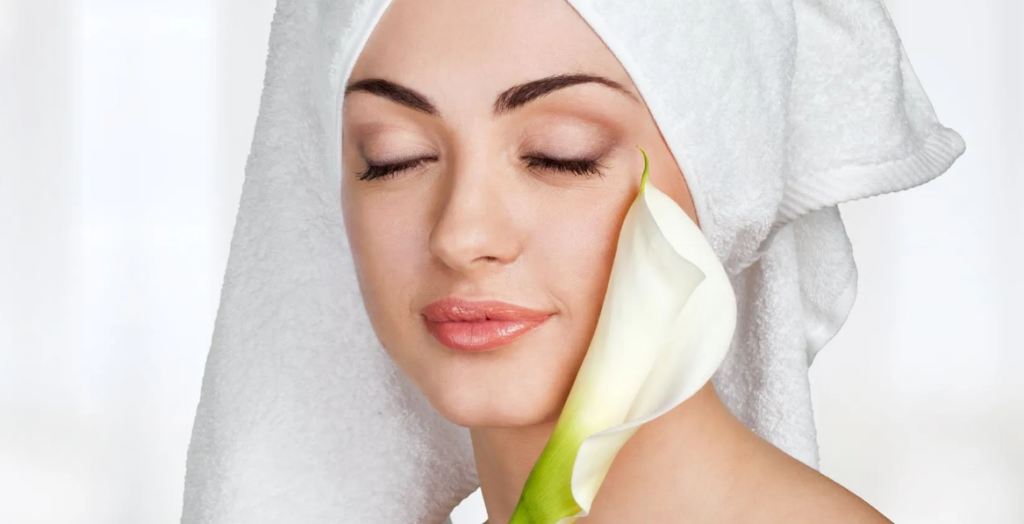 The Paloma Clinic Spa in Houston offers facial, body, and laser treatments.
Whether you want to reduce the appearance of fine lines and wrinkles on your face for a younger appearance or you'd like to reduce fat in your arms or thighs, they will have just the solution for you.
Milk + Honey Day Spa
2800 Kirby Dr a134, Houston, TX 77098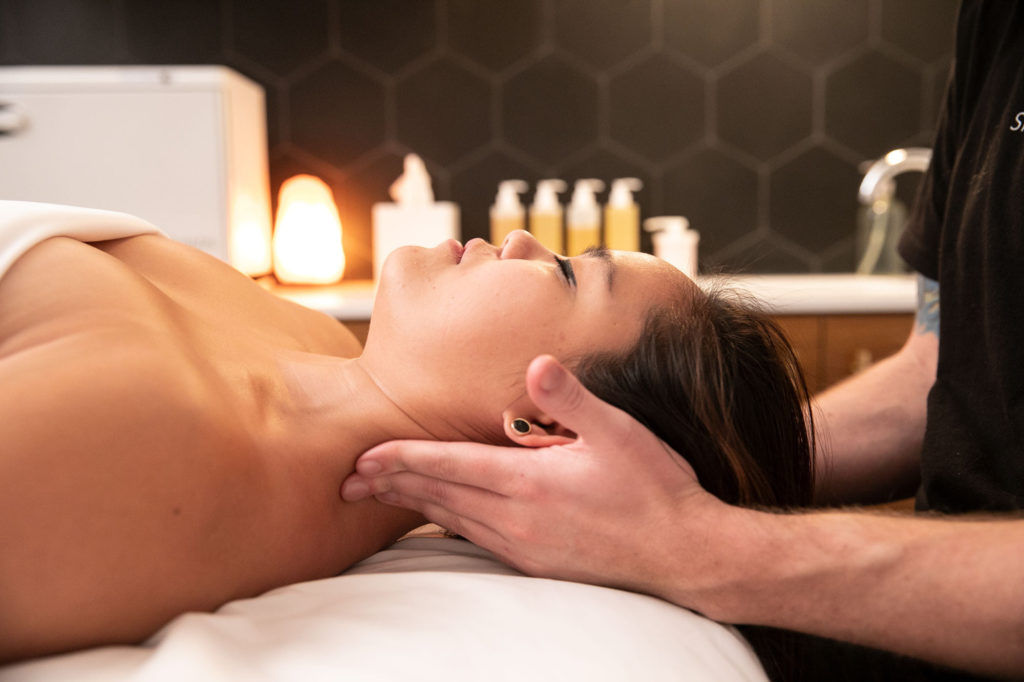 Milk + Honey is located on the west side of town in the River Oaks area and offers a wide range of treatments.
There is a day spa, med spa, and salon services, enjoy massages and facials, receive salon services such as a haircut and colour, or experience med spa services like injectables, Botox, dermal fillers, microneedling, and more.
There are 15 treatment rooms along with individual lockers and steam showers with complimentary toiletries.
Mokara Spa – Omni Hotels
4 Riverway, Houston, TX 77056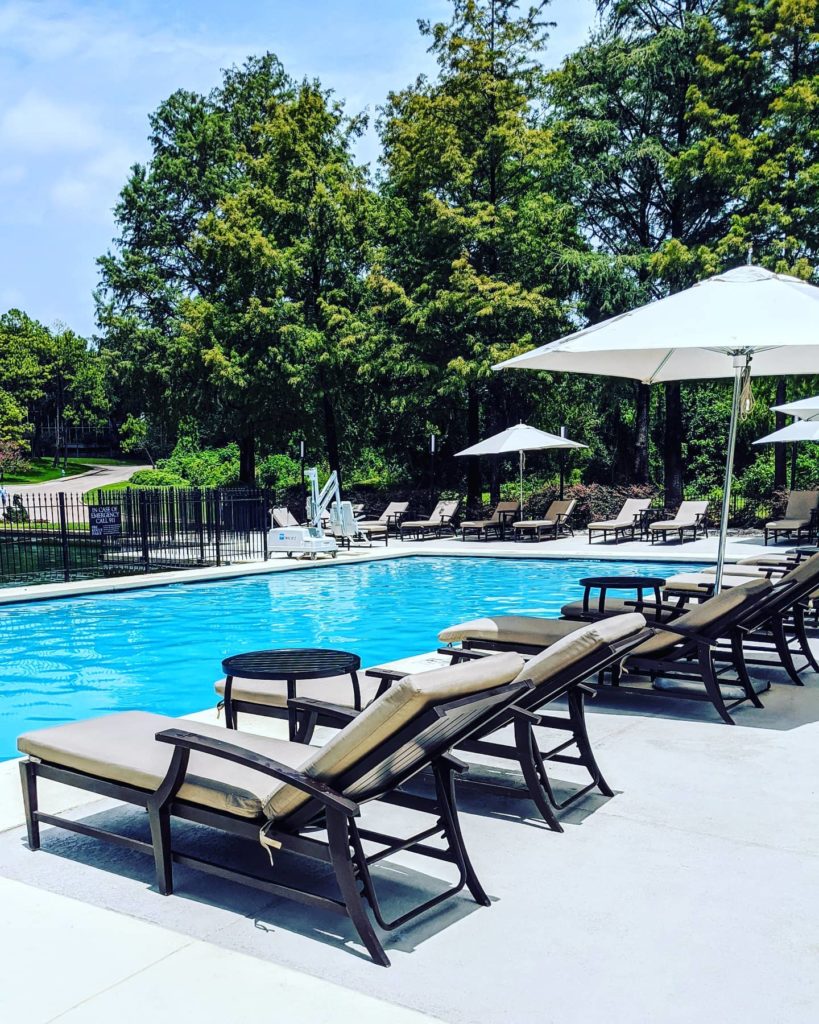 The Mokara Spa is located inside the Omni Houston Hotel in Uptown Houston.
The spa features eight treatment rooms, a relaxation lounge, full service hair and nail salon, and services curated to revive, rejuvenate and restore.
Treatments include massage therapy, facials, body treatments and salon treatments. From wraps to scrubs to full-body massages.
Akoya Spa
505 E NASA Pkwy, Webster, TX 77598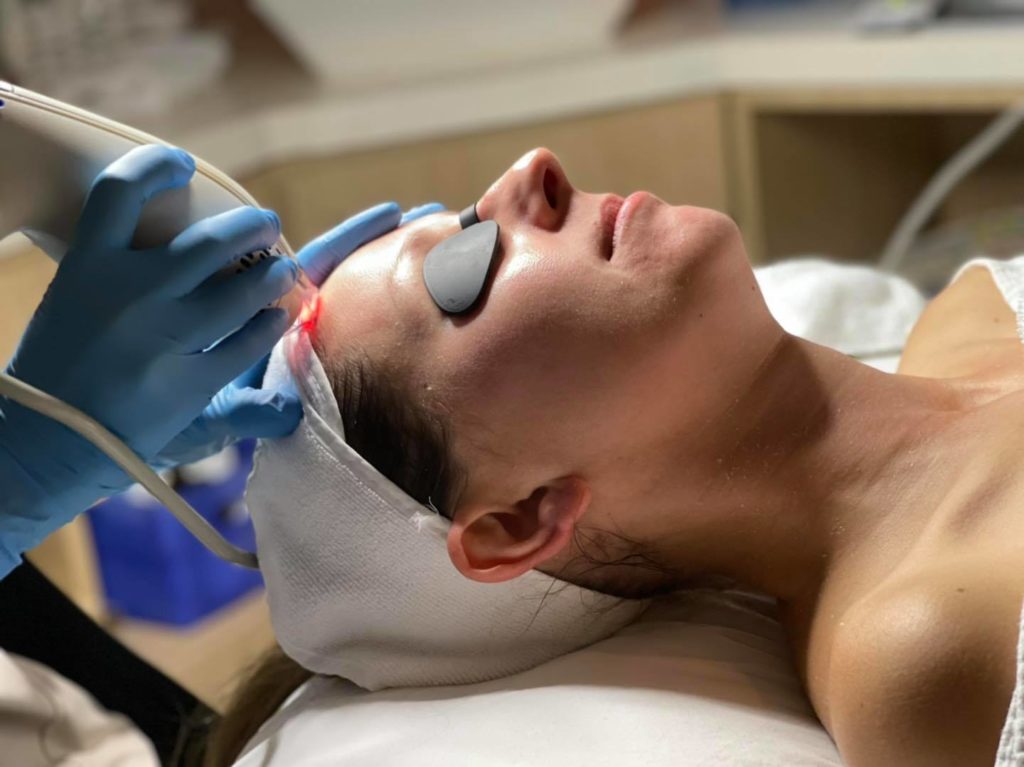 Akoya brings clients a relaxing yet result oriented experience that will transport you from all the troubles and imperfections of the world.
Relax with one of their zen packages that are specially curated and designed to bring you a little piece of Japan as well as peace of mind, body and soul.
Gangnam Spa
4055 Hwy 6 N, Houston, TX 77084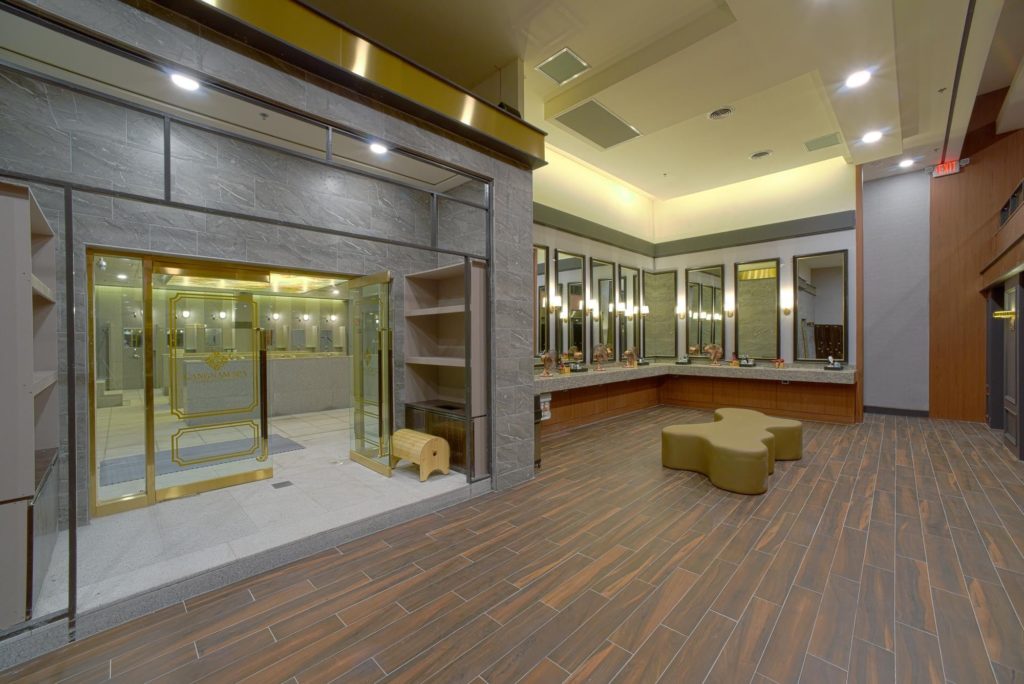 Gangnam Spa offers a luxury wellness experience rooted in traditional Korean culture. There are specialty baths, unique sauna rooms, and relaxation lounges.
Visit the luxury Jjim-Jil-Bang with Jade and heated flooring, an industry first, for a uniquely premium yet still traditional Korean spa and sauna experience.
The Woodhouse Spa
10420 Louetta Rd 112, Houston, TX 77070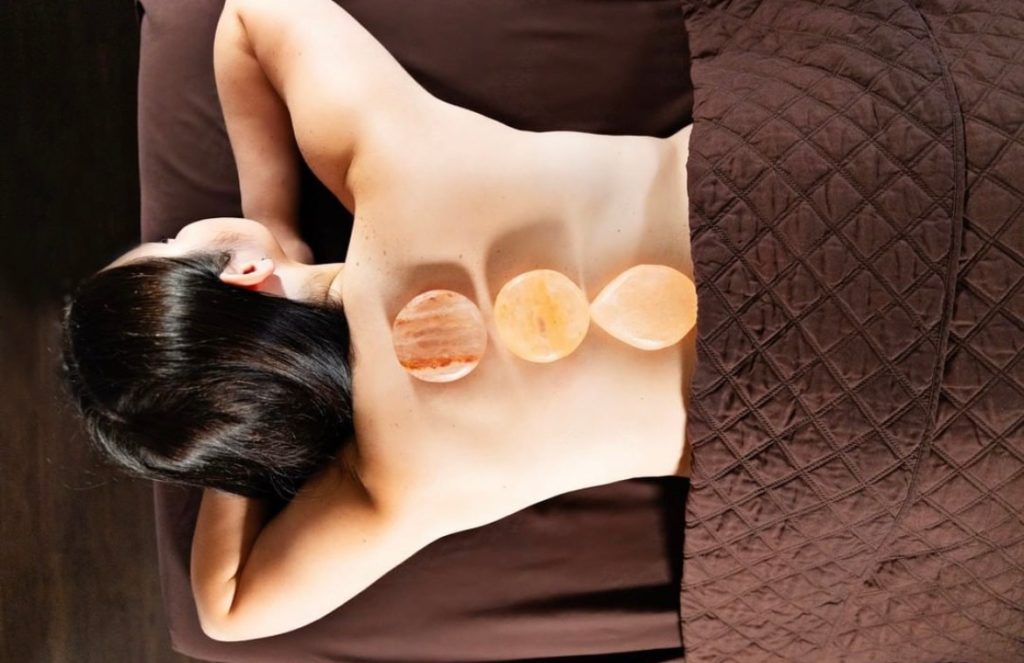 Conveniently located in the vintage neighbourhood of North Houston, this well-appointed spa and boutique offers you a luxury spa day.
Enjoy signature spa services such as the Four Handed Massage & Meditative Mood Soak Ritual.
Upon arrival, a variety of warm and relaxing teas are available to help you slip into a state of complete relaxation or enjoy a signature Woodhouse Mimosa or glass of wine in our luxurious Quiet Room between services.
Sanctuary Spa
1701 S Shepherd Dr suite c, Houston, TX 77019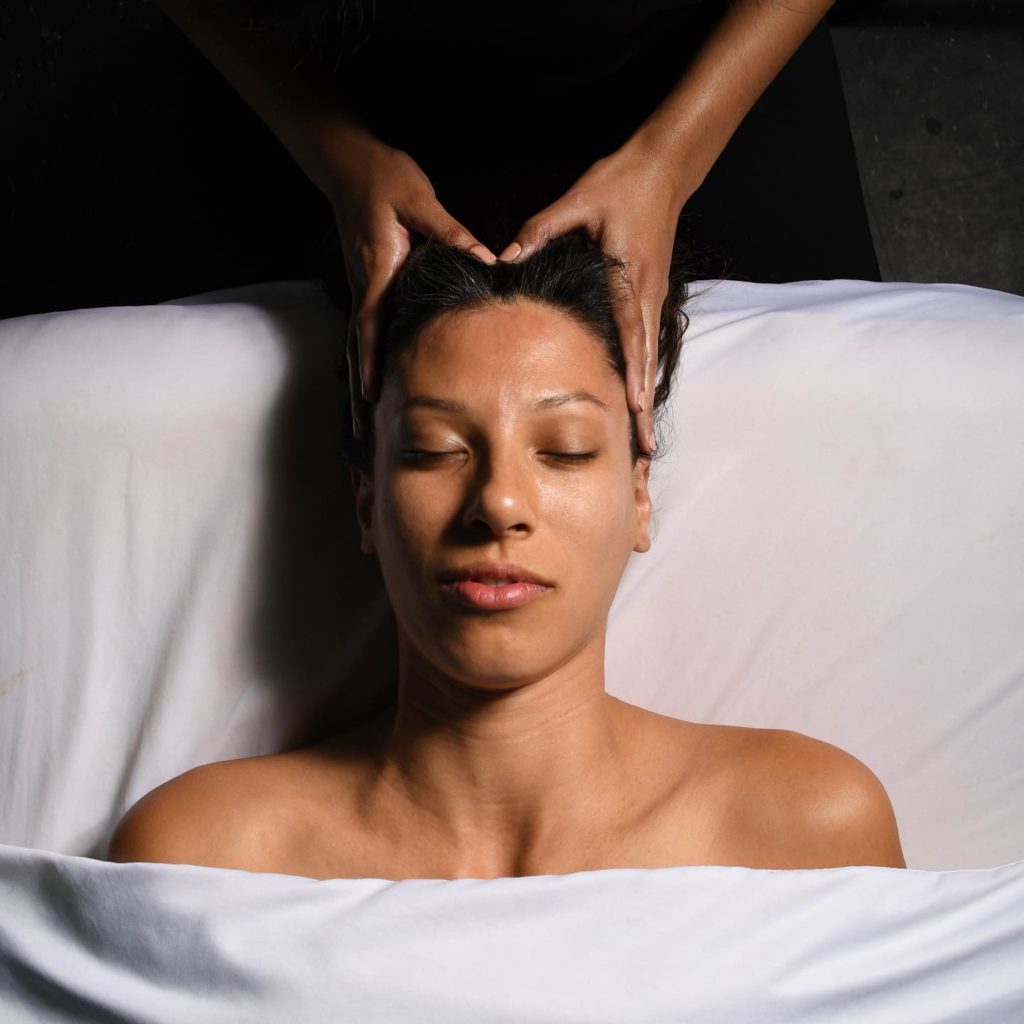 Nestled between River Oaks and Montrose, Sanctuary Spa is one of the first day spas founded in the USA.
Sanctuary's award winning spa services include facials, massage, bodywork, hair removal, and hydrotherapy (among others).
The spa has been featured in Vogue, Allure, Time Magazine, Travel & Leisure, and many more.
Synergy Day Spa
2405 Sunset Blvd, Houston, TX 77005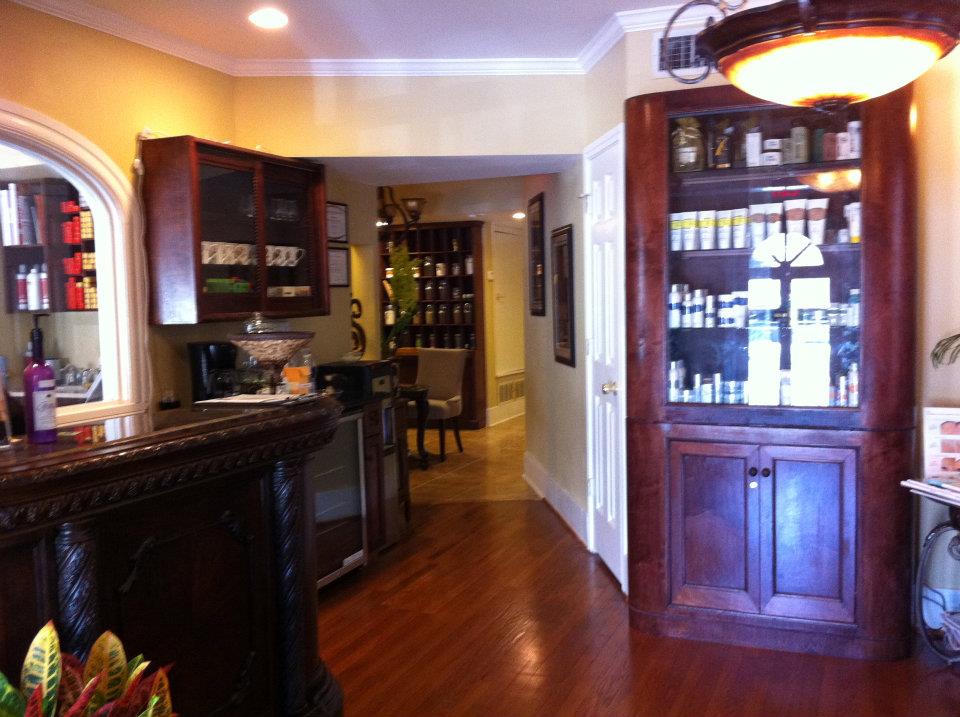 Taking a well-deserved break from the stresses of day-to-day life, Synergey Day Spa in Houston offers a full range of treatments and is the ultimate rejuvenating and relaxing experience.
Services include facials, hair removal and makeup.
The Greenhouse Day Spa
2412 Woodhead St, Houston, TX 77019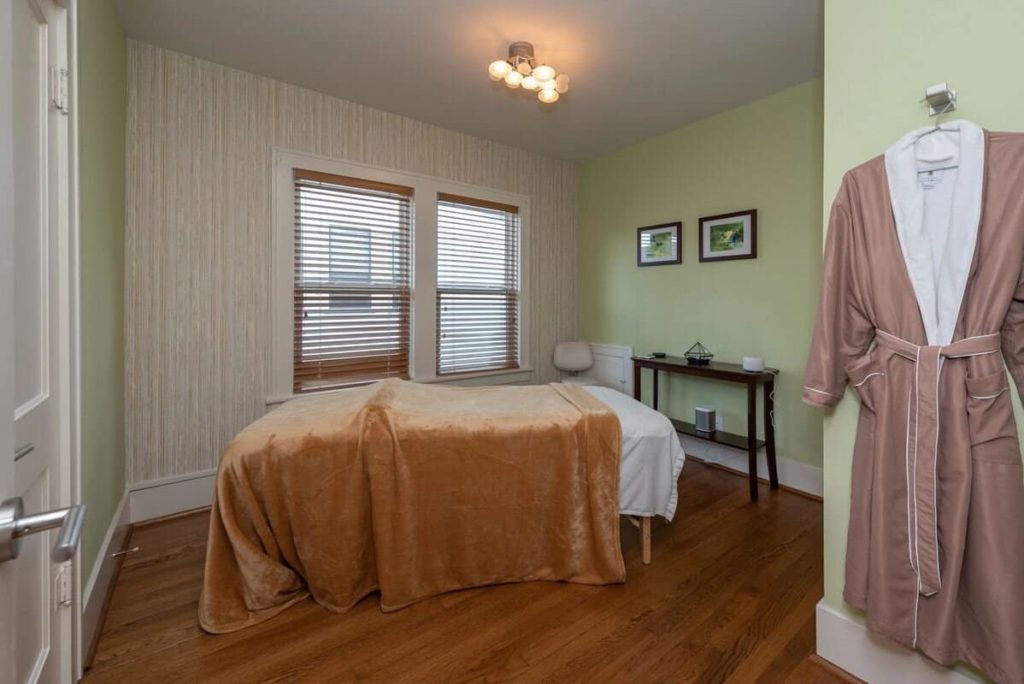 Located in the heart of Houston, The Greenhouse Day Spa offers a tranquil, boutique environment allowing you to restore your spirit and discover your wellness.
They offer a wide variety of massage, facial, body treatment and waxing services tailored to your unique needs.
Letting nature be their guide, the spa uses organic herbs, natural oils, and unique botanicals to create signature treatments reflecting the individuality of each season.
True REST Float Spa
190 Buffalo Speedway, Houston, TX 77005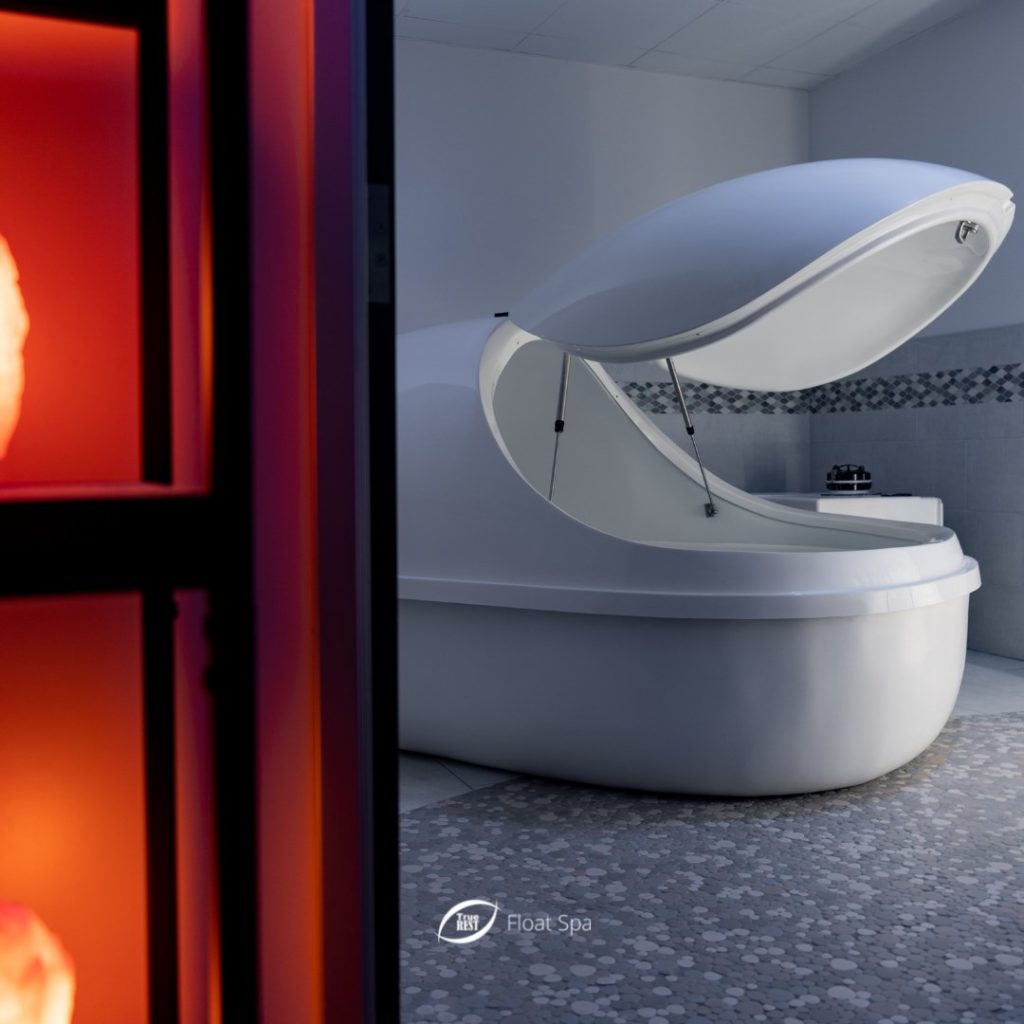 Floating gives your immune system the opportunity to shift into a higher gear and our bodies physically rest and recover more quickly in a floatation tank, up to four times faster.
Also known as sensory deprivation, True REST Float Spa allows you to effortlessly float on water for pain relief, profound relaxation, and better sleep.
Spa World
929 Westgreen Blvd, Katy, TX 77450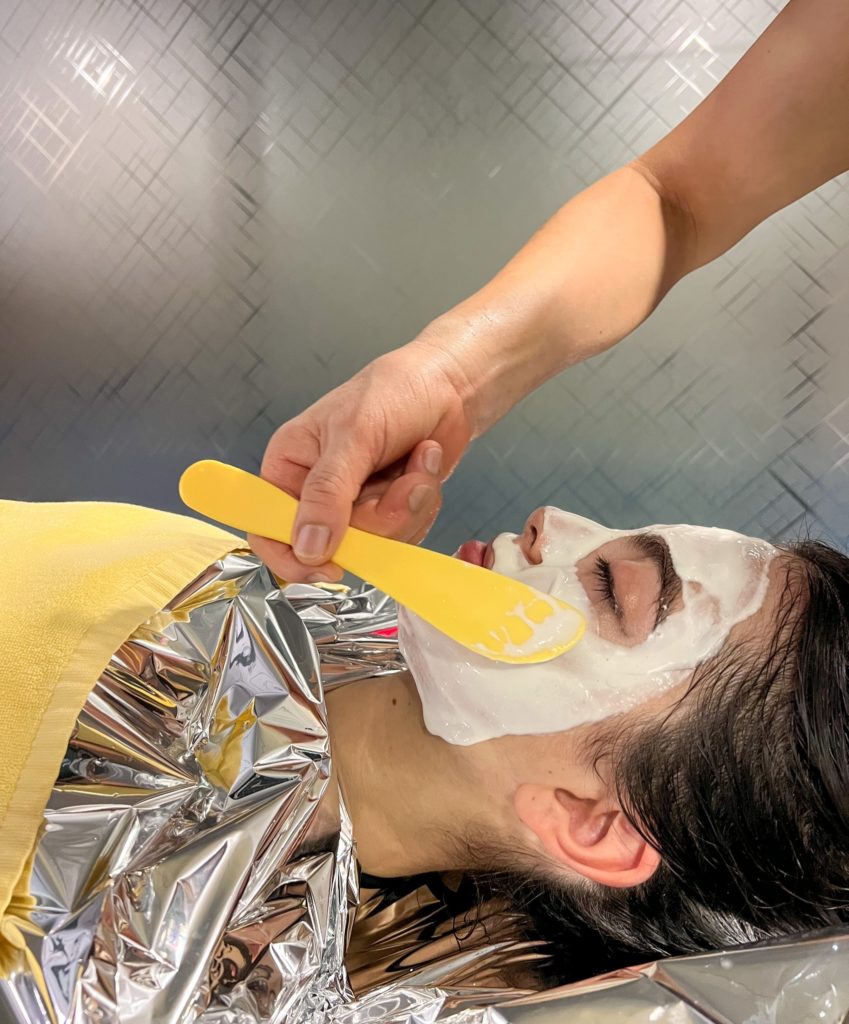 One of the best ways to relieve stress from every muscle of the body and feel refreshed and rejuvenated is to enjoy a spa session.
This Korean style spa is a leading spa in Houston offering spa services in this traditional form to maximise the benefits for everybody who visits.
Hiatus Spa & Retreat
5740 San Felipe St Suite 110, Houston, TX 77057
Tucked away in Tanglewood, Hiatus Spa features 14 treatment rooms, including a couple's suite and hydrotherapy room, a nail therapy lounge with four zero-gravity chairs and a relaxation area.
Experience some of the oldest methods of Chinese practices that align your body's energy, circulation, and help with pain and stress reduction.
Fiori Spa
2613 Potomac Dr, Houston, TX 77057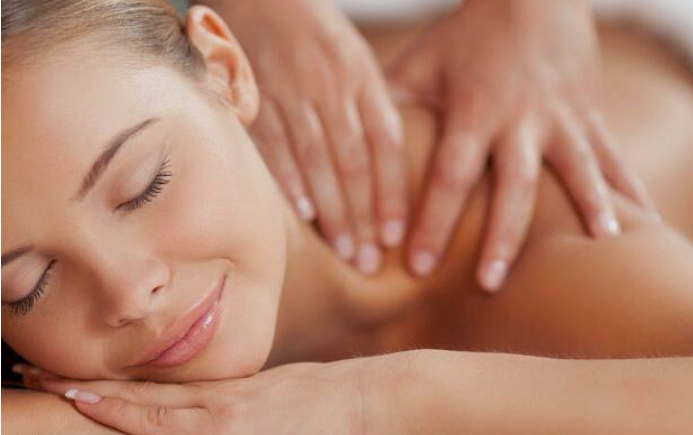 Fiori strives to offer guests the finest, first class spa facilities.
Leave the real world far behind and let Fiori transport your mind, body and soul to a place of total luxurious relaxation.
Fiori Spa helps you escape your day to day and indulge in extravagant Tuscan splendour in the heart of Houston.
ZaSpa at Hotel ZaZa
5701 Main St, Houston, TX 77005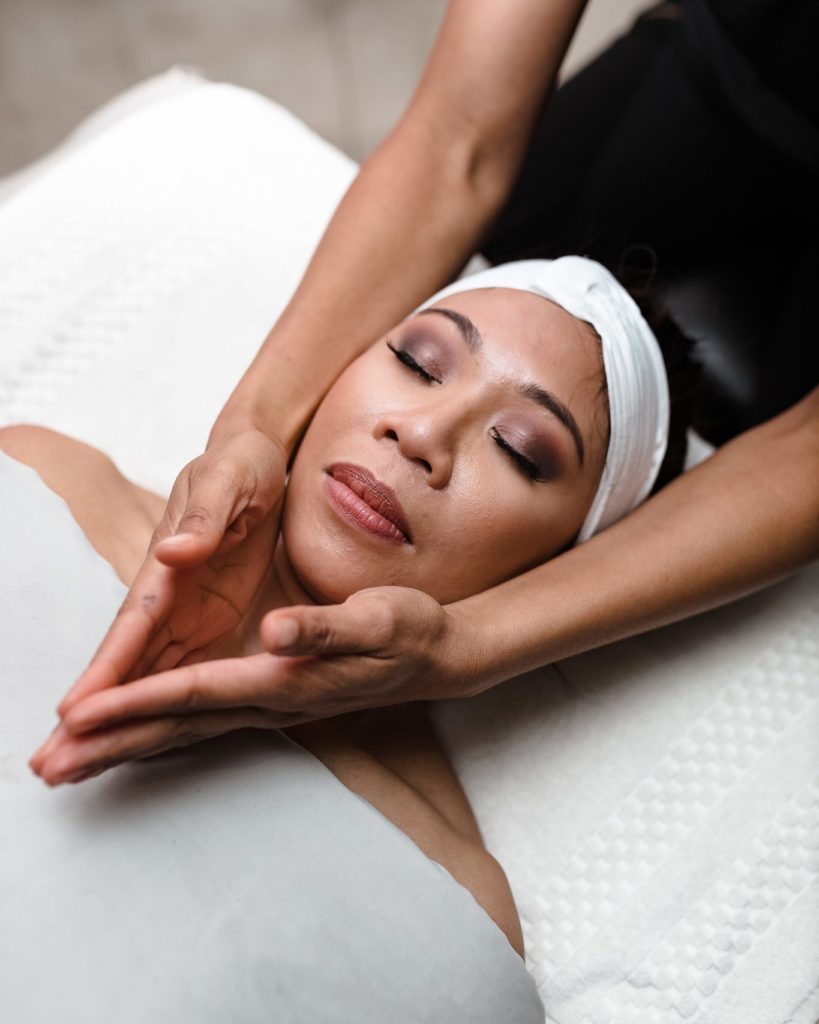 Prepare for a sensory experience that will unite the body, mind and soul at ZaSpa in Houston.
Pairing holistic with modern healing techniques, ZaSpa offers a range of spa treatments from custom-designed massages to the finest in skin care technology.
Among Houston hotels with spas, Hotel ZaZa pampers guests with the newly added Infrared Saunas that offers multi-beneficial, detoxifying and healing therapy to revive and stimulate.
The Post Oak Hotel Spa
1600 W Loop S 5th Floor, Houston, TX 77027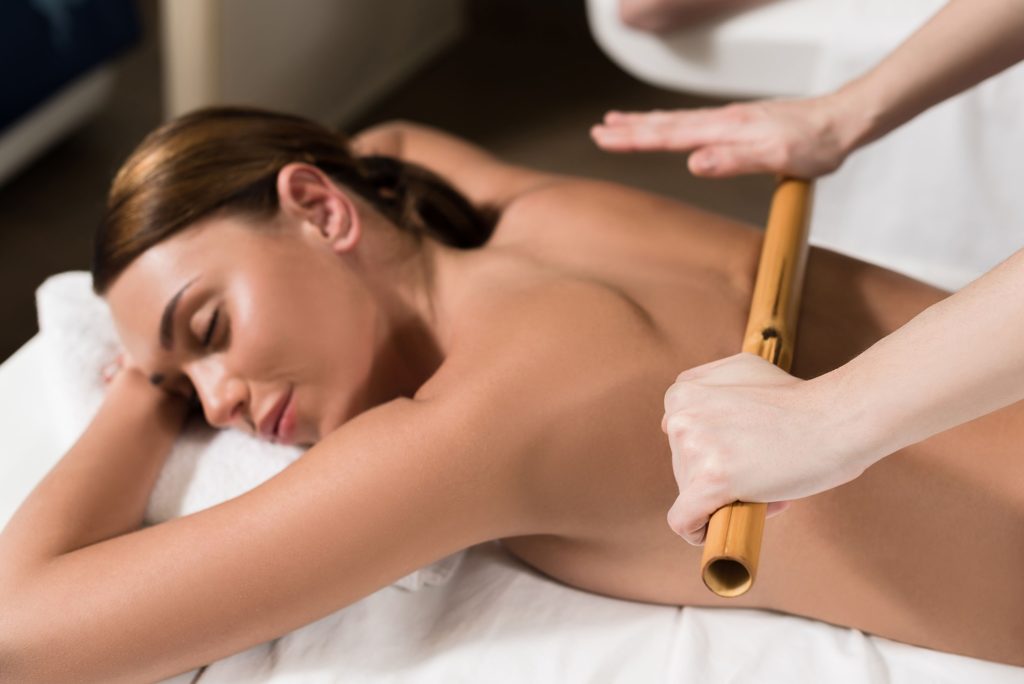 The Spa at The Post Oak Hotel is inspired by the diverse international heritage of Houston and the ceremonial anti-aging rituals of ancient cultures.
Their ethos follows a holistic approach to authentic well-being and lasting beauty using the latest innovations in skincare techniques.
Looking for other best Spa Day in different locations, make sure you check out USA Spa Days