Looking for the Best Spas Grenoble can provide, there are lots of great Grenoble spa breaks and Grenoble Spa Days to choose from.
Whether you are looking for a luxury pamper day or a longer Spa Break Grenoble has lots of options from spa hotels in Grenoble to a day spa Grenoble has you covered, check out these Spas in Grenoble :
Best Spas Grenoble Has To Offer
Hôtel Mercure Grenoble Centre Président
11 Rue Général Mangin, 38100 Grenoble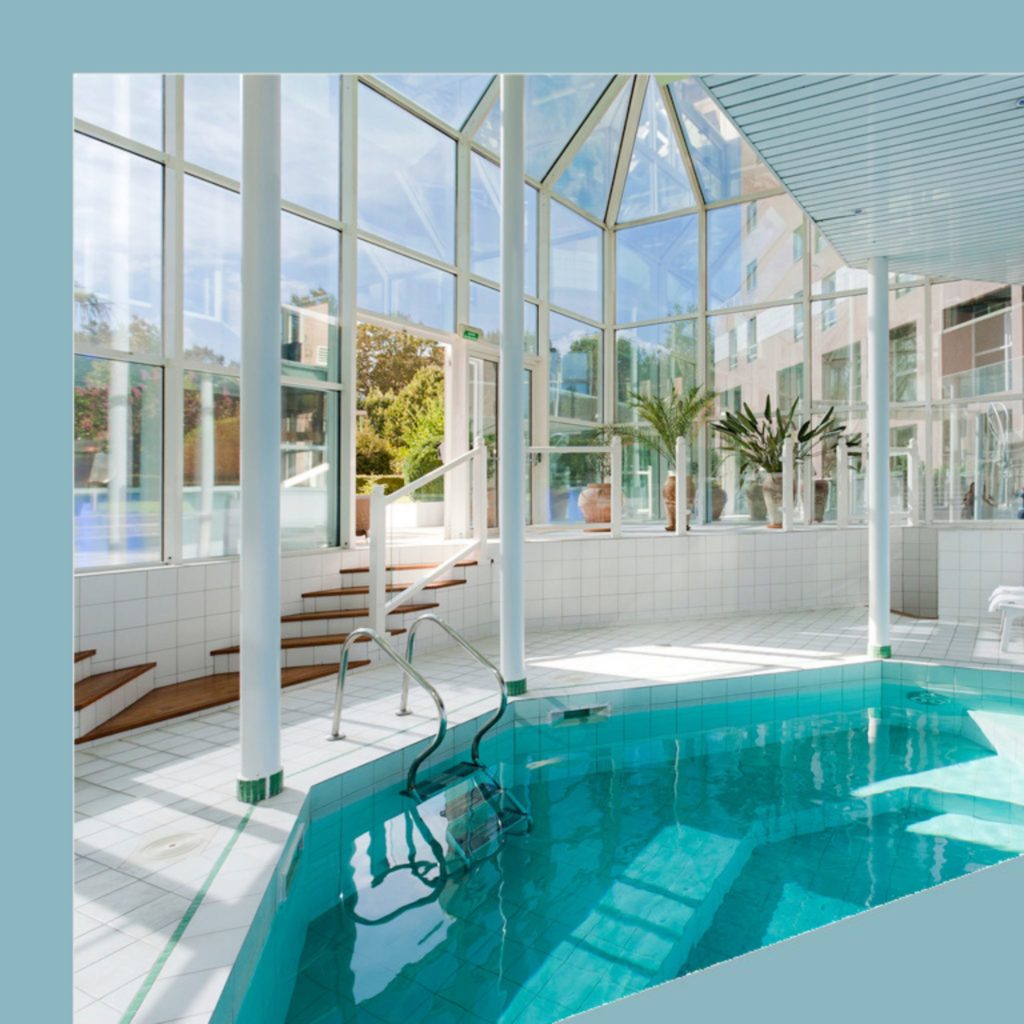 Hôtel Mercure Grenoble Président is located 10 minutes from Grenoble's city centre and accessible by tram and other public transport services.
The hotel offers free access to its fitness centre, swimming pool, sauna and hot tub. Spa facilities include the swimming pool, Stitness, indoor pool, hot tub/Jacuzzi, solarium and sauna.
Loft Romantique Hammam Spa Privatif Playroom
2 Avenue Jules Vallès, 38100 Grenoble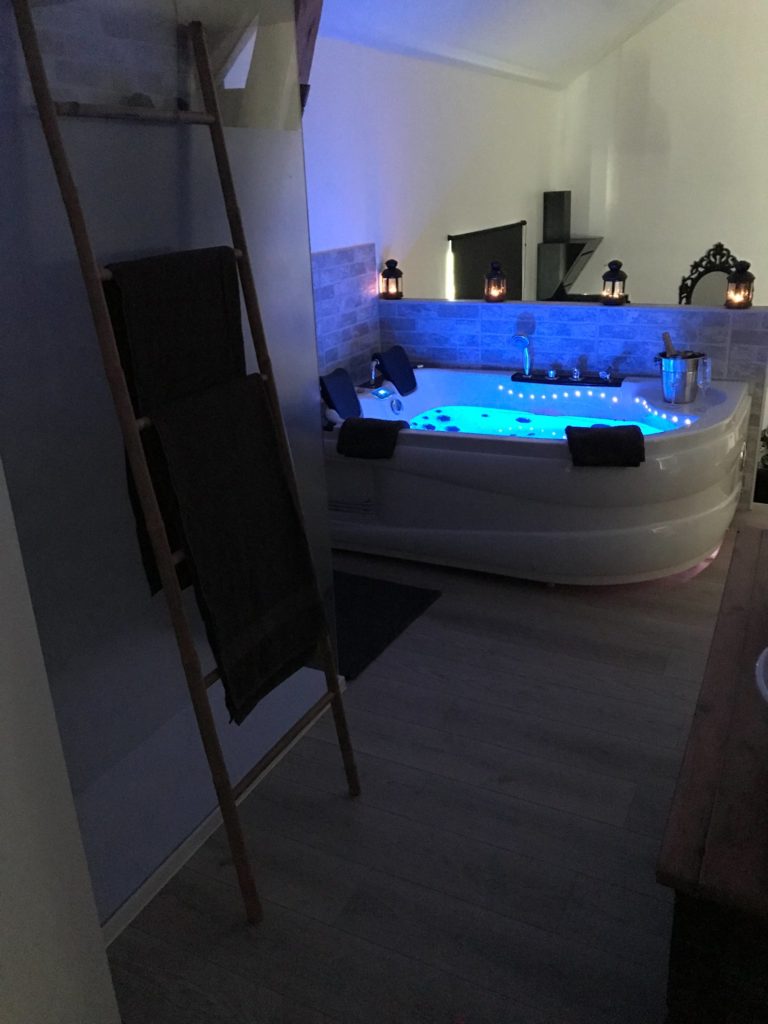 Within 1.7 miles of Grenoble, Loft romantique hammam spa privatif playroom features free WiFi and a bar.
This air-conditioned bed and breakfast has 1 bedroom and 1 bathroom with a hot tub, a shower and slippers.
Guests are welcome to take advantage of a Turkish bath and a hot tub.
Bodysphere Lafayette
9 Rue Lafayette, 38000 Grenoble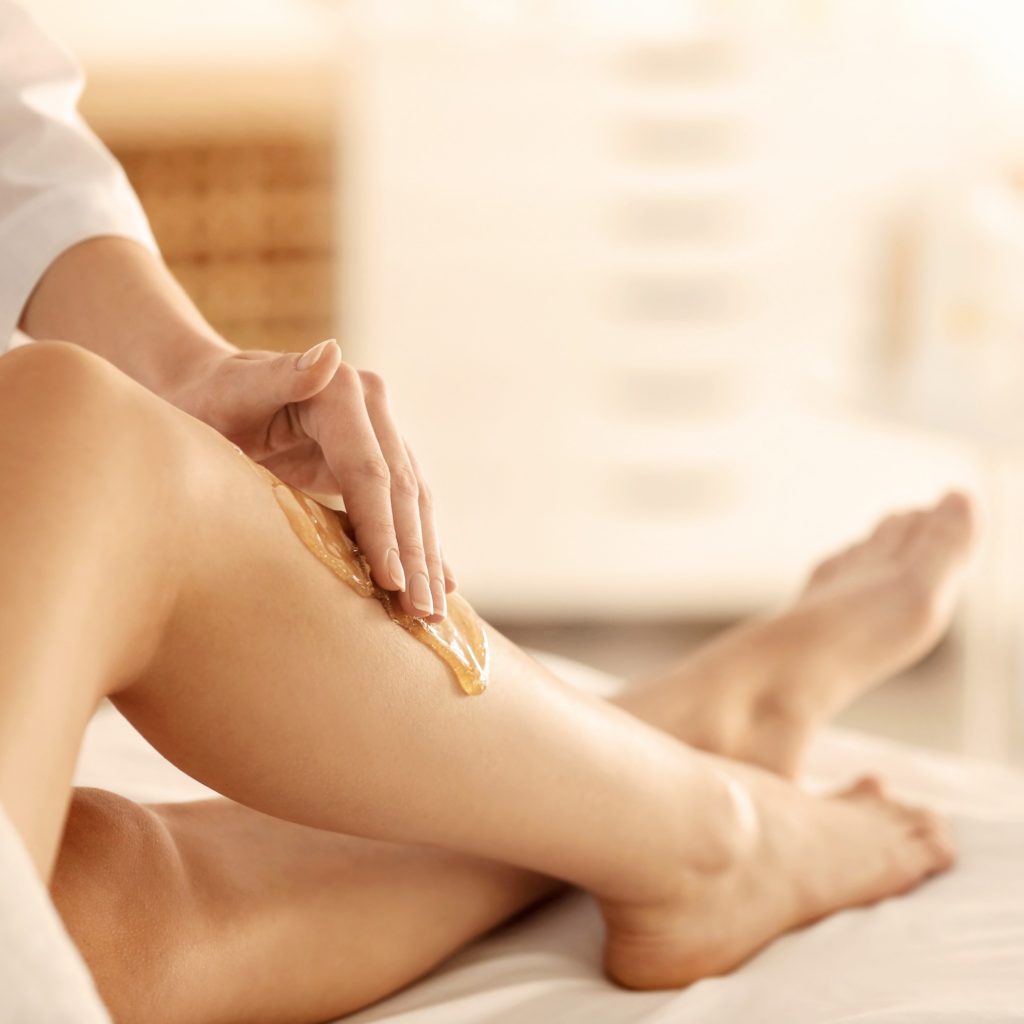 Take refuge in a haven of peace created for you. Located in the city centre.
Made up of an indoor swimming pool, a hammam, a jacuzzi, a hydro-massage waterfall, as well as heated tables.
Silence Centre de flottaison
2 Rue de Narvik, 38000 Grenoble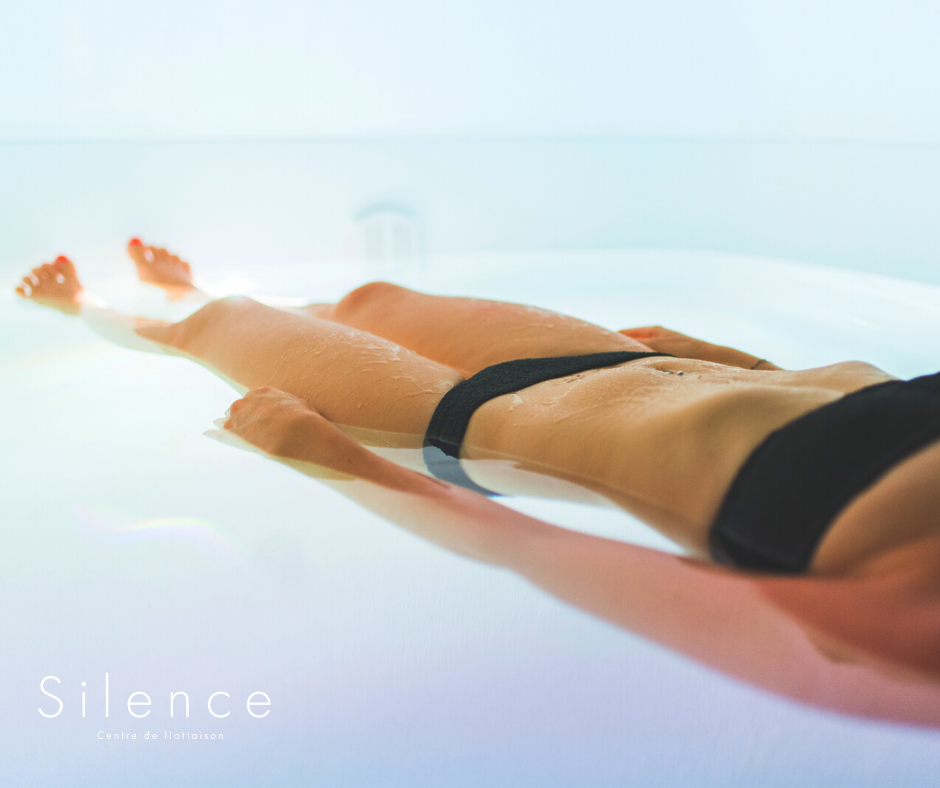 Disconnect effortlessly and leave your senses on standby, your body weightless as you float.
Silence offers sensory deprivation / float tank therapy in the Grenoble, Rhône-Alpes area.
Neroli Hammam
11 Rue Abel Servien, 38000 Grenoble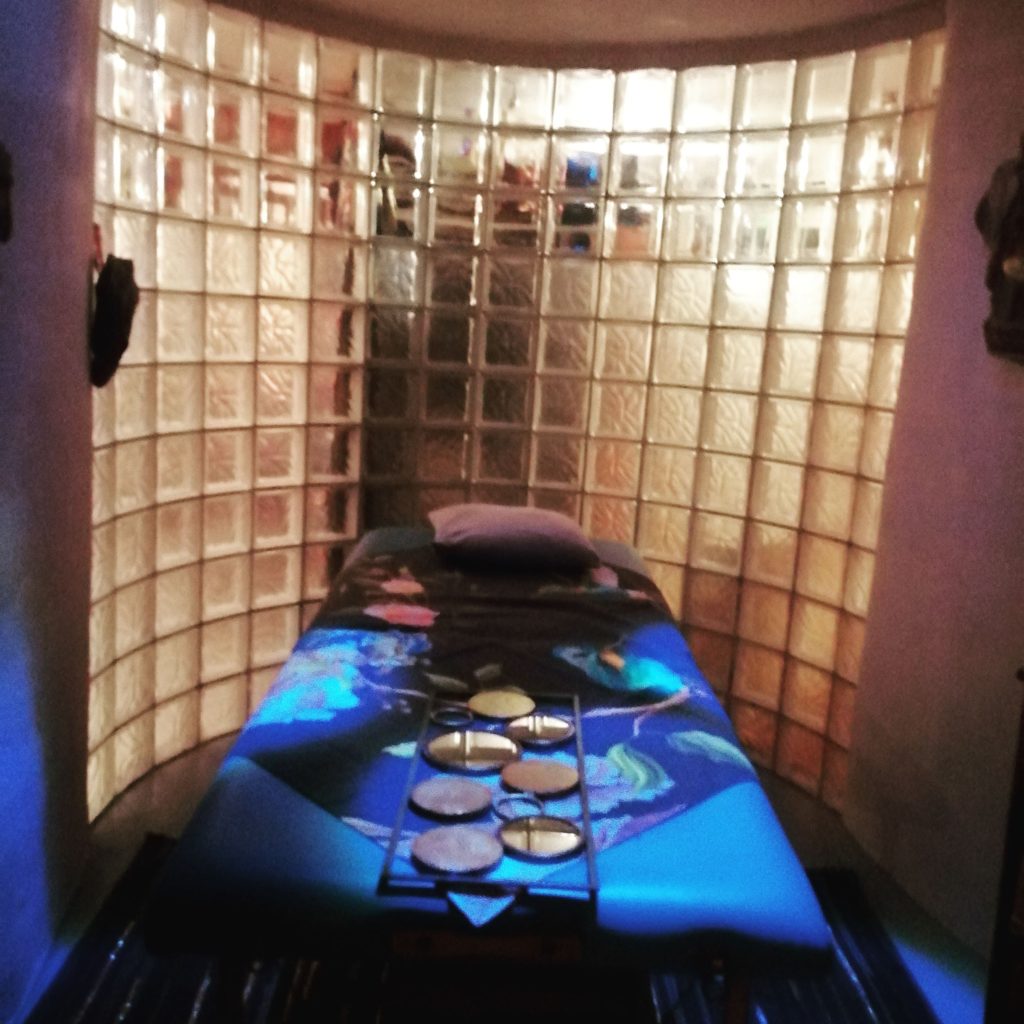 The Neroli Hammam is a traditional hammam made up of three adjoining rooms: the warm room at 35° where treatments are practised on hot stones.
The shower room at 40°, where there are basins sculpted in stone, warm benches, temperate showers and a cold rain curtain.
Finally the oven at 45° releases 100% humidity.
Château Hôtel de la Commanderie
17 Av. d'Echirolles, 38320 Eybens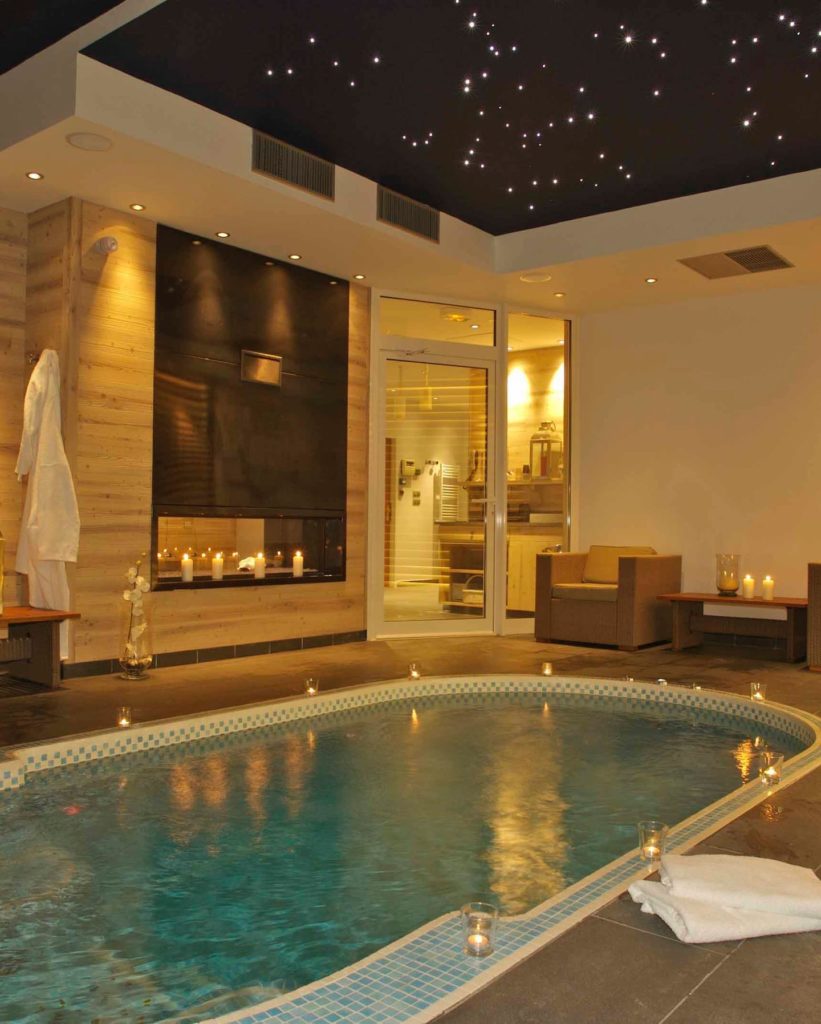 In a warm atmosphere, this250m2 spa fits into today's trend for the fans of relaxation and leisure, with or without massage.
The spa is organised around the five Feng Shui elements (water, fire, metal, wood, rock), they even have music too.
Spa D'air & D'eau
6 Rue Jean Prévost, 38000 Grenoble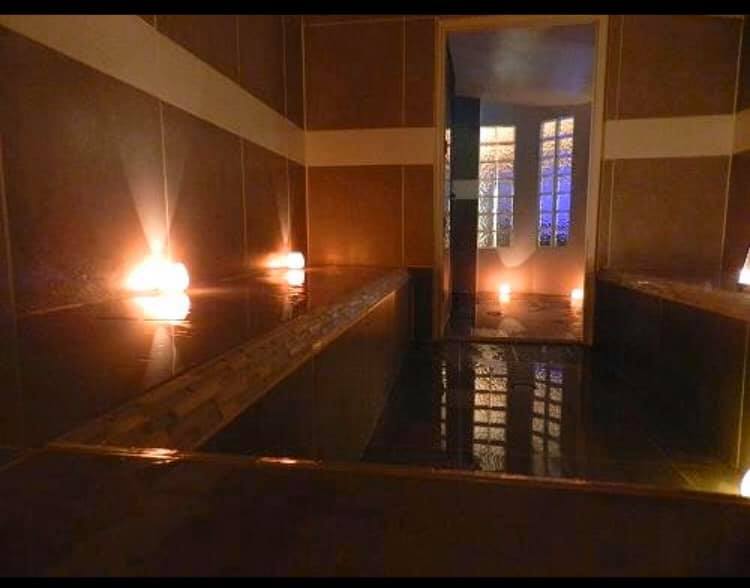 Spa D'air & D'eau is a place of relaxation imagined for the well-being of the body and peace of mind.
At your own pace, go from the relaxing swirls of the spa to the vapours enveloping the hammam.
Looking for other best Spa Day in different locations, make sure you check out Best Spas in France