Looking for the Best Spas Dijon can provide, there are lots of great Dijon spa breaks and Dijon Spa Days to choose from.
Whether you are looking for a luxury pamper day or a longer Spa Break Dijon has lots of options from spa hotels in Dijon to a day spa Dijon has you covered, check out these Spas in Dijon :
Best Spas Dijon Has To Offer 2022
Grand Hotel Le Cloche Dijon
14 Pl. Darcy, 21000 Dijon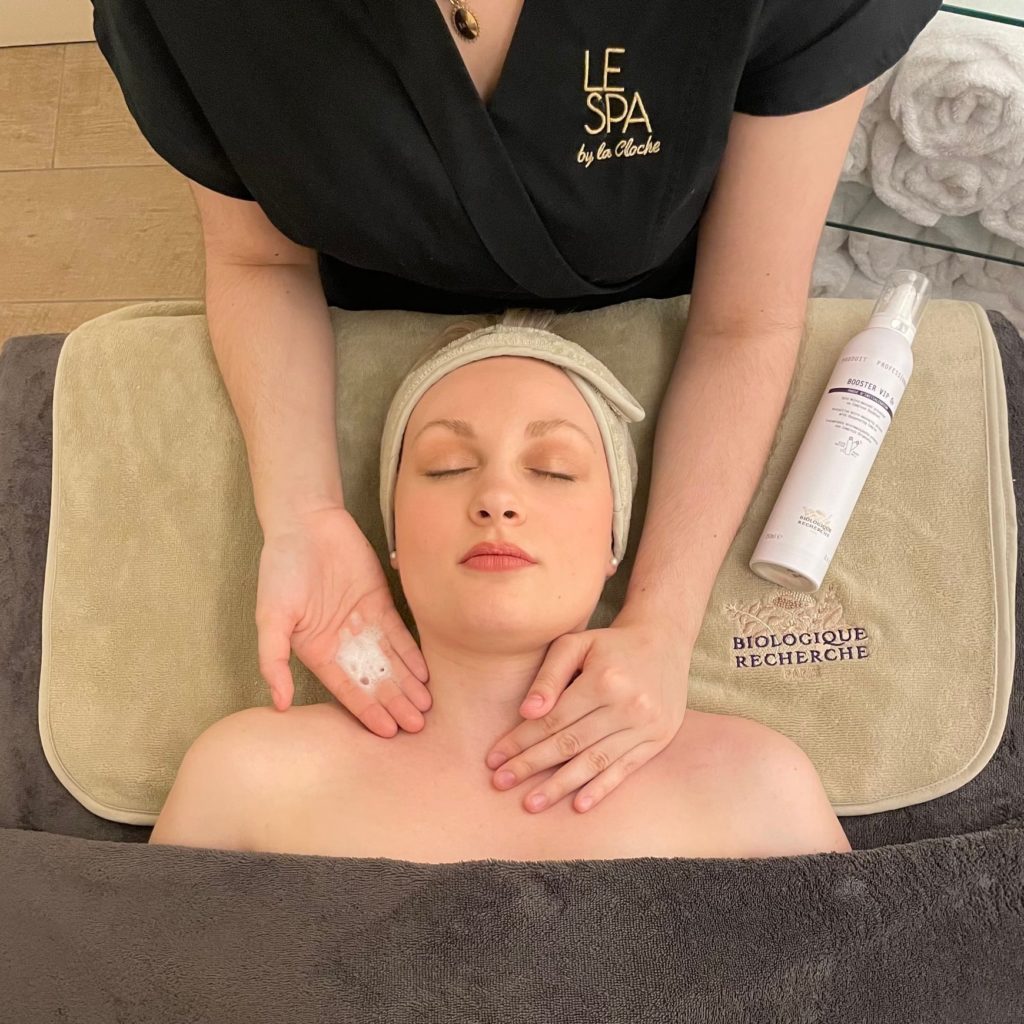 Bask in the pure tranquillity of Spa by La Cloche. This facility is the Grand Hôtel La Cloche's spectacular onsite spa, which features three elegant treatment rooms, a cosy sauna, and a peaceful Hammam.
The spa offers a wide variety of satisfying physical treatments that promote blissful relaxation.
Spa by La Cloche even provides a specialised series of treatments for the hotel's teenage guests.
Le Prieure des Sources
6 Pl. du Théâtre, 21000 Dijon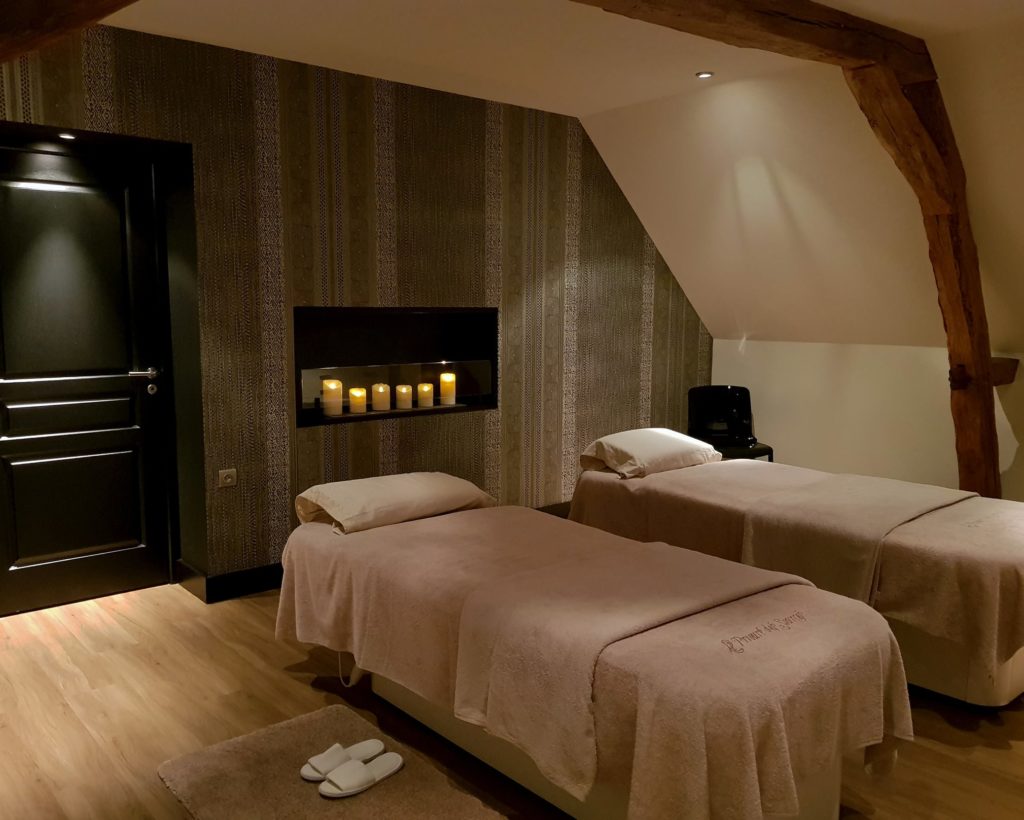 The Dijon Spa was created in 2016 and is an exceptional place of 275m 2 dedicated to body treatments, massages, facial treatments, oriental waxing with honey and hand and foot treatments.
There is a private steam room and sanarium as well as balneotherapy by jacuzzi.
Eman et Sens
68 Rue de la Liberté, 21000 Dijon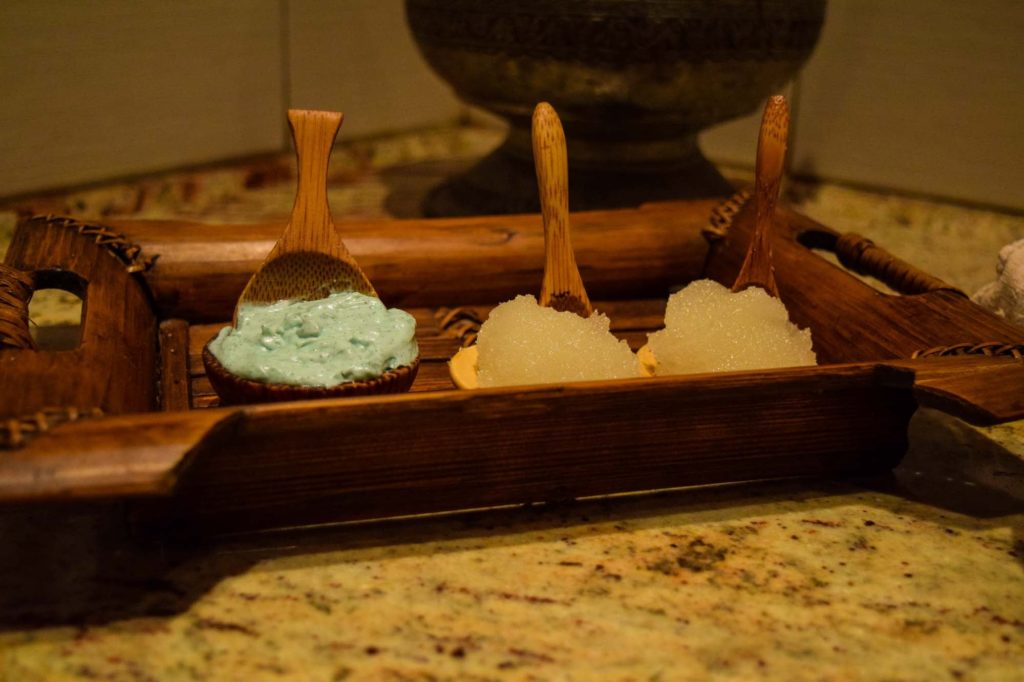 In Dijon city centre discover a real spa at the back of the courtyard. Their quality approach has enabled Eman&Sens to obtain the Spas de France label.
The only labelled spa in Dijon.
Pause Relaxation
78 Rue du Faubourg Raines, 21000 Dijon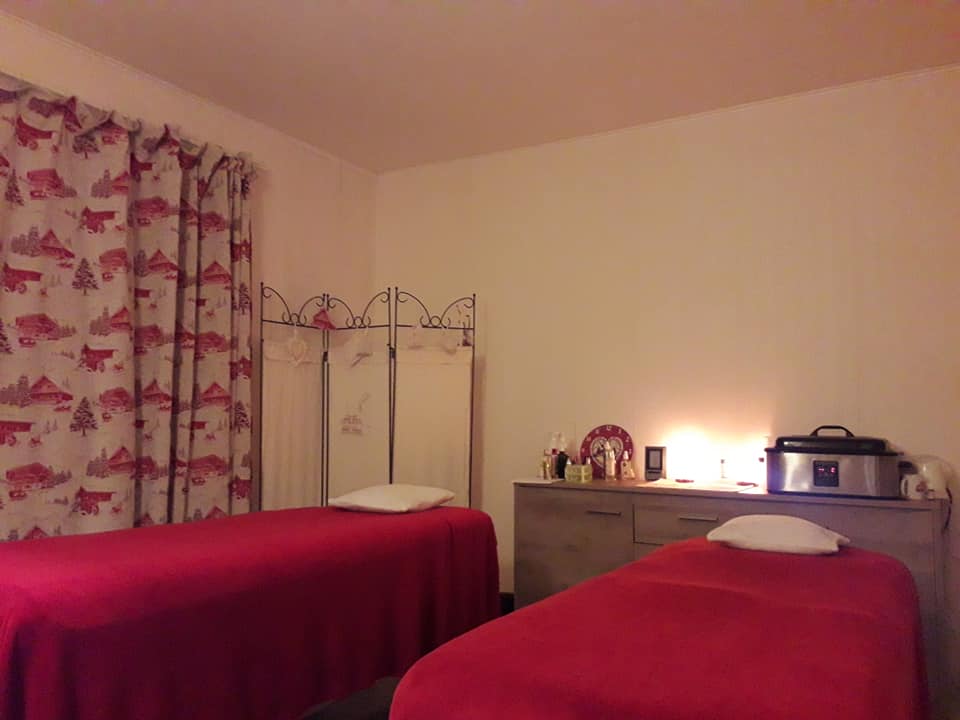 Choose your massage and its duration according to your expectations.
Essential massage is the combination of Californian massage, Swedish massage and a touch of Chinese massage .
Brin De Bien-etre
79Bis Av. Victor Hugo, 21000 Dijon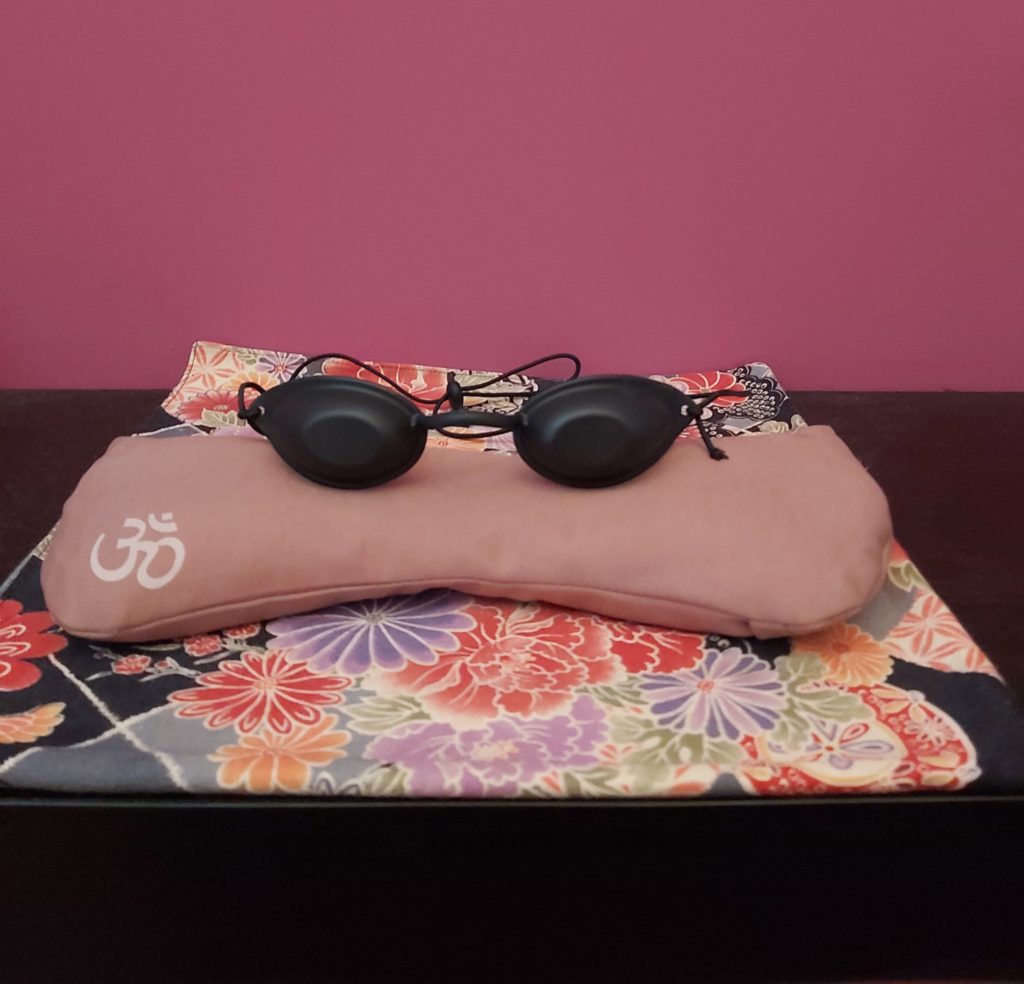 You will be transported either towards the repeated waves of Hawaii thanks to the "Lomi-Lomi", or towards the singing of the Tibetan bowl, or even in Japan you will find the feet of the "smile" with the Soku Shindo.
Otherwise you will try to unlock the beauty secret of Japanese women using the Kobido or the various powers of Chinese suction cups, or quite simply, the serenity of Indian-style facial relaxation.
Imperial Spa Hammam
14 Rue Millotet, 21000 Dijon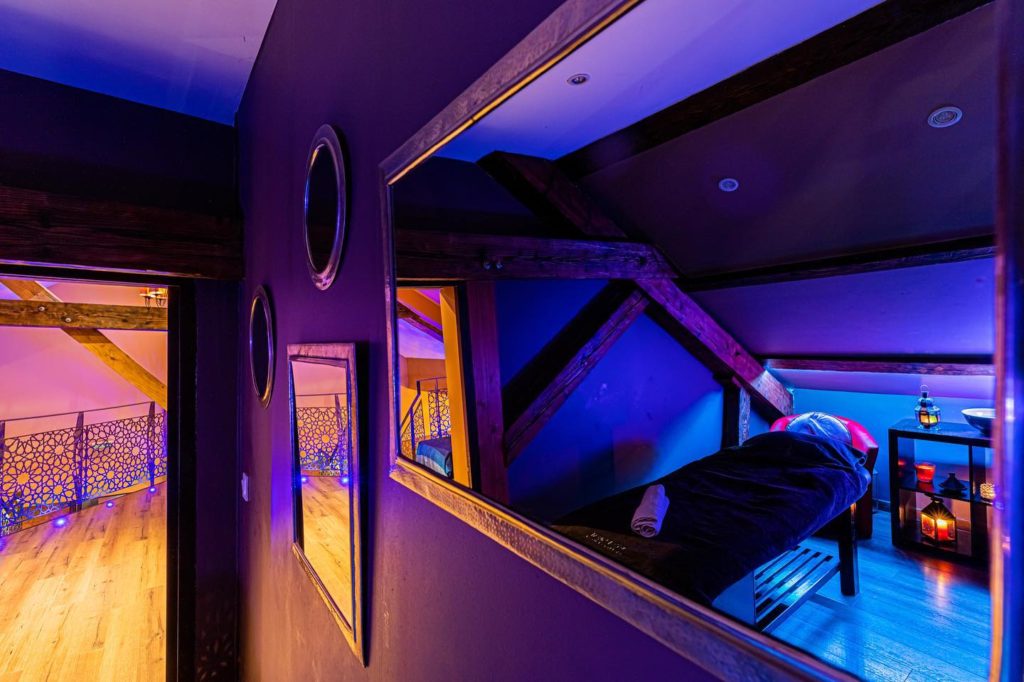 Imperial Spa Hammam is a 250m2 oasis nestled in the heart of Dijon. This unique place will take you into a haven of well-being.
With its traditional hammam, its private jacuzzi and sauna as well as all it's other services to discover alone, as a couple or in a group.
Fontaine des Sens
29 Rue de Font les Dijon, 21000 Dijon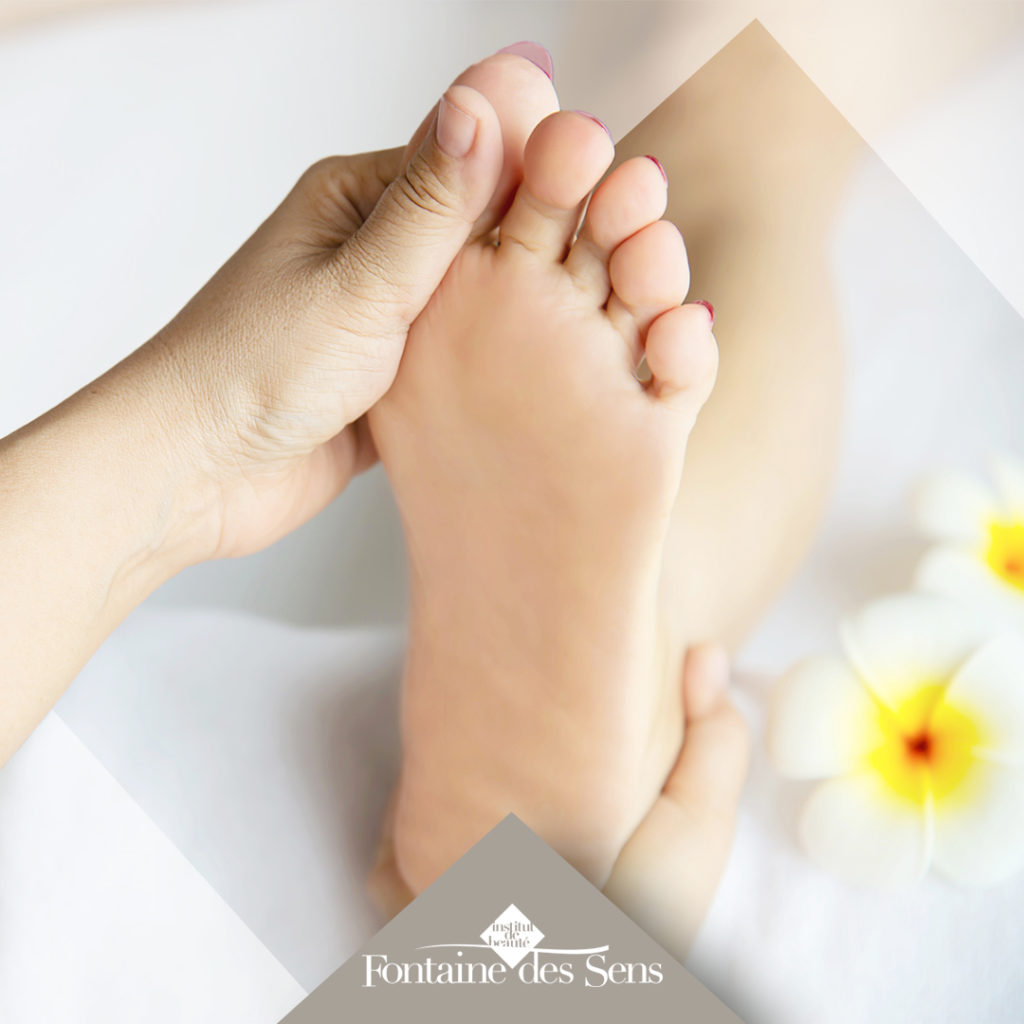 At the Fontaine des Sens, institute and beauty centre in Dijon.
You'll find duo cabins, beauty treatments and relaxation areas as well as make-up services too.
Vertigo Hotel
3 Rue Devosge, 21000 Dijon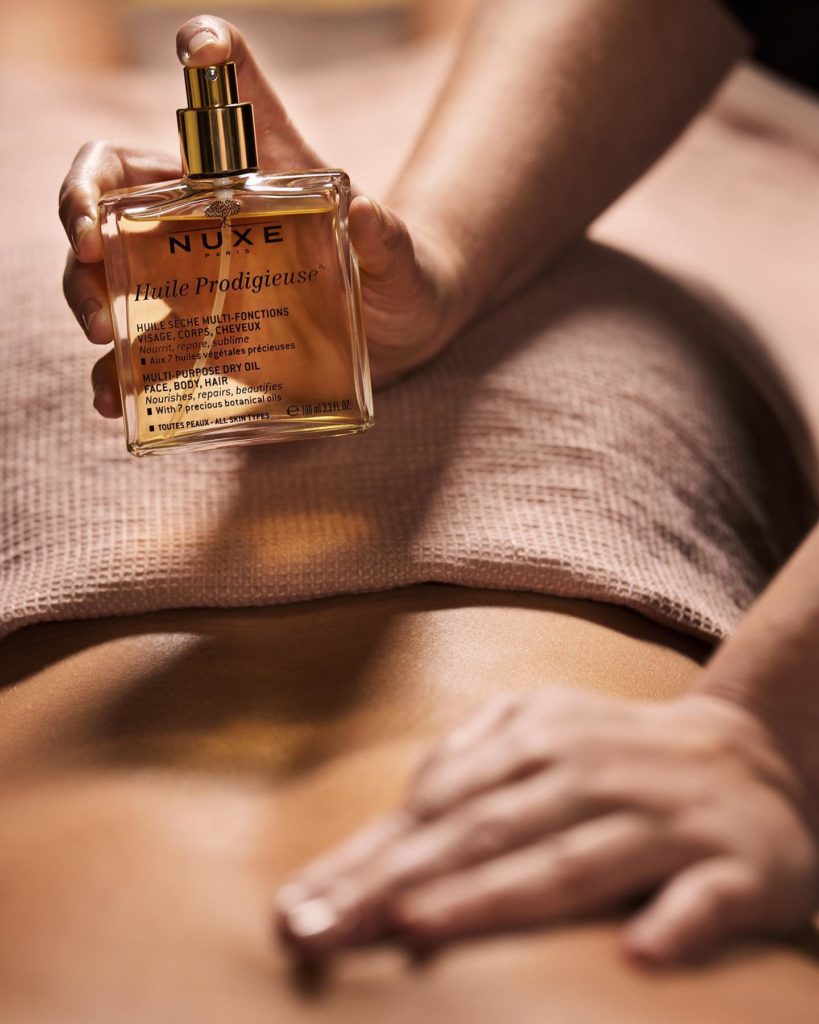 In the vaults of the Vertigo hotel, the NUXE spa and wellbeing centre awaits you.
Services,treatments and amenities include Ayurvedic Treatment, body scrubs, manicures, pedicures and massages.
Oceania le Jura
14 Av. Maréchal Foch, 21000 Dijon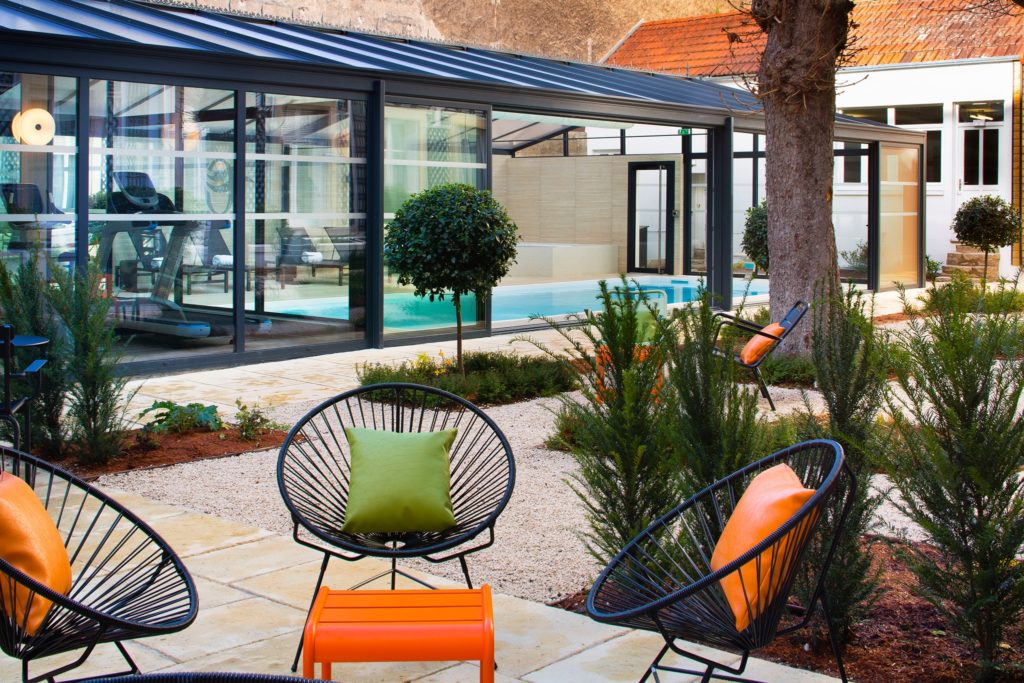 What could be better than relaxing in the pool covered by the broad glass roof looking onto the garden.
Unwind in a superb hotel with a spa in the heart of Dijon. And for the perfect end to your well-being weekend at this Dijon spa hotel.
Make the most of the hammam, fitness room or massage service.
Hostellerie Du Chapeau Rouge
5 Rue Michelet, 21000 Dijon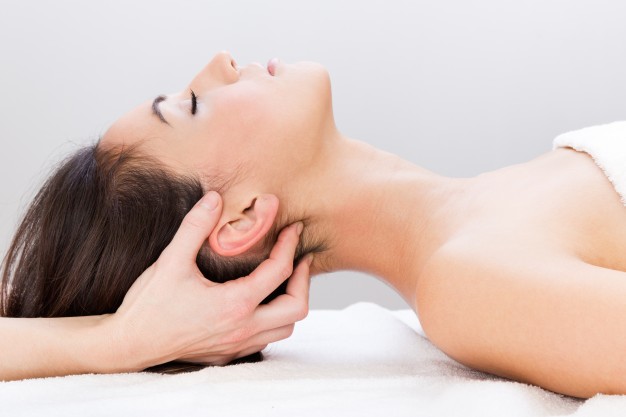 The Chapeau Rouge's wellbeing area offers relaxation in a pleasant cocoon, far removed from large resort infrastructures.
Nestled in a vaulted stone cellar, relax with the steam of the hammam, the heat of the sauna, or the jets of massaging showers.
Looking for other best Spa Day in different locations, make sure you check out Best Spas in France