Looking for the Best Spas San Antonio can provide, there are lots of great San Antonio spa breaks and San Antonio Spa Days to choose from.
Whether you are looking for a luxury pamper day or a longer Spa Break San Antonio has lots of options from spa hotels in San Antonio to a day spa San Antonio has you covered, check out these Spas in San Antonio:
Best Spas San Antonio Has To Offer
Woodhouse Day Spa at The Rim
17503 La Cantera Pkwy, San Antonio, TX 78257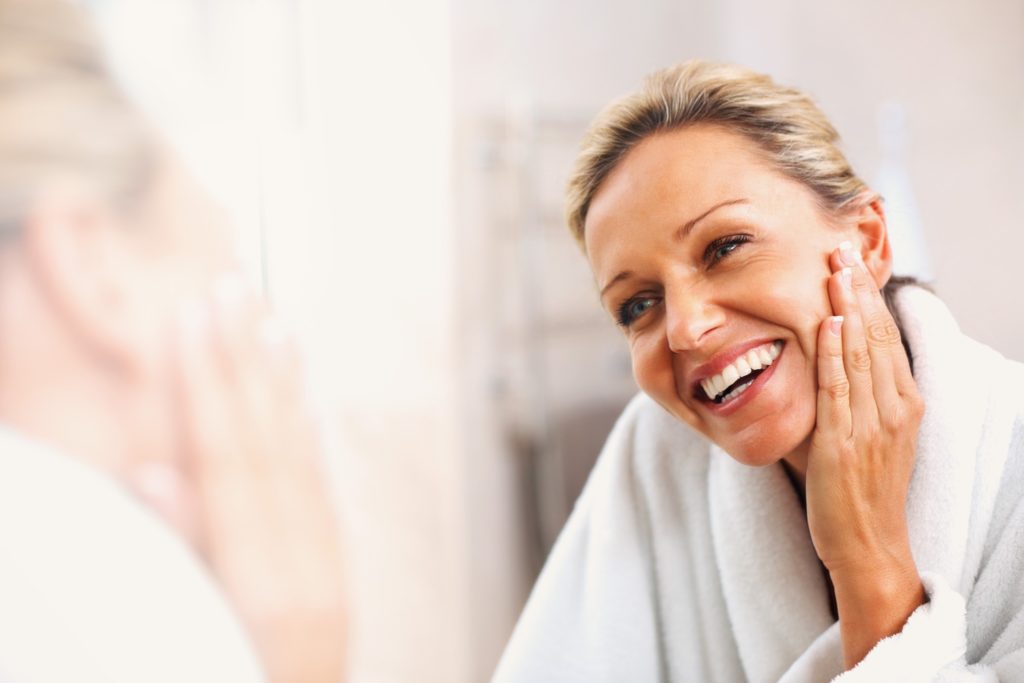 The Woodhouse Spa in San Antonio, Texas is located conveniently at The Rim, an outdoor shopping centre featuring luxury retailers, restaurants, and more.
Woodhouse RIM has signature spa services such as the Sculpt Facial & Calming Retreat Massage.
A variety of teas are available to help you slip into a state of relaxation or enjoy a signature Woodhouse Mimosa or glass of wine in the Quiet Room between services.
Mokara Spa
212 West Crockett Street, San Antonio, Texas 78205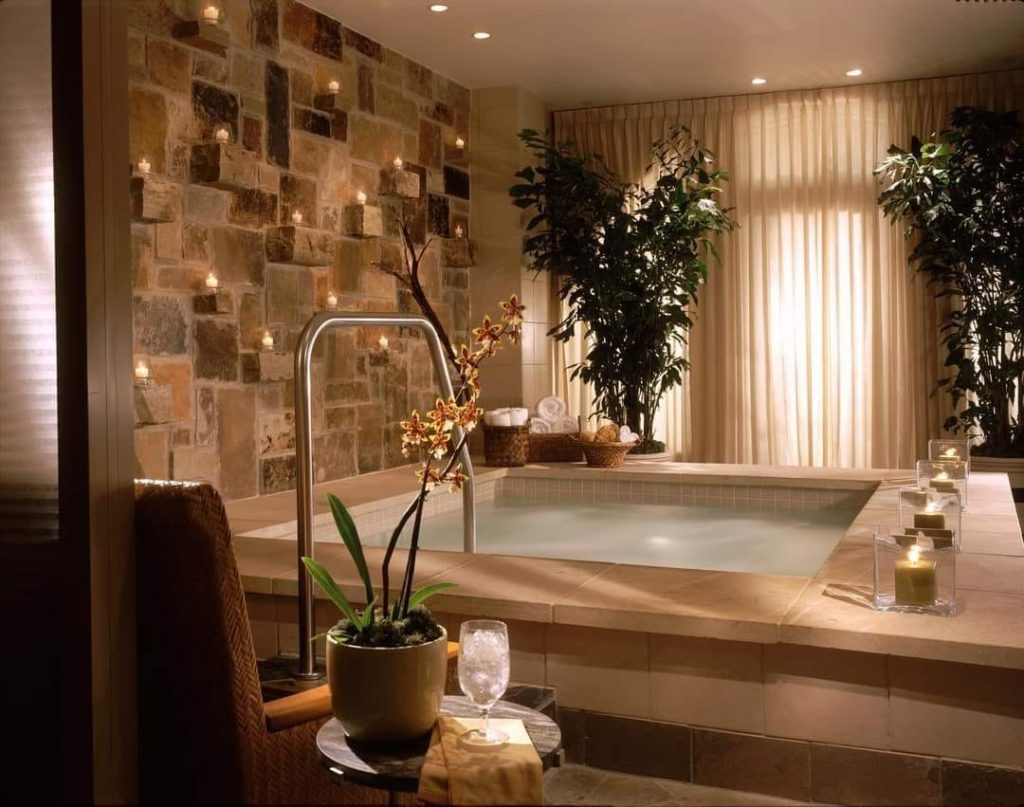 The Mokara Spa in San Antonio has been honoured as a top, luxury spa. Their expert spa staff leave no detail unattended and they are dedicated to providing each guest with a personalised, memorable and relaxing experience.
Mokara Spa offers a complete menu of spa treatments including massage therapy, body treatments, facials, manicures, pedicures and hair care services.
There are 18 private treatment rooms and separate men's and women's facilities.
Float Wellness Spa
4535 Fredericksburg Rd #201, San Antonio, TX 78201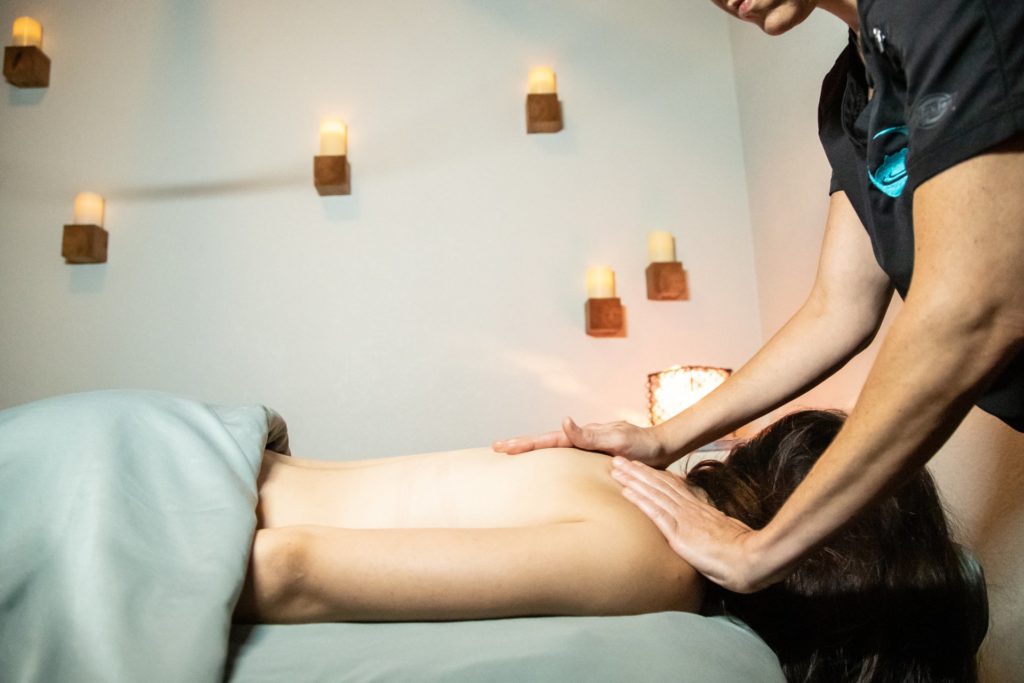 The goal of Float is to provide a beautiful and peaceful environment for healing and relaxation.This spa focuses on your metal health.
Their space is filled with modalities that can not only help manage stress, but also boost your immune system, recover from injuries, expand consciousness, and release muscle tension.
A.R.T Massage Body Spa
215 W Sunset Rd #2634, San Antonio, TX 78209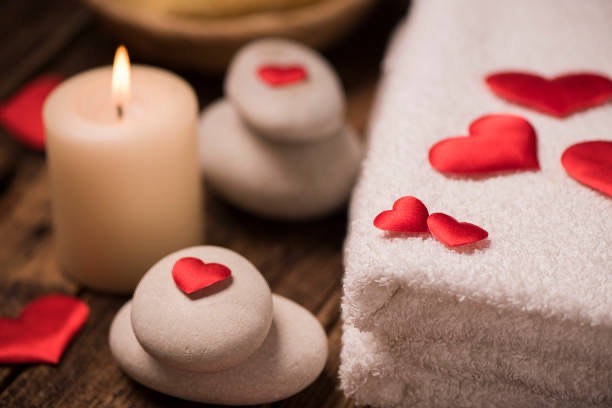 A.R.T are centrally located in the Alamo Heights area of San Antonio, Texas in a 1920's era bungalow.
From the moment you walk in you are instantly forced to leave all your stress at the door.
Expect nothing but the best quality massage and treatments from the staff at a.r.t. massage body spa.
JW Marriott San Antonio Hill Country Resort & Spa
23808 Resort Pkwy, San Antonio, TX 78261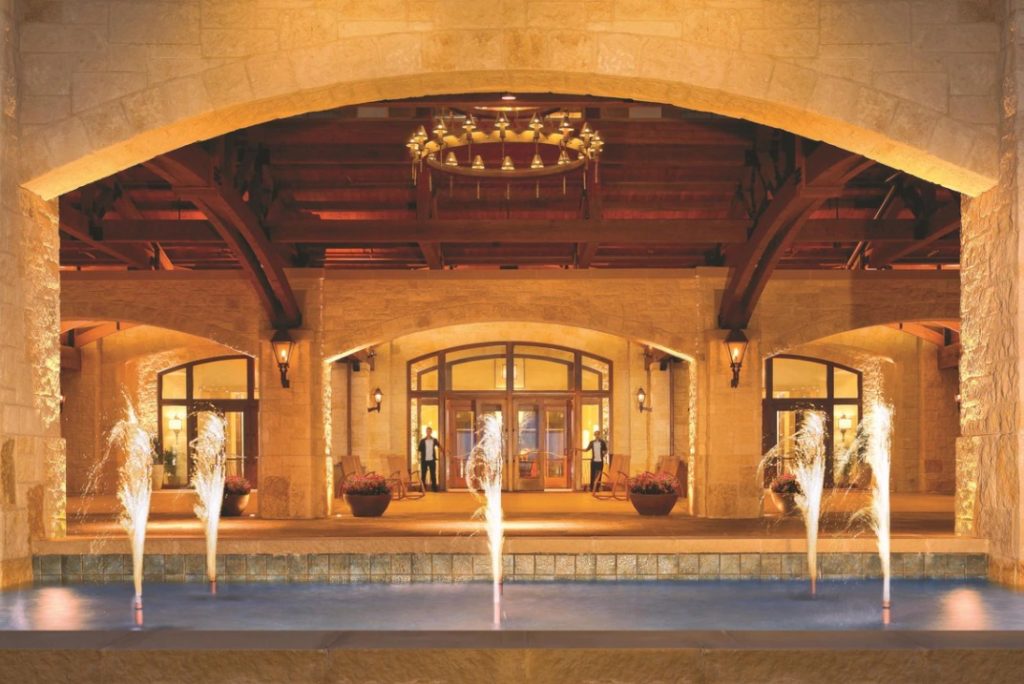 Restore balance at the rejuvenating spa at the resort in the San Antonio Hill Country.
There is a full menu of massage, beauty and wellness therapies embracing the traditions of Latin American Curanderos.
You could have a body scrub, massage, eye treatment, facial, manicure and pedicure and also visit the spa restaurant.
Hiatus Spa
312 Pearl Pkwy Building 4, Suite 4112, San Antonio, TX 78215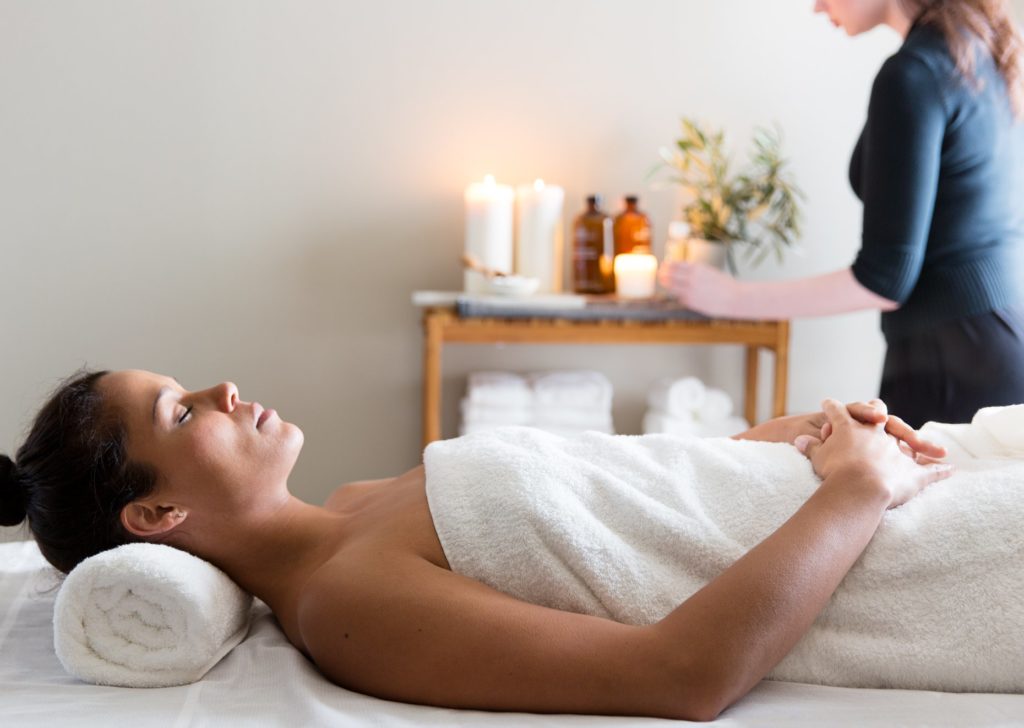 Just across Brewer's Alley from Hotel Emma and tucked under the Cellars Residences, this San Antonio spa has thirteen treatment rooms.
A hydrotherapy room for Vichy shower treatments, a relaxation room, nail therapy room with zero gravity chairs, and more.
It is light, bright, and the perfect space for your regular rejuvenation.
The Spa at Hotel Contessa
306 W Market St, San Antonio, TX 78205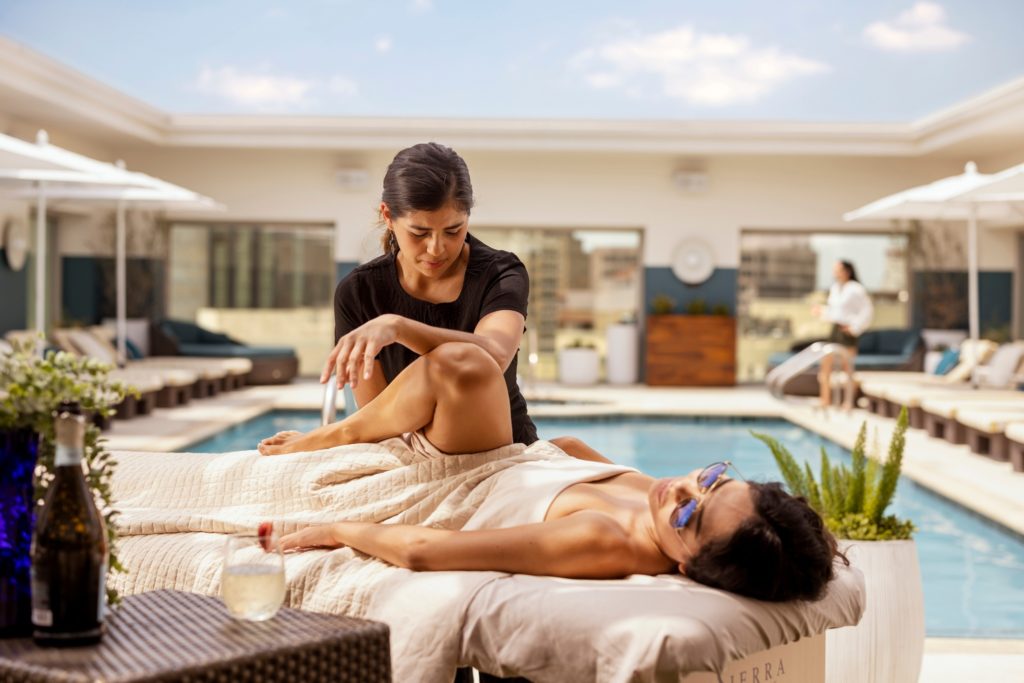 Experience spa treatments that soothe the everyday stresses, eliminate impurities and stimulate your body's natural ability to heal itself.
They offer a wide range of treatments in a tranquil setting. Dedicated to creating a serene transition between all services at the Spa, all five elements come together to take you on a journey to tranquillity.
After your time at the spa enjoy the rooftop pool and tranquil setting on San Antonio's crown jewel of the riverwalk, Hotel Contessa.
Windflower Spa at Hyatt Regency
9800 Hyatt Resort Dr, San Antonio, TX 78251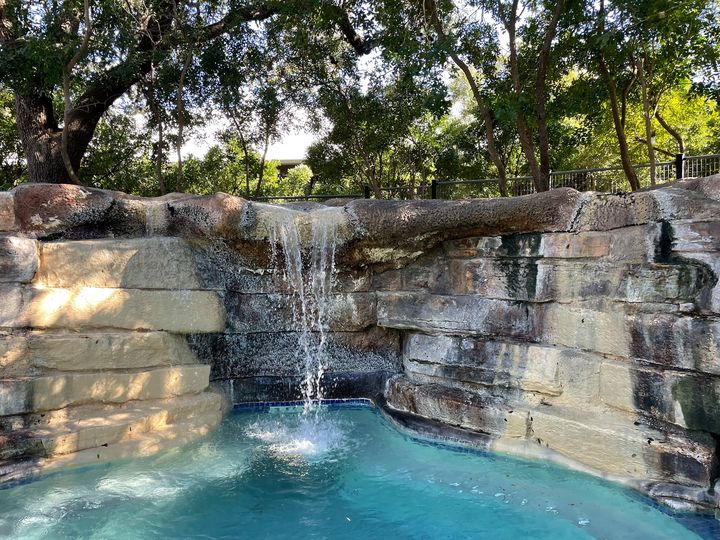 Set amidst 300 acres of wildflowers and meadows, this tranquil San Antonio spa will allow you to unwind.
At Windflower Spa, located at Hyatt Regency Hill Country Resort and Spa, indulge in a relaxing massage using native Hill Country ingredients.
Throughout your visit at Windflower Spa you will experience the warmth of authentic Texas hospitality that will make you feel instantly relaxed.
La Cantera Resort & Spa
16641 La Cantera Pkwy, San Antonio, TX 78256
Treat yourself to a day at Loma de Vida. Soak in the outdoor, infinity-edge pool overlooking the Texas Hill Country. Practice yoga in the grotto.
Clear your mind in an herbal sauna room. Water features are an integral part of Loma de Vida's soothing day spa experience.
Loma de Vida's salt saunas invite you to surround yourself in warmth. Soak up the benefits of Himalayan sea salt's healing minerals mixed with the heat of the sauna.
Agape Day Spa
1551 N Walnut Ave #38, New Braunfels, TX 78130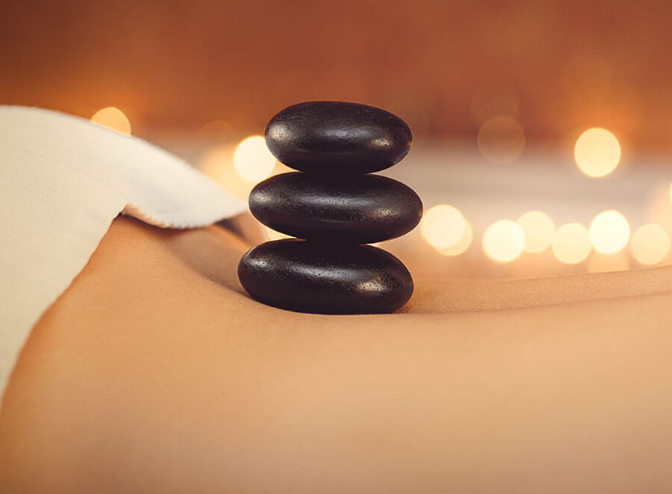 While enjoying your New Braunfels destination you can relax and find a greater balance in your life. Agape's professional staff will help you rejuvenate and become calm and confident.
Massage stimulates the immune system by increasing peripheral blood lymphocytes. Research has shown that the benefits of massage include pain relief, reduced trait anxiety, and depression.
Eilan Resorts & Spa
18603 La Cantera Terrace, San Antonio, TX 78256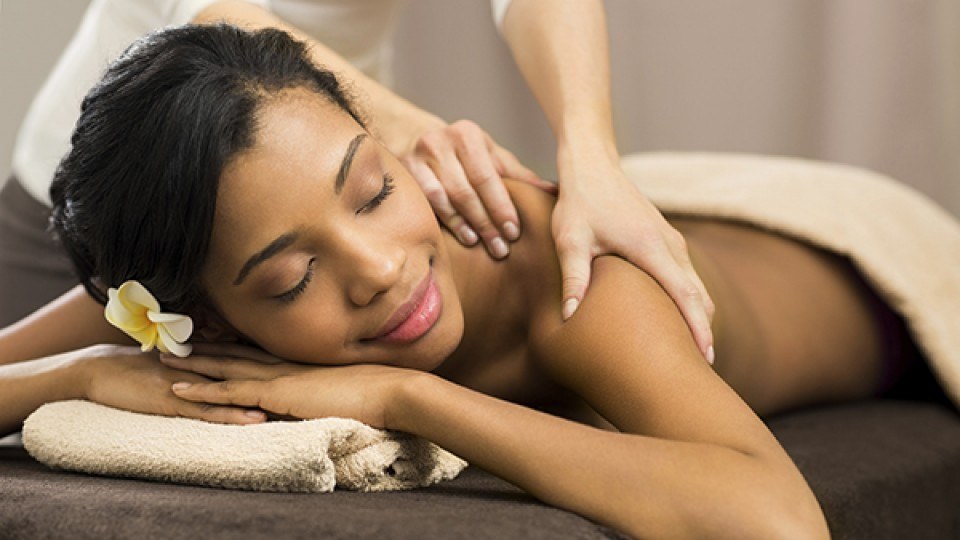 Indulge your senses and soothe your body and mind with a range of world-class treatments.
Leave feeling relaxed, renewed, refreshed and rejuvenated. Experience the unique Rasul Steam rooms.
Your senses will be indulged in a private eucalyptus Rasul steam room while you apply the signature blended body scrub, body mask and rich body butters.
Enjoy infused waters, calming hot tea and spa snacks to help replenish you.
Looking for other best Spa Day in different locations, make sure you check out USA Spa Days