Looking for the Best Wellington Spas, there are lots of great Wellington spa breaks and Wellington Spa Days to choose from.
Whether you are looking for a luxury pamper day or a longer Spa Break Wellington has lots of options from spa hotels in Wellington to a day spa Wellington has you covered, check out these Spas in Wellington :
Best Wellington Spas On Offer
Spring Spa Wellington
108 Tory Street, Te Aro, Wellington 6011, New Zealand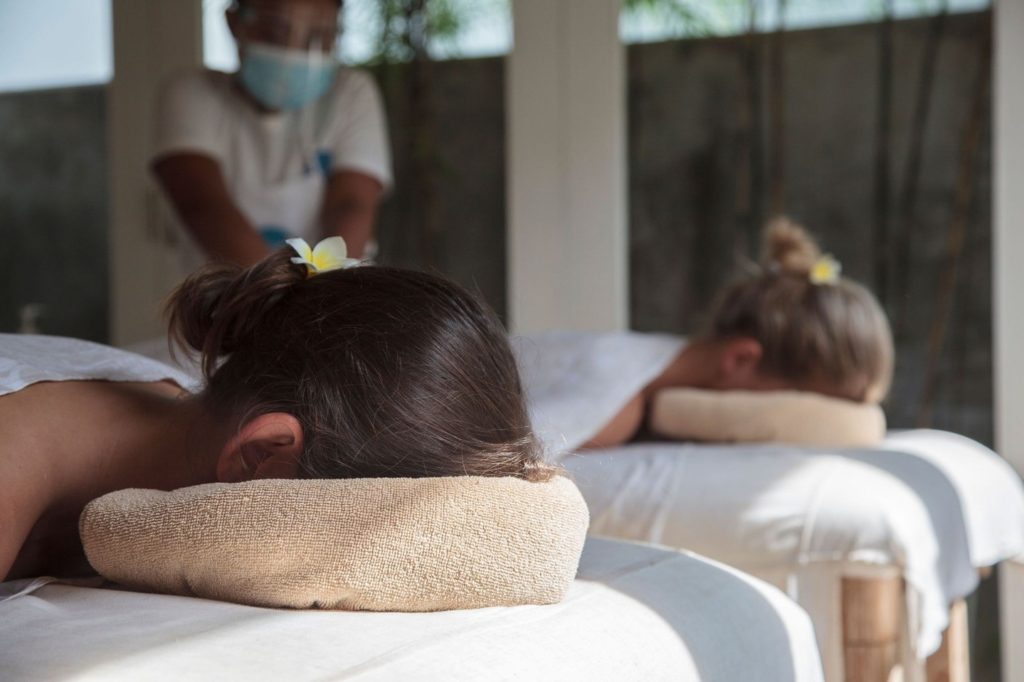 Spring Spa Wellington, located in the bustling hub of the coolest capital of New Zealand.
Occupying one of the city's landmark heritage buildings, the renowned Il Casino site, Spring's vibrant, creative and rejuvenating spa experience is the perfect fit with the energy, lifestyle and culture of Wellington.
From express nails and waxing to luxurious massage and facials, Spring's extensive menu of face body and nail treatments is reviewed regularly to keep up with global beauty trends.
East Day Spa
1 Thorndon Quay, Pipitea, Wellington 6011, New Zealand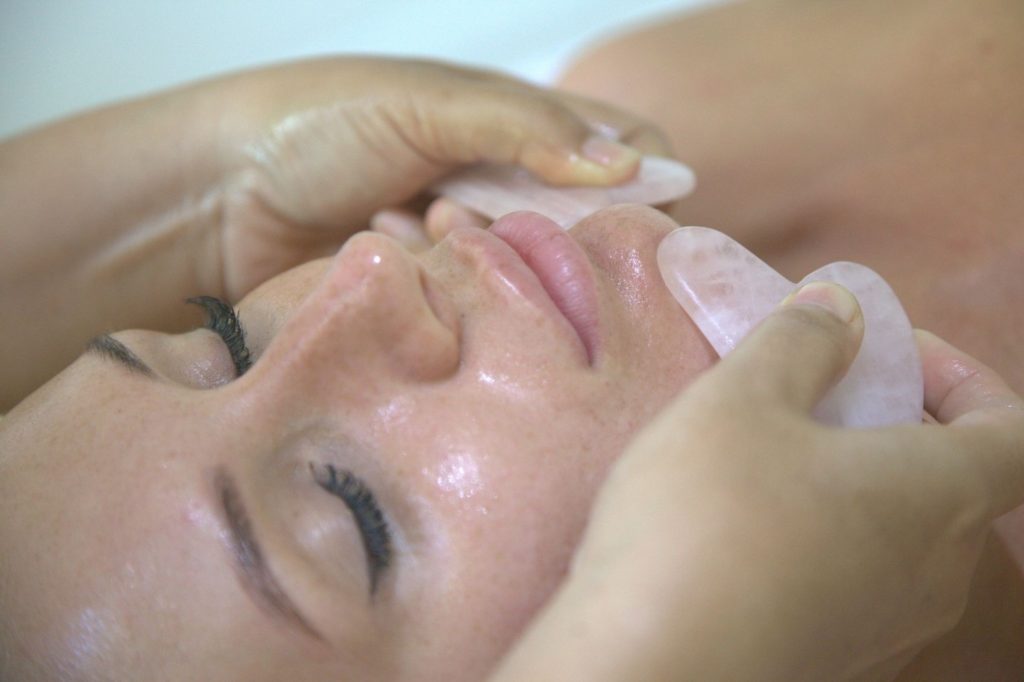 East Day Spa in Wellington opened in 2002 and has maintained its reputation as Wellington's premiere day spa.
The spa's seven treatment rooms are an inviting oasis away from the hustle and bustle of nearby Lambton Quay.
Situated on the second floor of the Tramways building, the Thorndon Quay entrance is easy to find, providing convenient street level access.
Forme Day Spa
60 Victoria Street, Wellington Central, Wellington 6011, New Zealand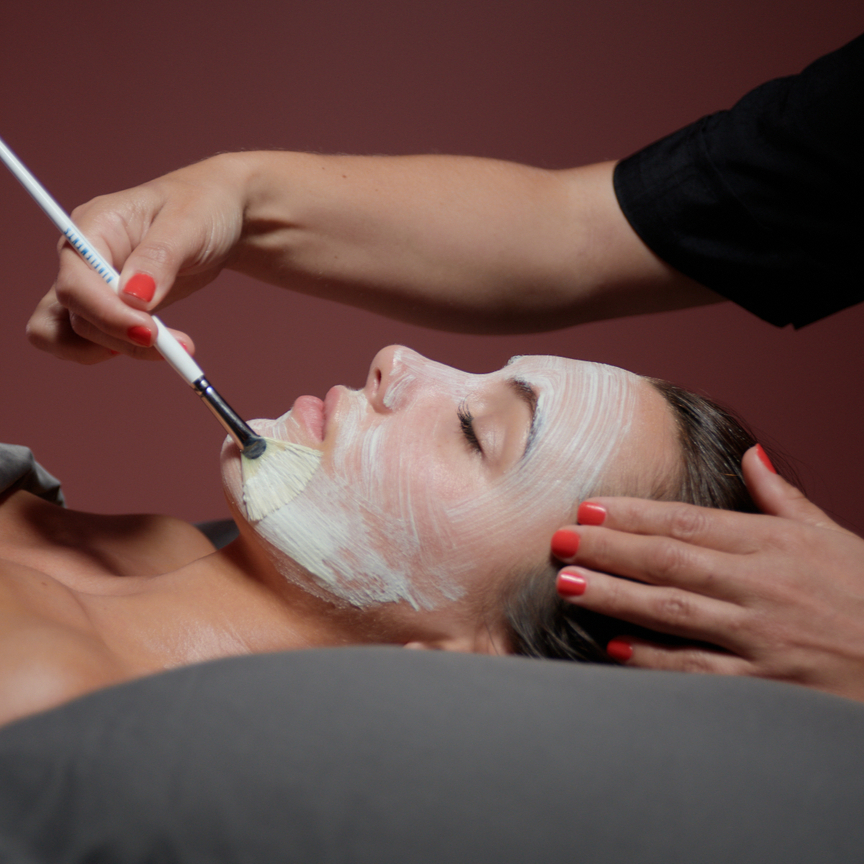 Forme Day Spa in Wellington rejuvenates you with blissful facials that replenish and restore your skin, using active ingredients to get results.
They soothe, with massages that melt away the knots that slow down the movement of your body.
From the moment you walk in, this luxe haven will put your body and mind at ease.
Le Mer Boutique Day Spa
Teihana Road, Main Road, Pukerua Bay, Porirua, New Zealand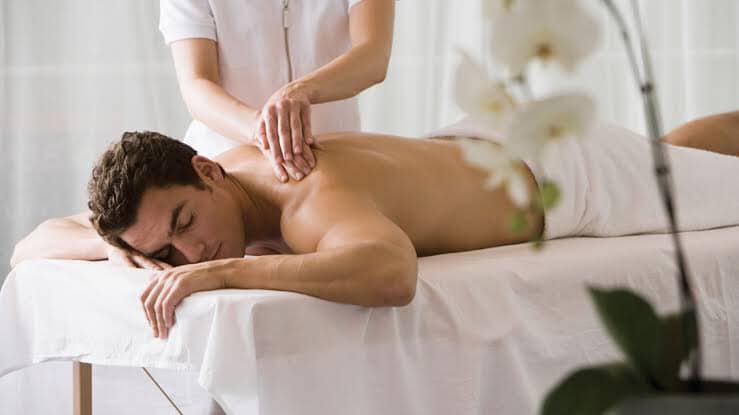 At Le Mer Boutique Day Spa they are dedicated to offering advanced medical aesthetic treatments and luxurious spa therapies in a friendly, relaxing environment.
Receive the best possible results with a team of fully qualified Aestheticians utilising the latest procedures, products and technology.
Ataahua Day Spa
Cuba Street, Petone, Lower Hutt 5012, New Zealand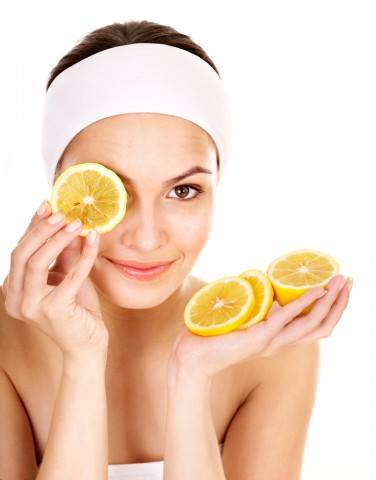 Ataahua Day Spa in Wellington offers treatments such as Pregnancy Pamper: The perfect gift for someone you love or treat yourself, you deserve it.
Soothe those tired aching feet and treat the baby and mum to a wonderful massage. Their Coffee and Sea Kelp Contour Wrap is rich in vitamins and antioxidants to increase cellular metabolism and detoxification.
Stimulating nanah mentha leaves, vanilla and grapefruit will awaken the senses, ground pumice will exfoliate and enliven the skin.
My Day Spa
5 Brentwood Street, Trentham, Upper Hutt 5018, New Zealand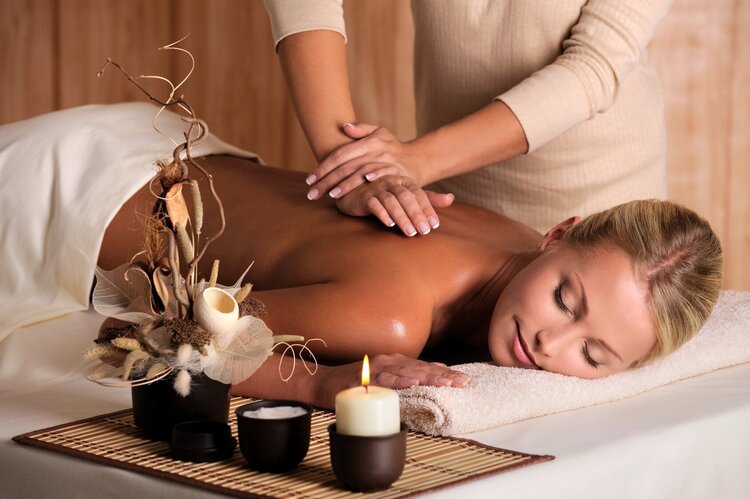 Nestled in the tree-fringed grounds of a charming 20th century heritage home, you'll unwind before your treatment even begins.
My Day Spa is the sanctuary for your soul.
Discover their massage and beauty treatments and nourish yourself with some solo time and indulge in a personal escape while being pampered at My Day Spa in Wellington.
Bodyhaven Spa
Tory Street, Te Aro, Wellington 6011, New Zealand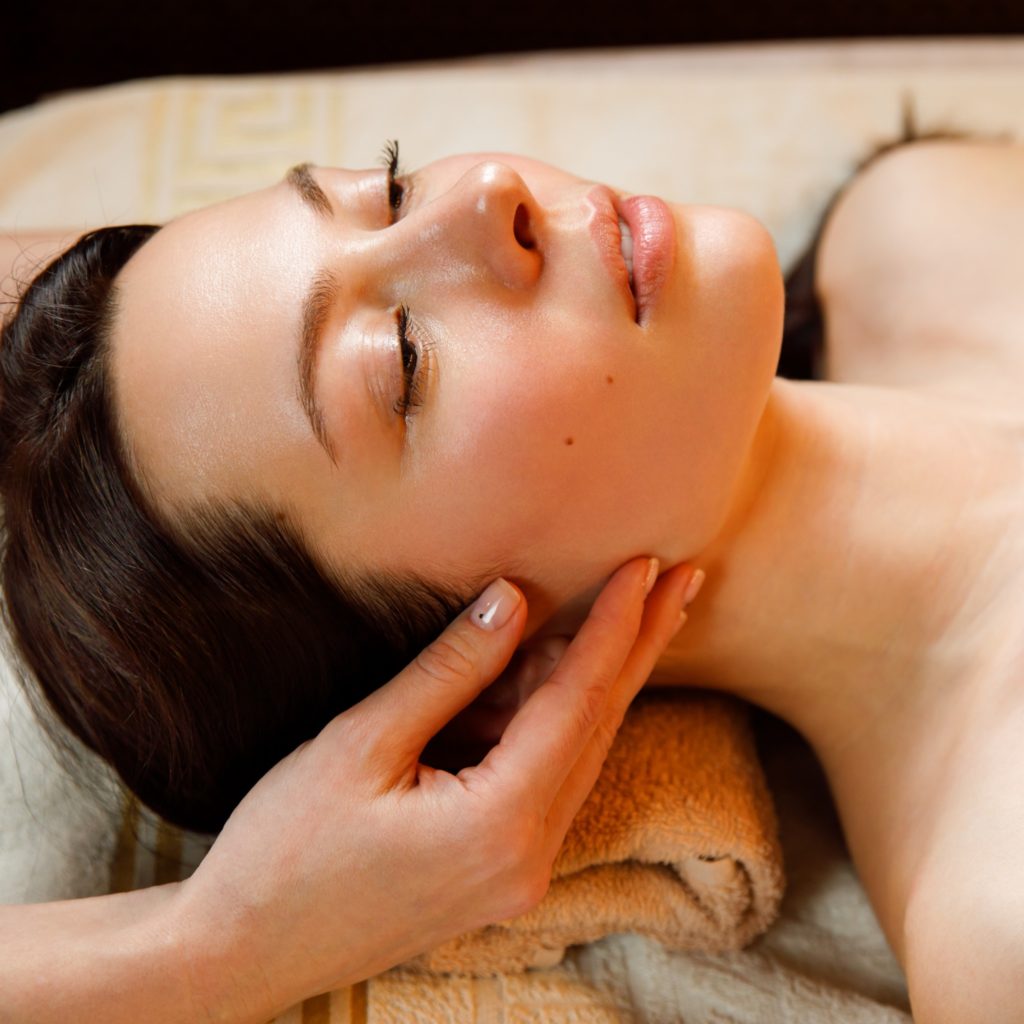 At Bodyhaven Spa, the team of therapists offer an exemplary level of service and complete attention to detail.
Each of their day spa treatments will leave you feeling relaxed, rejuvenated and utterly pampered.
With a wide range of massages, spa packages, beauty products, personal grooming services and more. They have you covered for luxury.
Hana-Akari
278 Cuba Street, Te Aro, Wellington 6011, New Zealand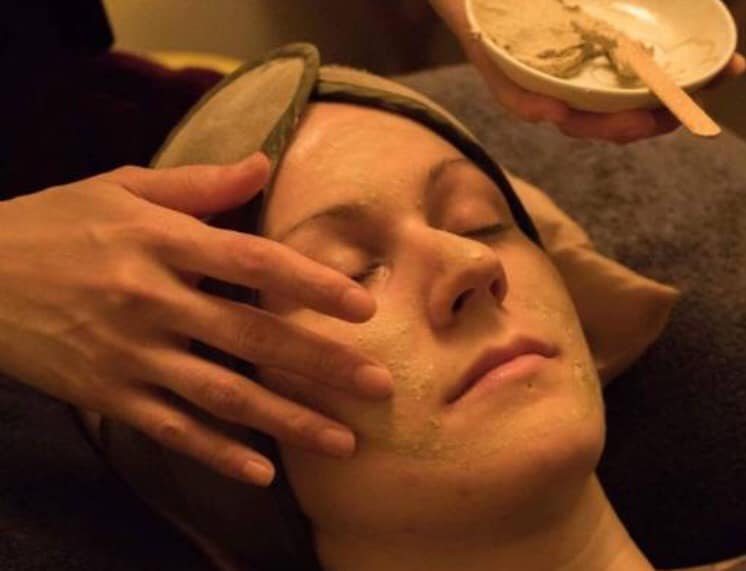 Hana (Flowers) Akari (Light) means the brilliance of cherry blossoms which illuminate slight, white, natural light in the evening.
This spa wants to guide people to a healthy way of holistic living with their gentle light.
Their concepts are: Harmony of Yin and Yan; Blend of Asian and Western; Balance of Body, Mind and Soul; Mixed City and Nature of Fusion of Beauty and Health.
Treatments are a blend of Japanese expertise, techniques, western training and experience.
Looking for other best Spa Day in different locations, make sure you check out Best Spas in New Zealand