Looking for the Best Spas Sheffield can provide, there are lots of great Sheffield spa breaks to choose from.
Whether you are looking for a luxury pamper day or a longer Spa Break Sheffield has lots of options from spa hotels in Sheffield to a day spa Sheffield has you covered, check out these Spas in Sheffield:
8 Best Spas Sheffield Has to Offer
Spa Natural Fitness at Mercure St Paul's Hotel & Spa
119 Norfolk St, Sheffield, S1 2JE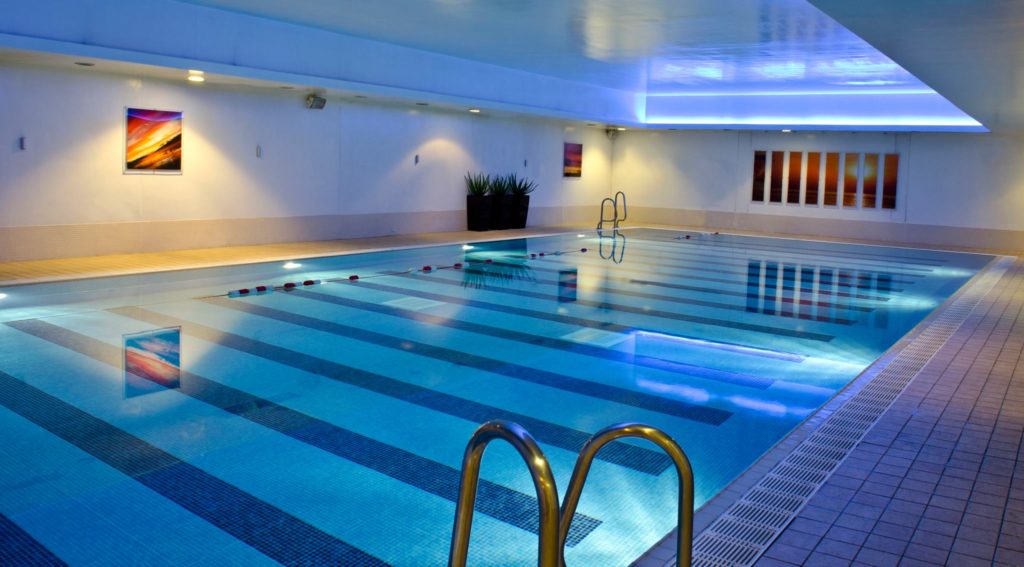 Located in the heart of the city and next to the beautiful Winter Garden, Mercure Sheffield St Paul's Hotel & Spa offers guests a relaxing setting with ultra-modern styling. Facilities include an 18m pool, rock sauna, steam room, aromatherapy room, thermal suite and experience shower. There is also an ice igloo and eight treatment rooms to fully feel refreshed and pampered.
Kenwood Spa at Kenwood Hall
Kenwood Road, Nether Edge, Sheffield S7 1NQ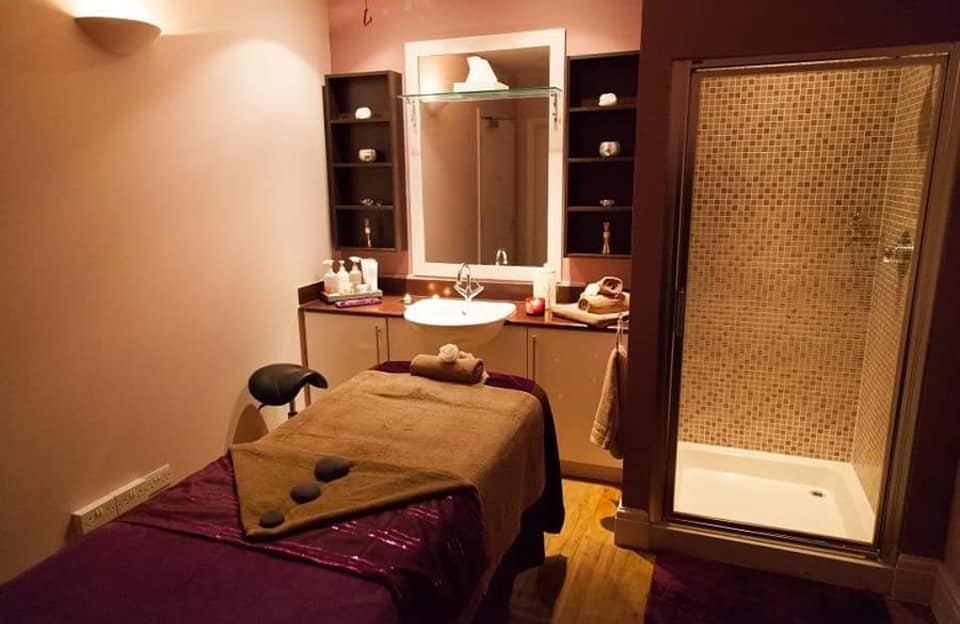 Kenwood Spa offers an extensive range of treatments, including body treatments, facials, nails, and waxing. The spa features Comfort Zone, a luxury Italian Spa skincare regime blending science and nature for optimal results. They also offer the Jennifer Young Beauty Despite Cancer treatments, specifically designed for those who are currently, or previously have been, undergoing treatment for Cancer.
The Beauty Retreat Organic Day Spa
535 Middlewood Road, Sheffield S6 1TN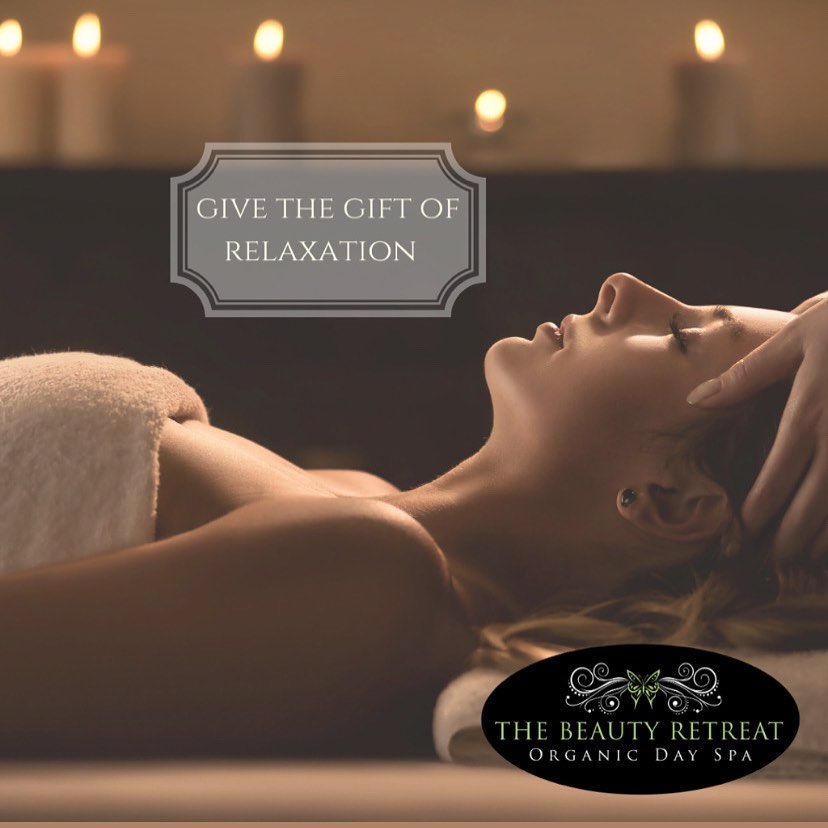 This beauty retreat specialises in skincare, as well as specialist Cancer Facial Therapy, Reiki and holistic treatments. Treatments include luxury organic facials, pedicures and massages.
The Relaxation Den
415 London Road, Lowfield, Sheffield S2 4HJ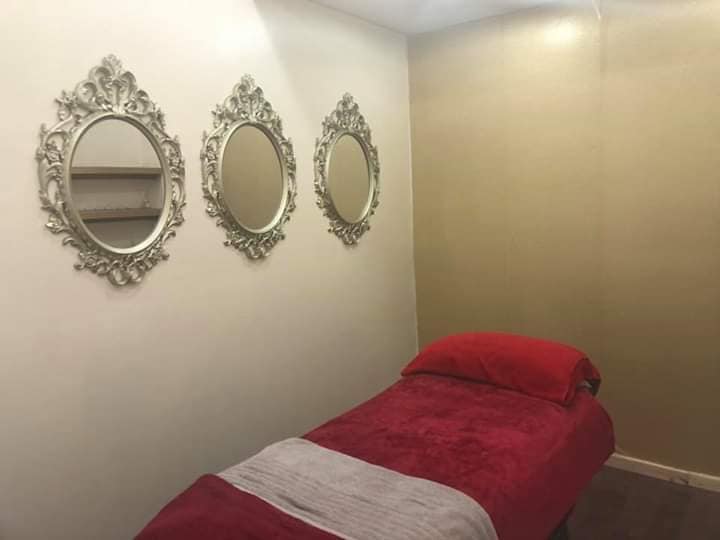 Relax and unwind with a luxury treatment at The Relaxation Den Sheffield. Treatments here include a full body massage, Indian head massage and reflexology (foot massages).
Prices start at just £10 to £18
Hilton Hotel Sheffield Park
Chesterfield Road South, Batemoor, Sheffield S8 8BW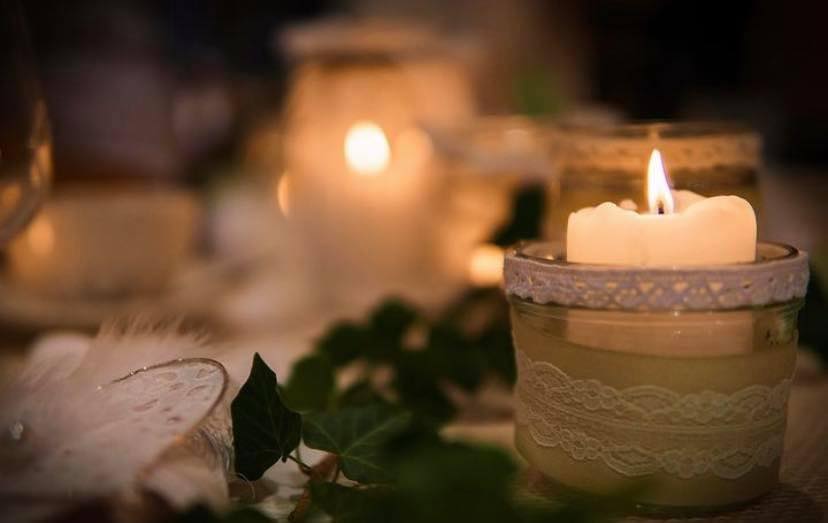 The spa treatments at DoubleTree Hilton Sheffield Park feature Italian [Comfort Zone] skincare regimens. Services on offer at the hotel include facials, massages, manicures, pedicures, and waxing. Enjoy a Full Body Himalayan Salt Ritual, hot stone massage, and a Skin Sublime Deluxe Lift.
Tankersley Manor
Tankersley Manor Hotel, Church Lane, Tankersley, S75 3DQ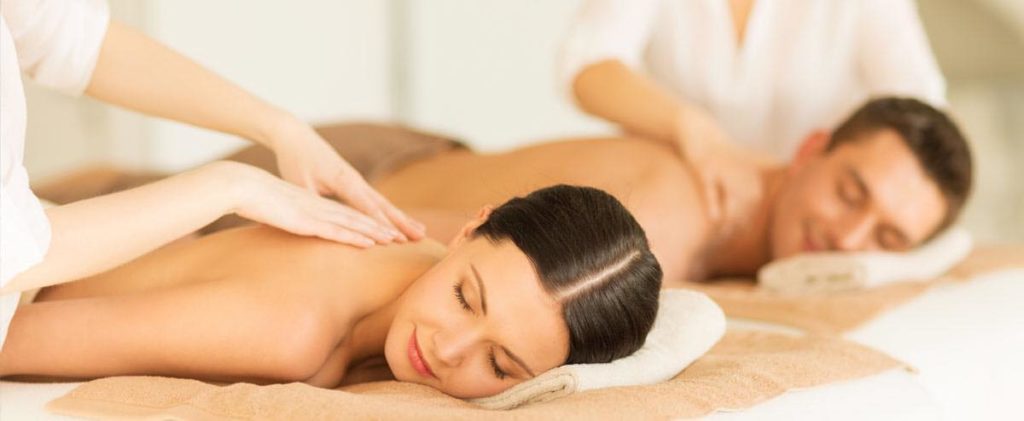 The Spa at Tankersley Manor is a space where you can relax, enjoy rejuvenating treatments and restore your inner balance. The Spa has five treatment rooms and one double treatment room where the team of spa therapists offer a full programme of massages and treatments. Spa guests at Tankersley Manor also benefit from use of the swimming pool, sauna, steam room and Jacuzzi.
Spa Days from £75
Ringwood Hall Hotel & Spa
Ringwood Road, Brimington, Chesterfield S43 1DQ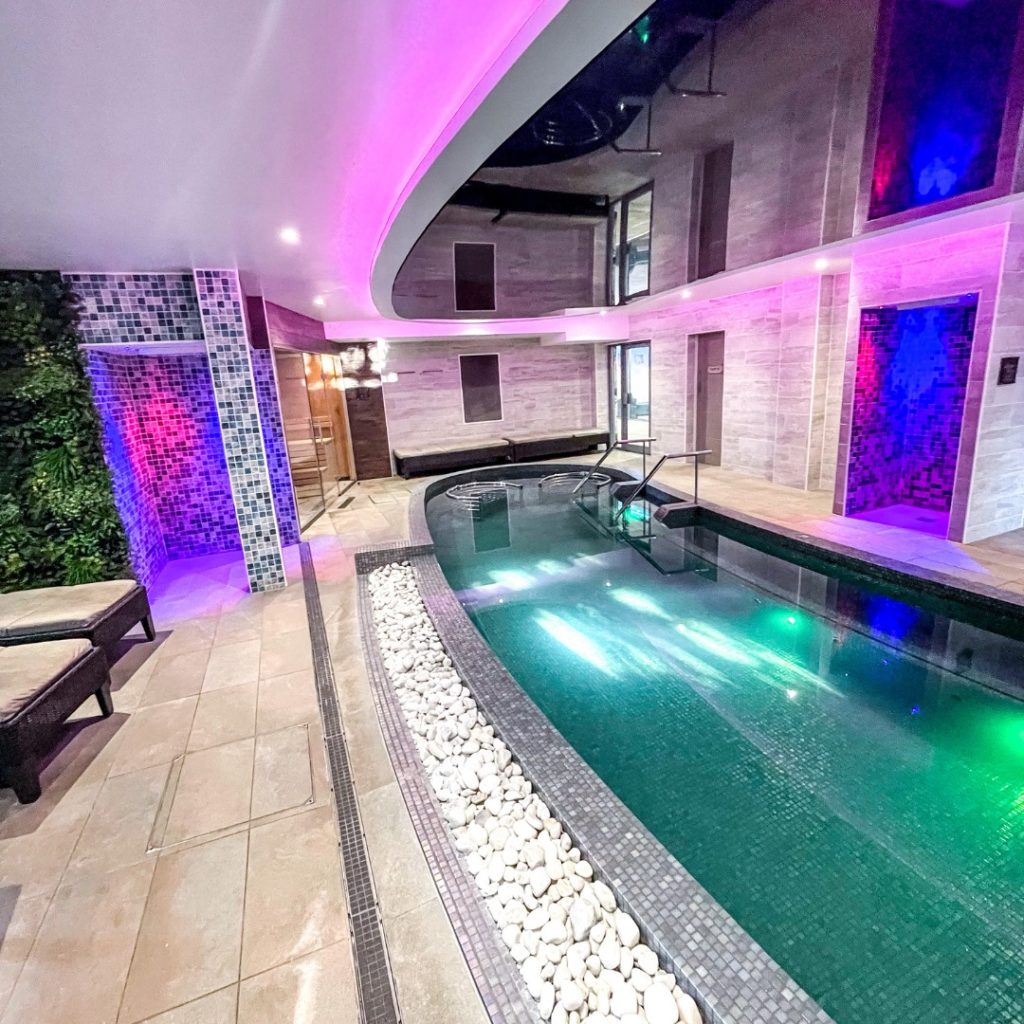 The luxurious Garden Secret Spa is located within the grounds of Ringwood Hall Hotel & Spa in Chesterfield. Their premier spa facilities have something to offer everyone. The mental and physical effects of stress can lead to a number of health issues, which is why it is imperative to allow yourself the opportunity to relax and relieve your body with one of the many packages on offer.
Smallshaw Cottages & Spa
Hollin Lane, Millhouse Green, Sheffield S36 9NH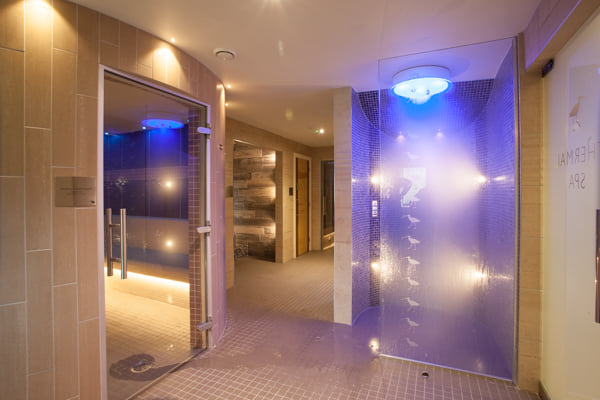 This is a revitalising rural retreat. Inspired by the relaxing, calming and revitalising aura that the owner's experienced whilst travelling in Asia they set about designing a spa to complement these five star luxury cottages. This spa provides a haven in which to enjoy incredible facilities set within stunning countryside to energise the soul.
Looking for other best Spa Day in different locations, make sure you check out UK Spa Days