Looking for the Best Spas Rennes can provide, there are lots of great Rennes spa breaks to choose from.
Whether you are looking for a luxury pamper day or a longer Spa Break Rennes has lots of options from spa hotels in Rennes to a day spa, Rennes has you covered, check out these Spas in Rennes:
Best Spas Rennes Has To Offer
19 Rue Maréchal Joffre, 35000 Rennes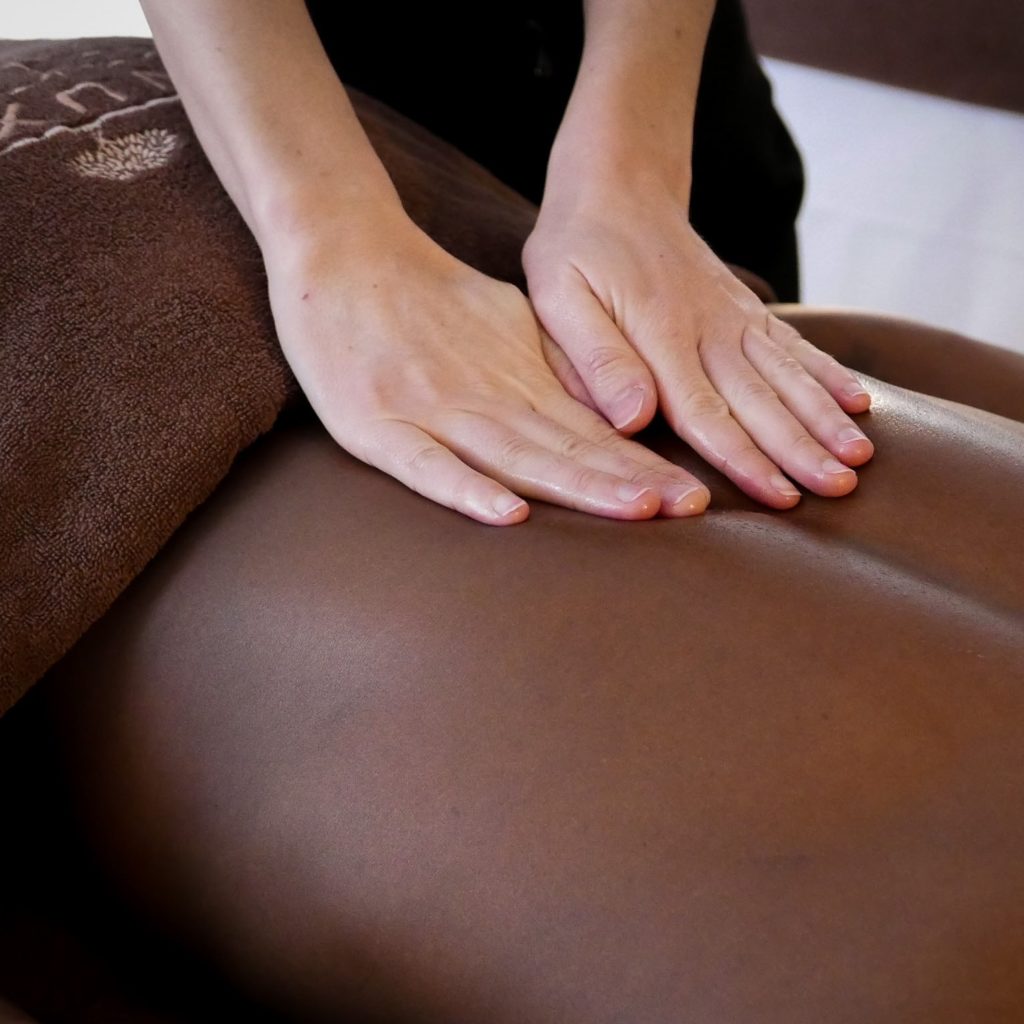 Unwind and pamper yourself at the Balthazar in the luxurious Nuxe spa. Enjoy the relaxing atmosphere of this 300 m2 spa equipped with soft lighting, sensory pool, steam room, Jacuzzi and sauna, amazing ice fountain and shower experience. There are 4 treatment rooms, including a double treatment room, for all your beauty treatments and massages.
Looking for a longer Spa Break, why not stay over at Balthazar Hotel & Spa 
27 Av. Jean Janvier, 35000 Rennes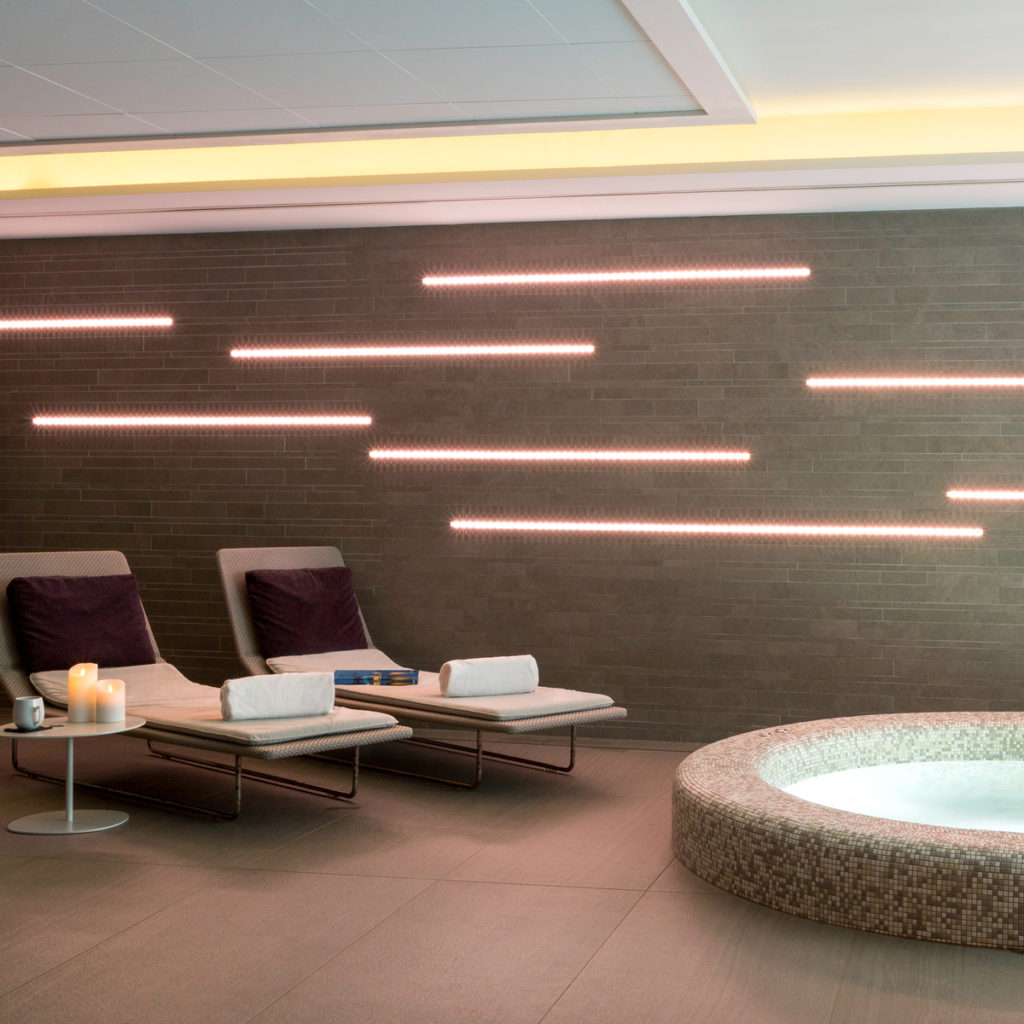 Immerse yourself in the world of Kos Paris, and enjoy the ultimate luxury beauty experience of face and body treatments. AT the Kos Aqua Spa there is a jacuzzi and steam room, counter-current swimming pool, relaxation area with loungers, two treatment booths and a shop selling Kos Paris products.
KOS PARIS treatments produce immediate results from individually tailored and decidedly premium treatments.
Looking for a longer Spa Break, why not stay over at The Saint-Antoine Hotel & Spa
Aquatonic Rennes 
Centre d'affaire Alphasis, 35760 Saint-Grégoire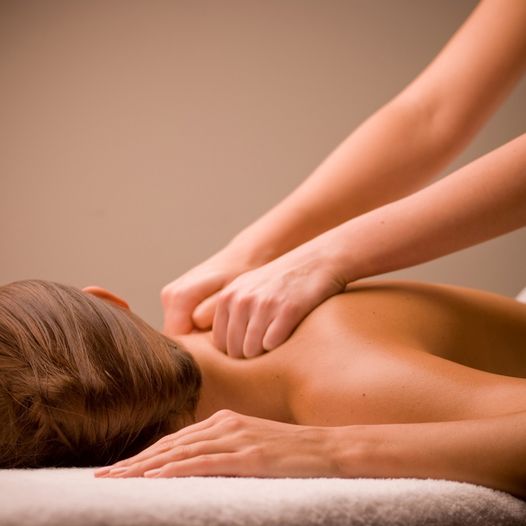 Subtle and sensual fragrances await you at the Spa in Rennes Saint Grégoire. Take full advantage of the quality of massages that free you from stress. Thanks to the protocols and products designed by the Thermes Marins de Saint Malo, the Spa institute offers a menu of 40 massages and body and face treatments.
Domaine de Cicé-Blossac
Av. de la Chaise, 35170 Bruz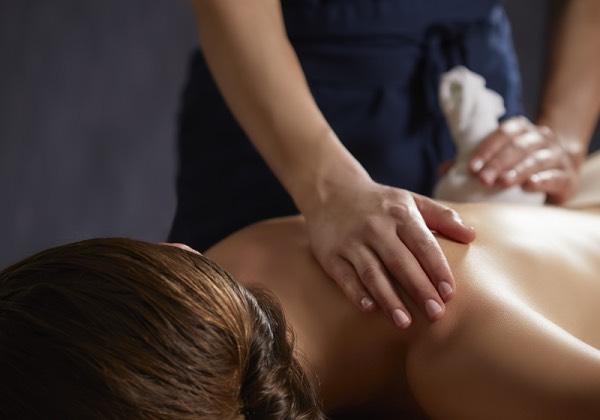 A sanctuary of wellbeing at the heart of nature, Le Domaine de Cicé-Blossac is a destination infused with character. Experience treatments, wake up surrounded by nature, savour cuisine, move your body to recharge your batteries. There are 5 treatment suites including two duo suites with views over the golf course. There is a private aroma and colours of hammam and a sauna experience.
156 Rue d'Antrain, 35700 Rennes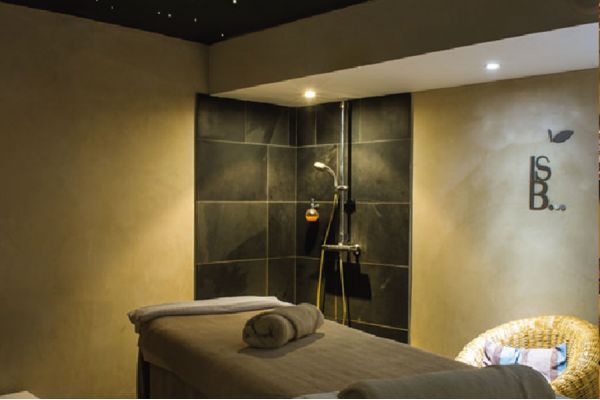 Composed of an indoor swimming pool, a steam room with Moroccan hammam and Finnish sauna and a massage parlour, the LeCoq-Gadby Spa is an invitation to wellbeing. It is open to hotel users and all residents of Rennes. Immerse yourself in the benefits of saturated steam and appreciate the Moroccan zelliges in the hammam. The Finnosh sauna is built in Nordic pine, the sauna pours out intense heat, bearable because it is dry.
Looking for a longer Spa Break, why not stay over at The spa & institut Villa Gadby
22 Av. Jean Janvier, 35000 Rennes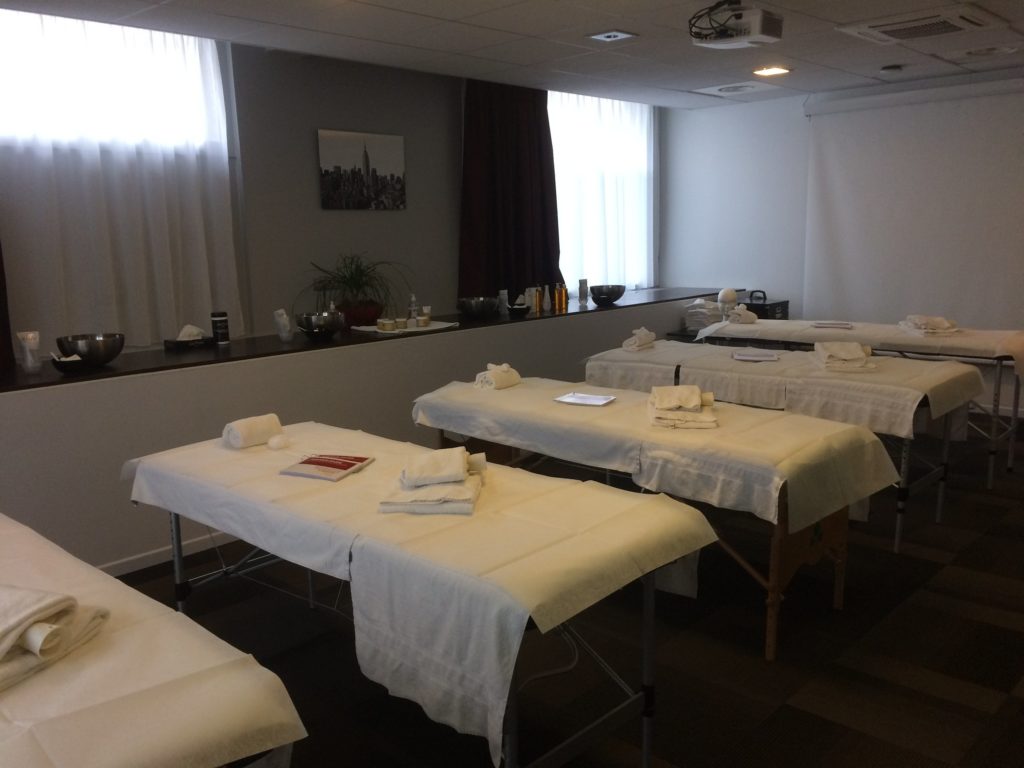 Stay in a spacious room in the Novotel Spa Rennes Centre Gare hotel, just two minutes' walk from Rennes train station. Relax by the indoor pool or in the bubbles of the whirlpool bath. Unwind with a treatment after working in one of the three modular meeting rooms.
Looking for a longer Spa Break, why not stay over at Novotel Spa Centre Gare
1 Rue Nicéphore Niépce, 35136 Saint-Jacques-de-la-Lande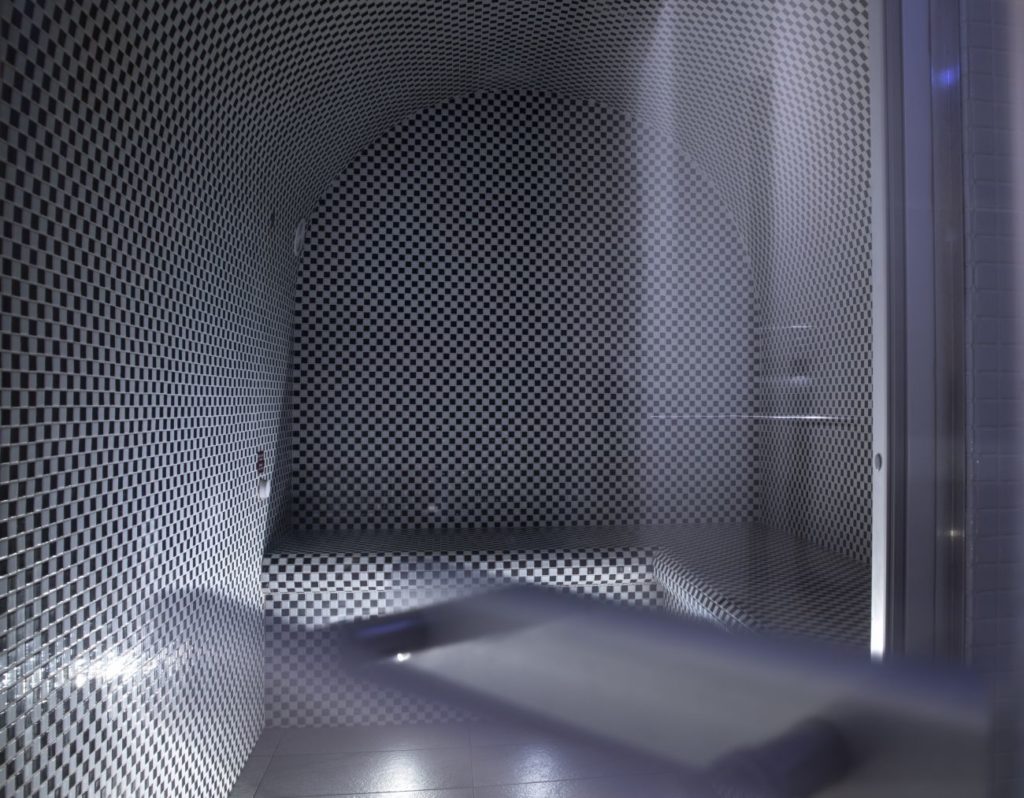 In the heart of the "La Courrouze" ecodistrict in Saint-Jacques-de-la-Lande, the Best Western Plus Hotel Isidore in Rennes is ideally located. Nothing beats a sauna for relaxation and you can unwind in the Turkish baths which will help improve your quality of sleep.
*currently closed for renovation*
Looking for a longer Spa Break, why not stay over at Hôtel Isidore 
Asia Spa Experience 
33 Rue de la Parcheminerie, 35000 Rennes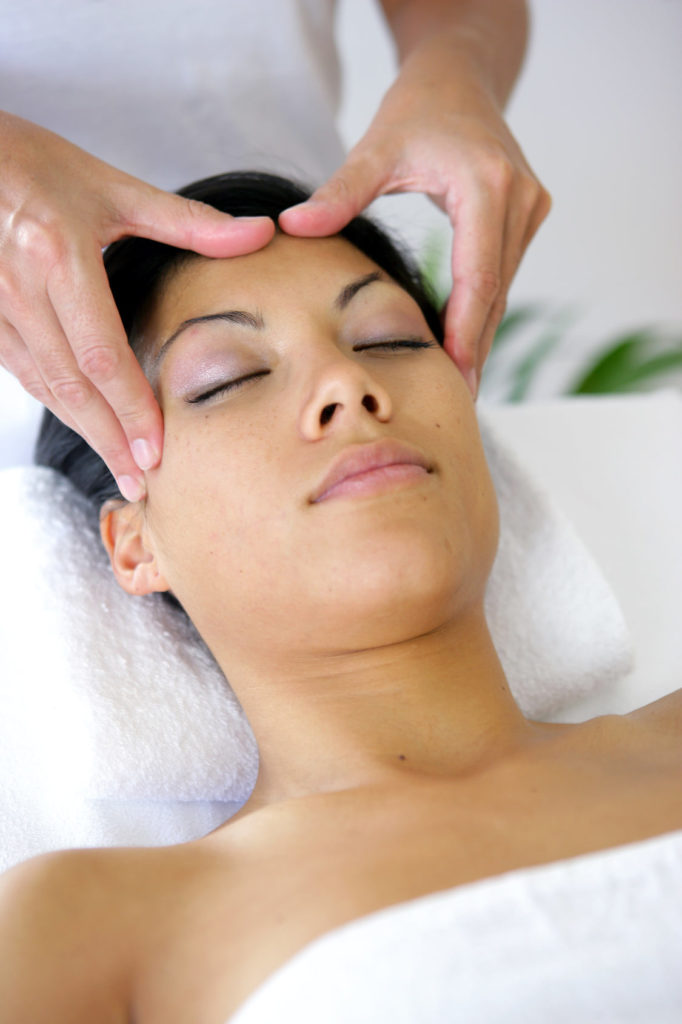 You will enjoy a selection of delicious treatments inspired by the great traditions of Asia. There are a wide variety of relaxation massages from around the world , wellbeing, energising, face and body Asian beauty rituals, traditional foot and hand beauty and plantar reflexology.
Awelys Spa Privatif
Allée Morvan Lebesque CC Les Longs Champs, 35700 Rennes

Enter a world of tranquillity and wellbeing thanks to two spaces designed for your relaxation. Escape to the Emeraude or Saphir rooms for an hour or two. There is a spa, sauna and hammam for you to enjoy.
Samcha
13 Av. Germaine Tillion, 35136 Saint-Jacques-de-la-Lande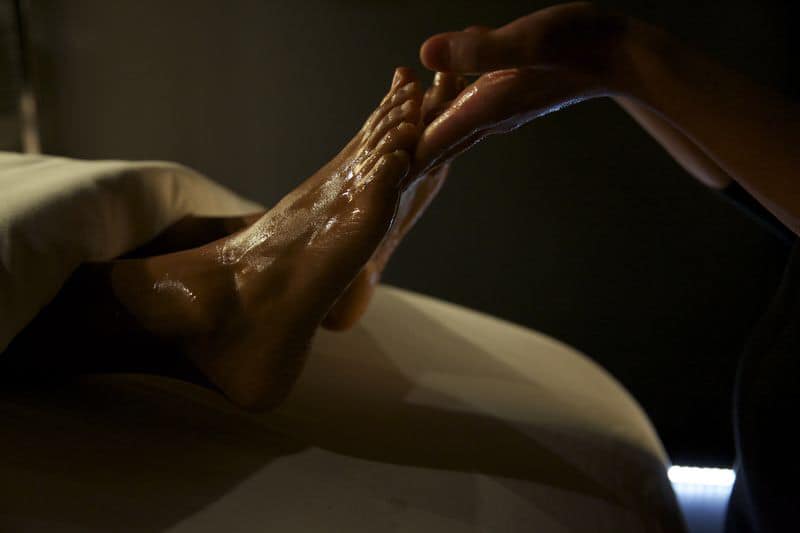 The private spa is the ideal place for a moment of relaxation. Enjoy a bubble bath in water heated to 37ºC, relaxing sauna and a Scottish shower.
O Bien Etre
19 Rue de la Monnaie, 35000 Rennes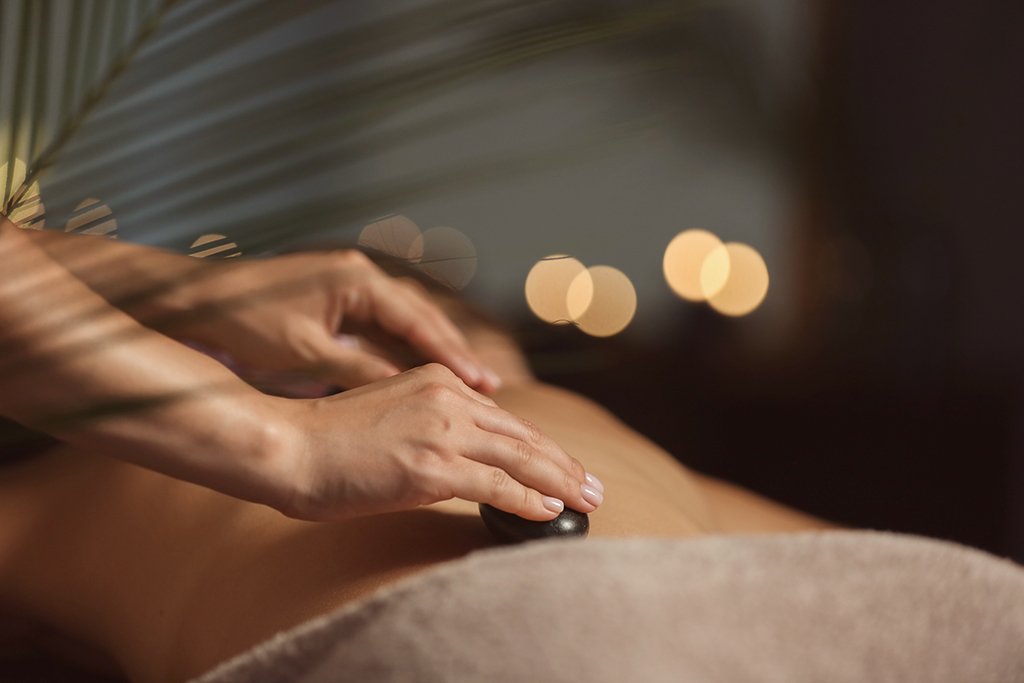 This urban Spa was created in 2006. The space offers around 40 massages and rituals from around the world as well as aesthetic services. It also includes a shop area, offering organic, local and zero-waste cosmetics, a mixed hairdresser area, in particular devoted to 100% vegetable and organic hair colouring, a wellness area, with three massage rooms (one double cabin).
Looking for other best Spa Day in different locations, make sure you check out Best Spas in France