Looking for the Best Spas Marseille can provide, there are lots of great Marseille spa breaks and Marseille Spa Days to choose from.
Whether you are looking for a luxury pamper day or a longer Spa Break Marseille has lots of options from spa hotels in Marseille to a day spa Marseille has you covered, check out these Spas in Marseille :
Best Spas Marseille Has To Offer
Intercontinental Marseille – Hotel Dieu
1 Pl. Daviel, 13002 Marseille, France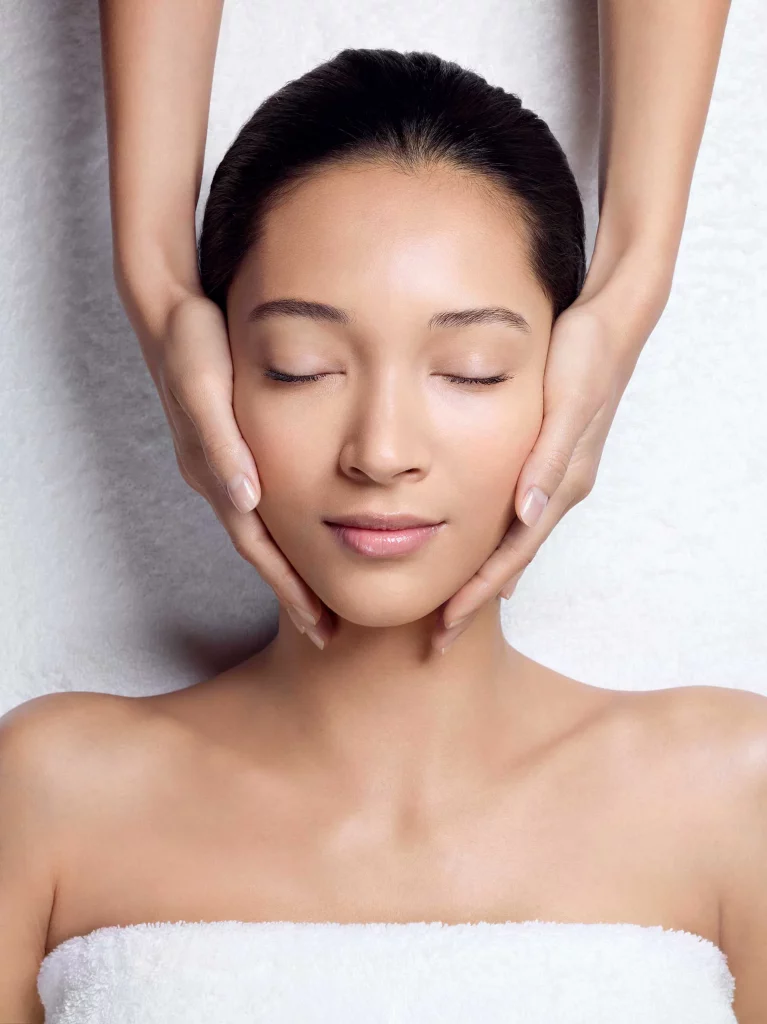 With decor inspired by the traditional Provencal fountains and lavoirs, there are 5 treatment booths including a double VIP booth, indoor swimming pool, indoor relaxation areas and a spacious fitness centre.
The Marseille Spa by Clarins is the first ever care and beauty treatment centre from this world-famous brand to open in the city of Marseille and indeed the first ever partnership between the brand and an InterContinental hotel in France.
Sofitel Marseille – Vieux-Port
36 Bd Charles Livon, 13007 Marseille, France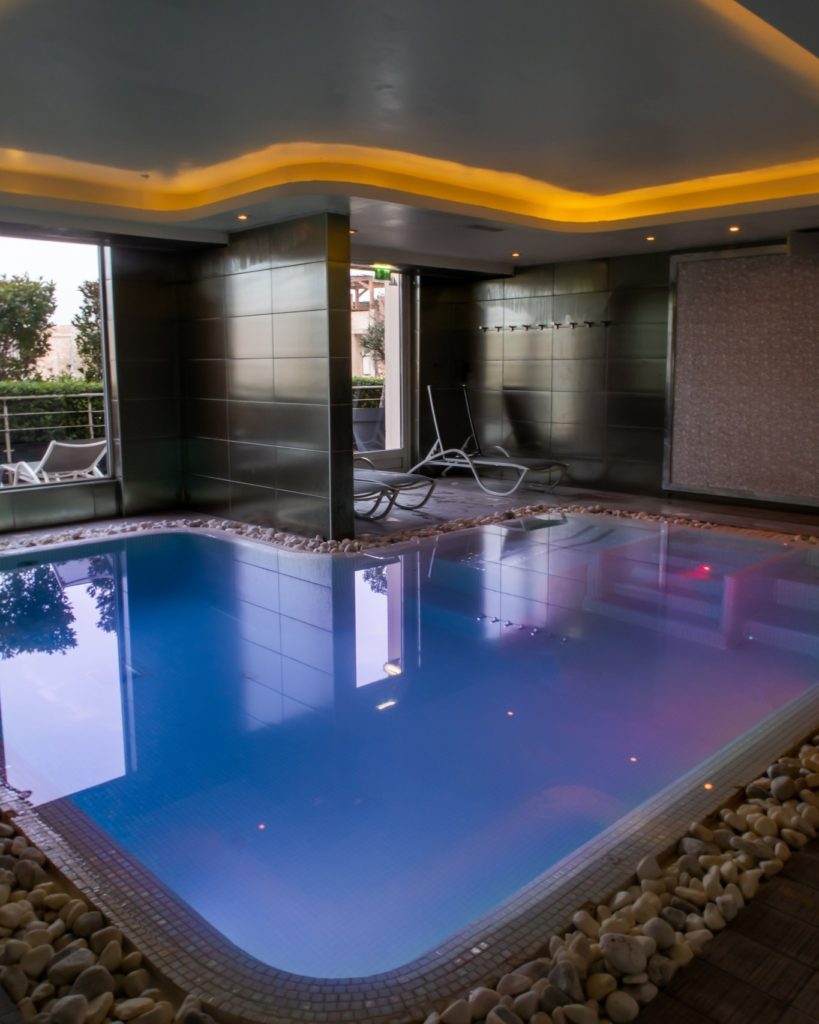 The Sofitel Spa offers three areas for the ultimate in relaxation: wellness area, spa area and fitness area.
The Spa area features a relaxation pool and deck, a gentle sauna and a hammam perfumed by aromatherapy.
Here, mother of pearl and natural stone pay homage to the sea. Water allies with light in a space dedicated to preparing the body and mind for the treatments.
Villages Clubs du Soleil
23 Rue François Simon, 13003 Marseille, France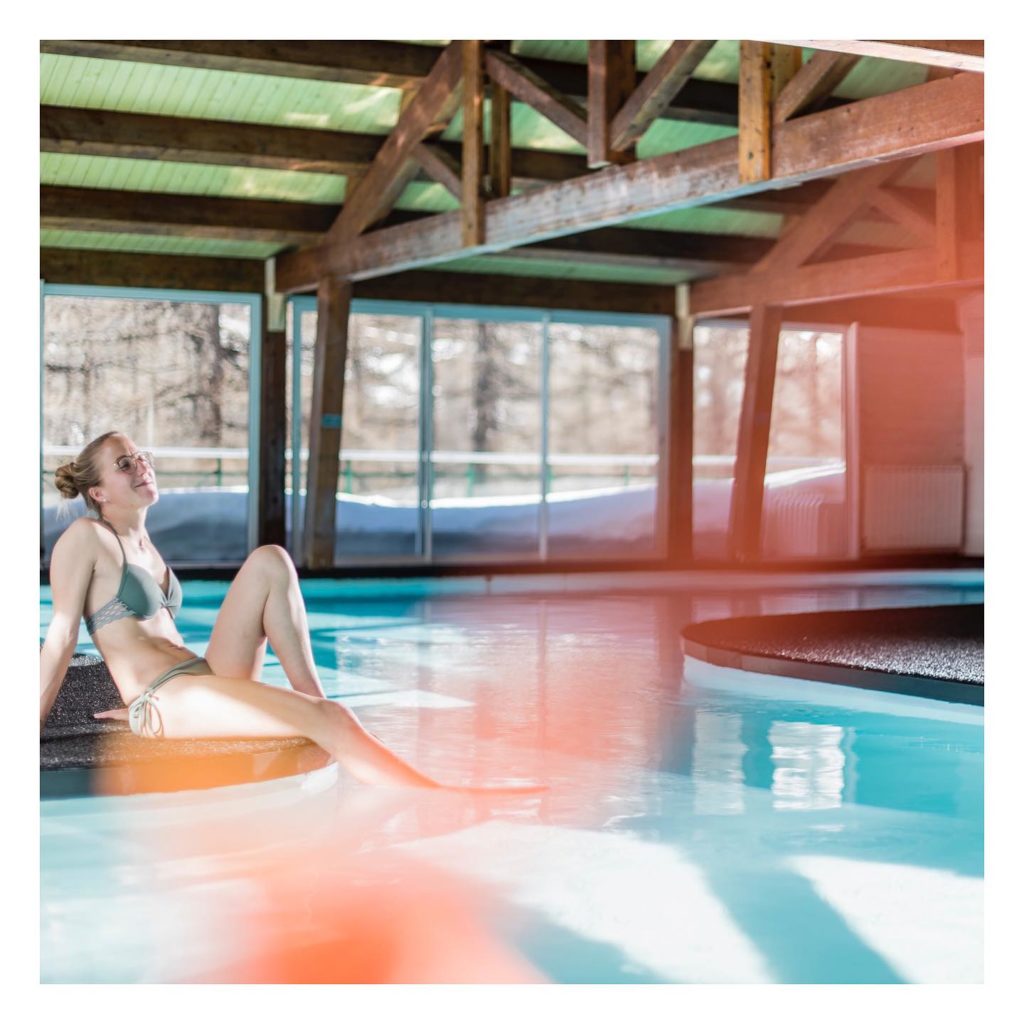 Offering a seasonal outdoor pool, a restaurant and a children's playground, Villages Clubs du Soleil also has a sauna and a spa tub.
Guests can indulge in a pampering treatment at the holiday park's full-service spa, SPA VCS. Services include facials and body treatments.
Golden Tulip Villa Massalia
17 Pl. Louis Bonnefon, 13008 Marseille, France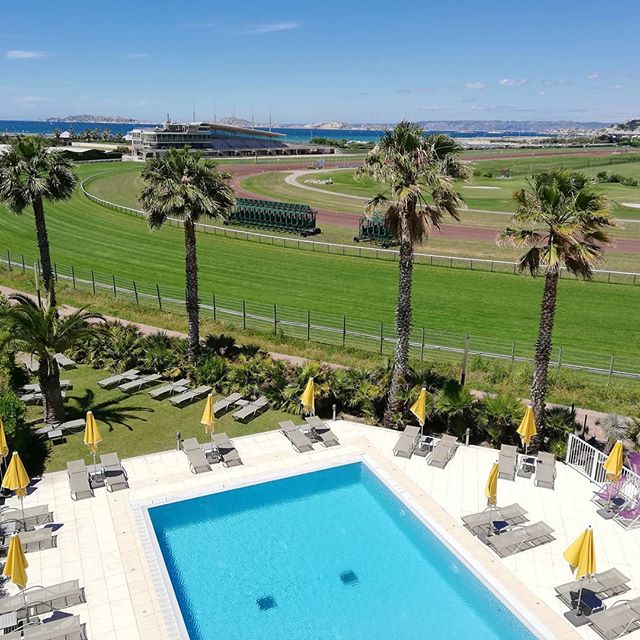 The Golden Tulip Villa Massalia, have experiences that are linked with relaxation and sport themes.
There is an outdoor heated swimming pool, spa, fitness centre and tandems for all of the guests to enjoy.
Spa Cinq Mondes
45, Quai de Rive Neuve, 13007, Marseille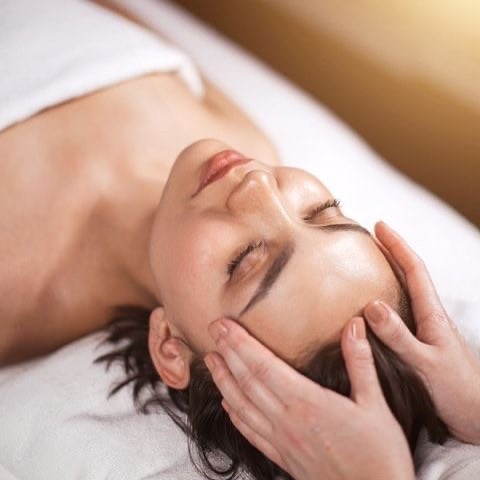 The Spa Cinq Mondes in Marseille is dedicated to wellbeing. It comprises 5 treatment rooms, including one bliss-for- two double room, a Japanese Aromas and Flowers Bath and an Aromas and Colours Hammam.
You will have the opportunity to discover a programme of exclusive manual treatments for the face and body, combining the sense of ceremony with the benefits of quality and authentic original cosmetic formulations.
Deep Nature
1 Pl. Daviel, 13002 Marseille, France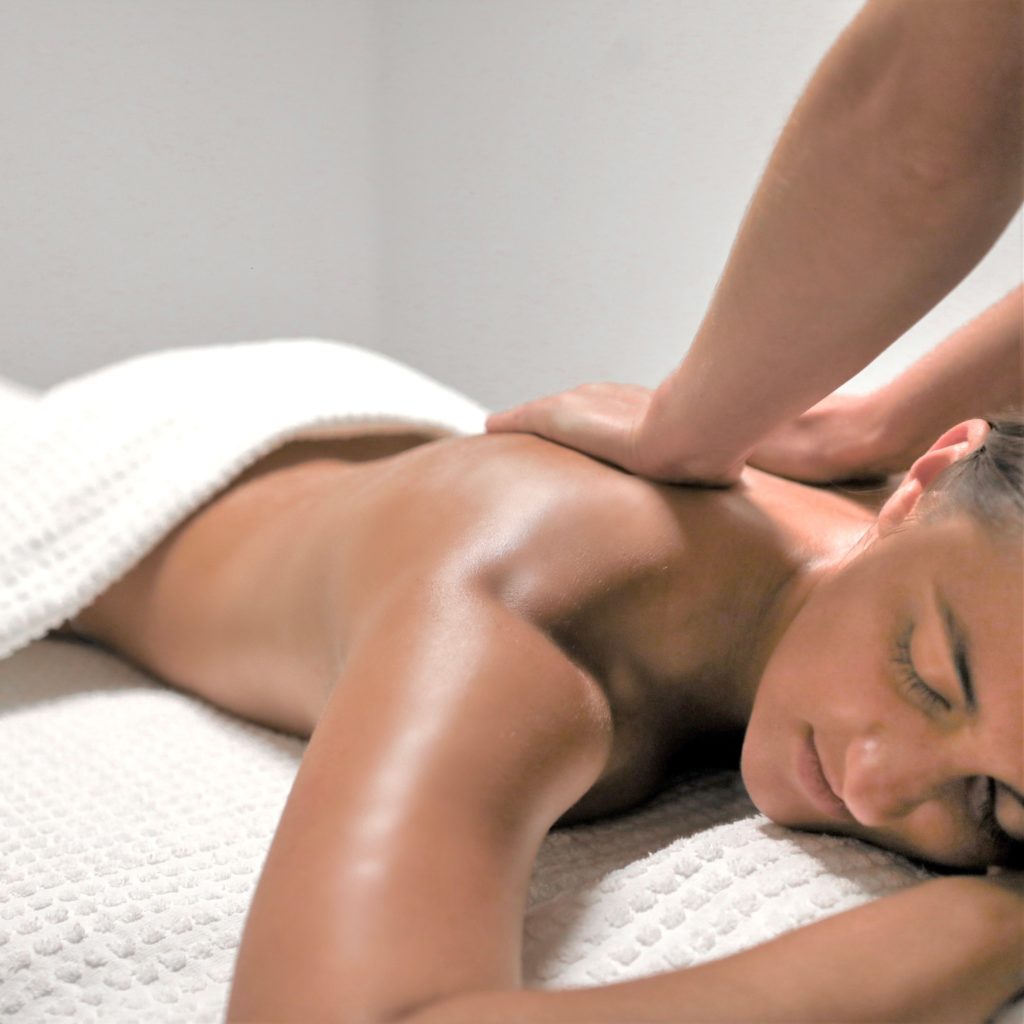 The Spa by Clarins at the InterContinental Marseille – Hotel Dieu is an invitation to take time out, to escape to somewhere truly special.
Between sea and sky, the Spa by Clarins is a space of light, purity and serenity. A place to relax and renew.
1,000 sqm of luxury and refinement, with an indoor swimming pool, two saunas, two hammams and six treatment rooms, all suffused with the warm shades and scents of the Mediterranean, their decor inspired by traditional Provençal fountains.
Nhow Marseille
200 Cor Président John Fitzgerald Kennedy, 13007 Marseille, France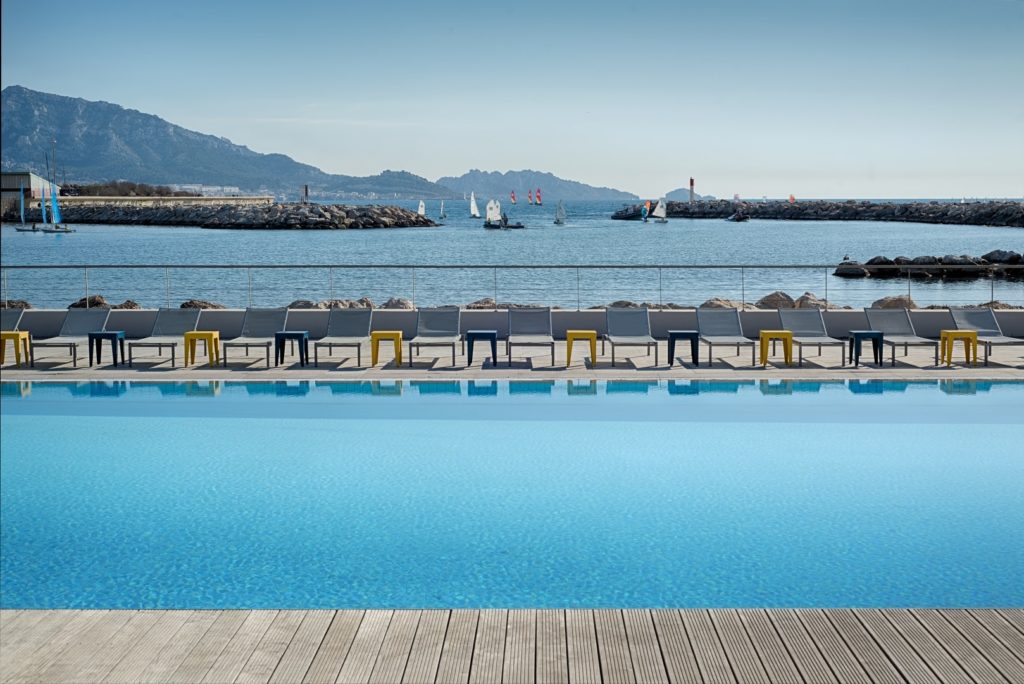 Dive into the outdoor swimming pool or enjoy the spa with its treatments and massages. There are two jacuzzis, a hammam and a solarium.
The last surprise is a natural spring which has pure fresh water flowing into the hotel. There is also a large fitness room for guests to enjoy.
Alex Hotel & Spa
13-15 Pl. des Marseillaises, 13001 Marseille, France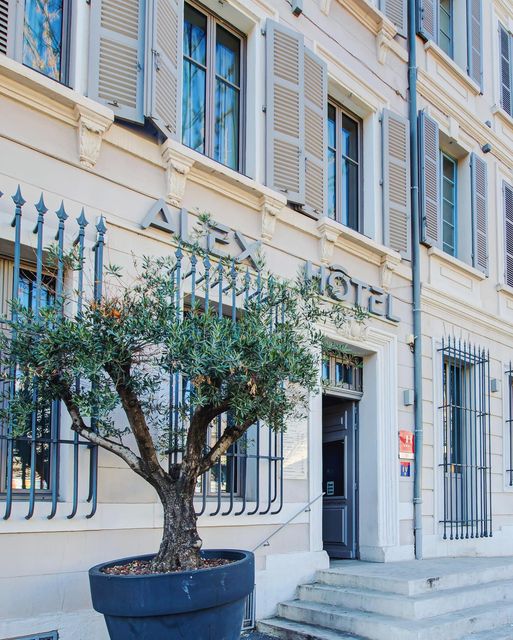 Far from the hustle and bustle of the city, treat yourself to moments of rest and relaxation in the Spa of the Alex Hotel.
The spa has been designed so that you can relax after having explored the city or after a tiring day of work. A hammam session will have many positive effects on your mental and physical health.
The hammam evacuates stress, cleanses the skin to make it soft and clean, eliminates toxins, allows better blood circulation and clears the respiratory tract.
Hotel C2
48 Rue Roux de Brignoles, 13006 Marseille, France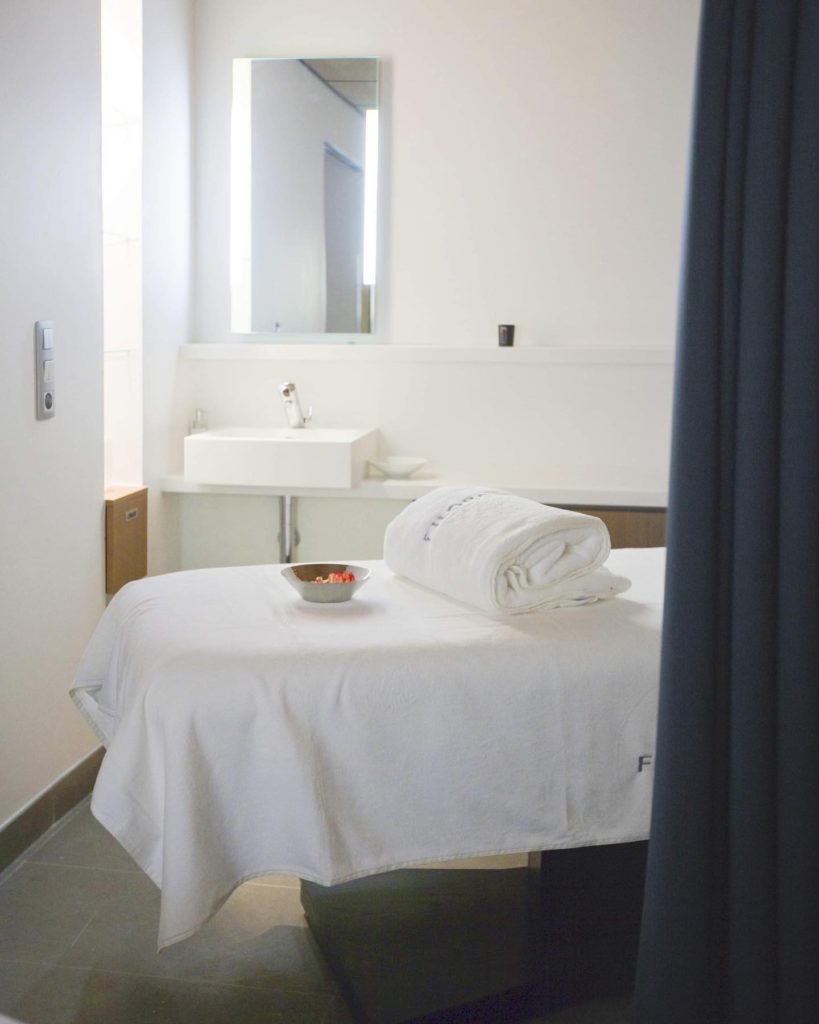 The C2 Hotel Marseille is a unique luxury property inside a late-19th century mansion just 10 minutes' walk from Vieux Port.
A standout spa features an underground indoor pool and three different types of showers, and the hotel even has a private island beach available for corporate events and guest visits in summer.
Le Petit Nice Passedat
17 Rue des Braves Anse de Maldormé, Cor Président John Fitzgerald Kennedy, 13007 Marseille, France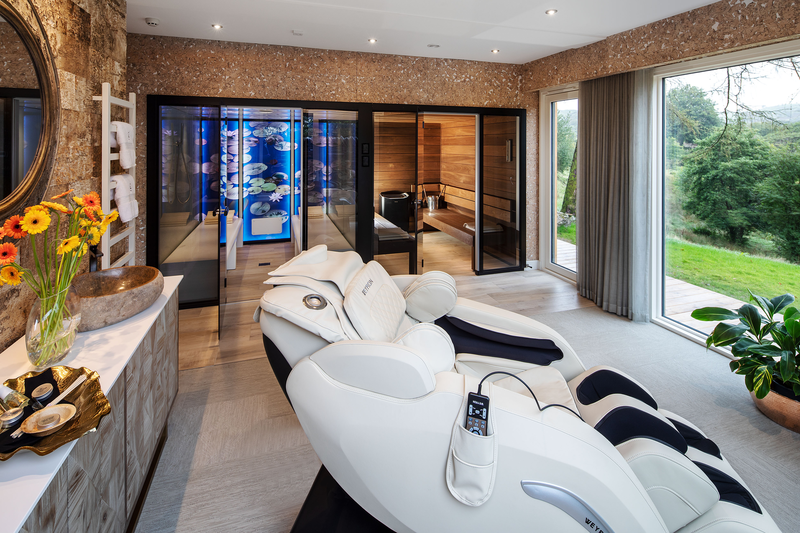 The 5-star Le Petit Nice Passedat Hotel is located in Marseille, not far from The Corniche.
This venue has a salt water pool as well as a sun terrace, a solarium and a seasonal outdoor pool.
Un Mas en Ville
7 Rue des Bergers, 13006 Marseille, France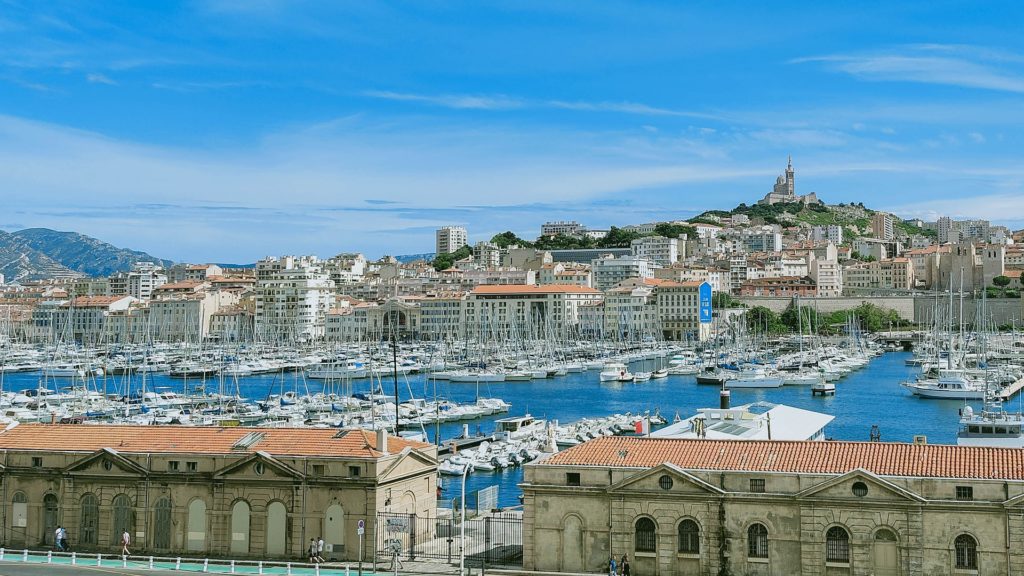 Passionate about architecture and traditional know-how, this place has been transformed into a real Provencal farmhouse.
The Mas en Ville and its amenities will allow you to have a pleasant stay in excellent accommodation in Marseille there is a swimming pool, jacuzzi, wifi, air conditioning, bathrobes in each room and breakfast using local products.
Looking for other best Spa Day in different locations, make sure you check out  Best Spas in France