Looking for the Best Spas Malvern can provide, there are lots of great Malvern spa breaks and Malvern Spa Days to choose from.
Whether you are looking for a luxury pamper day or a longer Spa Break Malvern has lots of options from spa hotels in Malvern to a day spa Malvern has you covered, check out these Spas in Malvern :
Best Spas Malvern Has To Offer
The Malvern Spa
Grovewood Rd, Malvern WR14 1GD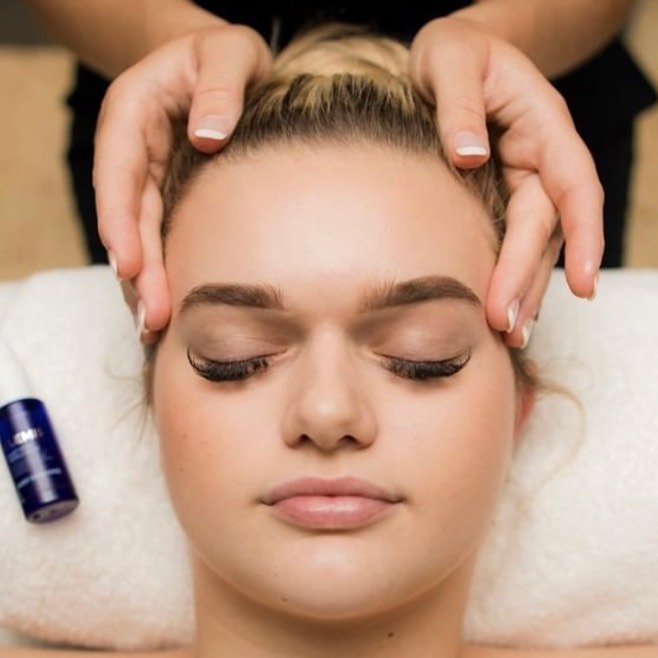 The Malvern Spa boasts a unique 35°c 20 metre, indoor-outdoor hydrotherapy pool featuring vigorous bubble massage stations, powerful water jets, gentle hydrotherapy beds, and spacious relaxing booths.
The indoor-outdoor hydrotherapy pool is the star of the show, and is perfect for use in all seasons, both day and night.
There are lots of other spa treatments on offer.
The Malvern View Spa
Bank House Hotel, Bransford, Worcester WR6 5JD
The Malvern View Spa is an oasis of relaxation and indulgence, offering hotel and day spa guests award-winning Temple spa treatments.
Superb facilities and an exclusive environment, all brought together in a stunning setting with landscaped gardens and panoramic views of the beautiful Malvern hills.
There is an indoor swimming pool and panoramic sun terrace, thermal Suite (featuring a Jacuzzi, Sauna, Steam Room and Experience Shower) as well as luxurious Treatment Rooms with highly trained Temple Spa therapists.
The Clover Mill
Cradley, Malvern, Worcestershire WR13 5NR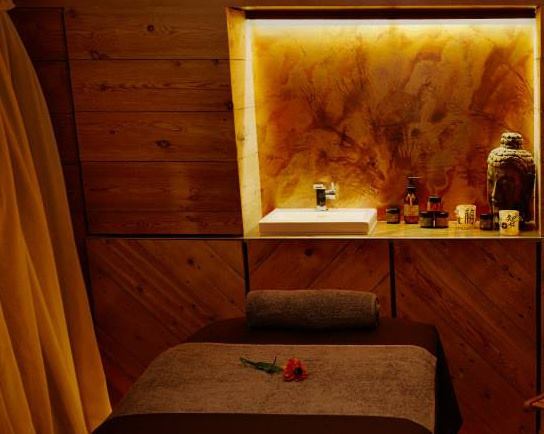 Your day at The Clover Mill will start with an assessment with your Ayurveda therapist who will suggest ayurveda treatments specific to your needs.
Your day will include the following: Personal dosha (body type) assessment; therapeutic full body oil massage (marma abhyanga) specific to your needs.
Use of the steam room and relaxation areas and an Ayurveda inspired lunch, snacks and drinks prepared with freshly picked ingredients from the mill vegetable garden.
Looking for other best Spa Day in different locations, make sure you check out UK Spa Days