Looking for the Best Spas Lille can provide, there are lots of great Lille spa breaks to choose from.
Whether you are looking for a luxury pamper day or a longer Spa Break Lille has lots of options from spa hotels in Lille to a day spa Lille has you covered, check out these Spas in Lille:
Best Spas Lille Has to Offer
777bis Pont de Flandres, 59777 Lille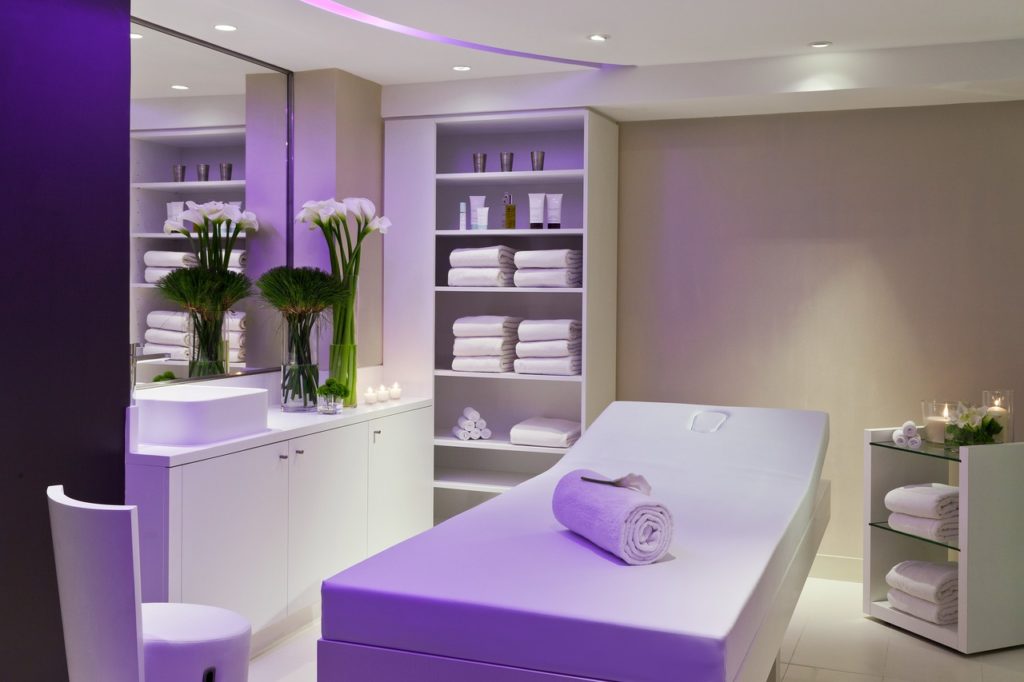 For organic treatments from all over the world and organic products, as well as a sauna, hammam and soothing showers, the 4thfloor of the Hôtel Barrière Lille is dedicated to relaxation. Discover the benefits of products made from plant extracts, fruit and essential oils. Enjoy a massage treatment known for its range of benefits for the body.
Looking for a longer Spa Break, why not stay over at Barriere Lille
S Pacium – Lille Center Spa
5 Rue Gustave Delory, 59000 Lille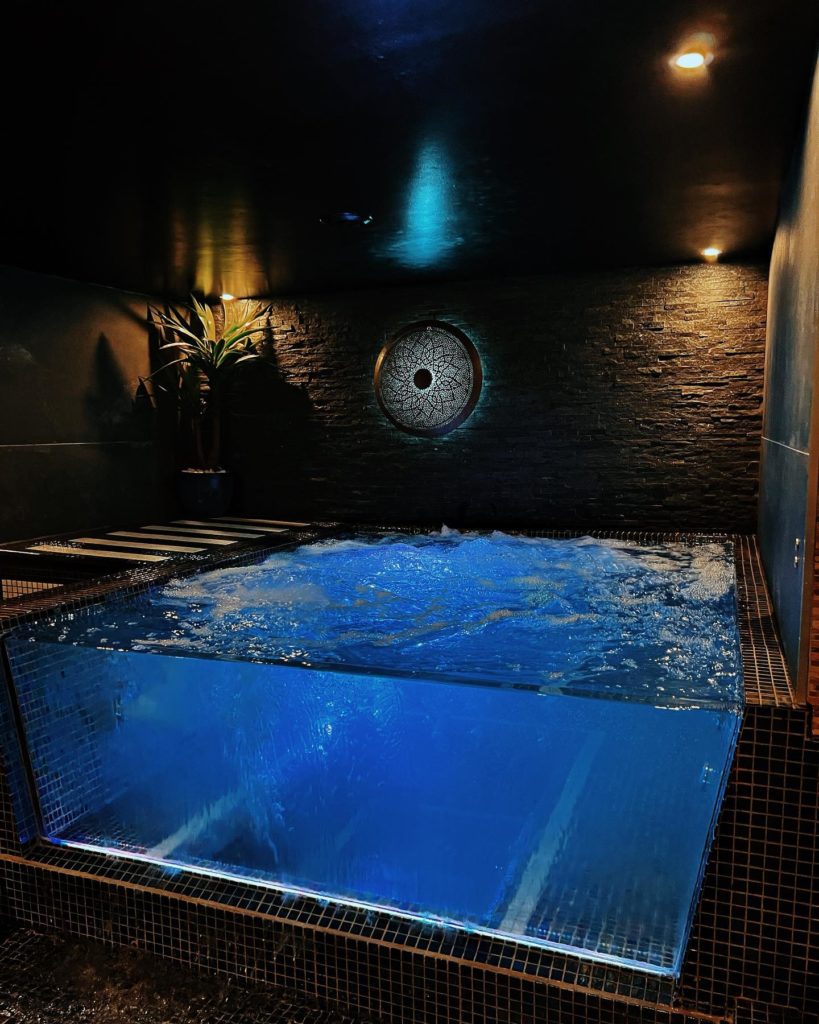 S Pacium is a relaxation area located in central Lille. Much more than a classic spa this establishment has Oriental charm and offers massages, facial treatments and waxing. Enjoy a jacuzzi, hammam and sauna as well as relaxing in the lounge area with tea or a fruit juice.
Saona Spa Prive Lille
Zone de la Manufacture, 204 Rue Faidherbe, 59260 Lille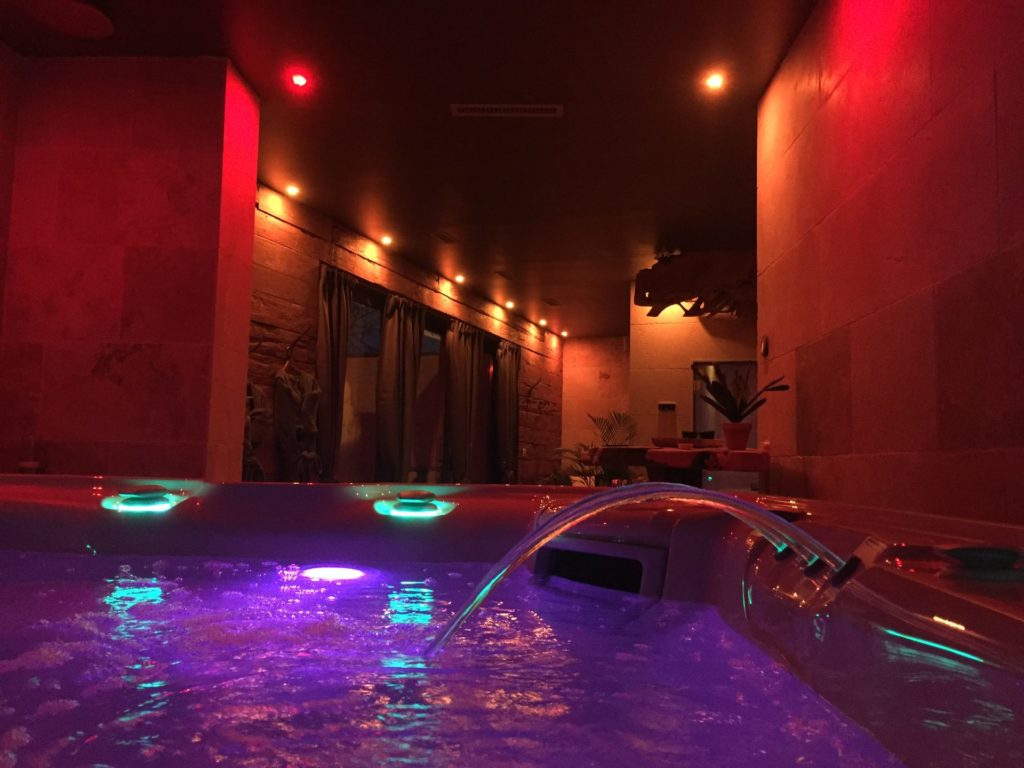 Saöna spa in Lille has two atmospheres, the captain's cabin and L'escale. These two rooms have a sauna, hammam, jacuzzi, relaxation area that you can combine these with massages or additional services! There is a terrace, a jacuzzi and a traditional Finnish outdoor sauna.
Suite & Spa Lille
25 Rue Edouard Delesalle, 59800 Lille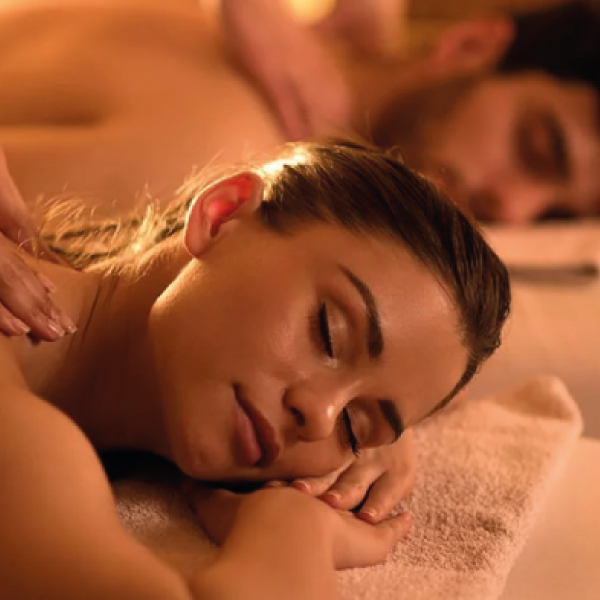 Suite & Spa Lille offers themed areas including Bollywood, Bali and Bora Bora. Bora Bora has a Polynesian-style atmosphere. Bollywood is very intimate, with colours that all represent modern Indian culture and Bali will take you right back to nature. The spaces are private and equipped with a jacuzzi, sauna and hammam.
Labna Spa
45 Rue de la Barre, 59800 Lille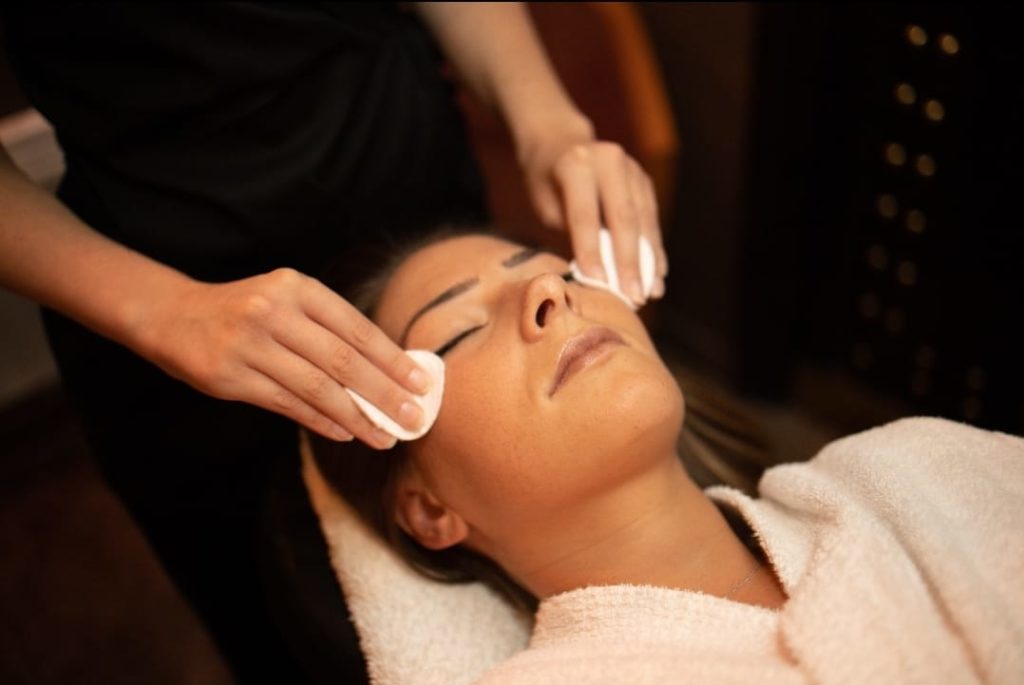 The Labna Spa team offers you an experience of relaxation with the charm of Old Lille mixed with subtle oriental touches. Let yourself be transported through the private space in the 18th century vaulted cellar, with massages scented with argan oil. Take advantage of the sauna, hammam and jacuzzi in a completely private space.
Espace Zen'ing
ZI, Rue Denis Papin, 59147 Gondecourt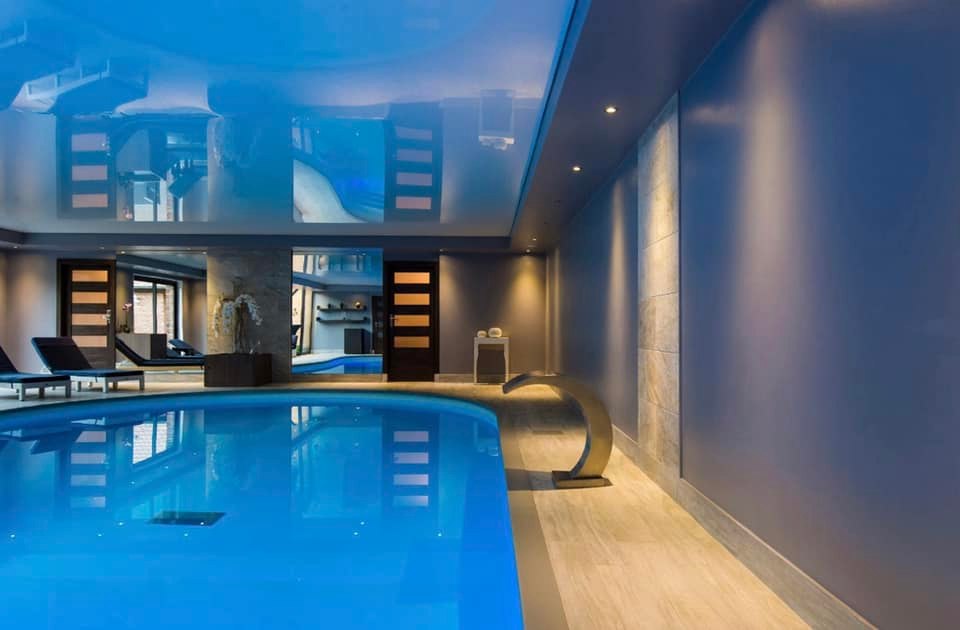 The Espace Zen'ing is an intimate space bringing together 3 guest rooms, a large indoor heated swimming pool, a private hammam and jacuzzi area and a pretty terrace with a garden view. Enjoy a relaxing massage for that full feeling of wellbeing.
Hammam les Cents Ciel Lille
64 Bd Jean-Baptiste Lebas, 59000 Lille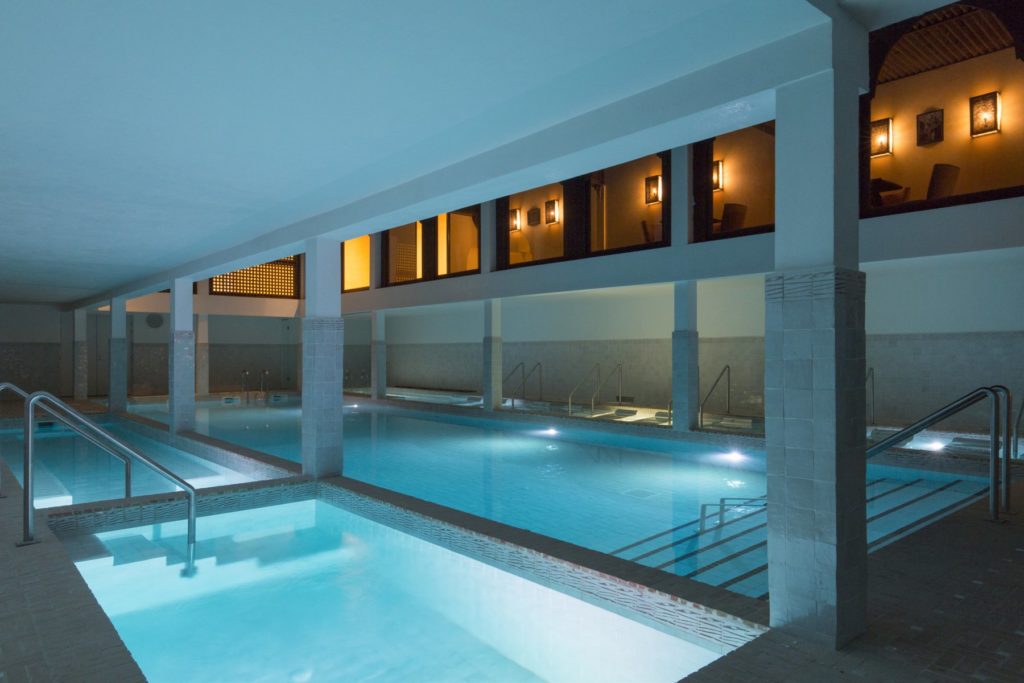 A session in the hammam will provide you with a full sense of relaxation. From the smoothness of donkey's milk to the warmth of Argan oil, choose one of the "signature" treatments, provided according to your desires and needs.
Zein Wazemmes
Maison Folie de, 70 Rue des Sarrazins, 59000 Lille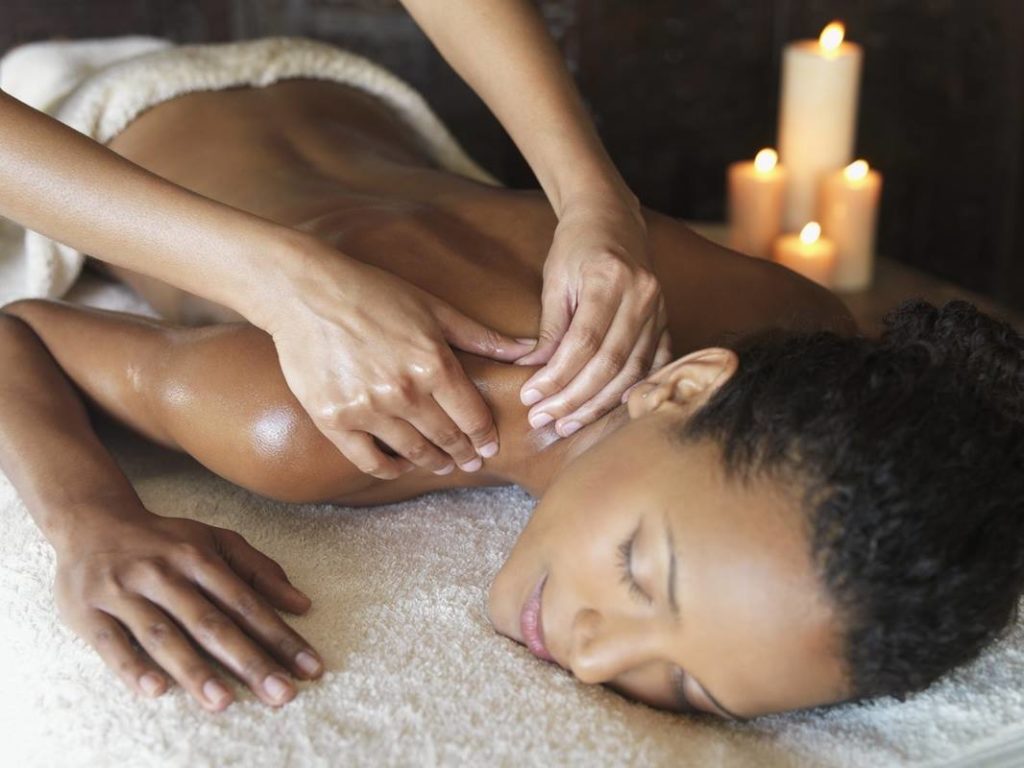 In the mezzanine of this large red brick building is the Zeïn Oriental Spa, the first and only authentic Hamman in Lille, ideal for its geographical location in a multi-ethnic district.
Keshmara
165 Rue des Postes, 59000 Lille
On nearly 5000 m², the Riad Kechmara brings together the Hammam & Spa Kechmara, the restaurant La Mamounia, three guest rooms, as well as a large terrace. In this traditional hammam, you will discover a real rite of beauty. Treatments include scrubs and massages inspired by ancestral rituals, they free the mind while soothing the body.
Zein Roubaix
135 Rue Edouard Vaillant, 59100 Roubaix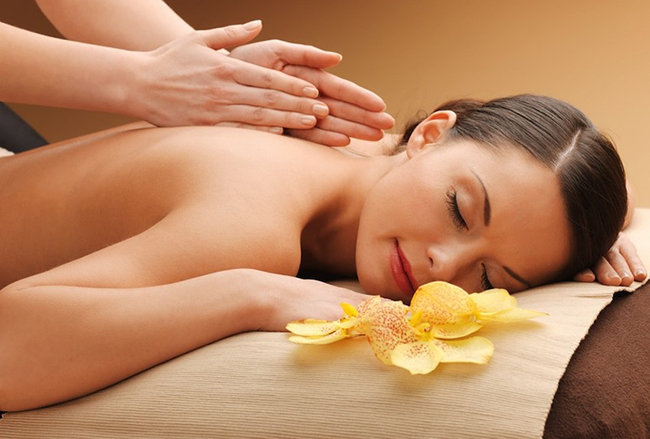 It is in the basement of this beautiful industrial building built in the 19th century as the most original and authentic Hammam of Roubaix. Let yourself be guided by the scents of eucalyptus to discover a haven of peace and serenity, an authentic space of oriental traditions and ancestral beauty rituals.
Relax Hair
123 Av. de Dunkerque, 59000 Lille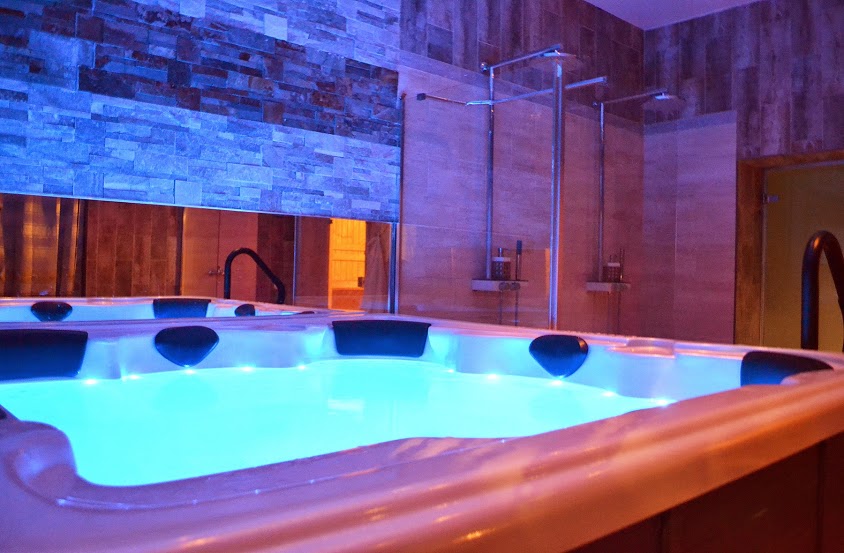 Relax Hair Spa offers a jacuzzi with aerojets and hydrojets for a stimulating massage, There is also a traditional hammam using traditional Oriental methods, a steam bath and damp heat. You can also relax in a Finnish sauna using dry heat.
224 Rue Pierre Mauroy, 59800 Lille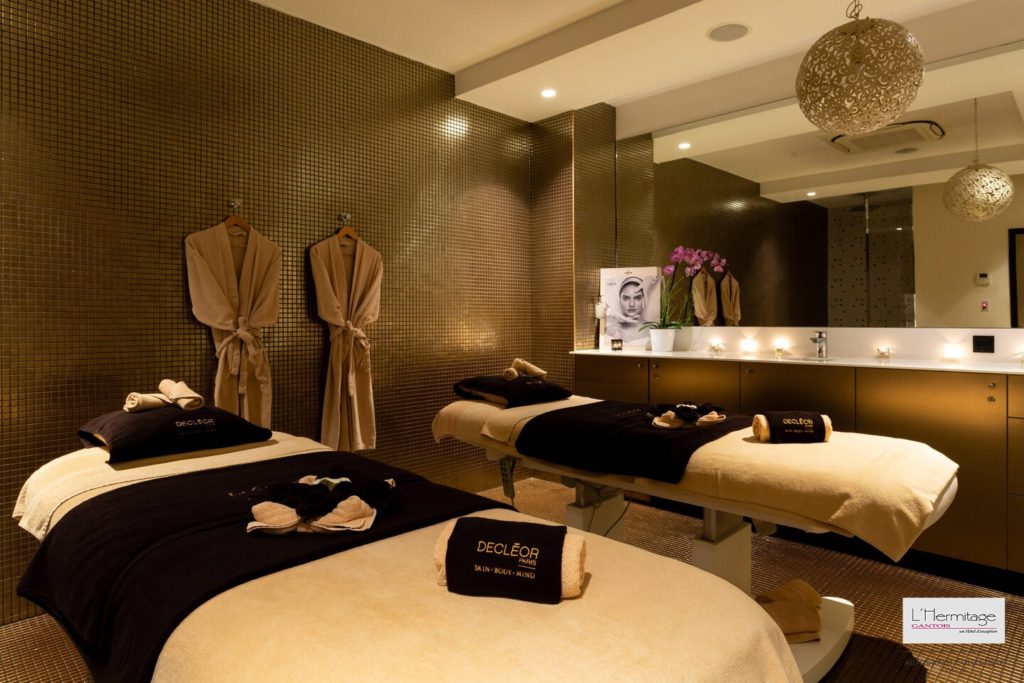 The Hermitage Gantois is a luxurious space dedicated to the treatment of body and mind by Decléor and Carita. There is a hammam, the heated pool and five treatment rooms of which two are duos, as well as the treatments available.
Looking for a longer Spa Break, why not stay over at Hermitage Gantois Spa
Ban Sawadee
46 bis Rue Jeanne d'Arc, 59350 Saint-André-lez-Lille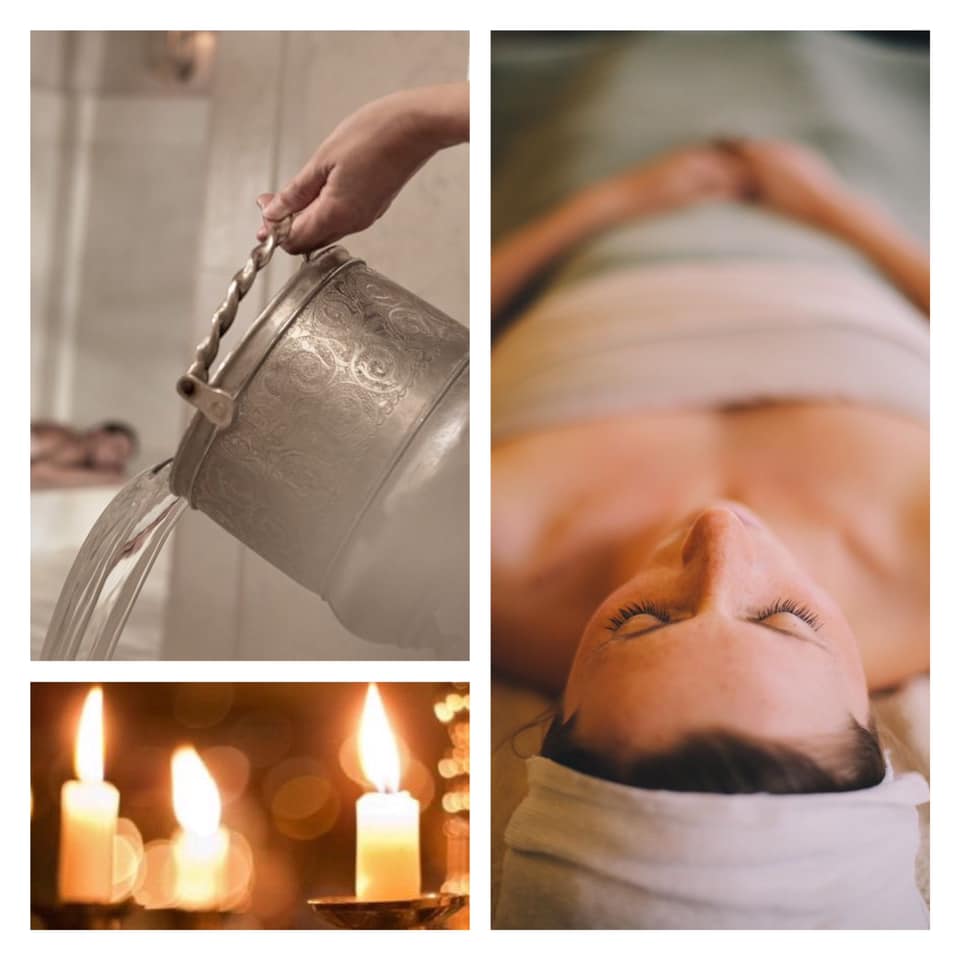 Ban Sawadee offers flotation therapy – a unique journey , like in weightlessness you will be in a mineral cocoon to escape and free yourself from your tensions. Enjoy a massage in a warm and soothing setting and the hammam has a steam bath to relax your body and mind. Revive your skin with black soap and rassoul treatments.
Looking for other best Spa Day in different locations, make sure you check out Best Spas in France