Looking for the Best Spas Le Mans can provide, there are lots of great Le Mans spa breaks and Le Mans Spa Days to choose from.
Whether you are looking for a luxury pamper day or a longer Spa Break Le Mans has lots of options from spa hotels in Le Mans to a day spa Le Mans has you covered, check out these Spas in Le Mans :
Best Spas Le Mans Has To Offer
Le Nouvel Institut
2 Rue Gracieuse, 72000 Le Mans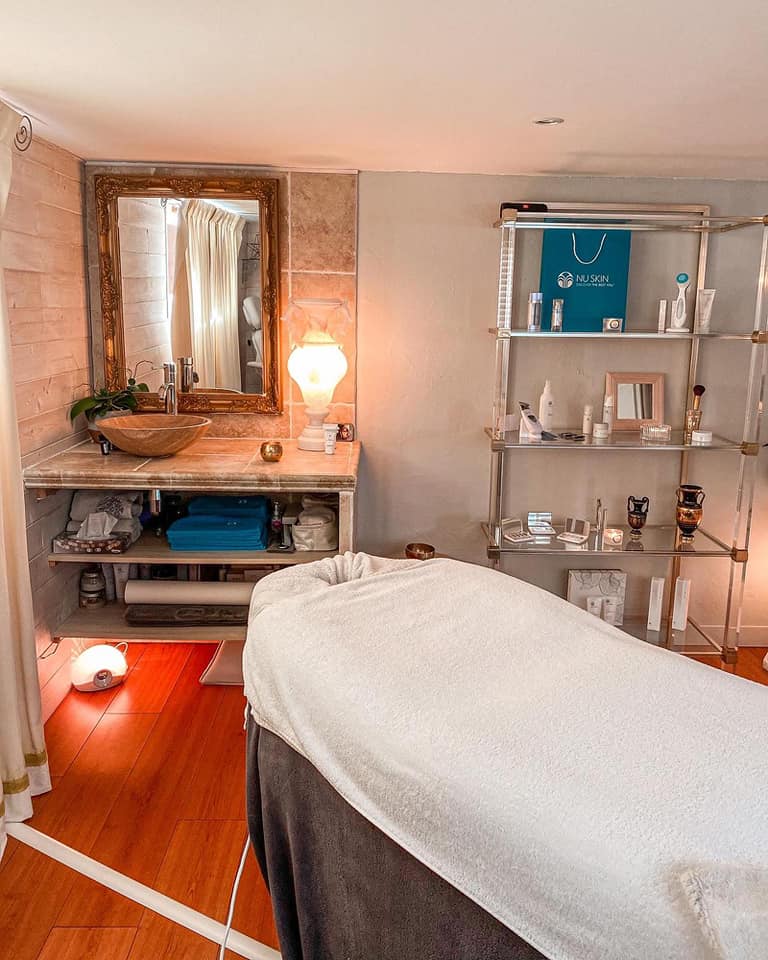 Le Nouvel Institut offers massages and wellness treatments, non-therapeutic, and only reserved for women.
Echap & Vous Espace Bien-etre
398 Av. du Dr Jean Mac, 72100 Le Mans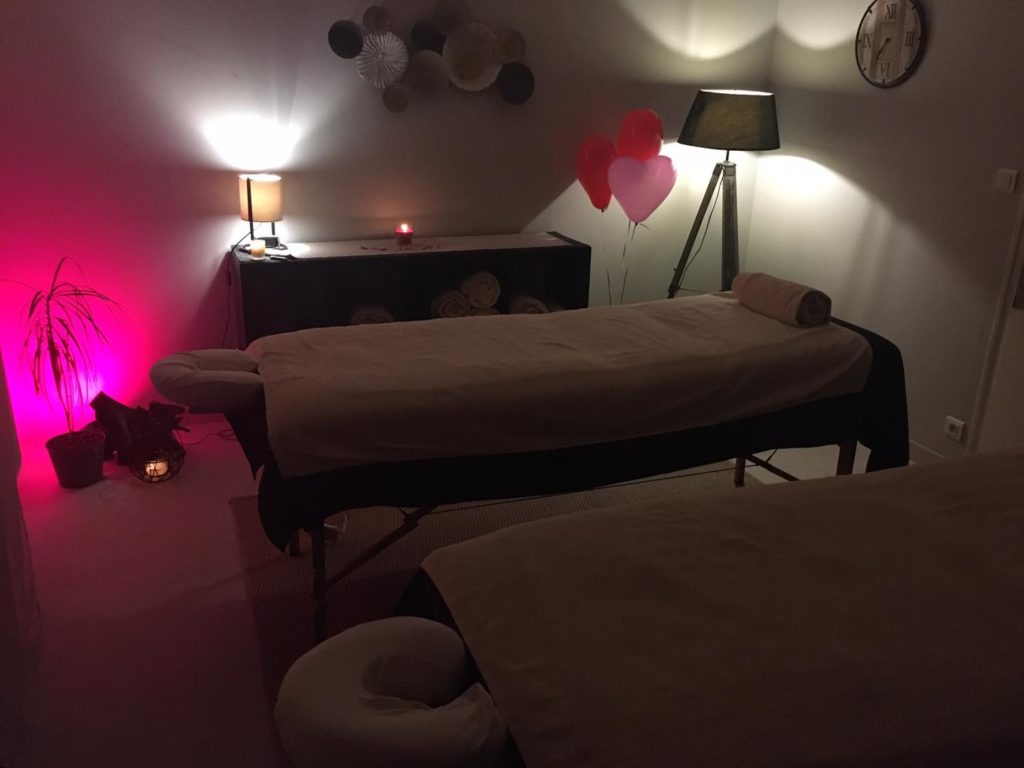 Chap & Vous is a unique cosy wellness space in the south of Le Mans which offers original Zen courses with, among other things, the famous Fish spa.
Massages on massage chairs and a surprising shiatsu massage bed with hot stones.
This spa in Le Mans specialises in welcoming private or professional groups with relaxation treatments in a refined spa atmosphere and candy bar.
Sandro Spa
27 Rue des Minimes, 72000 Le Mans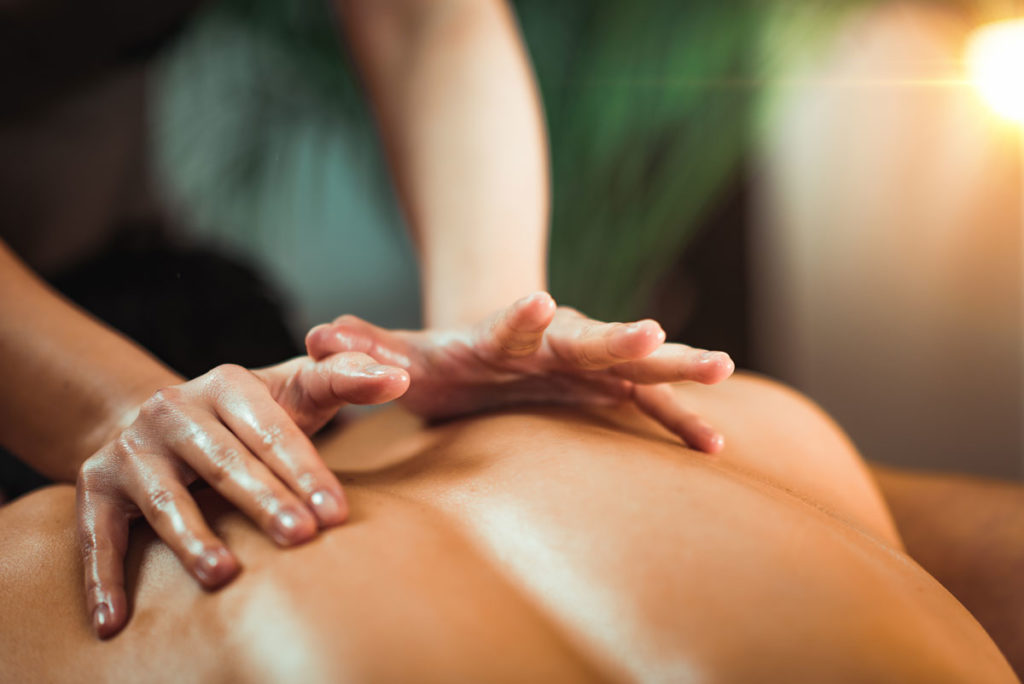 Treatments at Sandro Spa include massages, hammam and beauty in Le Mans.
Relaxation, exceptional treatments and beauty rituals make up the menu of services and provide everyone with what they need in their quest for well-being .
Le Prince Hotel Spa
Leprince d'Ardenay, 72100 Le Mans
Enjoy all that Le Mans has to offer with a stay at Leprince Hotel Spa, BW Premier Collection.
With its convenient location, the hotel offers easy access to the city's must-see destinations.
At Leprince Hotel Spa, BW Premier Collection, the excellent service and superior facilities make for an unforgettable stay.
Spa treatments include massages and there is a sauna for guests to enjoy.
Looking for other best Spa Day in different locations, make sure you check out Best Spas in France