Looking for the Best Spas Harrogate can provide, there are lots of great Harrogate spa breaks to choose from.
Whether you are looking for a luxury pamper day or a longer Spa Break Harrogate has lots of options from spa hotels in Harrogate to a day spa Harrogate has you covered, check out these Spas in Harrogate:
8 Best Spas Harrogate has to Offer
Rudding Park Spa
Follifoot, Rudding Lane, Harrogate HG3 1LL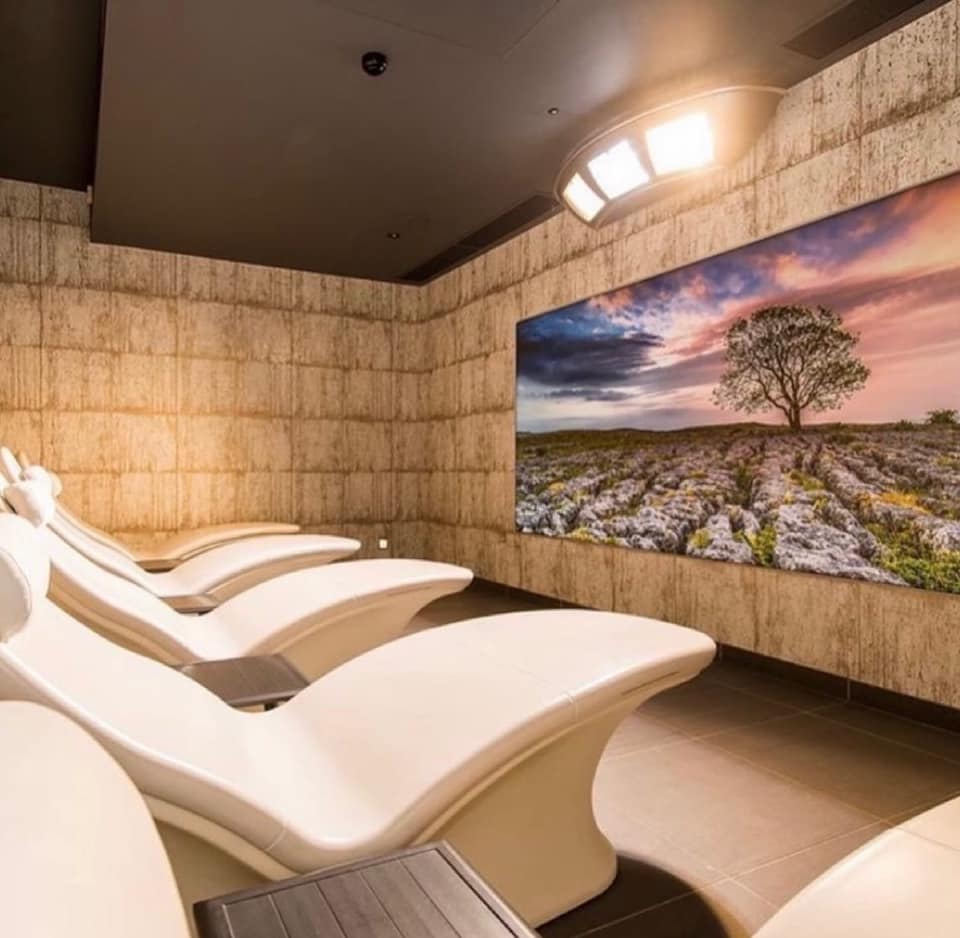 During the Victorian era the wealthy and fashionable flocked to Harrogate to experience its health giving natural springs. Rudding Park Spa recaptures Harrogate's spa heritage using natural spring waters from the grounds at Rudding Park.
The Roof Top Spa is a social space with a range of hydrotherapy and thermal experiences and the Escape Zone, a peaceful, serene space for guests having a treatment.
Harrogate Turkish Baths
Parliament Street, Harrogate HG1 2WH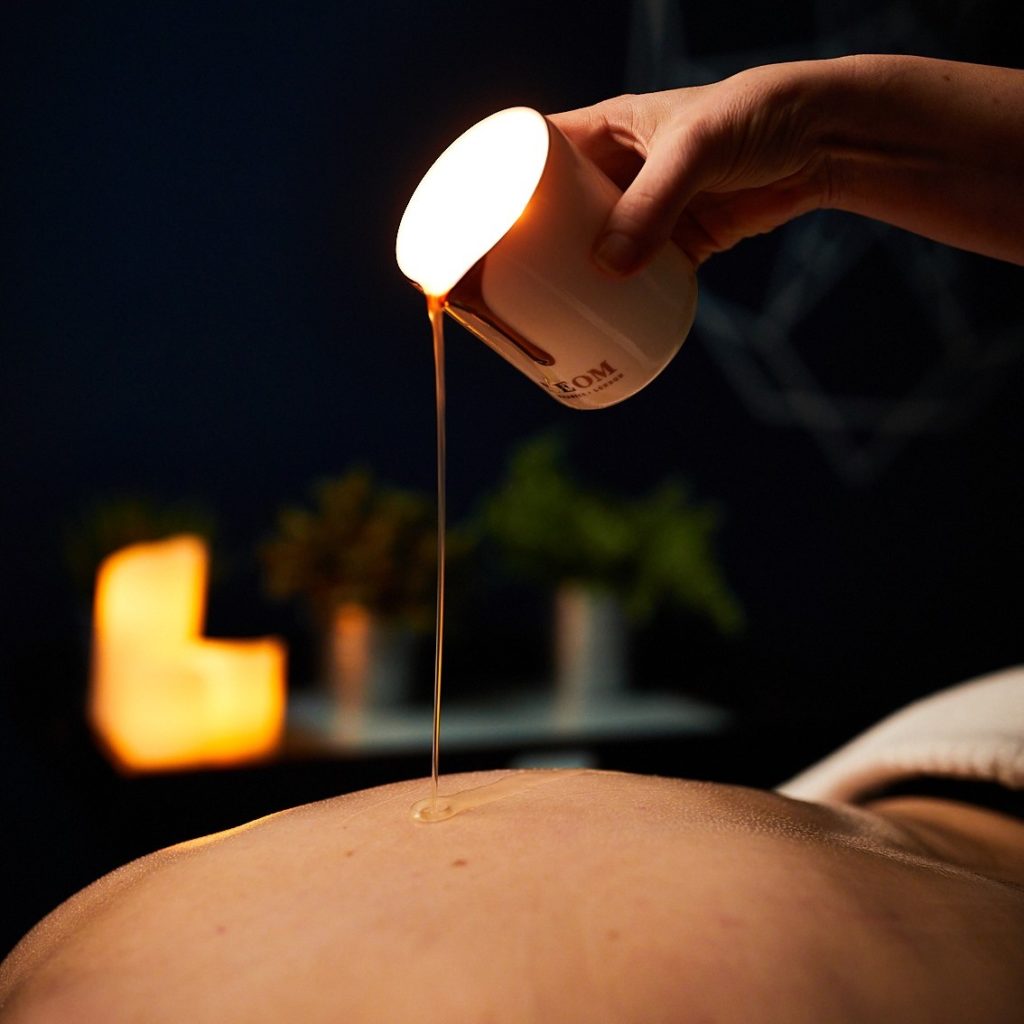 At the Turkish Baths Harrogate you can immerse yourself in Britain's most fully restored Victorian Turkish Baths and enjoy a unique regime of relaxation and rejuvenation.
Although Turkish Baths were common in Victorian times, only seven remain which date back to the 19th century.
The Baths' Moorish design with Islamic arches and screens, walls of vibrant brickwork, the arabesque painted ceilings and terrazzo floors all add to its historic elegant features.
Heal – Medical and Wellness Spa
6 Montpellier Gardens, Harrogate HG1 2TF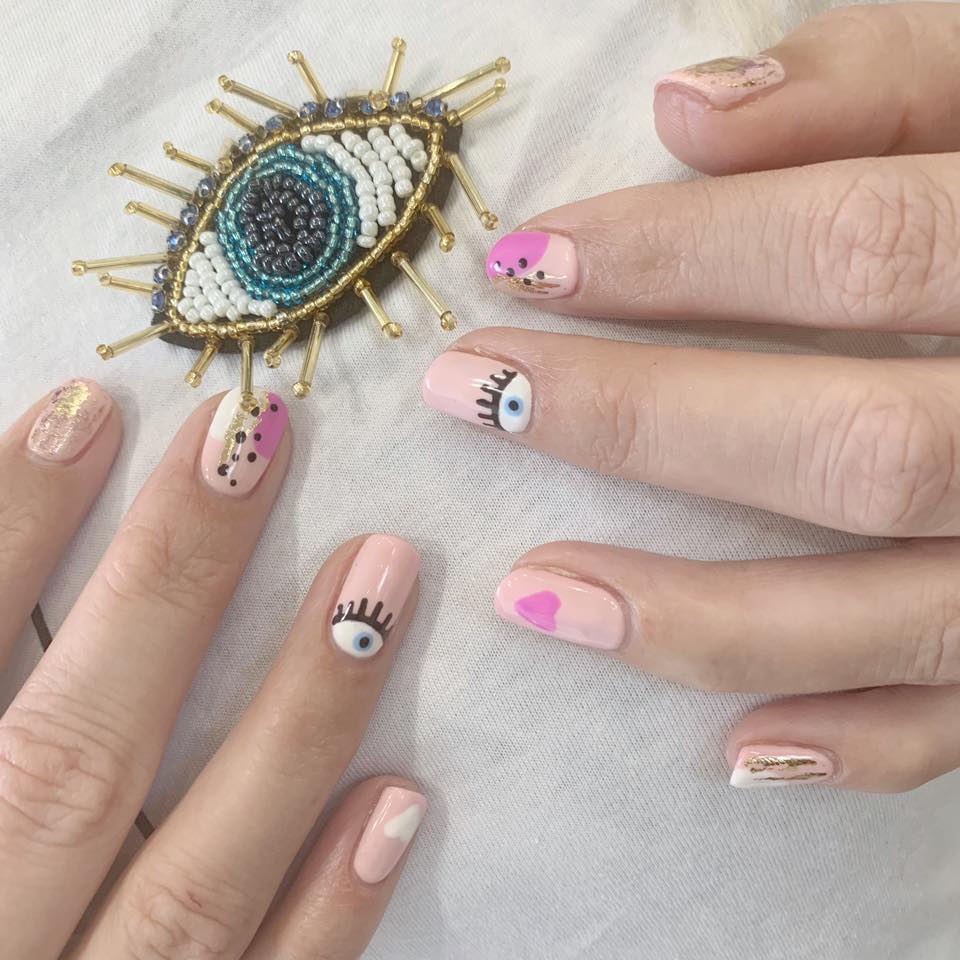 At Heal, they offer a unique blend of medical treatments and beauty therapies, all under one roof. Combining the luxurious feel of a beauty spa with high, clinical standards, Heal is designed to heal your body and enhance your well-being.
The qualified practitioners offer a wide range of treatments from Podiatry and Physical Therapies to facials, beauty and hair styling.
Prospect Place, Harrogate HG1 1LB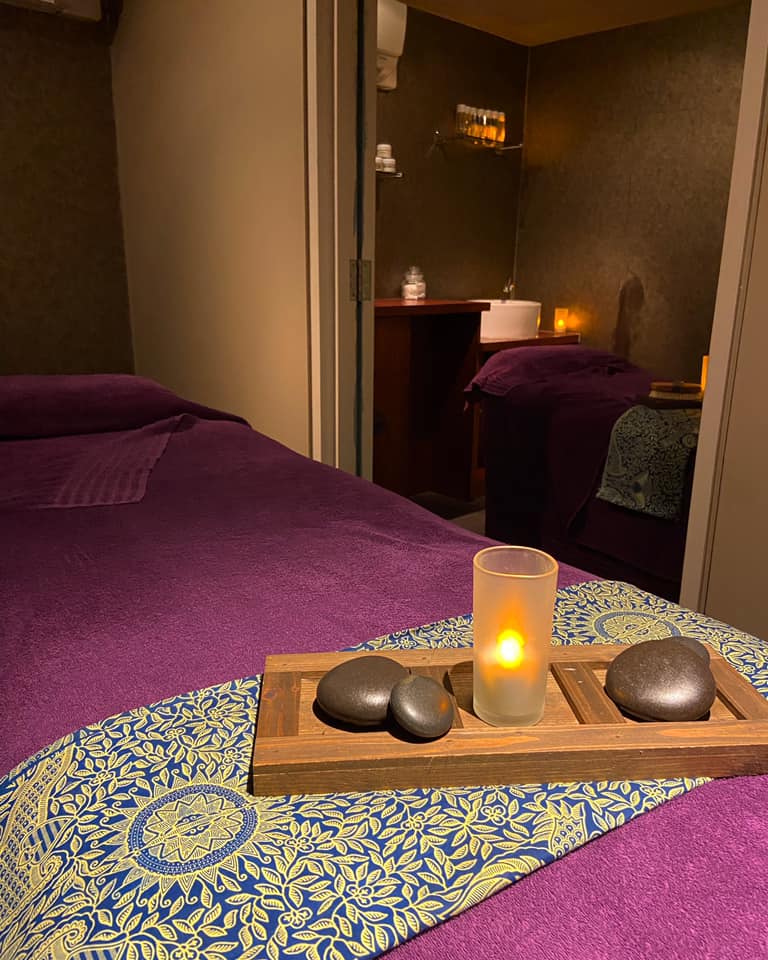 Famous for its healing waters, it is no surprise that Hotel du Vin chose the Victorian spa town of Harrogate as one of the locations for a Health du Vin spa. Equipped with a drench shower, steam room and lounge area, five treatment rooms including dual rooms, where they offer a broad range of ESPA treatments including body wraps, massages, facials and Jessica manicures.
Looking for a longer Spa Break, why not stay over at Hotel Du Vin
Imagine Spa
Dower House & Spa, Bond End, Knaresborough, HG5 9AL
When it comes to our luxury experiences, you'll be completely spoilt for choice. The Fire & Ice experience treats your body to a series of hot and cooling experiences, guiding your body through a sensory journey with the aim of inducing deep relaxation. Increasing the body's core temperature is an excellent way to prepare for individual treatments, which will be more effective as a result.
Looking for a longer Spa Break, why not stay over at Dower House
Nidd Hall Hotel
Town Street, Killinghall, Harrogate HG3 3BN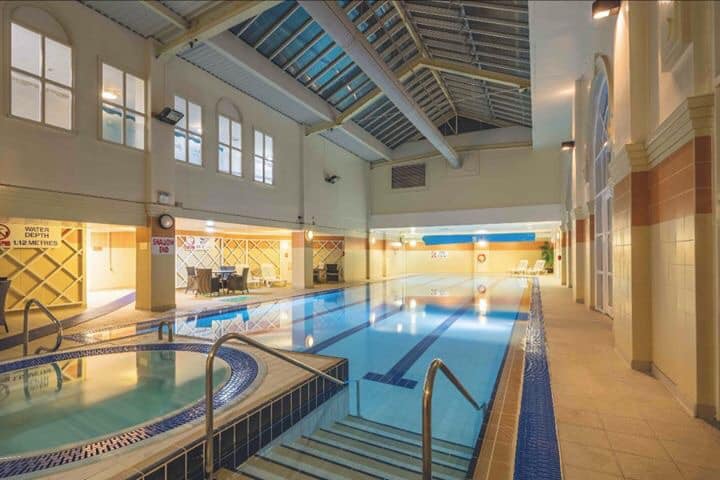 The Warner and Temple Spa partnership was born from the shared belief that beauty goes beyond skin deep. Facials, massages, exfoliation and soothing hand and feet rituals are cruelty-free and botanical. The Warner spa experience includes pools, sauna and steam rooms, plus face and body treatments
The Treatment Rooms
18A Mayfield Grove, Harrogate HG1 5HB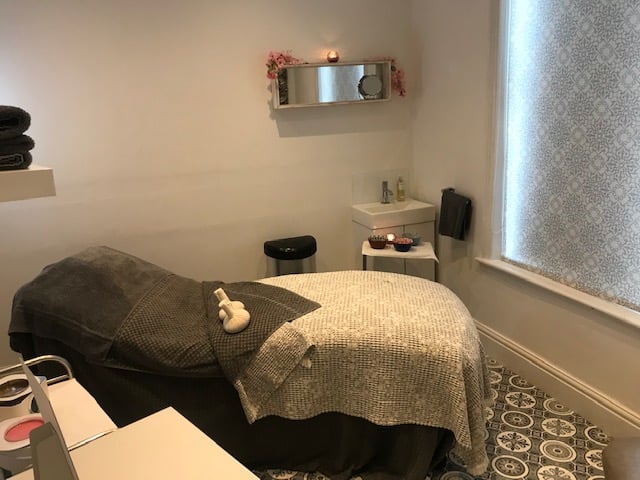 The Treatment Rooms provide high quality beauty treatments carried out by a professional team ensuring you enjoy a warm and welcoming atmosphere. Masterminded by the Neom team of 11 wellbeing experts and drawing together the most effective of six therapies – meditation, shiatsu, cranio, Thai massage, trigger point and reflexology – Neom Wellbeing Treatments have been created to provide therapeutic massage experiences.
Ripon Rd, Harrogate HG1 2HU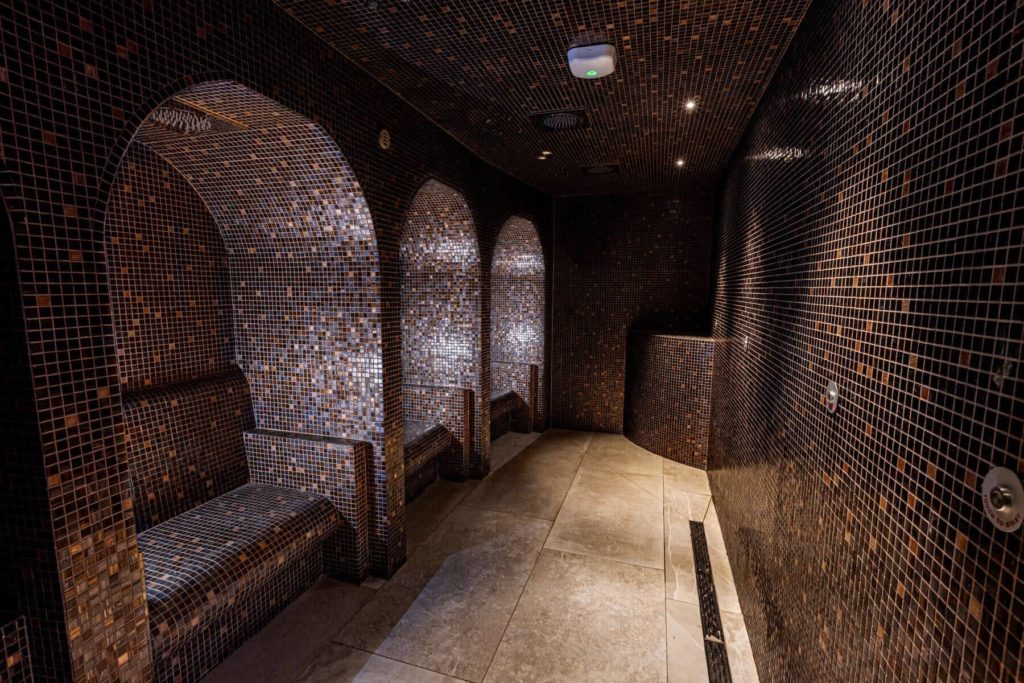 The Harrogate Spa is a place to soak up the wellbeing benefits of the town's spa heritage. Complete with a 12.5 metre indoor swimming pool and six treatment rooms (two of which are double), this luxury spa offers a range of thermal experiences including a spa pool, Himalayan salt sauna, steam room, experience shower and ice fountain.
Looking for a longer Spa Break, why not stay over at Doubletree By Hilton Harrogate Majestic Hotel & Spa
Looking for other best Spa Day in different locations, make sure you check out UK Spa Days