Looking for the Best Spa Jacksonville Fl can provide, there are lots of great Jacksonville spa breaks and Jacksonville Fl Spa Days to choose from.
Whether you are looking for a luxury pamper day or a longer Spa Break Jacksonville Fl has lots of options from spa hotels in Jacksonville to a day spa Jacksonville has you covered, check out these Spas in Jacksonville Fl :
Best Spa Jacksonville Fl Has To Offer
Seventh Wonder Holistic Spa
4236 St Johns Ave, Jacksonville, FL 32210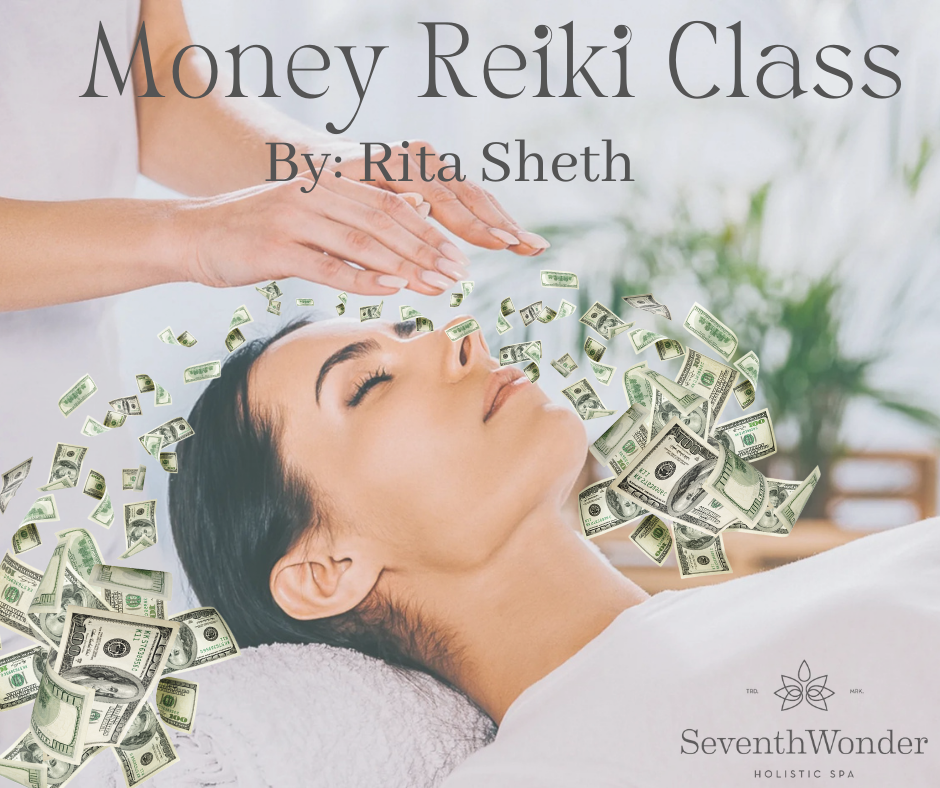 Experience a variety of services that combine authentic Indian culture with deep Jacksonville roots.
This spa believes that inner health begins with relaxation of the mind and body, and reflects outwardly as beauty.
Find your inner peace and harmony with a full array of our Ayurvedic treatments.
Ponte Vedra Spa
302 Ponte Vedra Blvd, Ponte Vedra Beach, FL 32082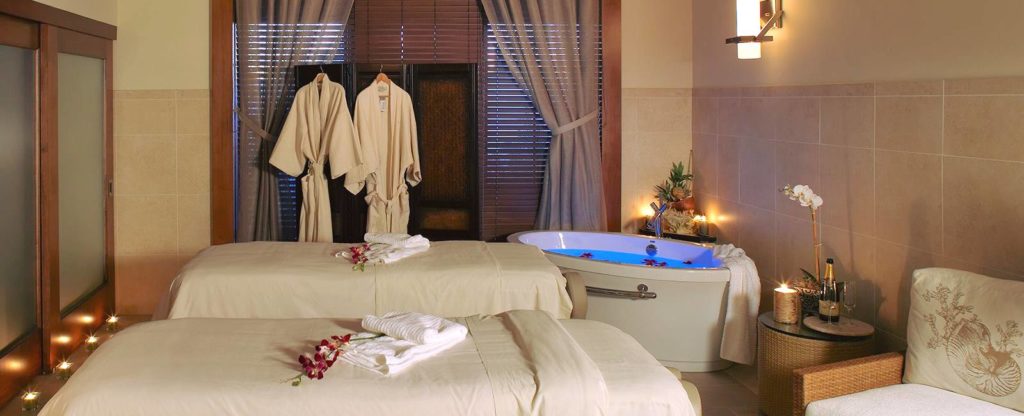 The Spa at Ponte Vedra Inn & Club is the perfect spot to attain peace. This Jacksonville Spa is located on one of North Florida's most stunning beaches.
You'll delight in beautiful surroundings, world-class pampering and over 100 specialty services and treatments.
One Ocean Resort Spa
1 Ocean Blvd, Atlantic Beach, FL 32233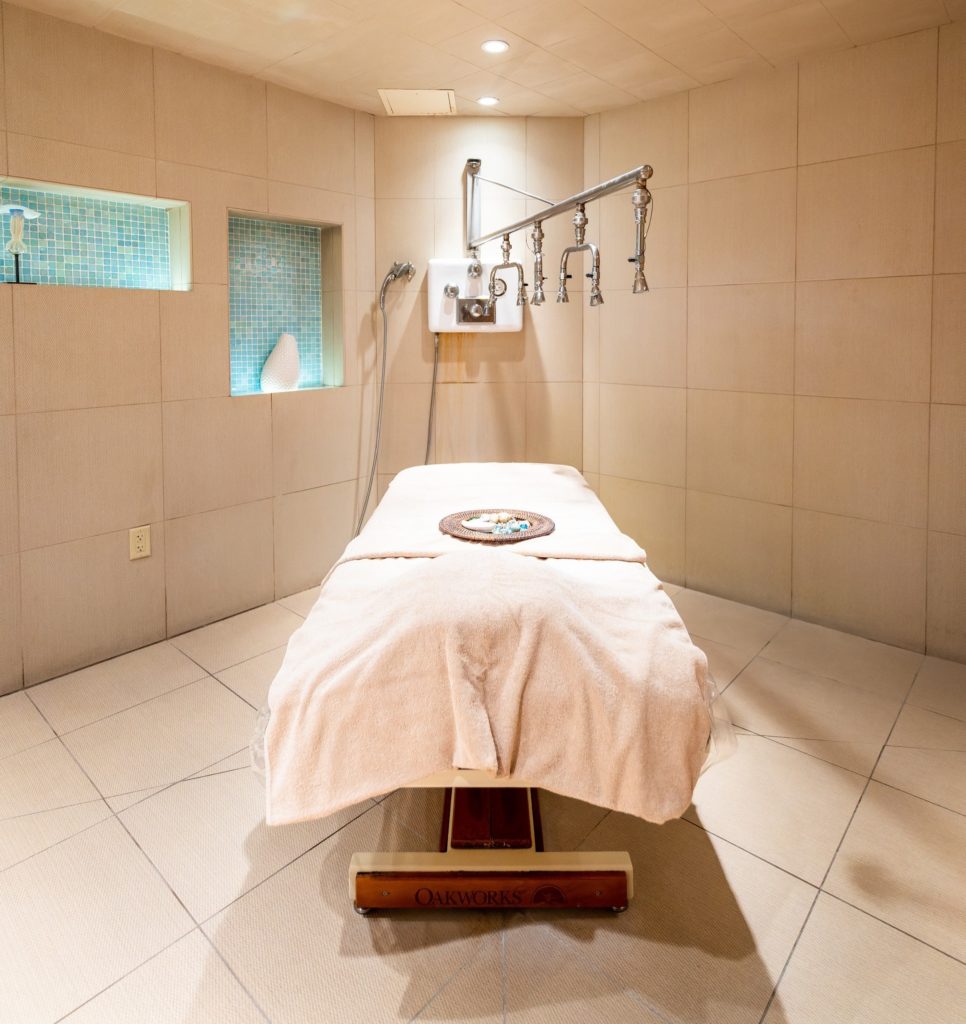 Imagine one place that's both home and an escape. One Ocean Resort Spa is a world apart from the norm where grace and beauty are combined to create a space of pure tranquillity.
There are such places simply waiting to be found, hidden among the ocean depths or alongside cool Atlantic waters.
Adrienne Michelle's Salon & Spa
3720 San Jose Pl, Jacksonville, FL 32257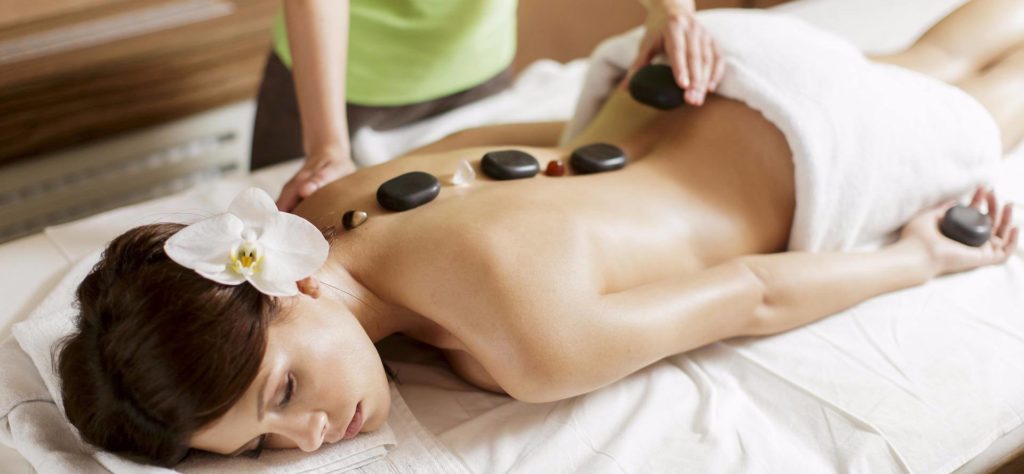 Adrienne Michelle's Salon & Spa provides many services including hair and beauty.
They also offer massage services, providing a selection of different therapeutic options which include deep tissue massage, Swedish massage and a gentle yet effective prenatal massage.
Balanced Soul
1704 Hendricks Ave, Jacksonville, FL 32207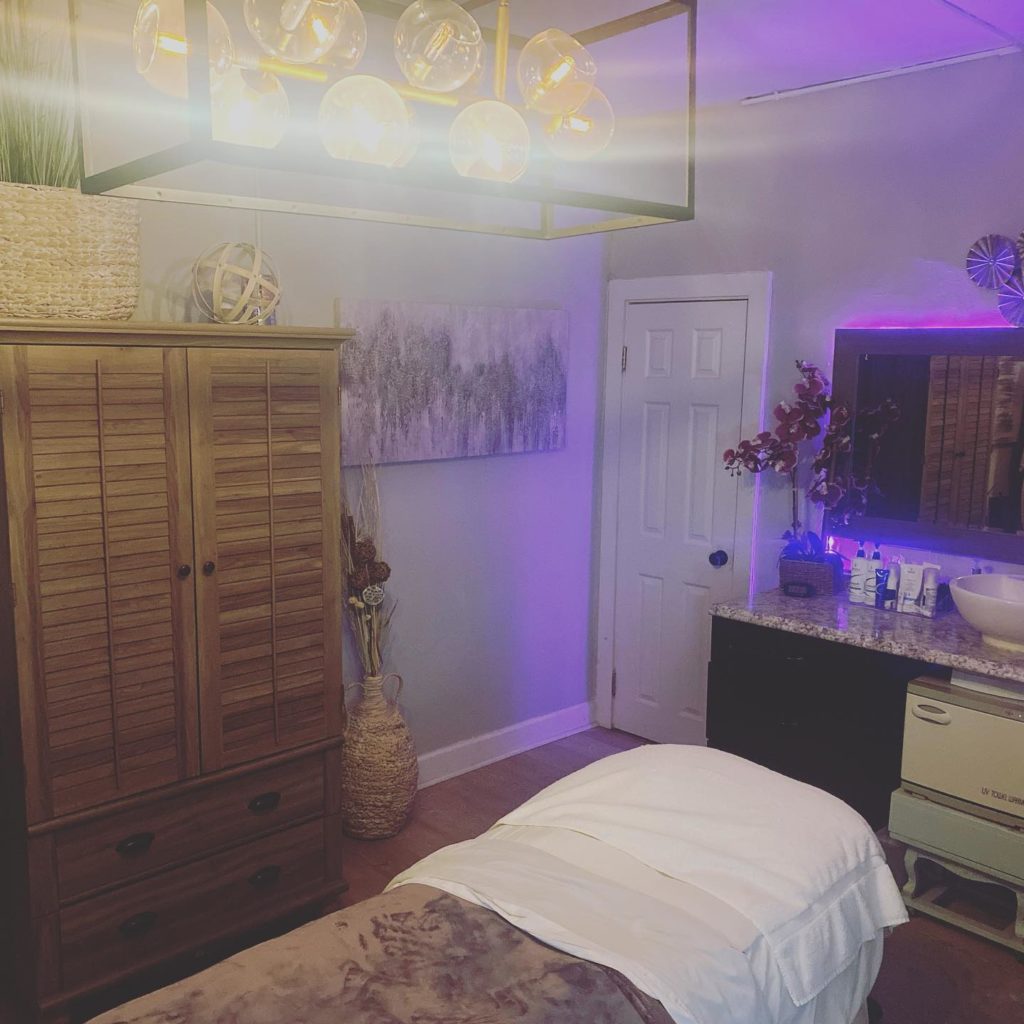 Balanced Soul Wellness is a Jacksonville Day Spa tucked in the historic heart of San Marco.
Inspired by tranquillity, their spa understands how important it is to relax in serenity.
They not only offer beauty services but also wellness experiences such as Vitamin IV Therapy, B-12 Shots, and customisable massages.
Elysian Salon & Day Spa
4792 Windsor Commons Ct #2, Jacksonville, FL 32224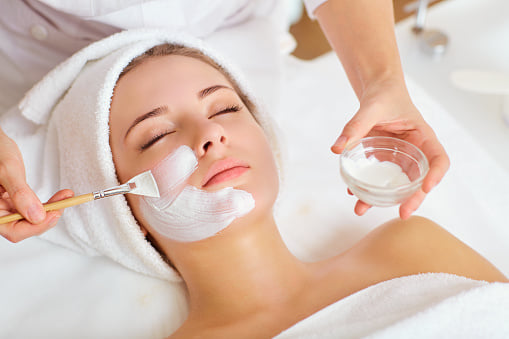 From the moment you walk through the doors at Elysian Salon and Day Spa, your daily stress begins to melt away.
Their professional staff of stylists, estheticians, and massage therapists regularly attend advanced training seminars.
Working hard to keep up with the latest techniques, hottest trends, and the newest products in order to better serve you.
Moroccan Hammam & Day Spa
1260 Beach Blvd, Jacksonville Beach, FL 32250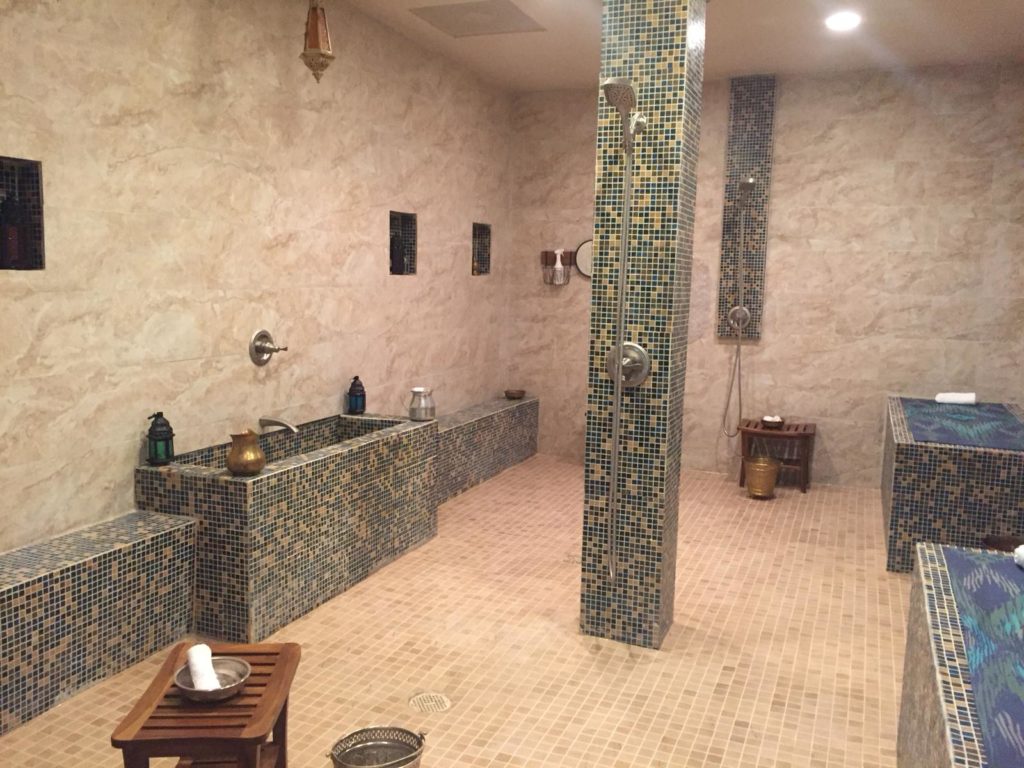 Moroccan Hammam & Day Spa is a multi-award-winning spa located in Jacksonville Beach, Florida.
The spa is known for its natural, organic, and ethically sourced products and unique body treatments such as algotherapy, vinotherapy, 24K gold and pearl body wraps, and authentic Hammam.
Take a break for yourself and experience Moroccan Hammam & Day Spas commitment to providing each guest with a unique spa experience and satisfactory treatment results.
Skin Deep Studio & Salt Room
457 Kingsley Ave, Orange Park, FL 32073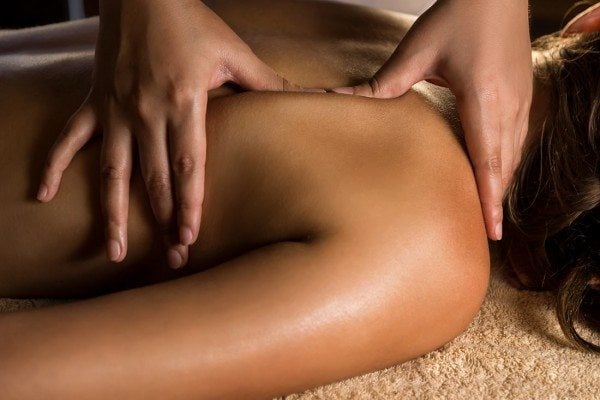 Skin Deep Salt Room and Rejuvenation Salt Room has been local to Orange Park, for more than 10 years.
This Day Spa has a range of unique services including Skin Care, Massages, Permanent Makeup, Scalp Micro Pigmentation, and Tattoo Removal.
This treatment room is a self-serve Rejuvenation Salt Facial Bar. It is a 45 minute treatment.
This self-serve care includes one serving of a Foam Salt Scrub Cleanser with Aromatherapy, one Salt and Earth Facial Masque, a Proprietary Blend Facial Oil with Salt Stones for massage, and Hot Towels for your use.
The Sawgrass Spa
1000 Tournament Players Club Blvd, Ponte Vedra Beach, FL 32082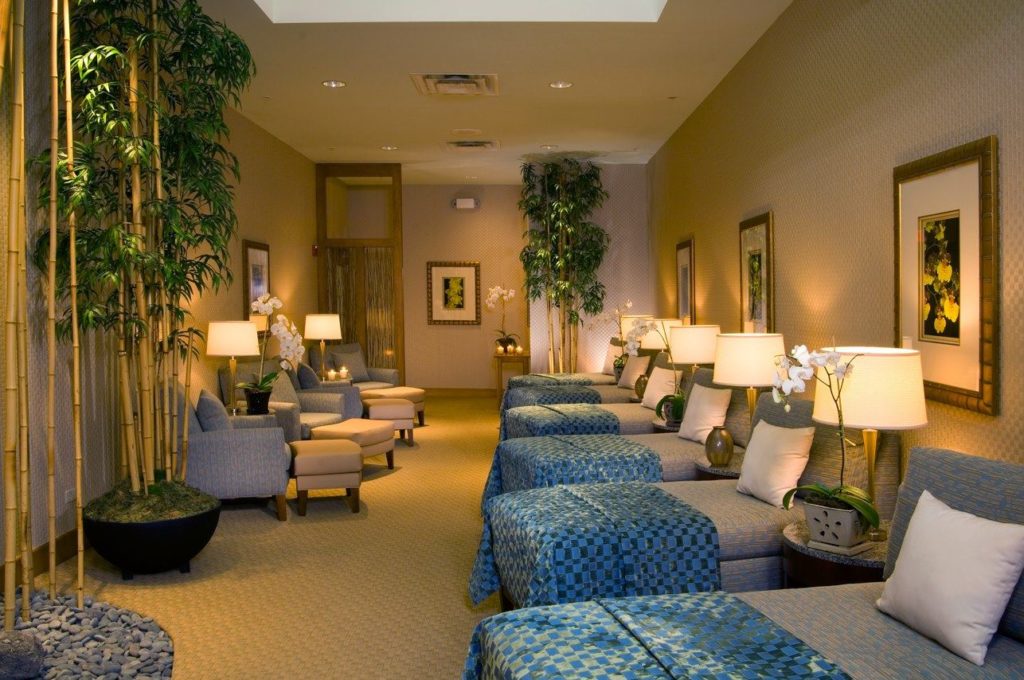 Immerse yourself in our serene environment. There are many treatments on offer including a lounge poolside.
Enjoy a tasting from Soothies Café, relax in the steam and sauna rooms, and have a soak in the indoor or outdoor whirlpool.
The Spa at Amelia Island Plantation
60 Amelia Village Cir, Amelia Island, FL 32034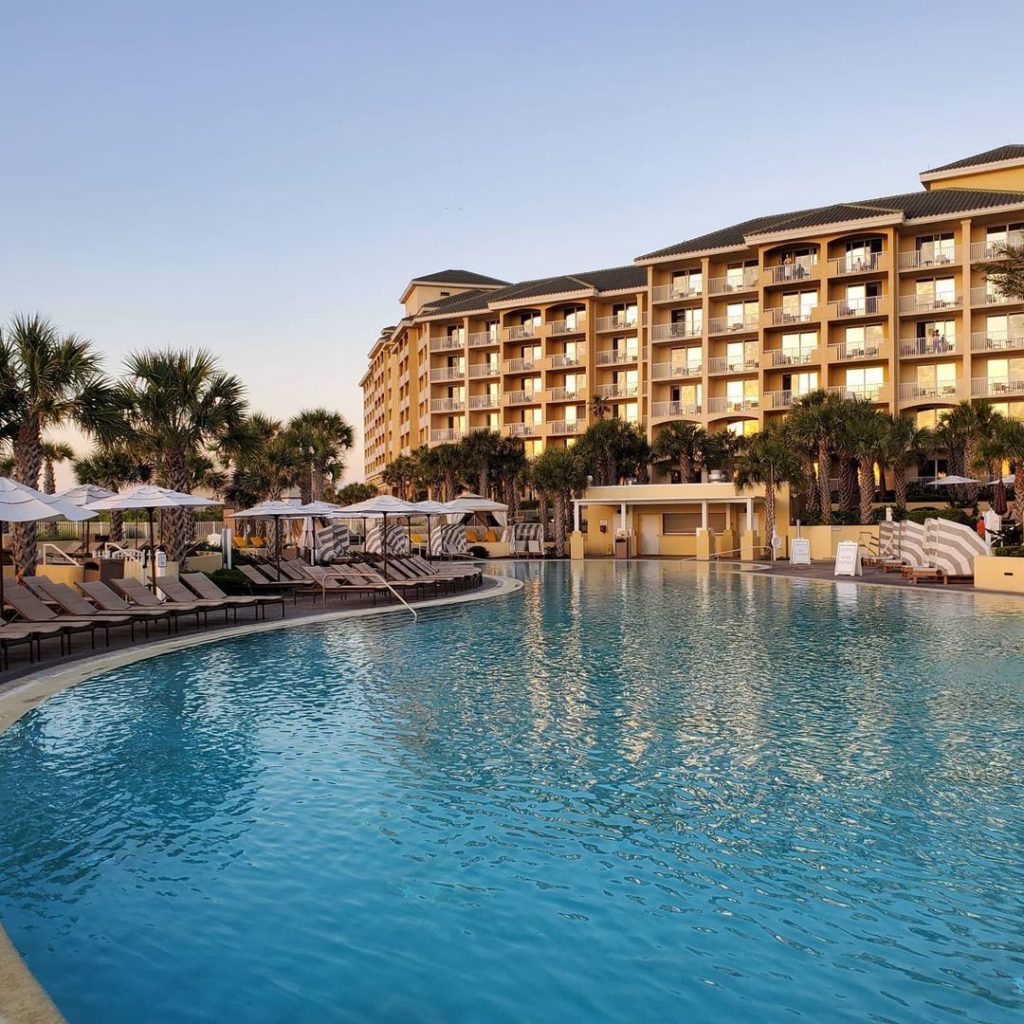 From the moment you step inside The Spa at Omni Amelia Island Resort in Fernandina Beach, you'll have the opportunity to enter a relaxation area and garden, perfect for before and after your treatments.
Enjoy a vast array of herbal teas and organic citrus water, then rejuvenate with men's and women's spa treatments that include couple massages, facials and steam showers as well as a signature Quartz Sand Table massage and Tropical Blossom Ritual.
The Ritz-Carlton Spa
4750 Amelia Island Pkwy, Fernandina Beach, FL 32034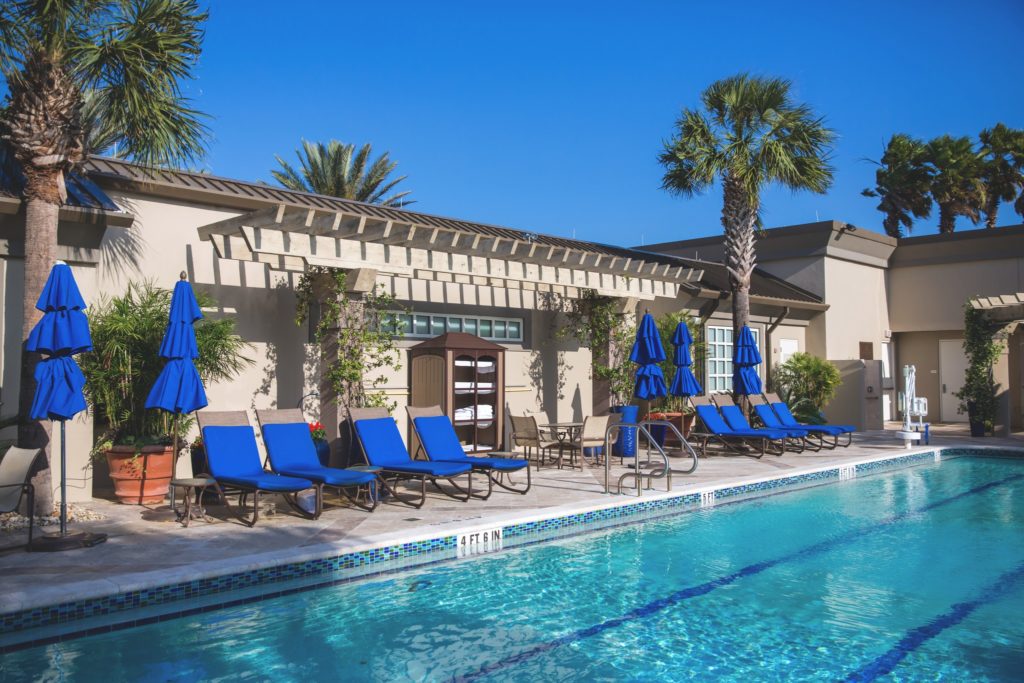 At The Ritz-Carlton Spa, Amelia Island, the resort's oceanfront setting in Florida provides both the view and the inspiration.
Enjoy the "Heaven in a Hammock" massage, which combines touch therapy, gentle rocking and the illusion of zero gravity to echo the movements of the tide; relax with the therapeutic Ocean Healing bath, which uses a vigorous sea salt exfoliation to stimulate circulation.
Chakra balancing, reflexology, meditation and yoga are also incorporated into the spa experience along with a healing saltwater pool.
Looking for other best Spa Day in different locations, make sure you check out USA Spa Days