Looking for the Best Day Spas in melbourne there are lots of great Melbourne spa breaks and Melbourne Spa Days to choose from.
Whether you are looking for a luxury pamper day or a longer Spa Break Melbourne has lots of options from spa hotels in Melbourne to a day spa Melbourne has you covered, check out these Spas in Melbourne :
Best Day Spas in Melbourne
Crown Spa Melbourne
Crown Towers, 8 Whiteman St, Southbank VIC 3006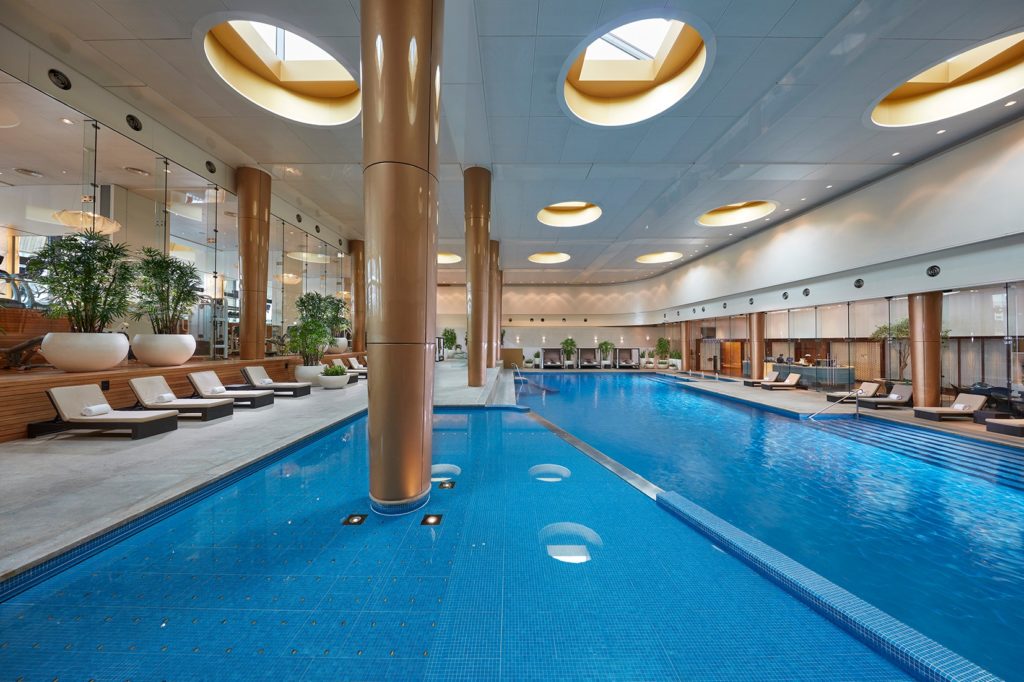 Designed to purify inside and out, La Prairie and Subtle Energies spa treatments are used at the Crown Spa in Melbourne.
Their wellness offering is for those guests seeking a deeply holistic experience to rejuvenate and reconnect with the mind, body and soul.
Make a splash in one of the largest indoor pools in the country, or take your fitness to the next level in the fully-equipped gymnasium.
Willow Urban Retreat
1205 High St, Armadale VIC 3143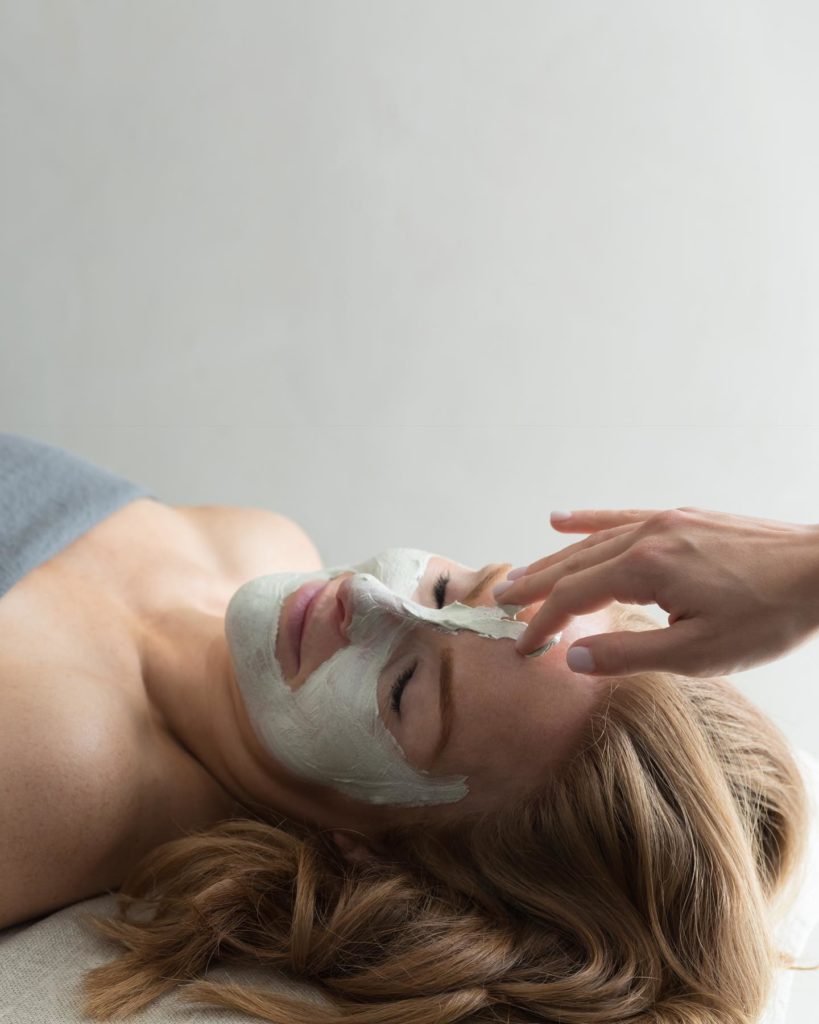 The Wellness Team at Willow Urban Retreat offers holistic spa therapies and wellness consultations in a beautiful and tranquil environment.
Massage, facials, body therapies and wellness consultations are provided by a skilled team of holistic health experts.
Dedicated to guiding and empowering you toward a greater state of balance and wellbeing.
Holism Retreat
Gallery Hotel Chadstone, 1341 Dandenong Rd, Malvern East VIC 3148

Spend a whole day at Hotel Chadstone, focus on your own self-care, and nothing else, each wellness package includes access to the Level 12 rooftop guest pool.
Begin with a 60min Holism Signature Massage, after your massage, wander through the light lounge to meet up for LED Light Therapy and Restorative Foot Treatments.
A beautiful way to come together for a long awaited shared experience with friends.
Blanc Spa
572 Malvern Rd, Prahran VIC 3181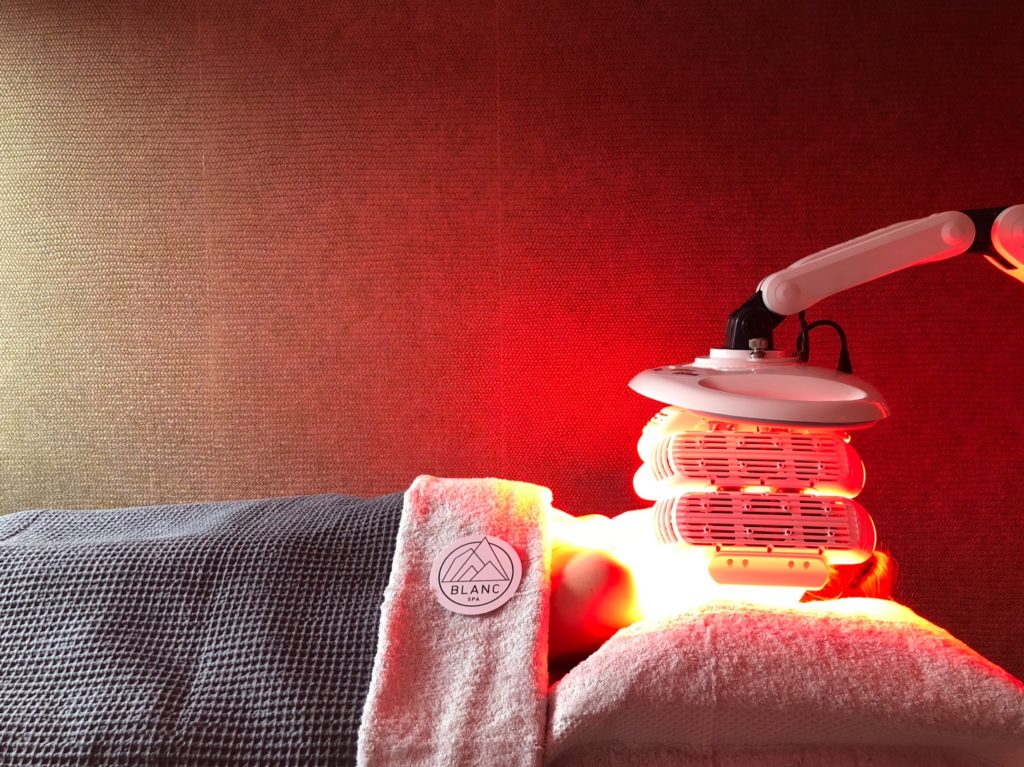 The Blanc Spa deluxe spa packages are carefully crafted to deliver pure relaxation. This boutique treatment collection affords an escape like no other to restore the mind, body and skin.
Your day begins with pre-relaxation, submerging in a bathing ritual. Awaken the skin and senses with a renewing body exfoliation and nourishing body treatment all followed by a Swedish massage.
A deluxe manicure and pedicure completes your escape.
Miss Fox
Little Collins St, Melbourne VIC 3000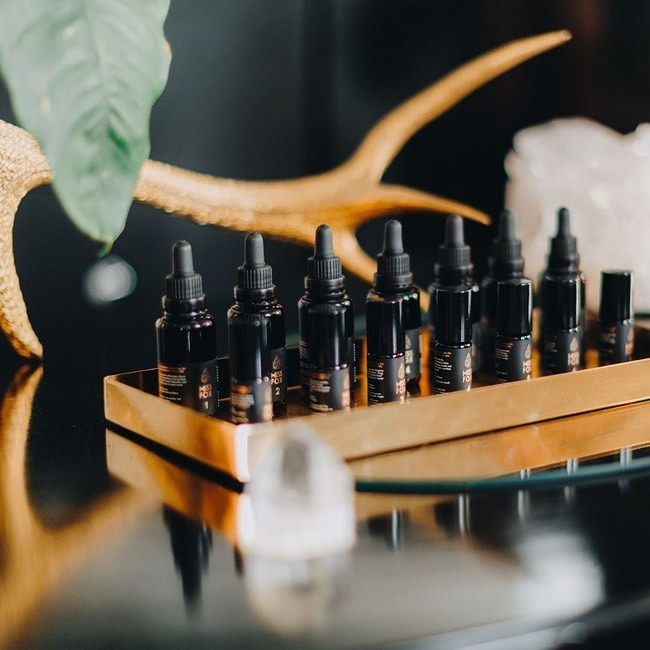 Miss Fox is a multi-award-winning 6-Star self care sanctuary located in the heart of Melbourne.
Experience holistic and empowering therapies — with a suite of luxury grooming, day spa, skin and wellbeing services.
Spa amenities include the serene Emerald lounge, private change areas with plush robes and footwear.
Calming treatment rooms with luxe 1000-thread count sheets, heated massage beds with plush underlay, and beautiful high-vibration music designed to deeply soothe mind and body.
Chuan Spa at The Langham
The Langham, Melbourne, Level 9/1 Southgate Ave, Southbank VIC 3006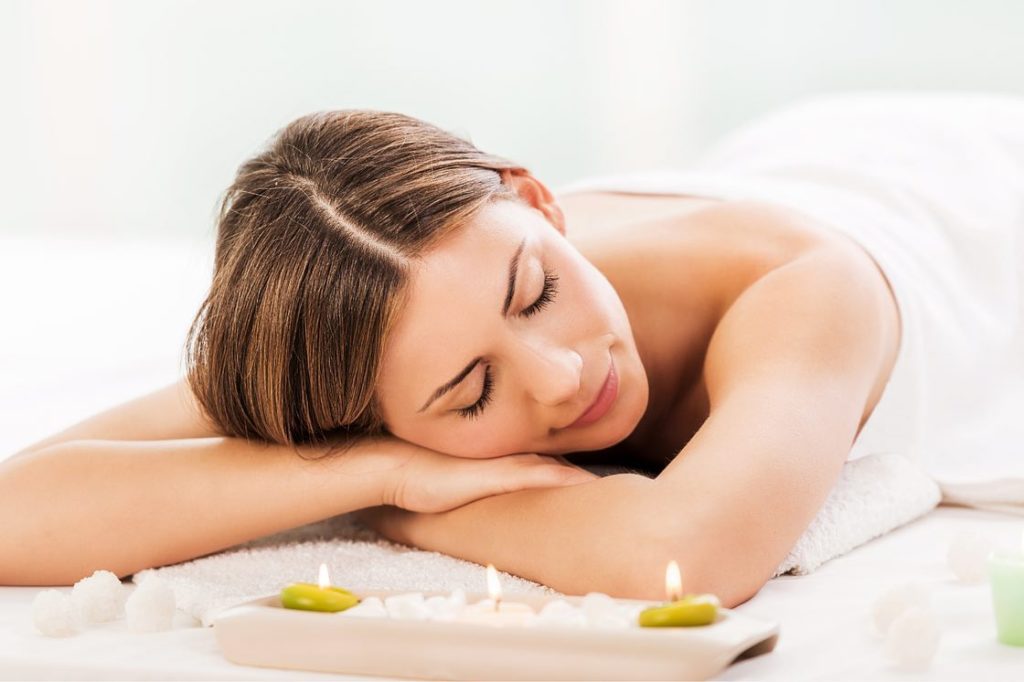 Immerse yourself in the peaceful ambience of Chuan Spa Melbourne, filled with calming hues and contemporary design.
They offer an array of revitalising wellness treatments designed to nurture, balance and restore.
Their team of experienced therapists are also on hand to help you embark on a journey of self-discovery to feel refreshed and energised.
Chuan Spa treatments and products are guided by the Five Elements theory.
The Spa at Sheraton Melbourne
Little Collins St, Melbourne VIC 3000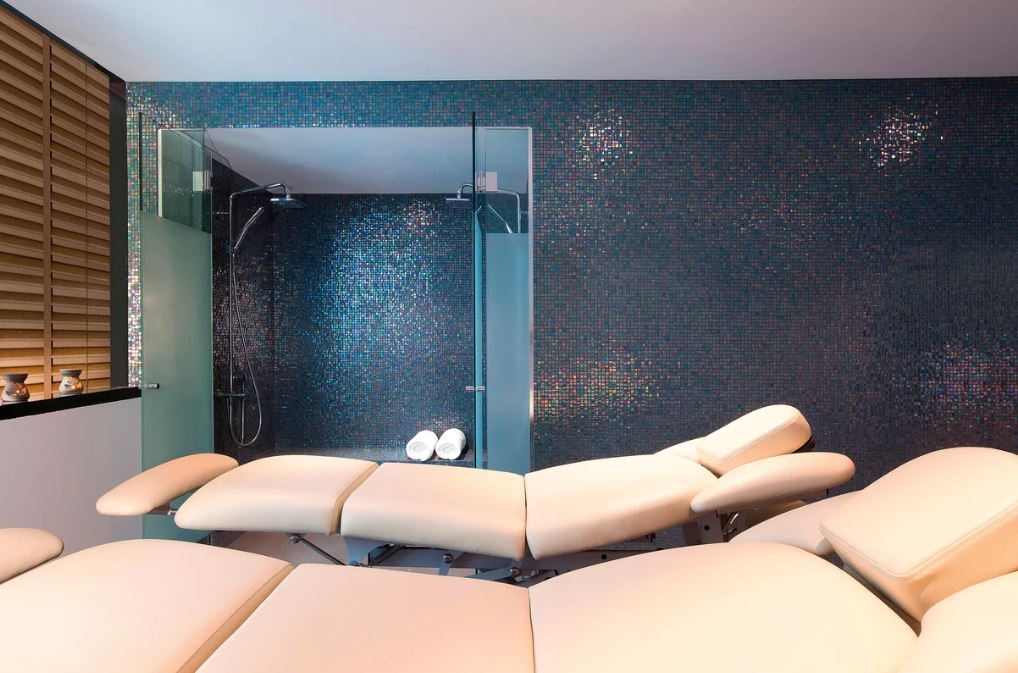 Reconnect with your best self at The Spa at Sheraton Melbourne, a classically-inspired day spa at the Sheraton hotel.
This serene escape offers guests a variety of body treatments, couples massages and facials along with innovative, unexpected spa packages.
Nourish Spa & Skin Clinic
Fitzroy St, St Kilda VIC 3182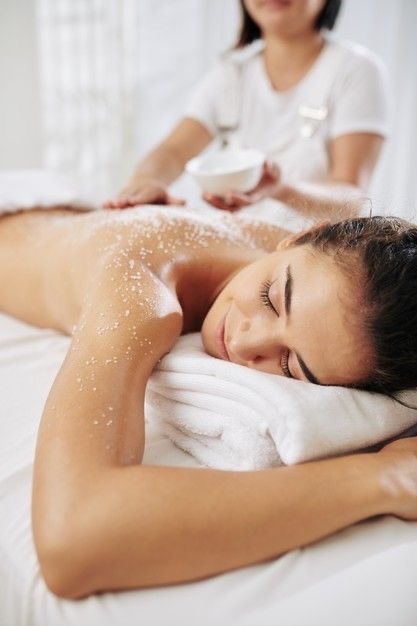 There is a team of highly professional and experienced skin care experts at Nourish Spa & Skin Clinic.
This upscale spa and nourishing centre has pioneered the spirit of providing skincare solutions, spa beauty treatments, and hair removal treatments.
Beauty services with experts, which are dermatologists and trichologists.
Lancemore Mansion Hotel Spa
Escarpment Rd, Werribee South VIC 3030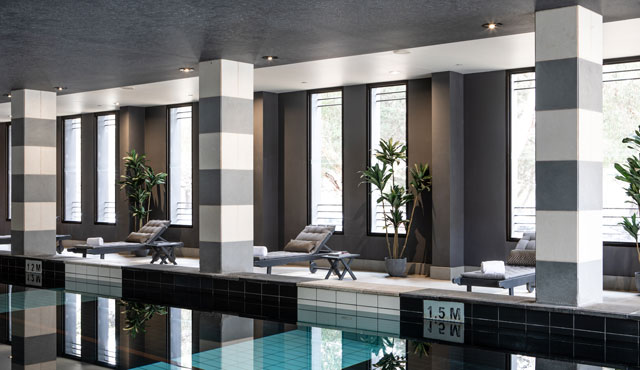 No visit to the Mansion is complete without a treatment in one of Melbourne's most exclusive Day Spas, an ethereal escape just 30 minutes from the CBD.
For half a century from the 1920s we played host to St Joseph's Seminary, a spiritual retreat and college for the Catholic Church in Australia.
From an indulgent facial to an ancient practice for cleansing the body and mind, the Spa Menu is designed to spoil and pamper.
Norbu Urban Retreat
30/32 Swan St, Cremorne VIC 3121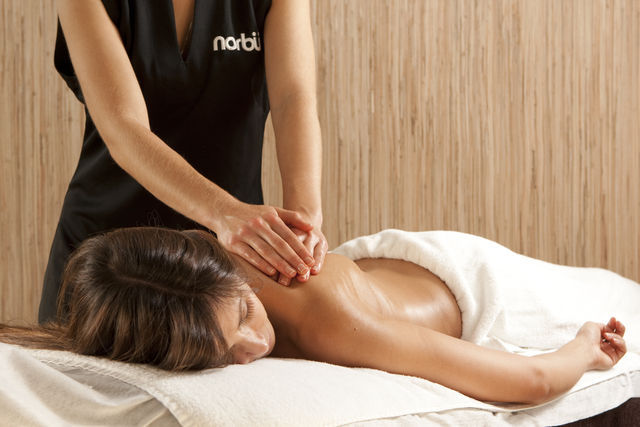 Norbu will bring you trusty existing services and some new health and wellness rituals including a floatation DreamPod Vmax doubles tank; and ice bath; hot tub; infrared and LED lights and salt therapy.
Sense of Self Bathhouse
Easey St, Collingwood VIC 3066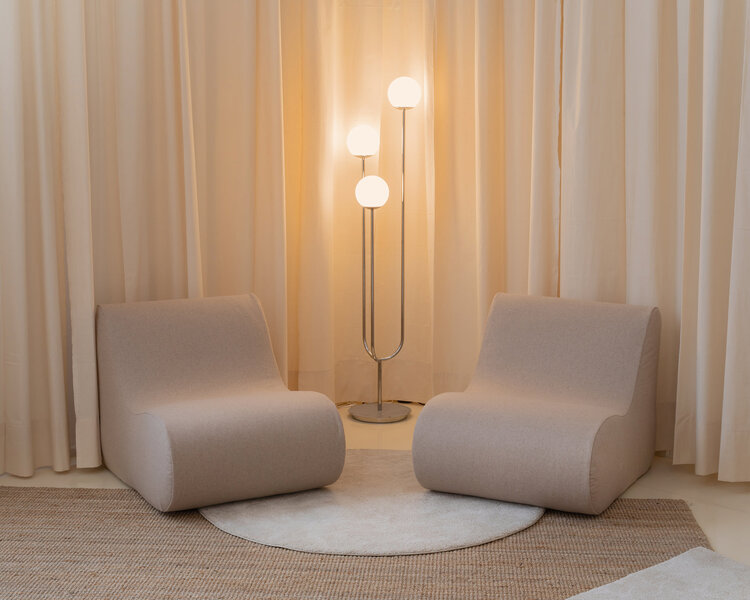 Sense Of Self is a wellness space for the modern being. There is bathing and sauna for those who want to get soaked.
Massage and spa treatments to give tired bodies some serious love, programs to go deeper, and plenty of space to take some time out.
They acknowledge the Traditional Custodians of the unceded lands where they work and live, the Wurundjeri People of the Kulin Nation.
Park Club Health & Day Spa
1 Parliament Pl, East Melbourne VIC 3002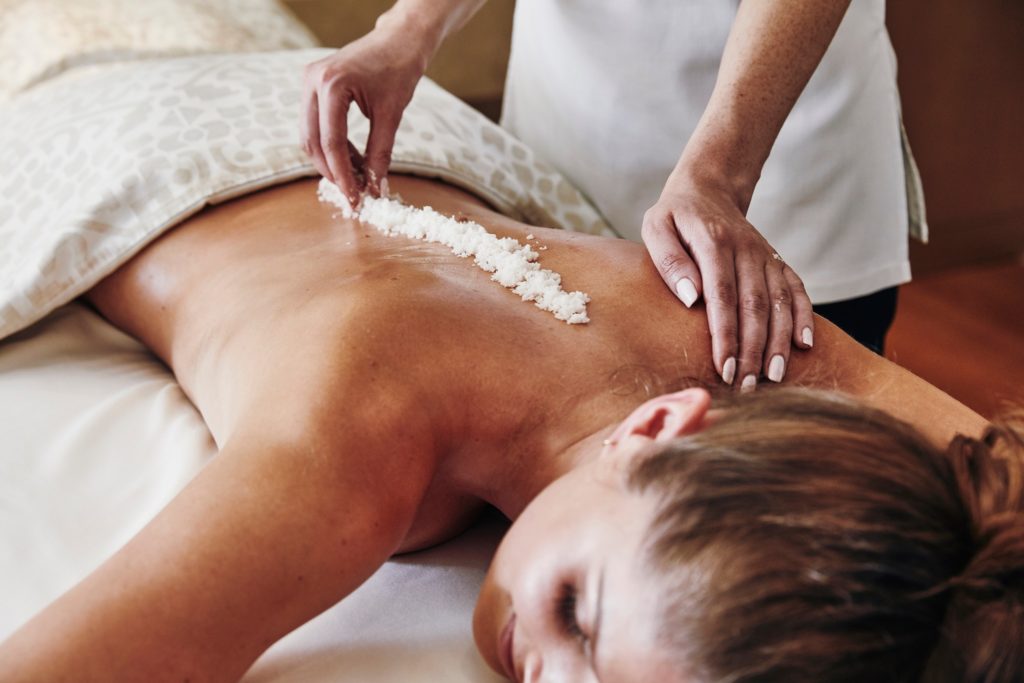 Located within the luxurious Park Hyatt Melbourne, The Park Club Health & Day Spa is a sanctuary of peace and vitality, providing inspiration and guidance for guests to build on their inner health and outer beauty.
The spa treatments, rituals, and lifestyle recommendations are based on the four cornerstones of wellness; sound nutrition, regular exercise, peace of mind and care of the face and body.
Immerse yourself in a 25m indoor infinity pool, jetted tub, steam room and sauna to relax the body and mind.
Amara Wellness Centre
Sydney Rd, Brunswick VIC 3056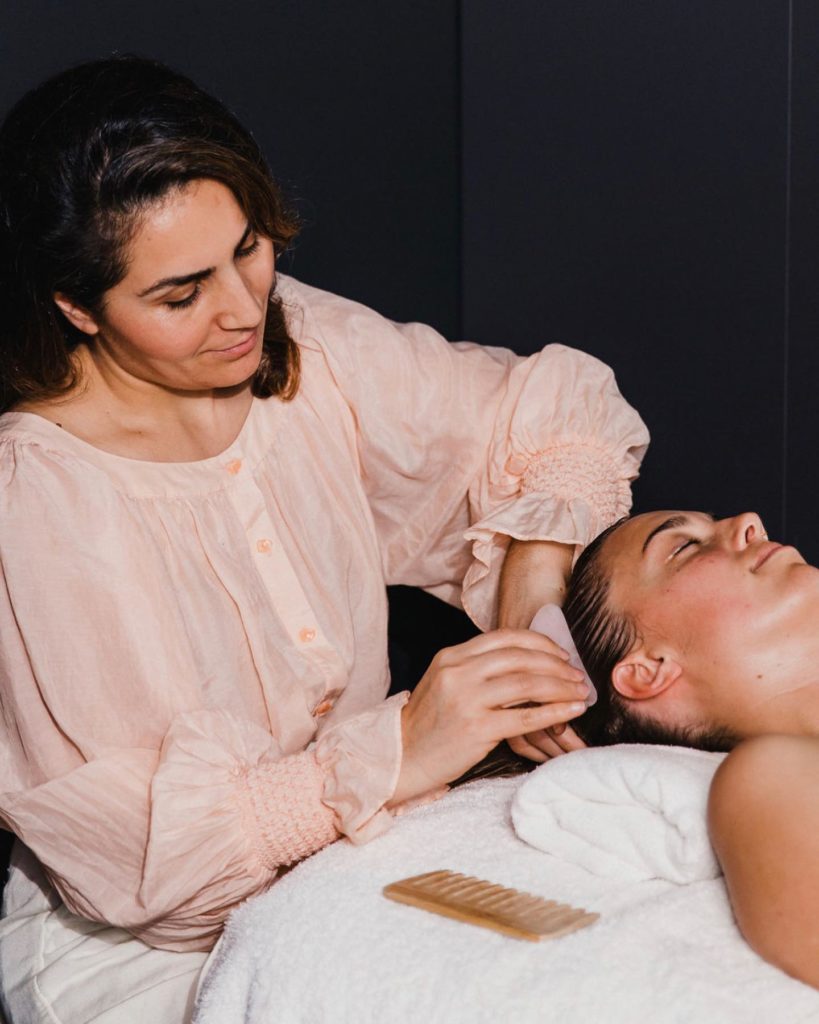 Amara is a multi-award winning wellness centre and the house of traditional ancient healing and nurturing hammam rituals.
Whether you are looking for honest and professional wellness advice, experience a hot steam 'Hammam' therapy after a long day of work.
Enjoy a calming full body soap massage therapy, revitalise and rejuvenate your body and skin with non invasive, therapeutic Endermotherapy treatments.
Amara is the perfect place for you to visit.
Botanica Day Spa
495 Collins St, Melbourne VIC 3000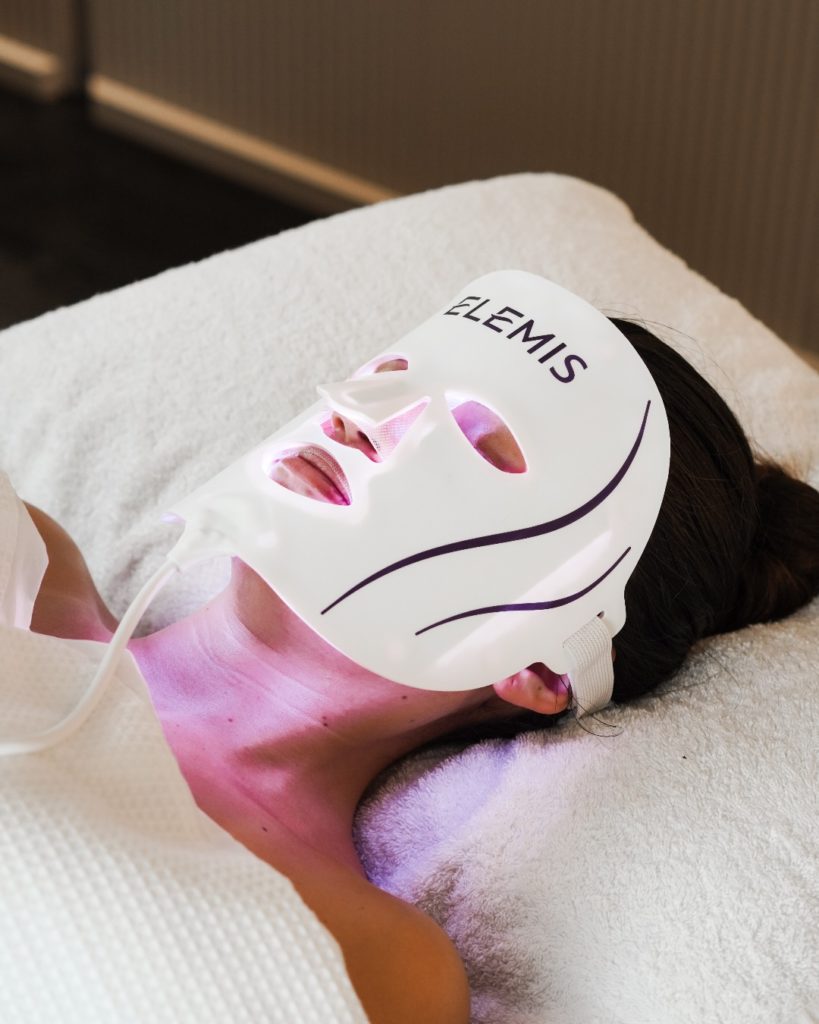 Botanica Day Spa is Melbourne's first full-service luxury wellness spa and clinic, located exclusively in the New York end of Collins Street at the InterContinental Melbourne the Rialto, one of the city's most iconic architectural structures.
Indulge in a menu of world-class transformational treatments, that combine expert clinical practice and personalised luxury only available in the most renowned resorts and clinics around the globe.
Botanica is proud to offer a bespoke treatment menu that caters to each individual's needs, allowing every guest to nourish and replenish their health, beauty and wellbeing.
Sakura Lounge
Warburton Ln, Melbourne VIC 3000
Located on the whole floor directly above Sakura Lounge is a decadent and luxurious Spa Room.
Great for couples or groups of up to 7 people to make use of our whole Spa facility and share treatments, packages, champagne breaks or delicious light lunches together.
You can either choose specially designed Couples Onsen & Shiatsu Ritual Package, Couples Spa Escape Package or Jacuzzi packages are exclusive for couples.
Comma
Hill St, Cremorne VIC 3121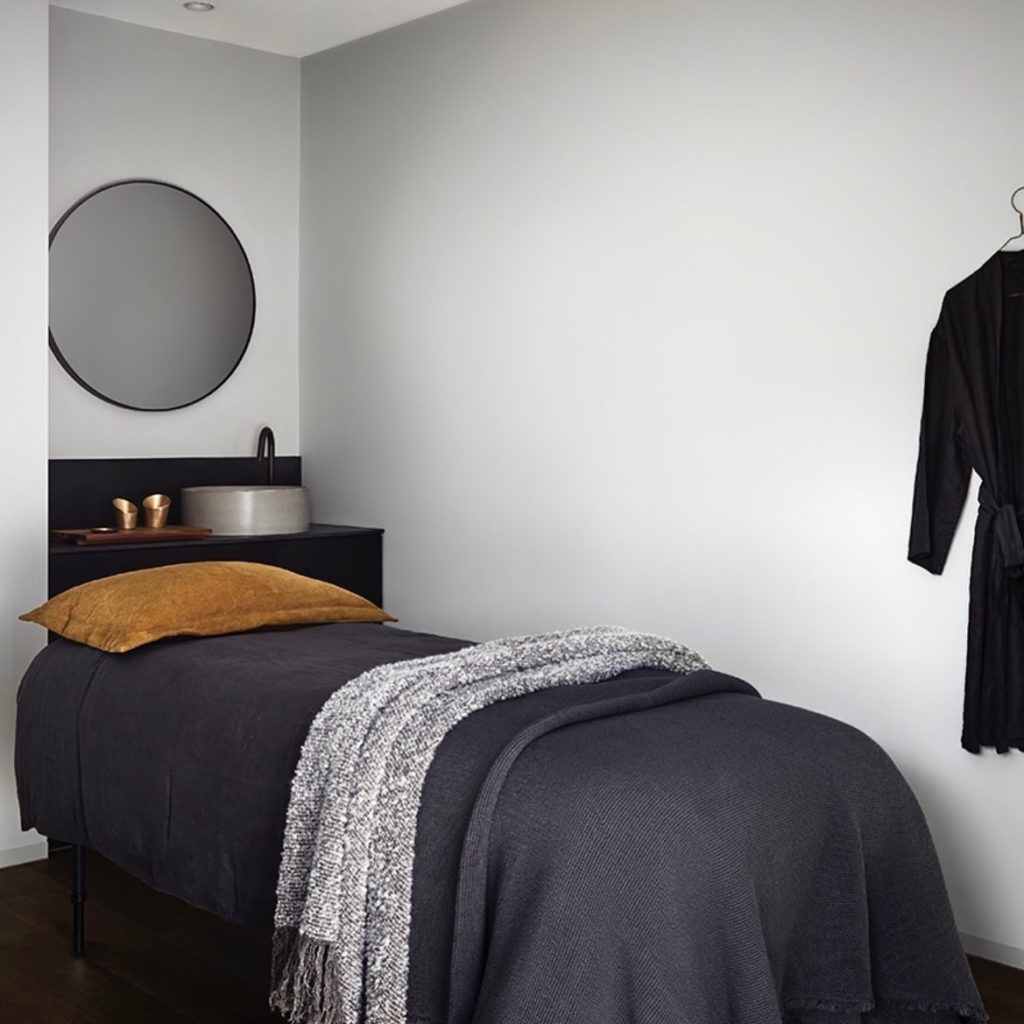 Comma believes that solitude is a practice, not an indulgence, and stillness is the only way forward.
Find calm with a signature Comma massage treatment, or take your time in the contemporary bathhouse and spa.
A traditional Sauna and Bathhouse experience to drop your towel, and your worldly burdens.
Do as the happy Scandinavians do. Bathe, sweat, pour, repeat. Guests receive refreshments, a robe, towel and locker.
Sensu Spa
Bourke St, Melbourne VIC 3000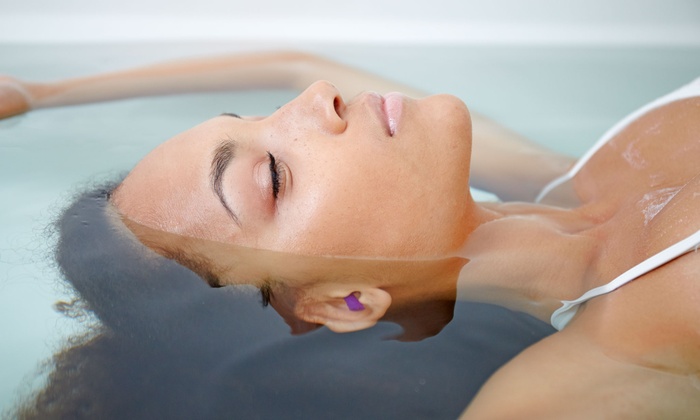 Melbourne's Japanese inspired wellness day spa. Enjoy a wide range of massage treatments, whether it be a deep tissue or relaxation massage, or something both decadent and healing such as a luxurious oil Hot Stone massage.
They also recommend trying a signature de-stressing and calming Japanese Shiatsu massage.
For the ultimate de-stress combine your shiatsu with a float in their Float Away Package.
Relinque Urban Retreat
19 Upper Heidelberg Rd, Ivanhoe VIC 3079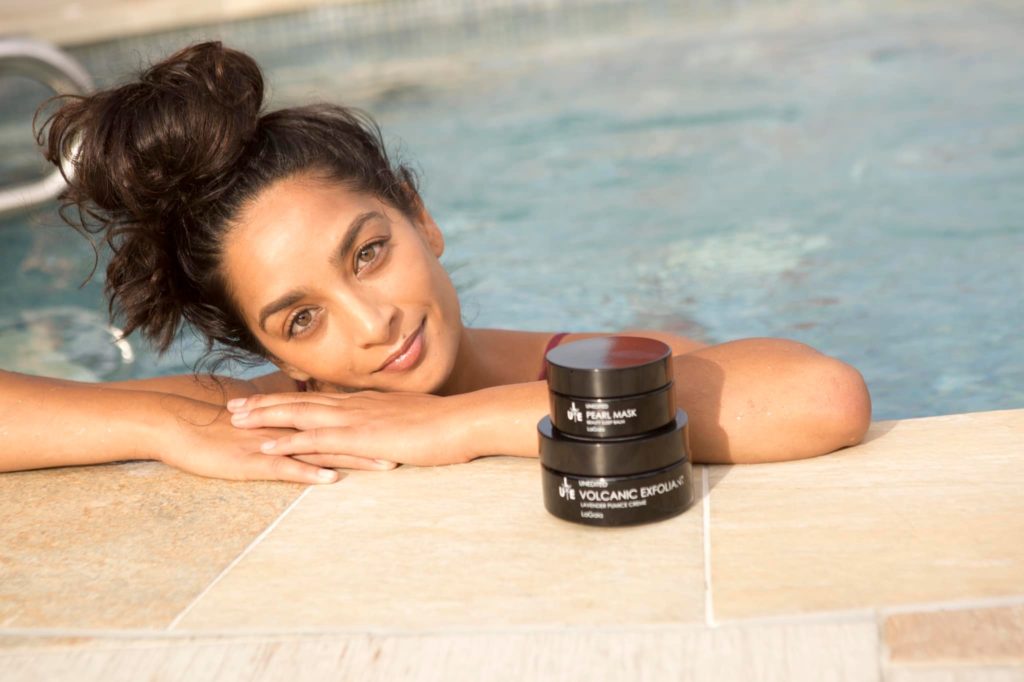 Discover serenity, luxury and profound relaxation at Relinque Urban Retreat and Spa, located in the Melbourne suburb of Ivanhoe.
Offering beautifully appointed treatment suites, a steam room with ice fountain, yoga and pilates studio and a tranquil relaxation lounge.
Relinque Urban Retreat & Spa offers you an ideal holistic escape from the demands of busy city living.
The Lyall Spa
16 Murphy St, South Yarra VIC 3141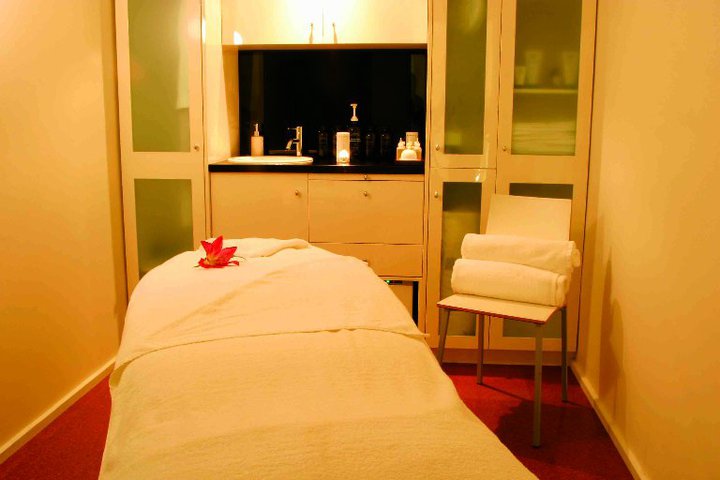 Established as a Melbourne icon in boutique luxury for 20 years.
Now completely reimagined, the Lyall Hotel and Spa unveils a new level of elegance and sophistication.
Bookings are now open from 1st September when it reopens.
V Day Spa
630 Little Collins St, Melbourne VIC 3000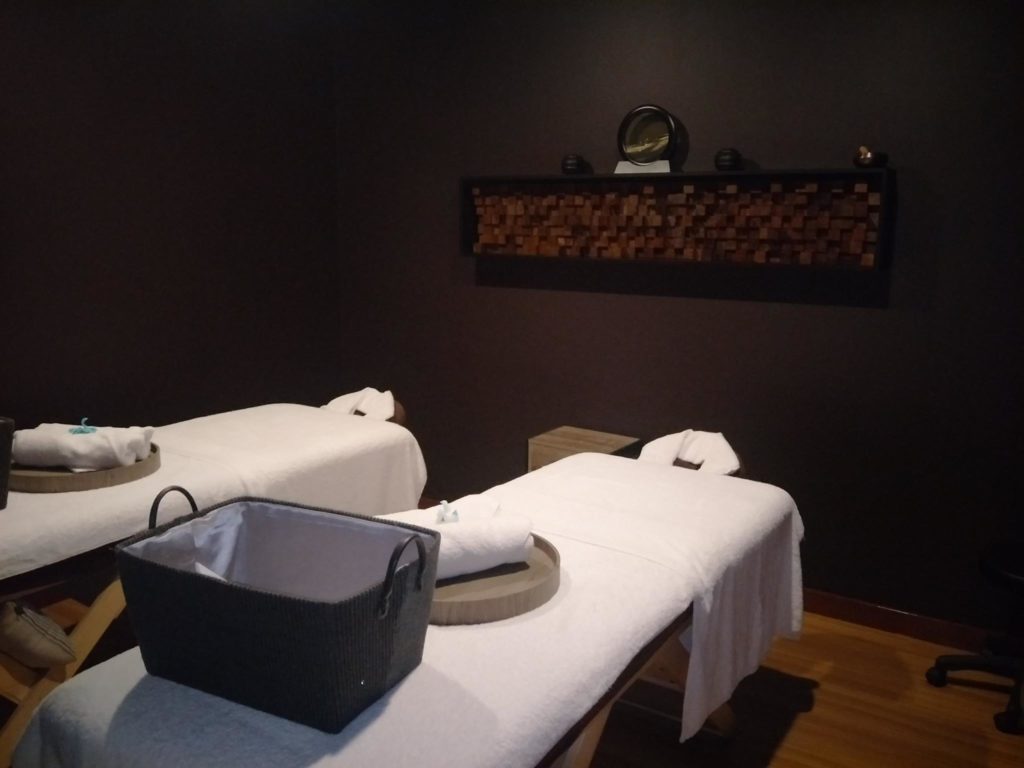 V Hotel Spa is a luxurious massage parlour operating in the Melbourne CBD.
They deliver a luxury day spa treatment to those who appreciate the finer and luxurious things to soothe and calm their body and mind.
The day spa in Melbourne is a hidden gem under The Savoy Hotel on Little Collins. As a leading luxury day spa in Melbourne.
V Hotel Spa is popular for offering hydro-steam, spa bath, and the best facials, massages, and body treatments for holistic well-being.
Looking for other best Spa Day in different locations, make sure you check out Best Spas in Australia