Looking for the Best Day Spas Canberra can provide, there are lots of great Canberra spa breaks and Canberra Spa Days to choose from.
Whether you are looking for a luxury pamper day or a longer Spa Break Canberra has lots of options from spa hotels in Canberra to a day spa Canberra has you covered, check out these Spas in Canberra :
Best Day Spas Canberra Has To Offer
Mudd The Spa
Hotel Realm, 18 National Circuit, Barton ACT 2600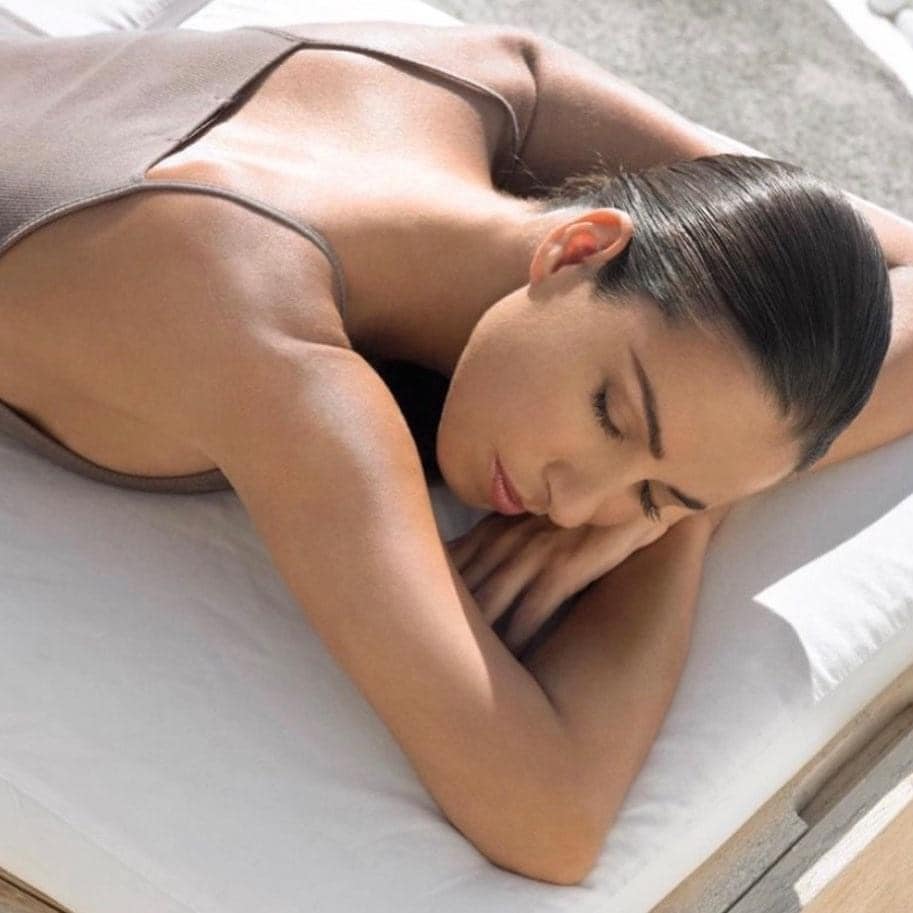 Mudd The Spa offers five relaxation suites, including a couples room.
Within these surroundings they provide a range of quality body and beauty rituals for men and women including facials, massages, as well as a Vichy Shower and Performance Body treatments.
Mudd clients also have full access to enjoy the wet areas of Evo Health Club, these include a 25 metre indoor lap pool, hydrotherapy spa, sauna and steam room.
Endota Spa
Petrie Plaza, Canberra ACT 2601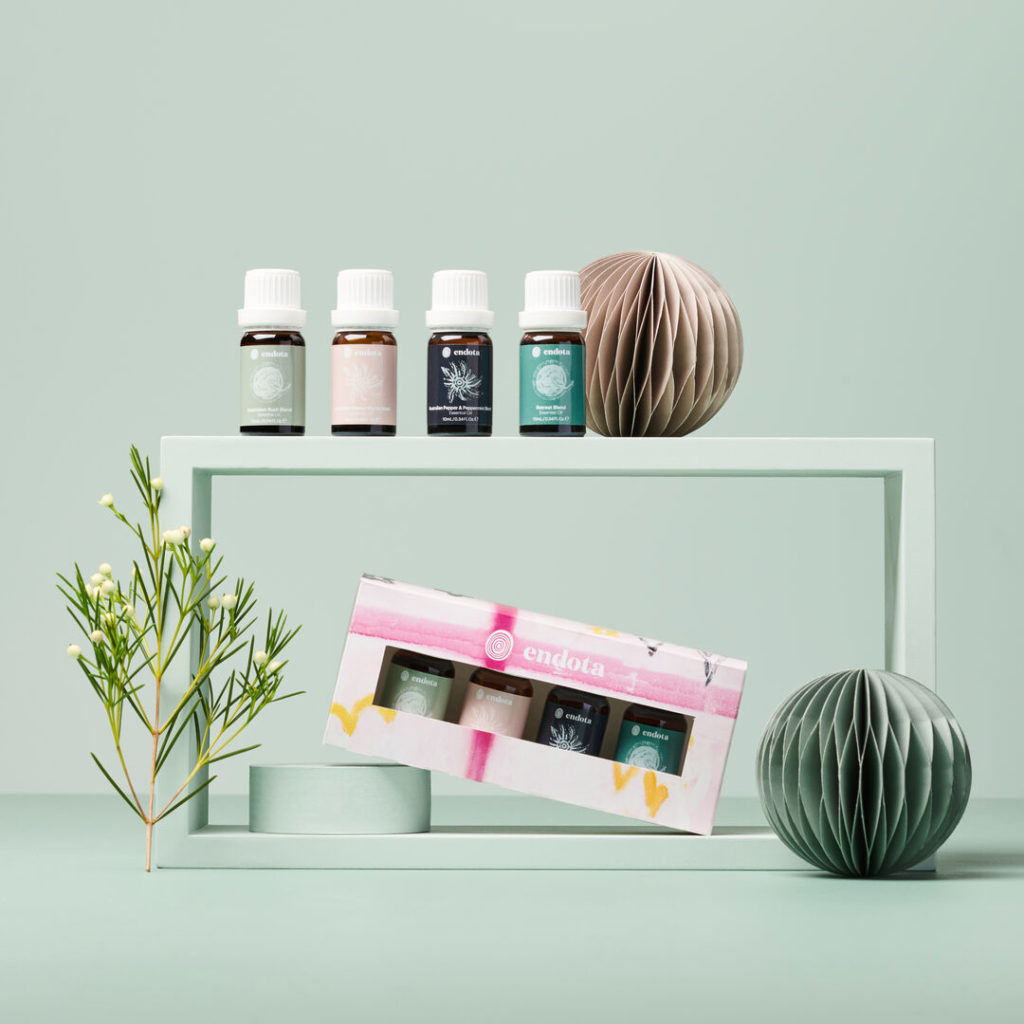 Relax and escape from the busyness and stresses of everyday life at Endota day spa Canberra and step inside this wellbeing sanctuary in the centre of the city.
Endota day spa Canberra is conveniently located at the Canberra Centre, easily accessed through the Petrie Plaza entrance.
From a quick 30-minute organic express facial, to hours of rejuvenation with a full-body Immerse massage and facial deluxe package – you will leave endota day spa Canberra feeling relaxed.
Canberra Day Spa
Akuna St, Canberra ACT 2601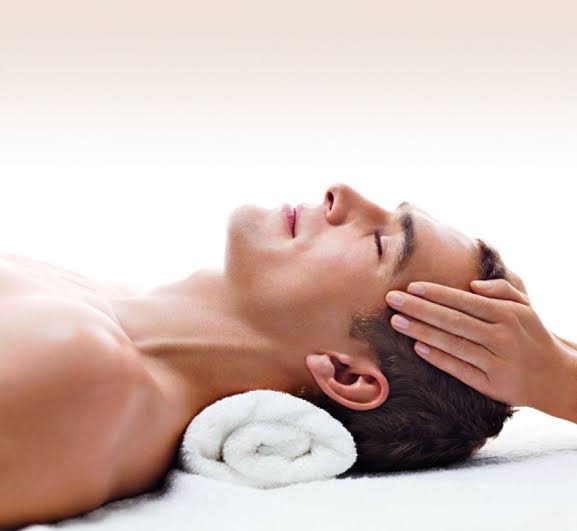 Canberra Day Spa is Canberra's most exclusive and recognised spa treatment facility.
Located in the heart of the Canberra City, treatments are customised to accommodate each individual client. You can enjoy any of their lovely treatments or be guided through one of the carefully designed spa packages.
Revive your skin with state of the art IPL technology.
IPL Technology can be used to treat acne, vascular lesions, pigmentation as well as skin rejuvenation and hair removal. This treatment is virtually pain free.
Jindii Eco Spa
Australian National Botanic Gardens, Clunies Ross Street, Acton ACT 2601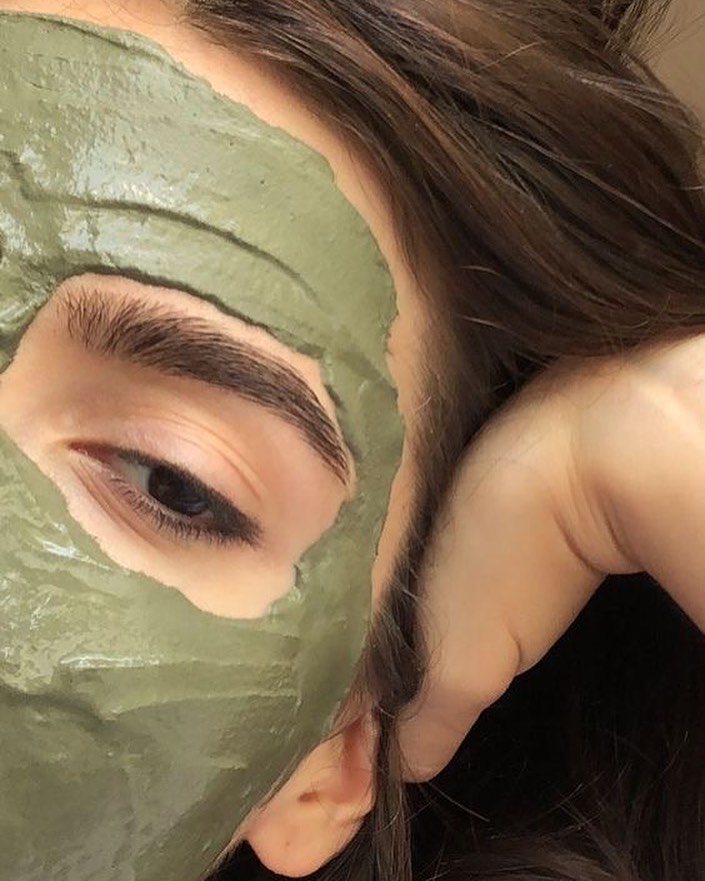 Inspired by the native flora found in the lush rainforest surroundings of the Australian National Botanic Gardens, Jindii EcoSpa delivers treatments that will revitalise, recharge and replenish.
Infusing locally sourced botanical ingredients, the garden sanctuary provides a nurturing oasis to escape from life's hectic pace.
Their spa rituals are uniquely designed to provide a deep connection to both nature and self, providing a haven for some well deserved time-out, and to simply "be."
Hale Spa
10-14 Macquarie St, Barton ACT 2600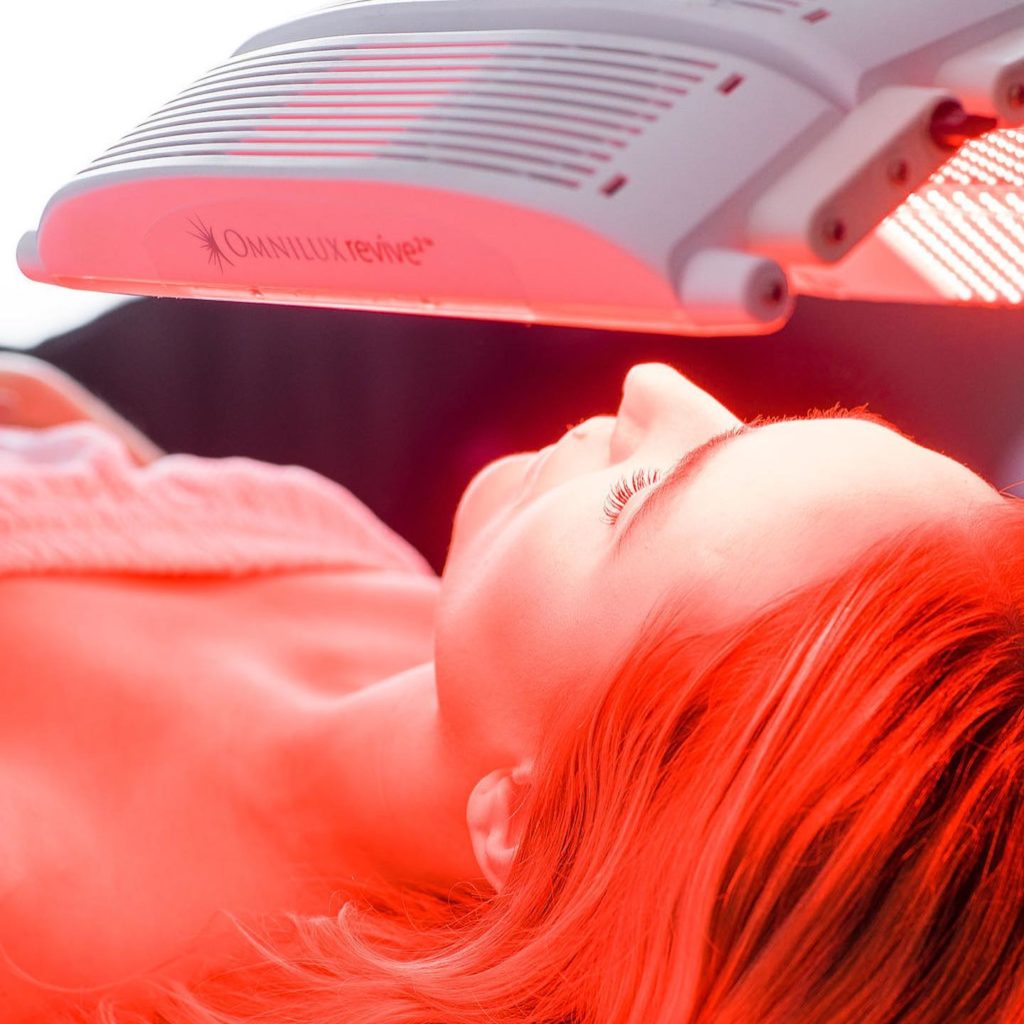 Hale Spa provides a full complement of day spa treatments. Immerse yourself in the cave-like spa pool, or dissolve away your stress in the steam rooms and saunas.
Take a seat in the Scandi-style lounge in front of the fireplace with views onto a landscaped courtyard and water feature while you prepare for a customised facial or body treatment in one of the nine private treatment rooms.
A high-end skin specialist suite can provide medical skin treatments as part of your rejuvenation ritual.
La Terre Day Spa
Thynne St, Bruce ACT 2617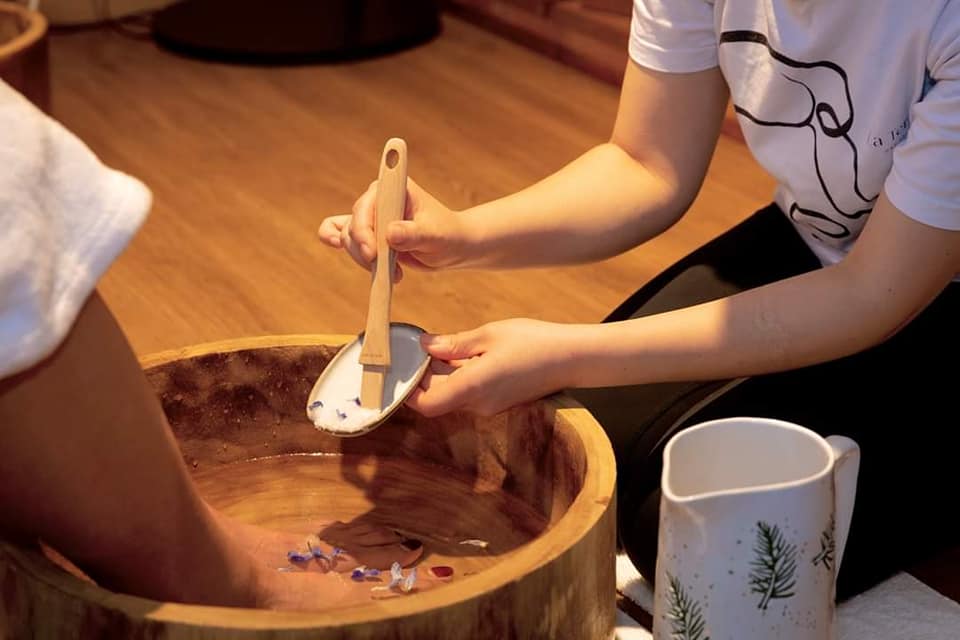 When you step inside La Terre Spa, take a moment to appreciate the soothing, peaceful feelings that wash over you.
The spa is proud to incorporate natural, botanical ingredients into every aspect of their practice to bring you true abundance and healing.
They have carefully selected brands that align with their personal mission of respecting the Earth and embracing the bounty of nature.
Harmony Tree Day Spa
11 Trenerry St, Weston ACT 2611
Harmony Tree Therapeutic Massage and Day Spa is in the heart of Weston Creek.
It is the perfect retreat to indulge in relaxation and pampering. They offer an extensive range of massages and spa treatments designed to soothe your body and mind.
The spa provides a caring experience and ultimate luxury using special massage techniques with warm hands and a gentle touch.
Live Well Holistic Wellness Spa
35 Murray Cres, Griffith ACT 2603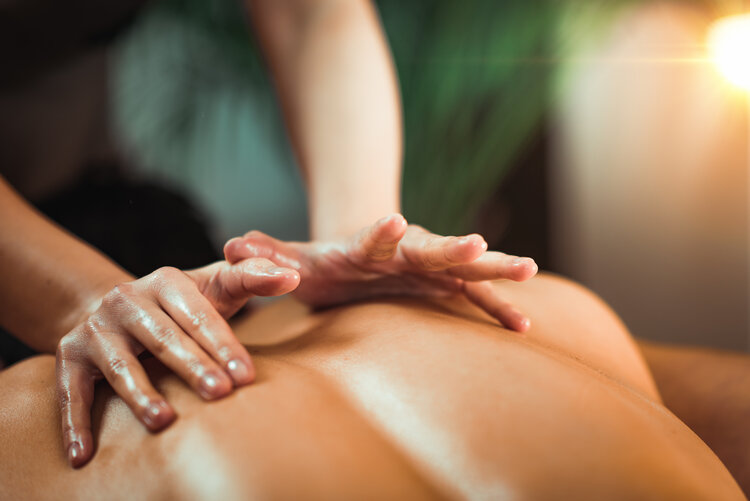 Canberra's multi-award winning holistic wellness centre is dedicated to working in partnership with their clients to create lasting wellbeing.
The wellness spa offers a diverse range of modalities each offering unique pathways to restore and support your wellbeing.
Sui Massage & Day Spa
David St, Turner ACT 2612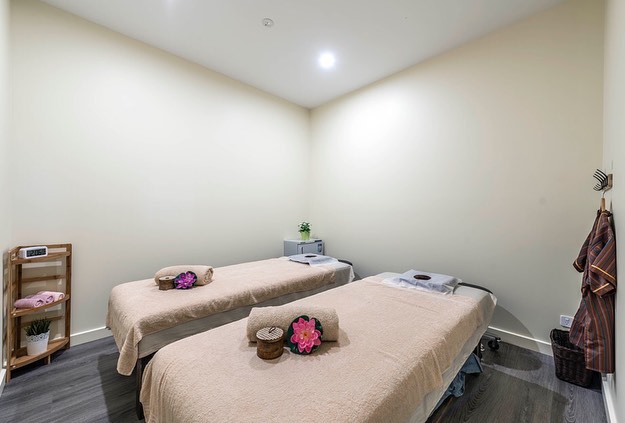 Sui massage and day spa provides signature massages that allow your ki-energy rhythms to flow with stretching, deep pressure and long soothing movements into your body.
Re-mineralise and smooth your skin using mineral salts, sugars and essential oils followed by layering of aromatic body moisturiser.
Looking for other best Spa Day in different locations, make sure you check out Best Spas in Australia